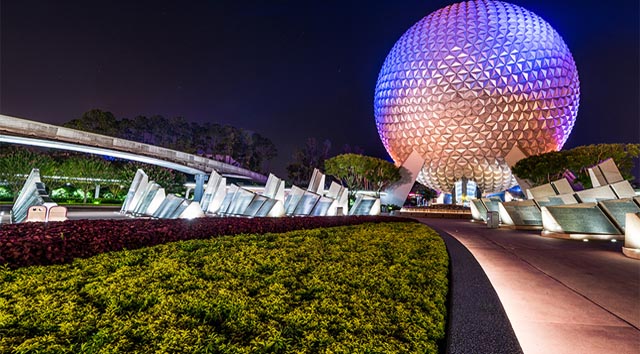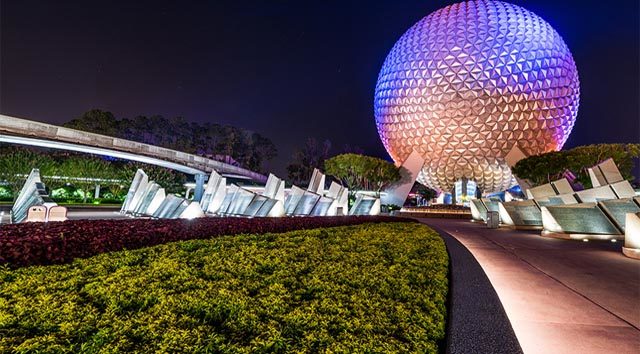 Spaceship Earth was supposed to undergo a massive refurbishment, but that may have changed due to the closure of Walt Disney World. Even though this is just a rumor, I'm hoping it's true. Find out why.
Spaceship Earth is the most iconic structure in all of Epcot and probably second in all of Disney World behind Magic Kingdom's Cinderella Castle.
It debuted along with the opening of the park in 1982 and is considered to be the bold and vibrant symbol of Epcot. It is affectionately known as "the giant golf ball" by people who are not familiar with the nostalgia of the attraction.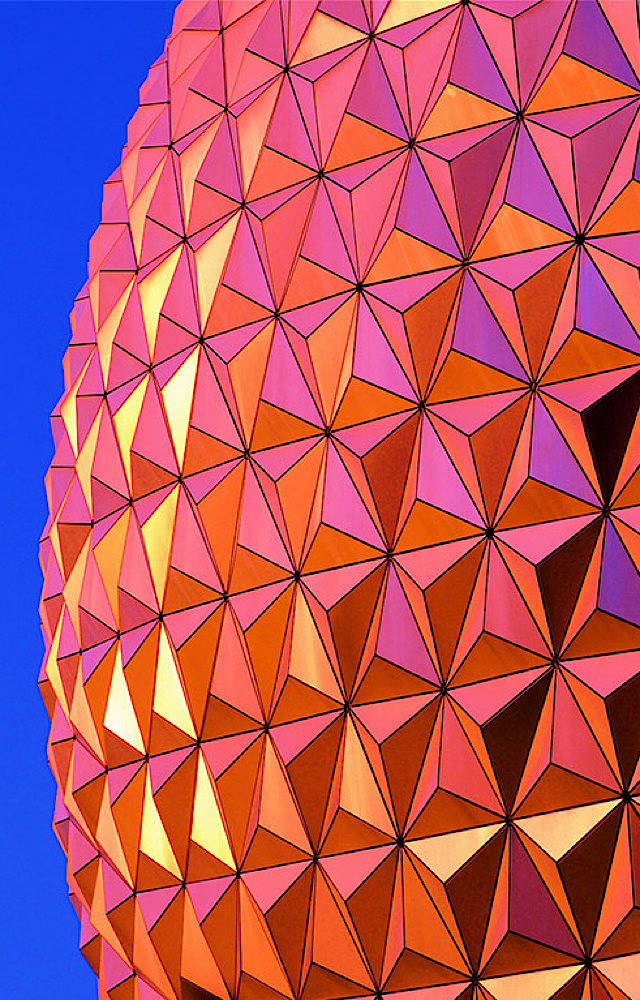 The premise of the 16-minute attraction is to take travelers on a journey to witness the landmark moments of innovation that made communication today possible.
Watch cavemen paint on cave walls, thank the Phoenicians for inventing the alphabet, and marvel at the invention of the printing press.
Then, in February, Disney World announced Spaceship Earth would undergo a several-month refurbishment. This is not the first time the attraction has been refurbished.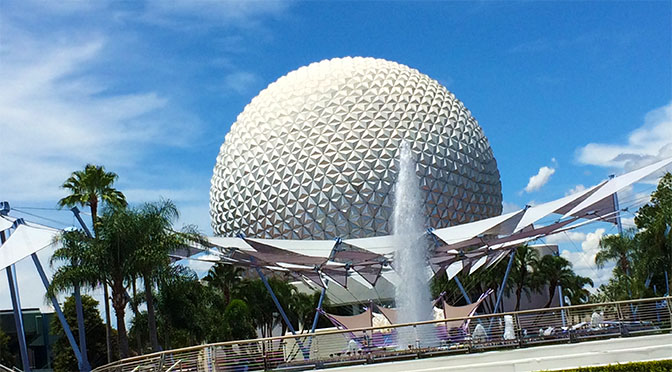 We have been told to expect that many of our favorite scenes throughout the attraction will be updated in an amazing way as well as introducing brand-new scenes that will tell the story about our shared human experiences and our journeys coming together.
Disney has provided us a concept art piece that depicts the scene from Egypt. We are told that the same scene will remain, however, it is explained that the scene will be "transformed by the power of light."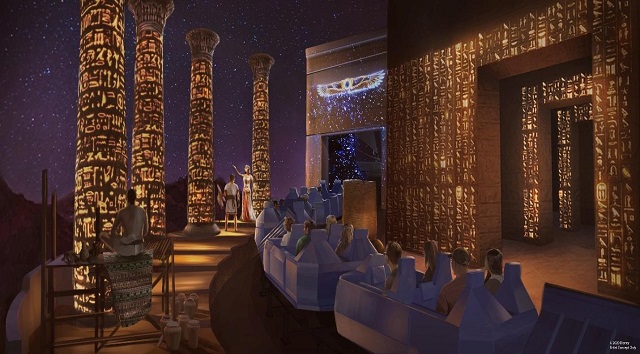 However, like many other aspects of our daily lives, the refurbishment's status became uncertain when the pandemic started and the parks closed.
At first, many believed the parks would reopen within a few weeks. However, now that we have word they will reopen on July 11, we know that 4 months of missed revenue in the parks along with the thousands of canceled future trips will need to be made up somehow.
Plainly put, Disney World is losing billions in revenue and needs to cut spending where possible.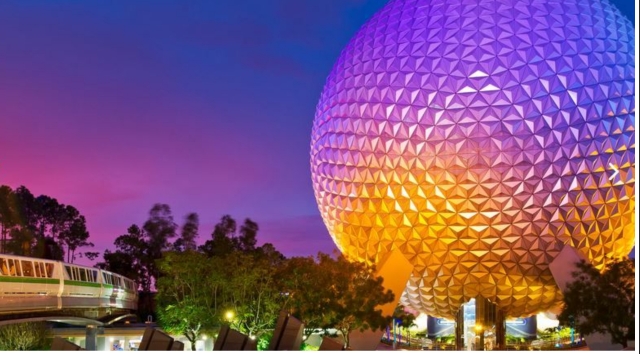 According to sources familiar with the project, Disney may be trying to save money by pausing the Spaceship Earth refurb. We know all construction projects have been temporarily paused during this time.
There is no official word from Disney on the status of Spaceship Earth, and it is only a rumor at this point.
However, many of us were upset to hear of the refurbishment news and cannot imagine a different version of this beloved ride. What parts would be taken out? Would the new stories added in be just as good? Will Foxy Brown still be there in all her awesomeness? Will they PLEASE fix the in-ride facial recognition technology so my face doesn't look choppy (even though that is part of the fun)?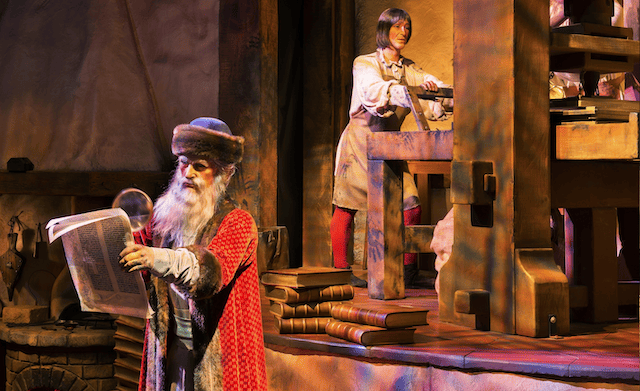 So, I kind of hope this rumor turns out to be true. I think when Epcot does reopen in July we are going to need that Disney nostalgia.
What do you think of Spaceship Earth's refurbishment? Do you think they should hold off or continue on with it? Share your thoughts with us on Facebook.