We can all use a bit of good news, and today we have some great news courtesy of Josh Gad. Josh Gad has been happily sharing the magic of Disney with us while so many of us were at home. Check out how he surprised a healthcare worker's daughter this morning on Good Morning America. As Olaf says, "Some people truly are worth melting for."
Sharing the Disney Magic
Olaf is definitely one of the most lovable characters created by Disney, in my opinion. During this time at home, Josh Gad has voiced various shorts titled "At Home with Olaf". Find out about all of these amazing shorts HERE.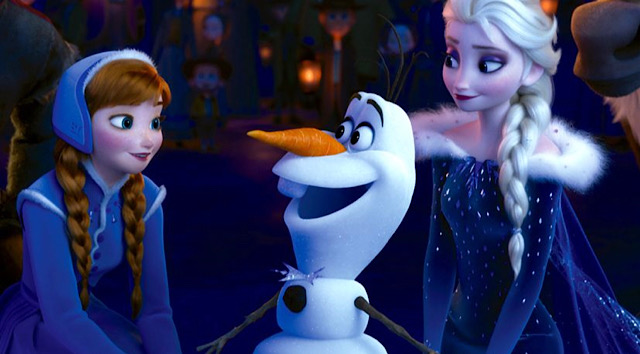 At home, Gad also lended the voice of Olaf to a brand new song included in an Olaf short titled "I Am With You." Just a warning: be sure to grab your tissues for this one.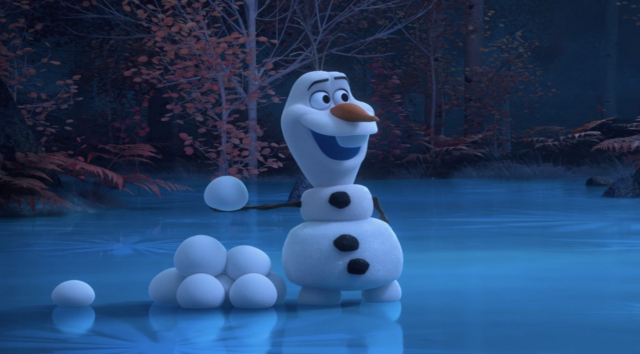 When At-Home orders were initially given and Disney Parks closed indefinitely, Josh Gad brought a bit of fun to his twitter feed by reading books to be enjoyed by all families. There truly was something comforting about a familiar voice to listen to when everything seemed to be going a bit topsy turvy.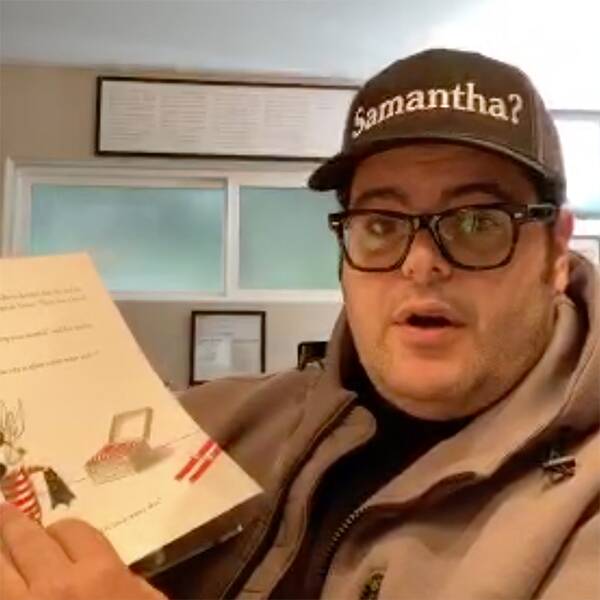 We all enjoyed the fun Josh Gad added to both the Disney Family Singalong Volume I and Volume II. I couldn't stop laughing as his mother swooned over Derek Hough and questioned why Josh was featured again for the second Disney Singalong.
Gad is a Disney star that you can't help but love.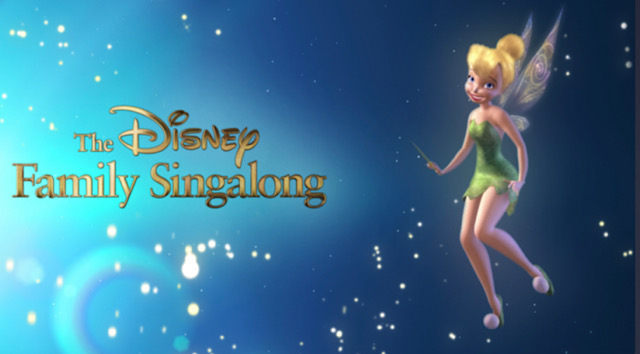 Good Morning America
Good Morning America is honoring brave men and women who are serving in the healthcare field. These touching tributes mean so much to both those who are serving and also to the families who they are being separated from.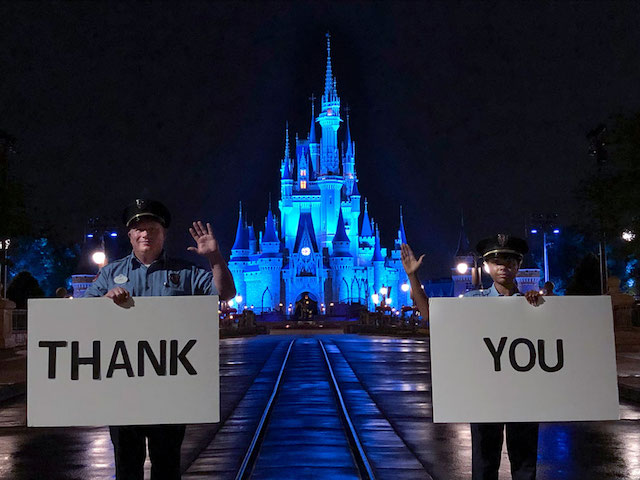 This morning, we were told the story of Ashley. Ashley is currently serving in Pittsburgh and helped to start their first COVID testing unit. Ashely has worked tirelessly since February without a day off. This has been hard for Ashley, but also difficult for her 7 year old daughter, Paige.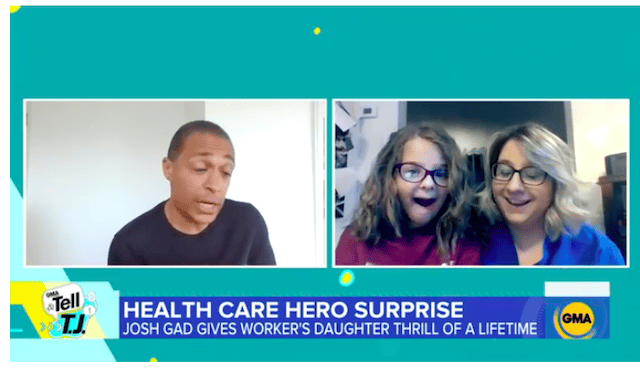 T.J., from GMA, introduces both mom, Ashley, and daughter, Paige, to Josh Gad. Paige is a huge Frozen fan and loves Olaf. This is such a touching moment for both mom and daughter as they hear from Olaf.
Grab your tissues as Gad angles the camera to his Olaf character and we hear the warm, comforting voice of Olaf. Olaf thanks Paige and her mommy for being real life superheroes. It was such a simple video from home, but made such a magical experience for this young 7 year old girl.
Disney Parks Thank Healthcare Workers
The Disney Parks also shared special messages of thanks to all of our healthcare workers from each of the Disney Parks. See more of these touching tributes HERE.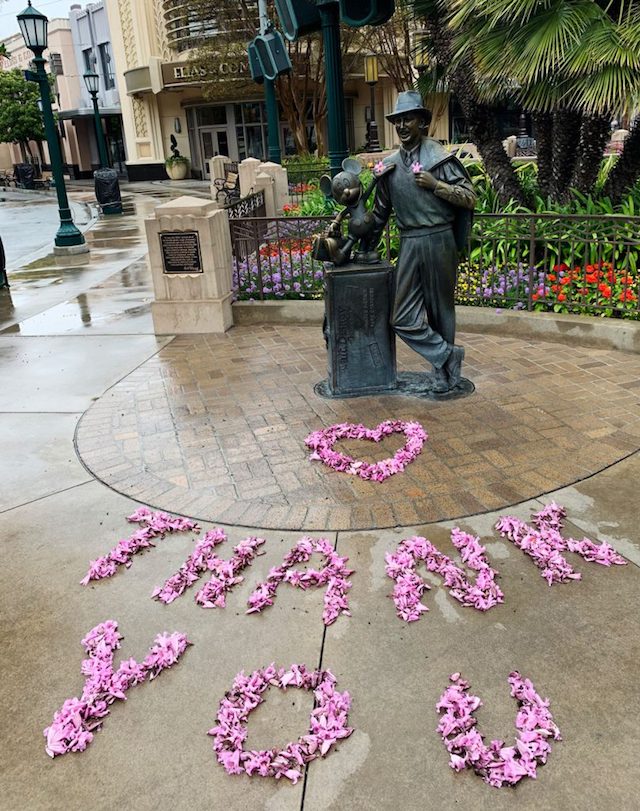 Do you have a family member serving or have you served as a healthcare worker during this pandemic? We would love to share our thanks and appreciate for your service with our Crew. Share you photos with us on our Facebook Page.