Who needs a warm hug? We are all missing Disney, and Olaf knew just what we needed: a beautiful tribute to our favorite Disney movies to the tune of an original song! Check it out!
At Home With Olaf
We have compiled all of the great "At Home with Olaf" shorts HERE. These have been so much fun to see what Olaf has been up to while so many of us remain at home.
Olaf truly is like a "warm hug," and my family has loved watching each new Olaf short film that is released.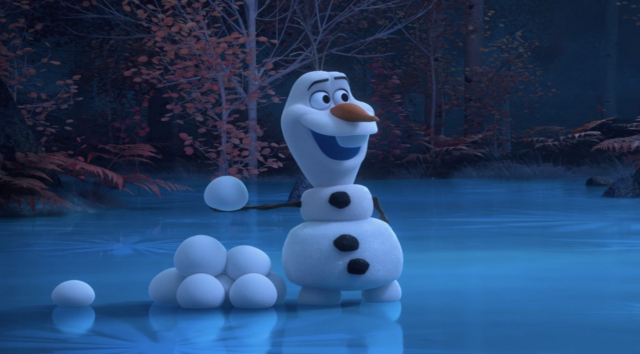 Flashbacks of Wonderful Memories
Olaf begins this short performance by writing a letter with the simple line that "I am with you." Get ready to grab your tissues to enjoy this touching song. Olaf brings back to our remembrance some of our favorite moments with our favorite Disney characters.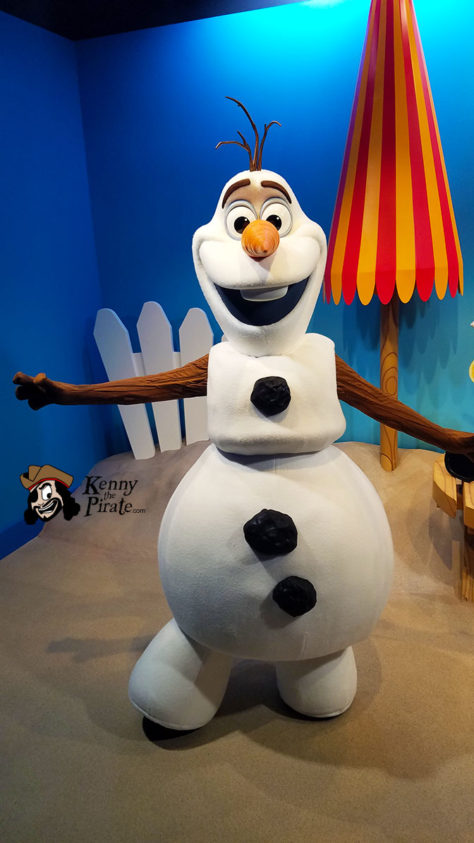 It all starts with a mouse. We see Mickey and Minnie ice skating together, and through touching lyrics Olaf leads us in remembering so many incredible movie moments.
We see Alice as she begins her adventure in wonderland.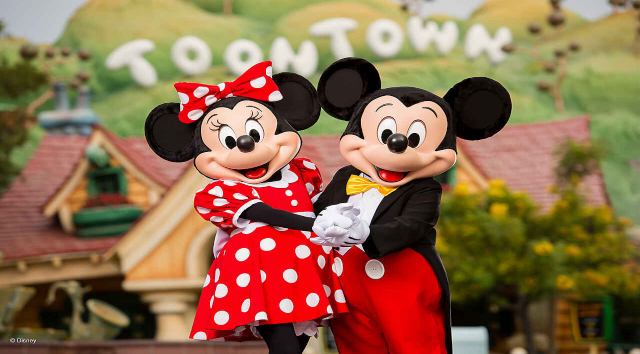 We journey to the Hundred Acre Wood and see Rabbit and Owl planning an adventure as they look at a globe. A young Tiana is found dreaming upon a star.
One of my favorite moments of both Lady and the Tramp enjoying a meal of spaghetti together.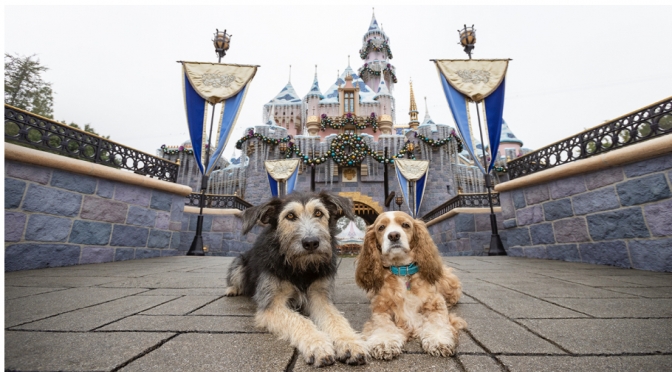 We see our pals from Zootopia, Jane from Tarzan, and Flynn Rider from Tangled. Wreck-it Ralph can be seen gazing as Fix-it Felix hangs all of this medals.
We see the Sorcerer and his apprentice and Moana setting sail. Next, there is a sweet moment with Lilo and Nani as we remember that "ohana" means family. This spirit of "ohana" leads us to the wonderful memory of Hiro remembering his brother Tadashi.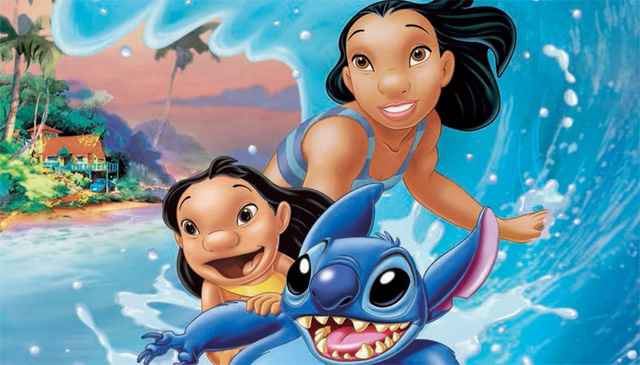 A young Simba is found looking into the pond as he remembers who he really is as his father's son. So many sweet memories end the film including Momma Jumbo and sweet little Dumbo.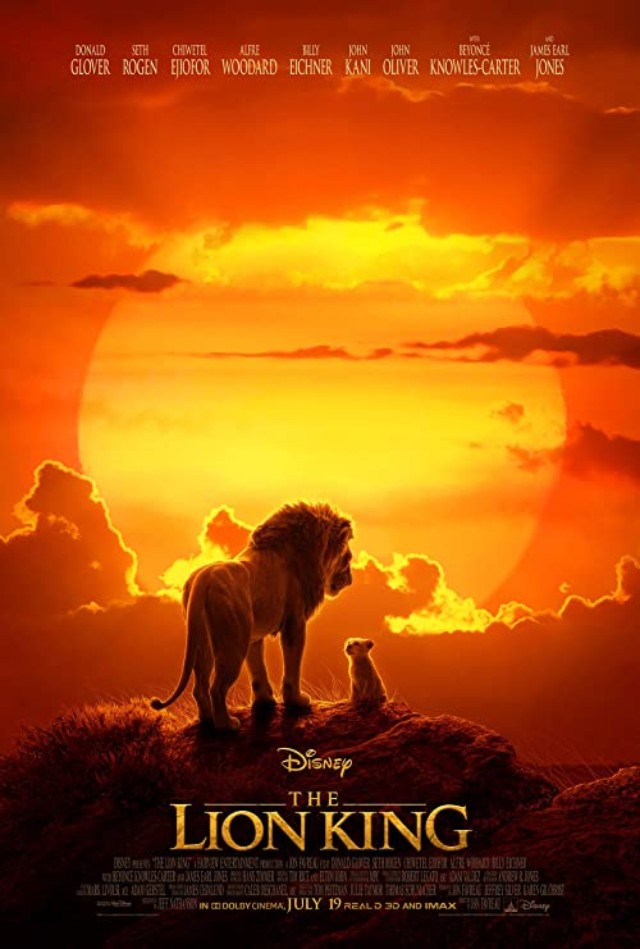 Olaf ends the song with the line "I am with you and you're with me." He then asks Gail to deliver the letter and waves that he will see us soon.
That was the icing on the cake for a full blown "grab the tissues" moment.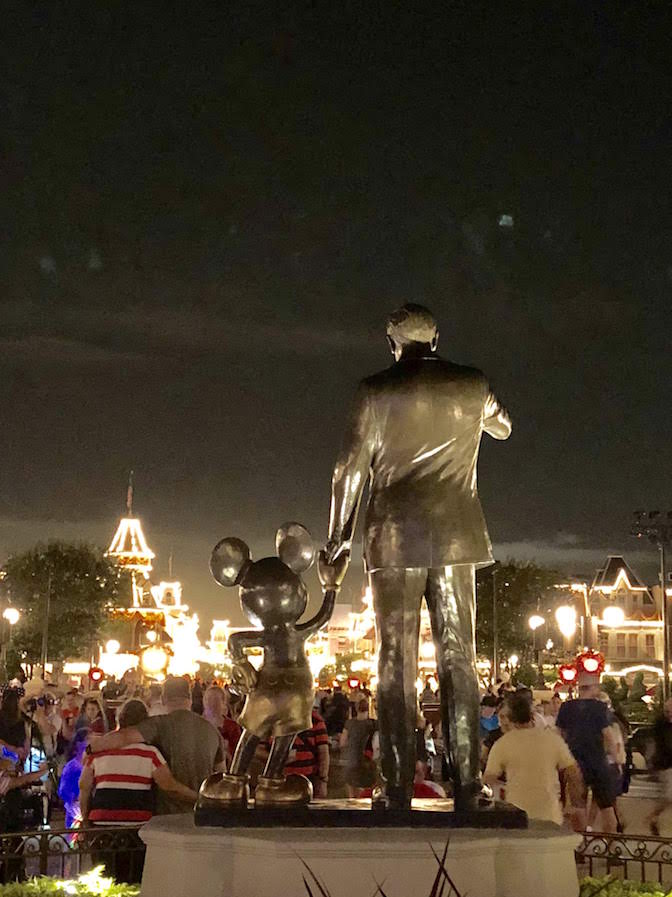 "I Am With You"
We are left with so many wonderful memories of our favorite characters. Some of these characters had struggles and losses, but in the end they were never alone.
This little song is a great way for us to all remember that we are all in this together. Soon we will again be with our family, loved ones, and even in "The Most Magical Place on Earth."
What did you like best about this song or of the other "Olaf At Home" shorts? Share your thoughts with our KtP Planning Group and on our Facebook Page.