Disney has been sharing beautiful pictures and moments from the theme parks around the world. Take a look at the latest #DisneyMagicMoments they have shared from Disneyland.
Disney Magic Moments
Disneyland Resort Photographer, Joshua Sudock, took some time today to share a little bit of background on his experiences taking pictures of the park and also what inspired the photograph of the icy slopes of Matterhorn Mountain.
Sudock recalls one day in February of 2019, after a heavy rain and snowstorm in the San Gabriel Mountains, he thought it would be neat to see what the Matterhorn Bobsleds looked like against the San Gabriels.
He hopped on the Pixar Pal-A-Round gondola at Disney California Adventure and took the image shown here.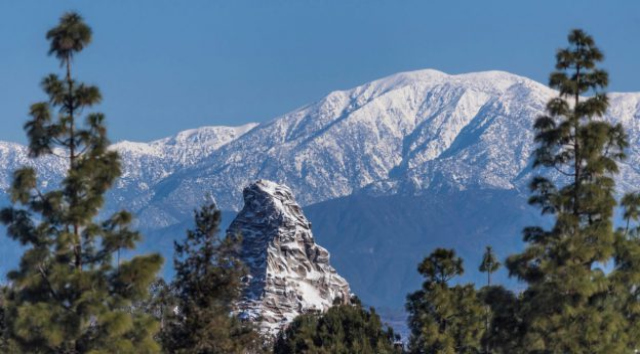 If you take a quick glance at this picture, it really looks like it could be from Switzerland, but it's actually from Disneyland.
Sudock makes a point to say that the picture shows "a world beyond the berm," yet "it's still grounded in Walt Disney's Fantasyland."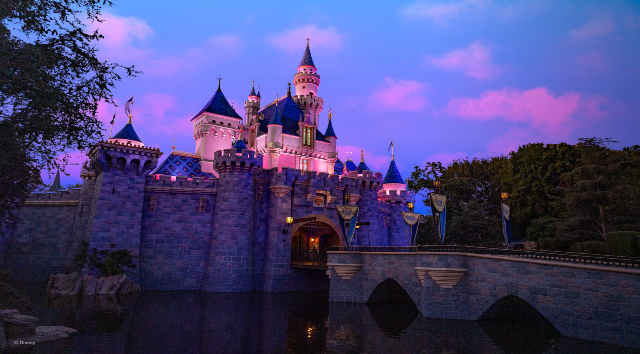 Matterhorn Bobsleds
As you take a look at the photograph Disney Parks has shared of Matterhorn Mountain, you would probably never guess it's actually a ride where guests climb into a 6-person bobsled which takes you high up into an icy cave 80 feet up!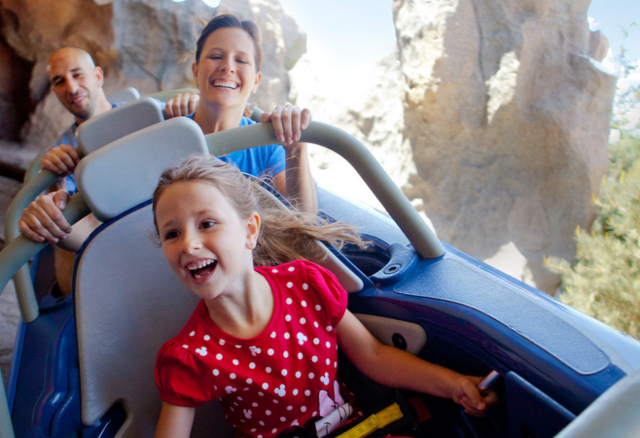 The Matterhorn Bobsleds opened on June 14, 1959, and because "Walt Disney always "dreamed big," the "hill" soon grew into a 147-foot tall mountain!" Guests experience twists and turns as they fly through snowy chutes and fly across bridges and underneath waterfalls.
The Matterhorn Bobsleds was the first roller coaster-style attraction in Disneyland Park.
Have you ever taken a ride on the Matterhorn Bobsleds on a trip to Disneyland park? Tell us about your experience in the comments below or on our Facebook page! You can also share them with us in our crew on Facebook.
Maggie Baltz