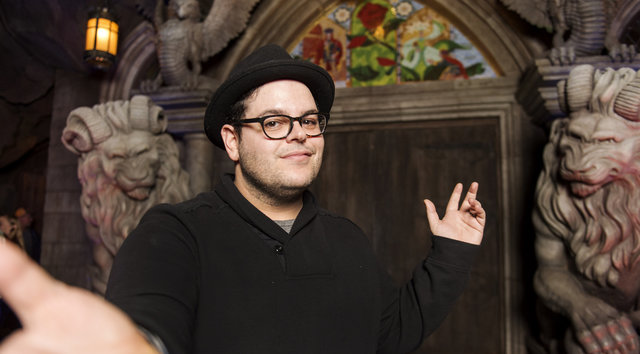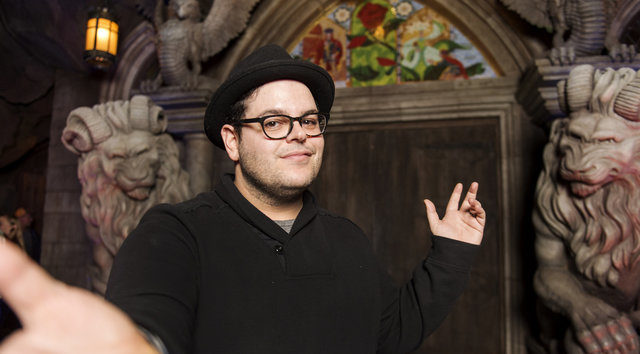 Do you want to read a story? Josh Gad reading children's books on Twitter is exactly the warm hug we all need right now.
Josh Gad, the voice of the most lovable and cuddly snowman Olaf in the Frozen movies, took to Twitter on Friday to help bring some much-needed comfort to kids and their parents amidst the ongoing coronavirus pandemic.
The actor read the book Olivia Goes to Venice, part of the series of books of the Olivia series, written by Ian Falconer.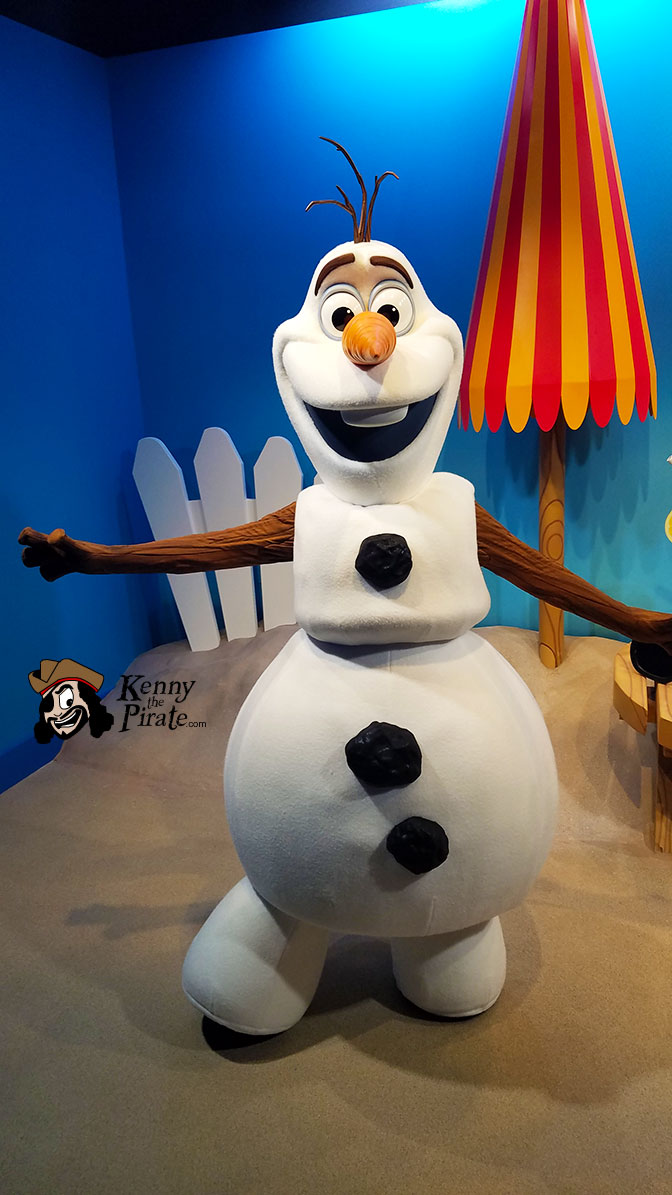 "Since we're all stuck at home right now I figured we would have a little fun together, so I'm going to see how this goes, but I decided I'm gonna read to you and your children or just you, depending on what you prefer." Gad, who's a father of two himself, said in a Twitter Live video.
"I'm not gonna pass judgment right now since the world is a little bit of a hot mess. But I thought tonight, we would start with one of my favorite books about one of my favorite places that none of us can really go to, a little place called Venice, in Italy."
"Alright kids! That's the first book of this little experiment. Let me know if you like this and if you enjoyed it and if this was helpful, " Gad said. "I'm trying to provide at least 10 minutes of daycare to you and your families through this unprecedented global event. I love you all. I'm hoping you are healthy and safe, wherever you are, and hopefully, I will see you all very soon. Take care."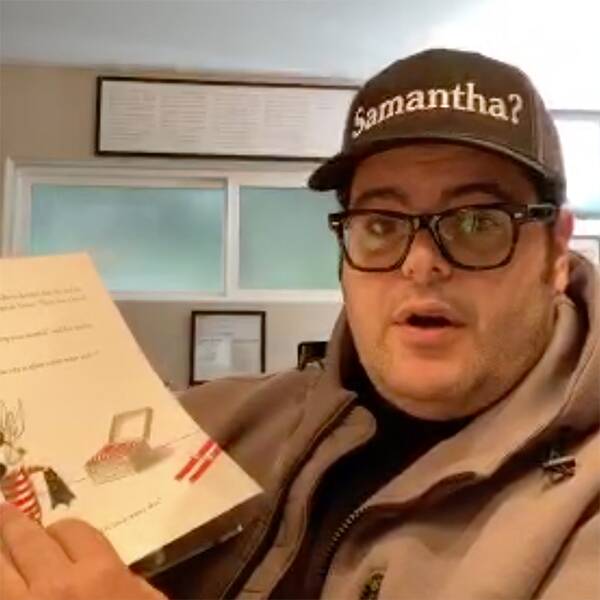 On Saturday, Gad went on to read The Day the Crayons Quit, by Drew Daywalt, and on Sunday read Shel Silverstein's classic The Giving Tree. We can't wait to see what book he chooses next!
Do you plan to head to Twitter to listen to a story read by Josh Gad? What book are you or your child(ren) hoping he reads next? Let us know on Kenny the Pirate's Facebook Page, or join our crew and continue the discussion.
Tara Duarte