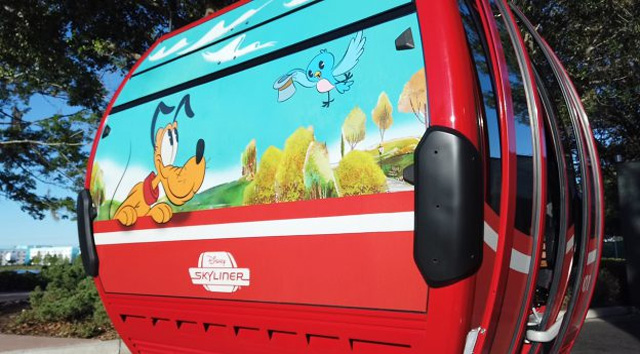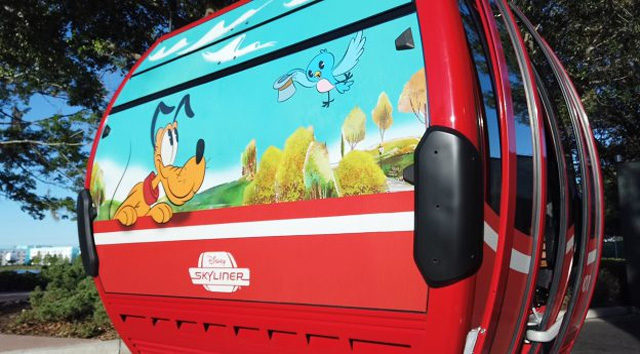 With the announcement of more closures this week, Disney World has suspended all transportation.
With Walt Disney World Parks officially closed, the last few areas that are open are Disney Resorts and Disney Springs.
We shared yesterday that character meal procedures were changing in the light of coronavirus concerns. Face characters would not be meeting guests at their tables but instead would roam around the dining room. Fur characters would continue to meet guests at their tables as usual.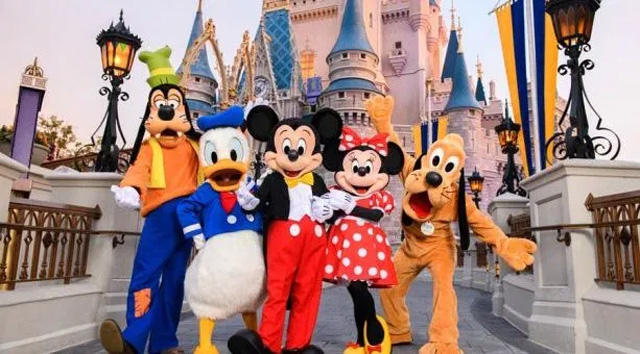 We also recently shared that since the Resorts and Disney Springs are open, transportation options would be available as well. Guests would be able to receive transportation to Disney Springs and various resorts via the monorail, buses, and other options.
However, in light of the news that all Disney owned and operated shops and restaurants at Disney Springs would be closing as well as Disney Resorts, Disney transportation will also be suspended.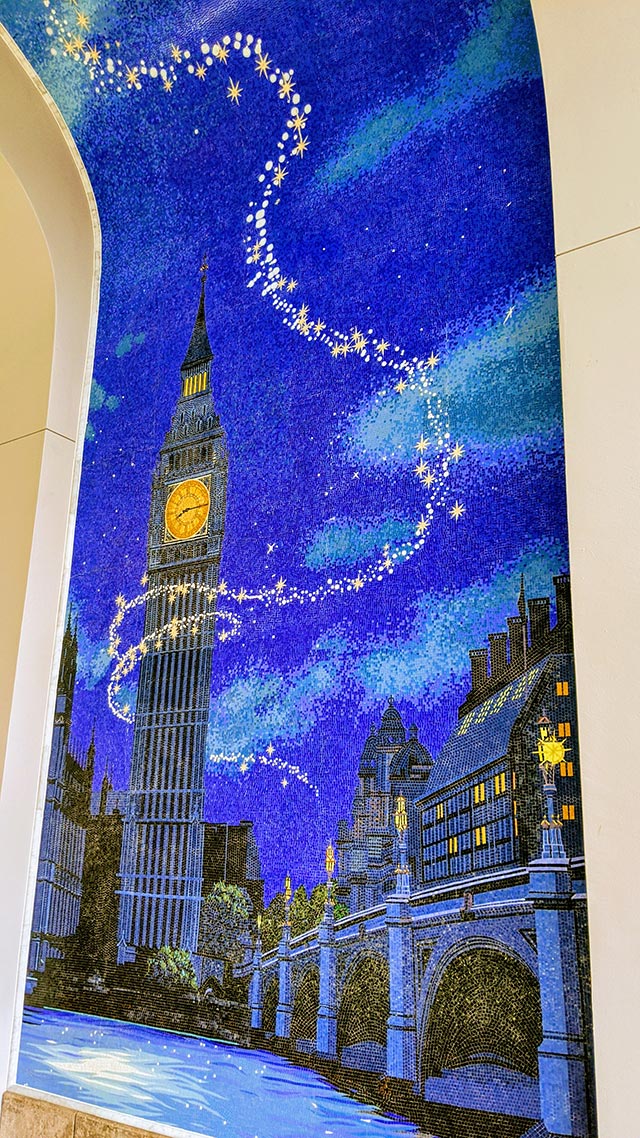 Disney Springs will essentially close (with the exception of individually owned and operated shops and restaurants that choose to stay open) on March 17. Resorts will close on March 20.
Disney transportation will stop beginning on March 18.
But, what about guests staying at resorts?
If you are currently staying at Disney World resort, do not worry about how you will get to the airport.
Magical Express will still be taking guests to Orlando Airport to catch flights home. We do hope you all make it home without incident!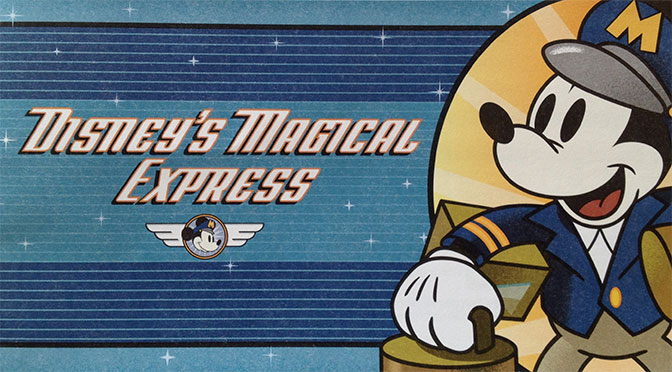 Between March 18 and March 20, guests staying at Disney World Resorts will need to use their own transportation. However, nothing will really be open so you will pretty much be limited to the options at your resort.
Until then, the following options will be available to guests:
Bus service to Disney Springs as normal
Bus service from resort to resort
Monorail loop servicing all resorts
The parks are currently set to reopen on April 1. However, with the new CDC recommendations, we may be looking at mid to late May.
Are you currently at Disney? Let us know your thoughts on this situation over on facebook.
-Monica