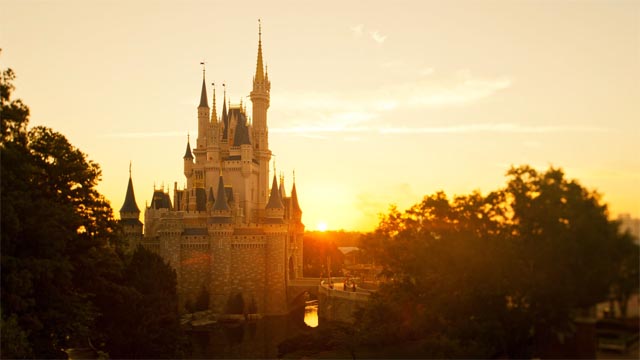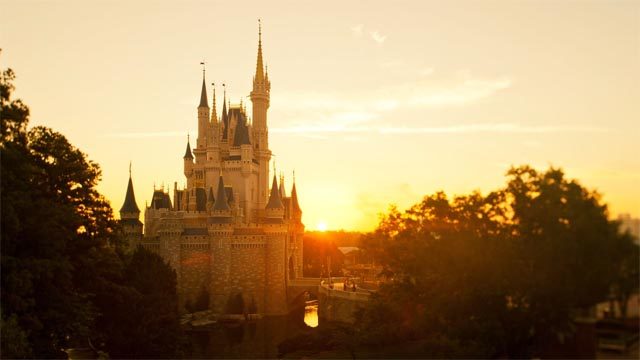 The CDC has made new recommendations that groups of 50 or more people should not gather for the next 8 weeks. What does this mean for Disney? The future of Disney parks reopening remains uncertain.
The CDC has issued new information on its website with new recommendations regarding group gatherings and coronavirus.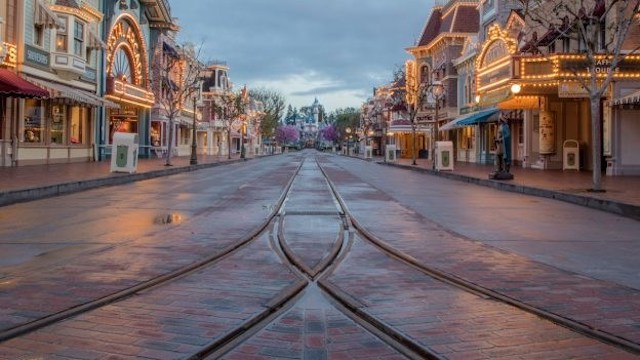 Read the full statement below:
"Guidance as of 3/15/2020
Large events and mass gatherings can contribute to the spread of COVID-19 in the United States via travelers who attend these events and introduce the virus to new communities. Examples of large events and mass gatherings include conferences, festivals, parades, concerts, sporting events, weddings, and other types of assemblies. These events can be planned not only by organizations and communities but also by individuals.
Therefore, CDC, in accordance with its guidance for large events and mass gatherings, recommends that for the next 8 weeks, organizers (whether groups or individuals) cancel or postpone in-person events that consist of 50 people or more throughout the United States.
Events of any size should only be continued if they can be carried out with adherence to guidelines for protecting vulnerable populations, hand hygiene, and social distancing. When feasible, organizers could modify events to be virtual.
This recommendation does not apply to the day to day operation of organizations such as schools, institutes of higher learning, or businesses. This recommendation is made in an attempt to reduce introduction of the virus into new communities and to slow the spread of infection in communities already affected by the virus. This recommendation is not intended to supersede the advice of local public health officials."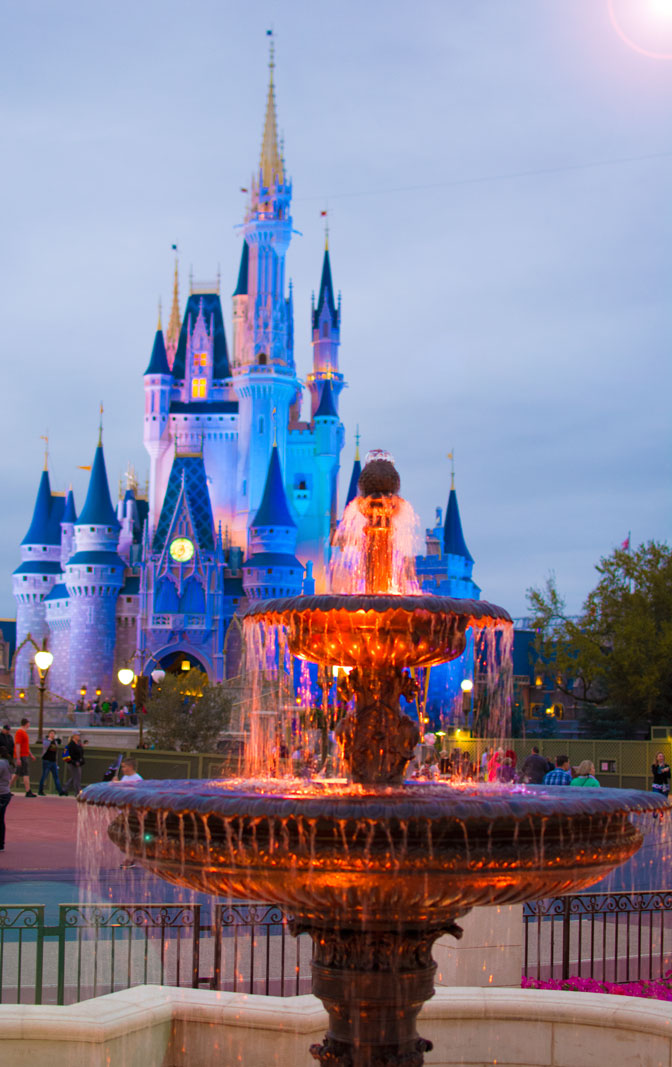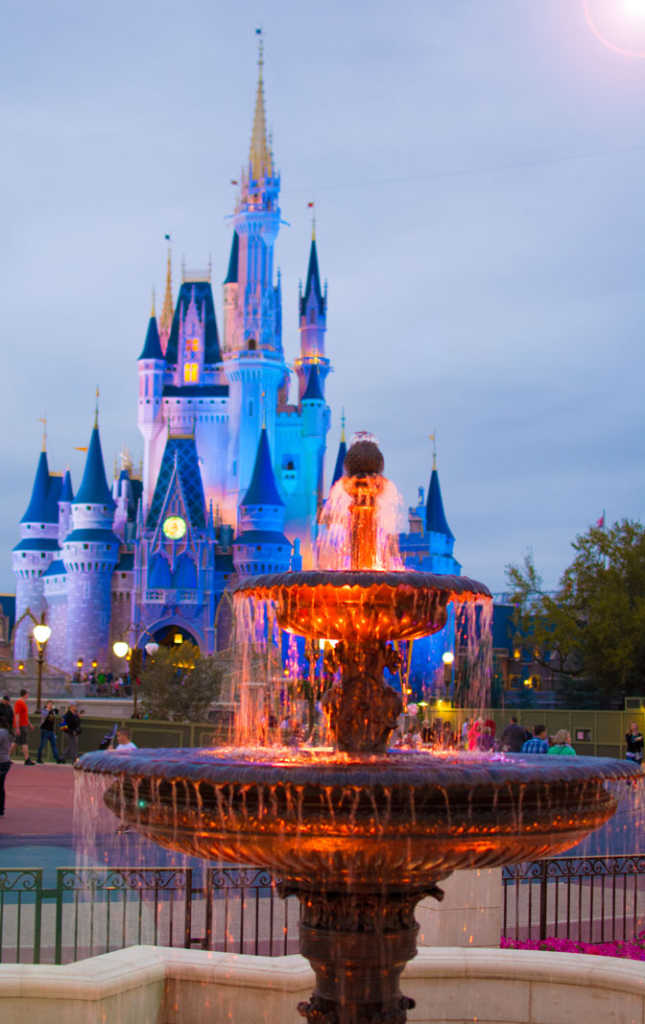 What does this mean for Disney?
At this point, Disney parks are scheduled to reopen on April 1. Because of this new recommendation, it's entirely possible Disney World and Disneyland may push back their reopenings.
However, the CDC stated above this recommendation is not intended to be placed above any local public health guidelines or recommendations.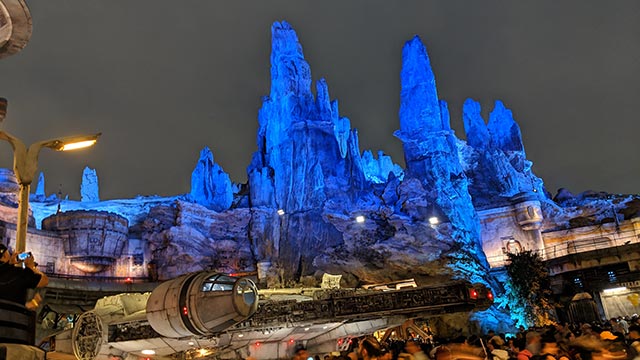 If they stuck with the 8-week guideline, Disney parks would not be reopening until mid-May.
That just breaks my heart to write this. That our whole life can be turned upside down for the next 8 weeks. These are scary and uncertain times.
However, let's all cling to the hope that since we have all taken great precautions early enough, the effects of coronavirus will not be as devastating as they could have been had we not taken precautions.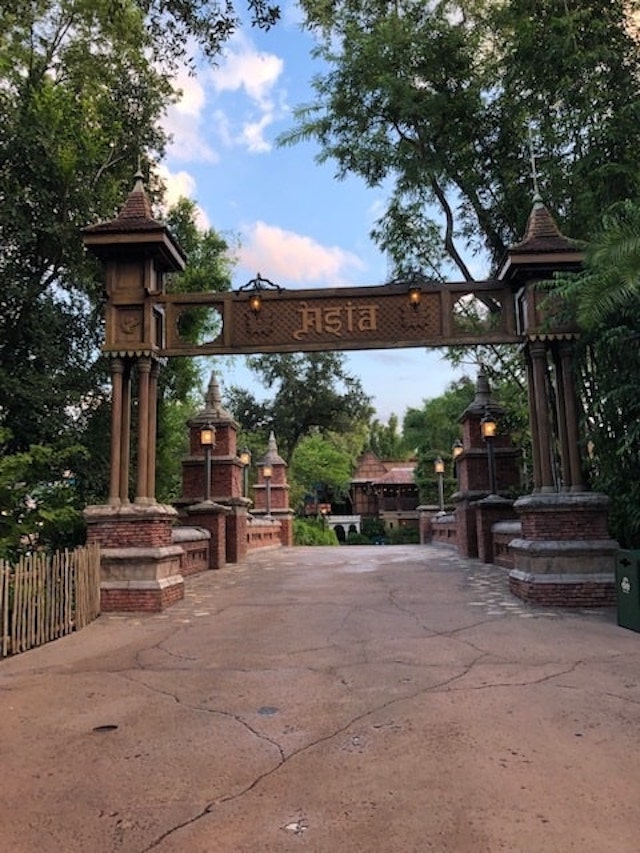 I am thankful our local and national leadership is doing their best and that Disney cares about the health and well-being of its guests.
Our crew will be praying that all of you out there remain healthy! Remember, there's a great big beautiful tomorrow…shining at the end of every day.
-Monica
Are you planning a vacation? Reach out to our trusted travel agency sponsor Authorized Disney Vacation Planner
Mouse Class Travel
!