Previously, Disneyland hotels were accepting reservations for July 1st and later, but now that has changed. Read on for more.
Last week was a big week with Disney news. However, it was all regarding the reopening Walt Disney World Resort in Florida. We have yet to hear much about what is happening in Disneyland on the west coast.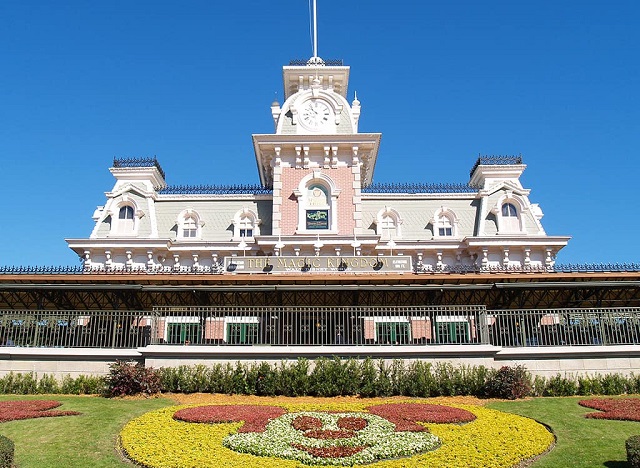 Walt Disney World will be reopening soon! Disney Vacation Club Resorts and the Fort Wilderness Campground will be reopening to guests on June 22, 2020. There is no official statement from Disney World yet regarding the rest of Walt Disney World Resort Hotels.
The parks at Walt Disney World will be reopening in July. Magic Kingdom and Animal Kingdom will be opening on July 11, 2020. Hollywood Studios and Epcot will be reopening on July 15, 2020.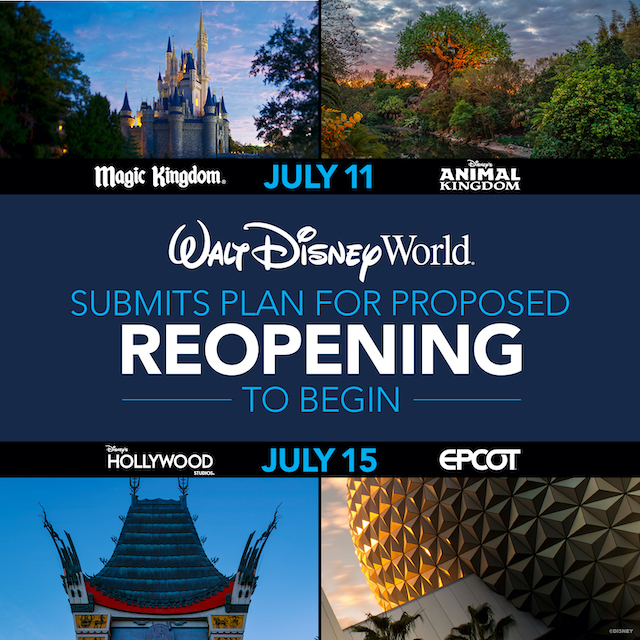 Disney Springs has been open for guests to enjoy with the social distancing modifications that we will see in the parks. Read HERE for information to know before you go.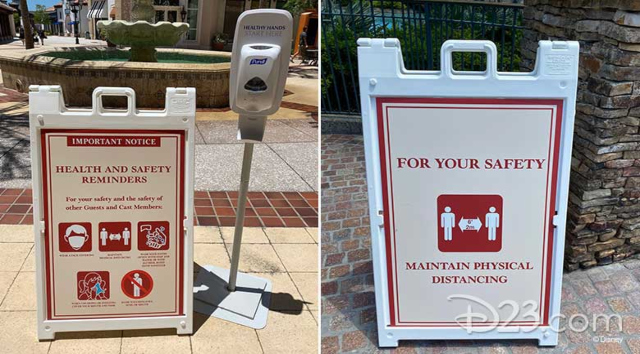 Universal Studios is opening this week, with a staff member preview starting today. Anyone planning to visit Universal soon?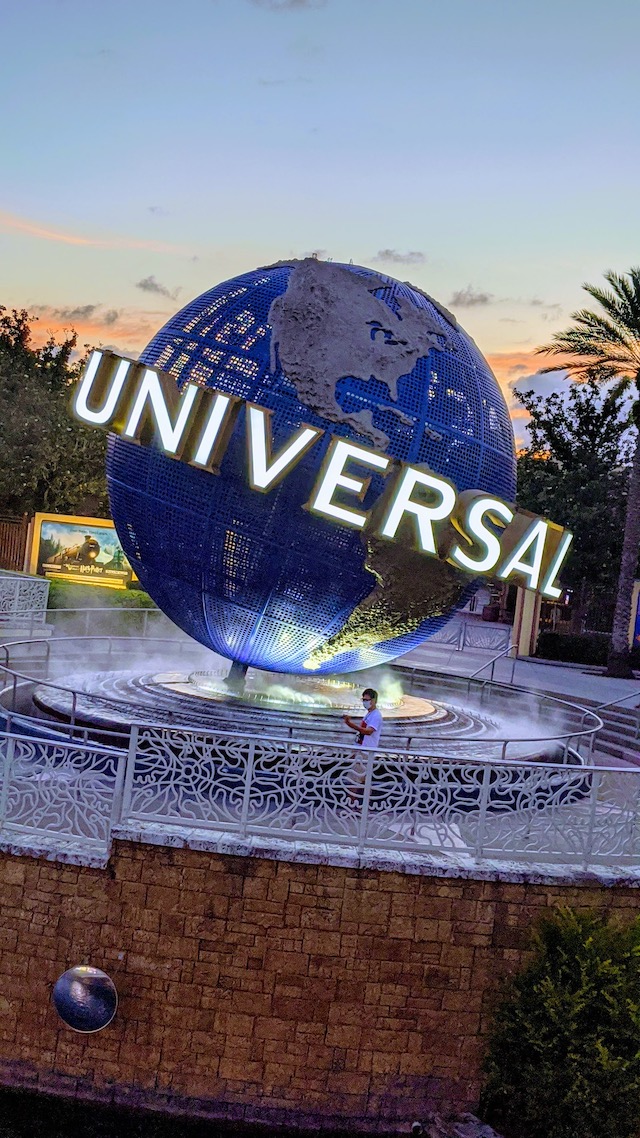 But what about Disneyland?
It has been pretty quiet with news from the west coast. We had previously reported they were accepting reservations starting July 1, 2020, that has now been updated. If you visit the website this is what you will find:
"For Guests who are interested in modifying their existing travel dates or making a new reservation for a future vacation, reservations are currently available for travel dates July 15, 2020 and later. As always, Guests are able to modify these bookings if the Disneyland Resorts opens before or after that time. Please contact the Walt Disney Travel Company for questions and modifications at (714) 520-5050."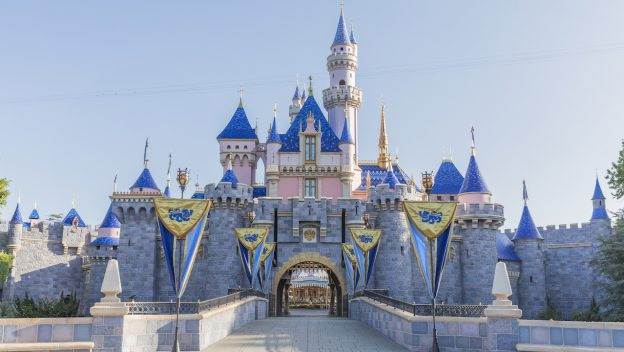 So things are looking a little different than at Disney World. In California, you can book a new reservation whereas all current future bookings are suspended at this time for the Walt Disney World Resort in Florida.
Disney Vacation Club members are still able to book DVC resort stays.
Is your reservation impacted by the new date? Will you be modifying or making a new reservation at a Disneyland Resort? Let us know on the Kenny the Pirate Facebook page. Don't forget to join the KtP crew page too!
-Heather Alosa