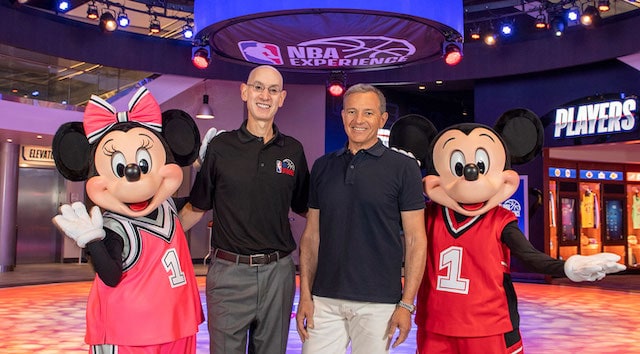 After months of uncertainty about whether or not the NBA season would return, it seems we are starting to get some answers! The NBA is expected to approve a season return along with a start date!
The NBA season was abruptly cut shortly after the coronavirus pandemic shut down all sporting events (and everything else, for that matter). This left leagues scrambling to figure out if they could resume the season and how to do that safely.
Much speculation involved talks between Disney World and the NBA for weeks about possibly using the ESPN Wide World of Sports Complex in Orlando, but nothing was confirmed by either Disney World or the NBA.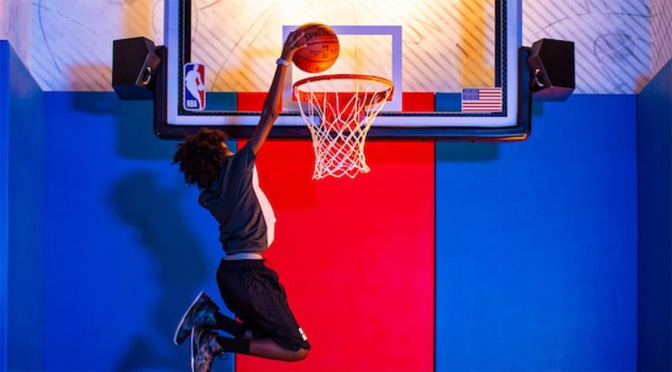 We recently reported that Disney World would be the home to this NBA season. While one NBA article confirmed it, some did not. So, that is still up in the air, but seems very likely given new information.
According to The Athletic's Shams Charania, the NBA has set July 31 as the target date for its return.
The NBA's Board of Governors is expected to vote to approve Adam Silver's recommendation on a format for resuming the season this Thursday, June 4, according to ESPN's Adrian Wojnarowski.
As of right now, 20-22 teams are expected to be invited to Orlando. 
The number of teams participating will depend on which plan the owners agree upon.
According to CBS sports, "starting games again so late in July poses a potential logistical problem for next season. If the NBA is to maintain a seven-game series format for the postseason, then at least two months will be needed for the playoffs to be held in earnest.
If regular-season or play-in games are included as well, that could push the postseason into October.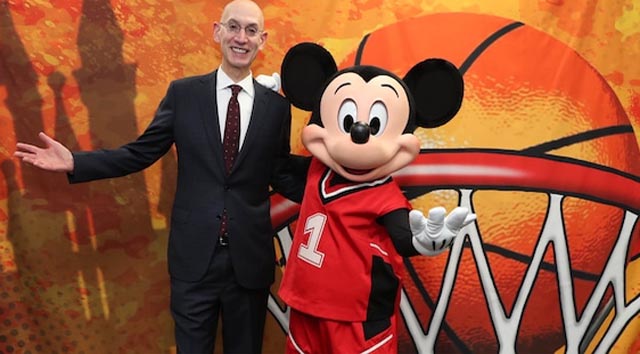 If next season were to begin on Christmas Day as many have speculated, that would give players less than three months off before games started again. When training camps and preseason are factored in, their vacation time would be even shorter, posing a potential risk for injury."
After the announcement comes, we will have our answers. For now, nothing is finalized. However, we will likely see the restart of the NBA season beginning July 31 at Disney World.
Are you excited for the NBA season to resume? What do you think of it being held at Disney World? Let us know on Facebook!