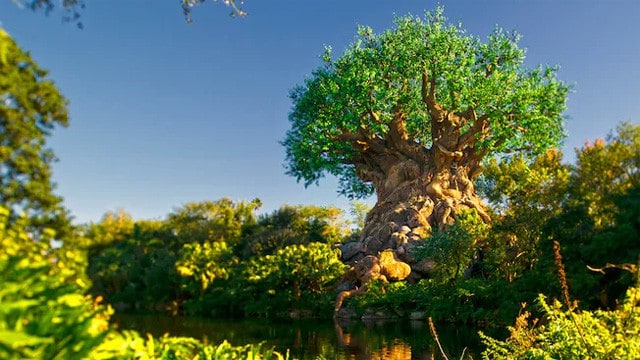 As changes to Walt Disney World's policies continue to roll in, many Guests are wondering what will happen to any tickets they've purchased that haven't been used yet. Many ticket expiration dates have already been extended, but today we've noticed a new ticket expiration date extension.
When Walt Disney world temporarily closed in March in response to the COVID-19 pandemic, many guests had vacations cancelled. Guests who had purchased tickets for these visits had their ticket expiration dates initially extended to December 15, 2020.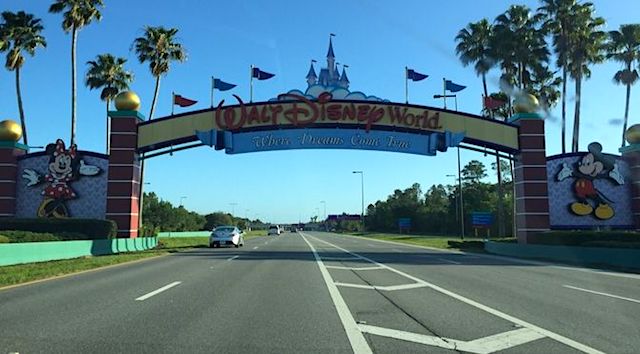 Walt Disney World recently announced they would be reopening for guests beginning on July 11th with Magic Kingdom and Disney's Animal Kingdom. Disney's Hollywood Studios and Epcot will follow with reopening on July 15th.
However, Walt Disney World intends to reopen with significantly reduced capacity, and has taken a number of measures to ensure that less guests will visit the resort during their phased reopening.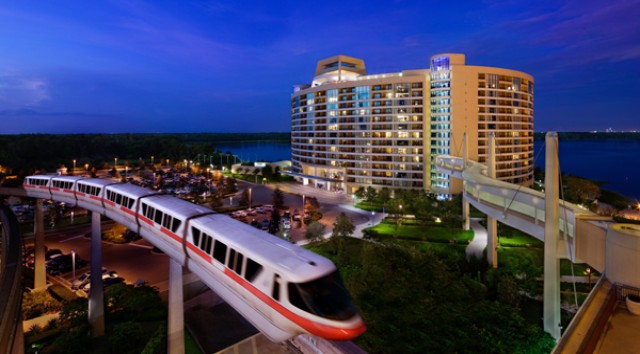 As part of their plan to reduce capacity, Disney made the surprising decision to cancel all Disney Dining Plans through the remainder of the year. This came as a surprise to many, including those guests who rebooked their cancelled vacations to this summer with the Free Dining Promotion that Disney offered guests for rebooking.
In addition, Disney cancelled all dining reservations and existing Fast Passes. Character meals will not be provided, and parades, fireworks, and some other experiences will not take place.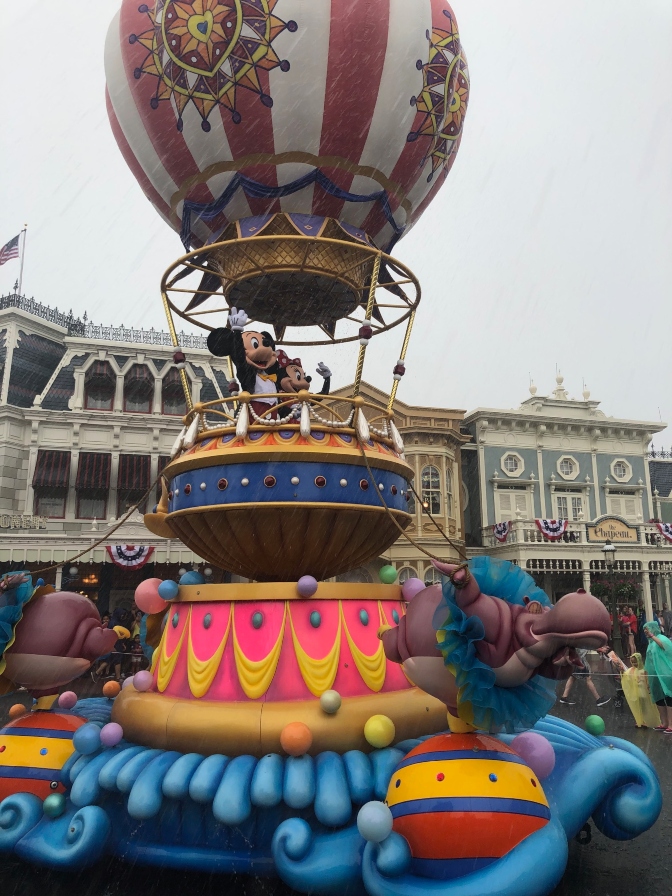 Disney will also be taking several safety measures to ensure all Cast Members and Guests safety while visiting the parks. Among them, we can expect temperature screenings, increased sanitation, and hand washing stations throughout the parks.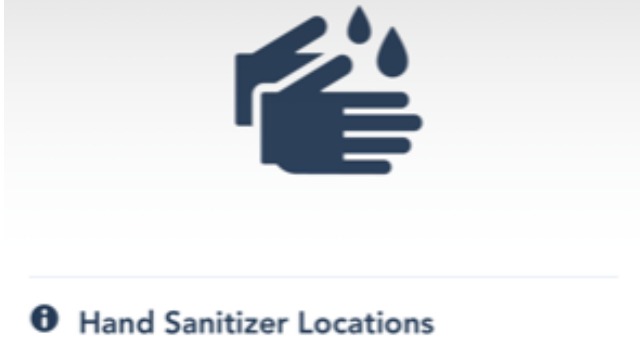 Masks will be required for all Guests age 2 and older, and Cast Members. The exceptions to the mask rule are that they will not be required when dining and swimming.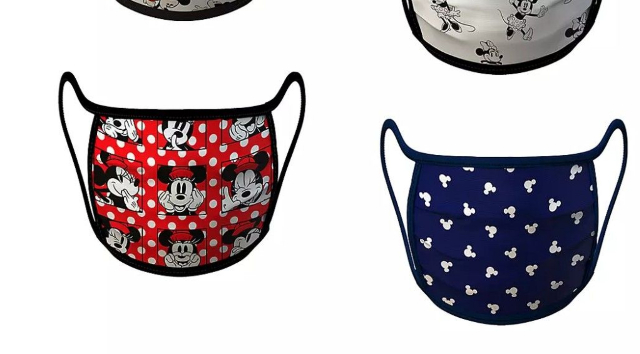 Since Walt Disney World intends to reopen with significantly reduced capacity, they will also be implementing a new reservation system. All guests will be required to have both a valid admission ticket AND a reservation in order to gain entry to the Theme Parks.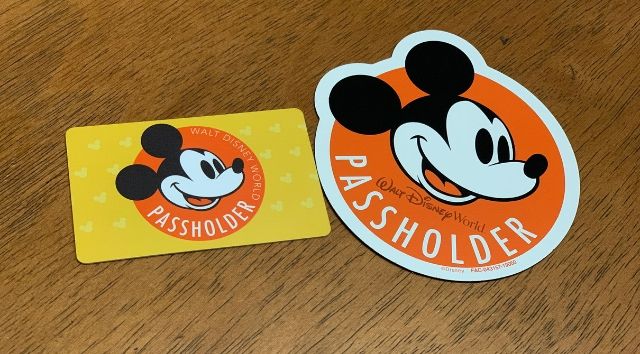 The reopening plan has left many guests wondering if it will be worth it to visit Walt Disney World any time soon, and it seems as though Disney is designing it that way to help with capacity concerns.
Guests who had tickets paid for and linked in their My Disney Experience account are beginning to notice the expiration date on their tickets has been extended.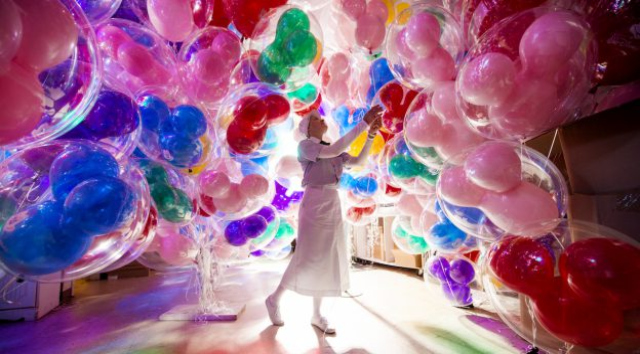 Tickets that were impacted by the closure of Walt Disney World were and were initially set to expire before the parks were reopened were initially set to expire on December 15, 2020.
Now, guests with these tickets are beginning to notice that the expiration date has been extended yet again.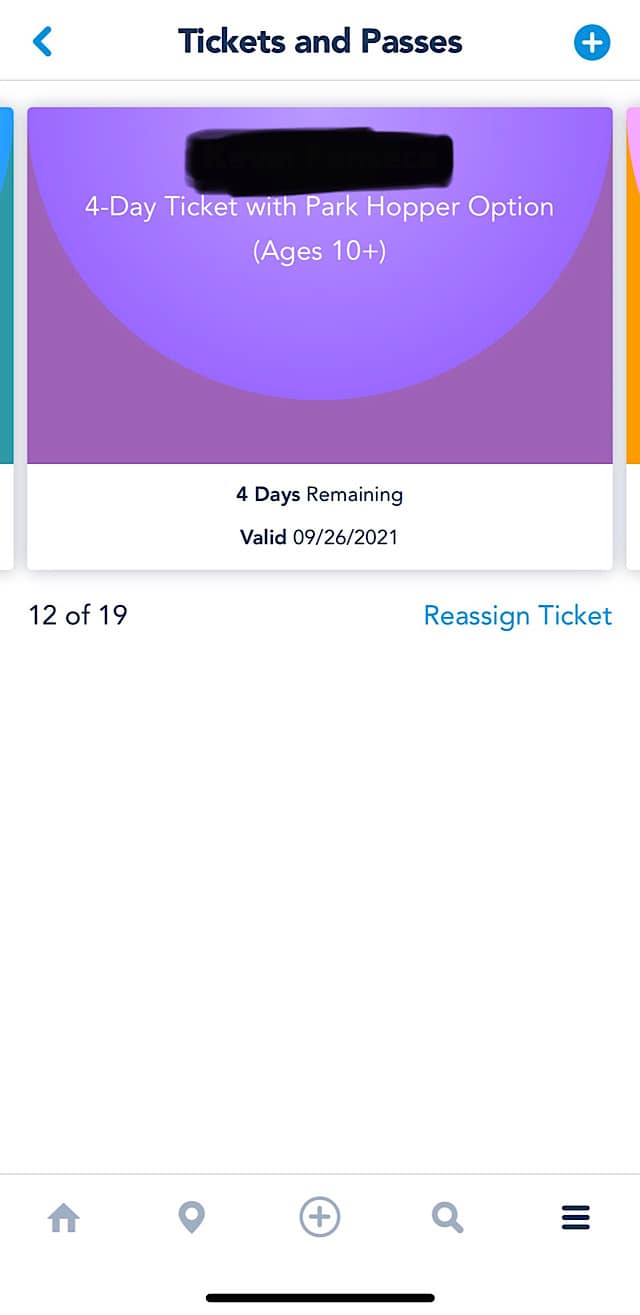 The new expiration date for these tickets is now September 26, 2021.
One of the interesting things about this new date is that there is a rumor going around that Disney Dining Plans will be cancelled through September 26, 2021. Although there is nothing confirmed by Disney at this point, this does cause some to wonder if this rumor might actually be true.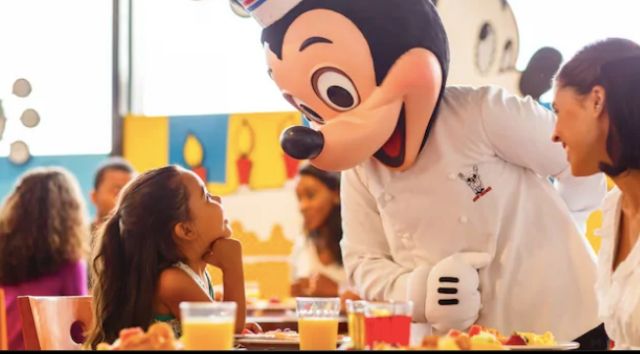 If you had tickets to Walt Disney World that were set to expire during the closure of Walt Disney World, be sure to keep an eye on your My Disney Experience account to look for that extension, and be sure to let us know about it on Kenny the Pirate's Facebook Page, or join our crew and tell us there!