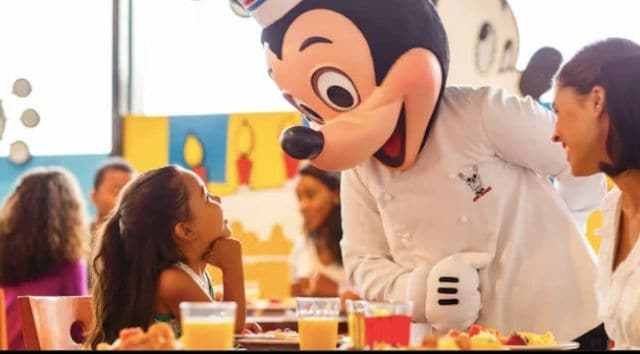 Many Disney World guests have been disappointed to hear the news that Walt Disney World will be cancelling Disney Dining Plans in an effort to accommodate new capacity restrictions. Disney has begun to reach out to guests with free dining to share news of that cancellation, and what they are offering them in return.
As Disney announced to the world they intended to reopen beginning July 11, Disney fans everywhere were thrilled to hear the magic would be returning soon!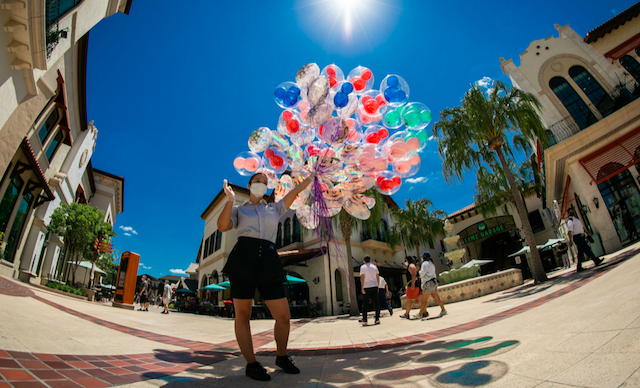 Shortly after this reopening news, Disney began releasing information regarding modifications to the magic that would be implemented in order to avoid the spread of COVID-19.
Plans such as the temporary suspension of FastPasses, parades, fireworks, and character meet and greets were shared, much to the disappointment of many who had vacations planned.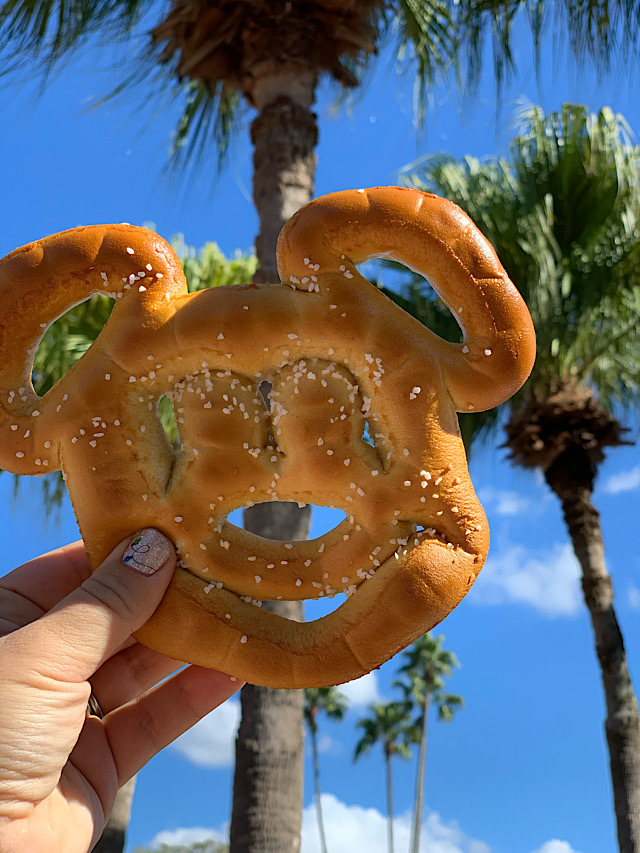 Disney also shared that all Disney Dining Plans, dining reservations, and some experiences would be cancelled for guests.
When Walt Disney World temporarily closed in March, guests who had vacations impacted by the closure were offered a sweet deal when rebooking their trips. If a trip was rebooked for this summer, guests could take advantage of a free dining deal!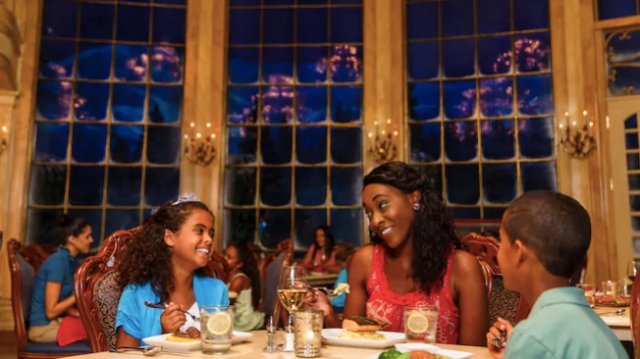 Now, Disney has reached out to guests via email to share that their dining reservations and free dining plan will indeed be cancelled.
In this email, they also share that Character Dining cannot be provided.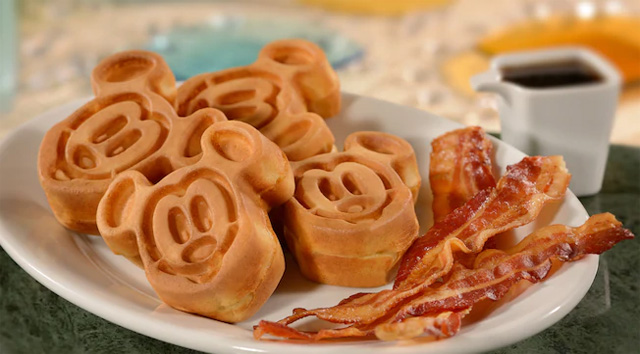 An Important Walt Disney World Update
As we plan for the reopening of our Disney Resort Hotels and Theme Parks, we are keeping the wellbeing of our Guests and Cast in mind. And we're here to help you as we introduce new measures focused on delivering an enjoyable and magical experience for everyone who visits.
To manage attendance and foster physical distancing during this unprecedented time, we will be changing and suspending some Theme Park and Disney Resort hotel experiences, including the temporary suspension of Extra Magic Hours.
In addition, we will also be introducing a new Theme Park reservation system. You will receive access to the Theme Park reservation system before new tickets are sold to other Guests.
Unfortunately, these new measures have also required us to cancel any dining reservations, experience reservations and FastPass+ selections you may have made. You will be provided with early access to book new dining and experiences.
As a result of physical distancing, capacity in restaurants and availability of dining experiences is very limited and certain experiences such as Character dining cannot be provided. Because of this, we have also made the difficult decision to cancel and temporarily no longer offer Disney dining plans.
We recognize the inconvenience this poses and we're deeply sorry. We will be modifying your package to remove the dining plan. As an accommodation, the price of the package will be adjusted to reflect a 35% savings on the room portion. This modified package and price will be provided in a new confirmation. You will receive a refund of the difference in the package price if you have already paid in full or a reduction in amount due if you have not yet made final payment.
There's nothing you need to do at this time. We will be contacting you shortly with more details on reservations.
At this time, while systems update, we are temporarily suspending all modifications. However, you have the option of canceling your entire reservation at any time.
We're putting a great deal of thought into helping you return to the magic and appreciate your patience.
For more information, please visit disneyworld.com, call 407-W-DISNEY (934-7639), or contact your travel professional or Member Services.
Select third party operated restaurants and certain other experiences may not be cancelled.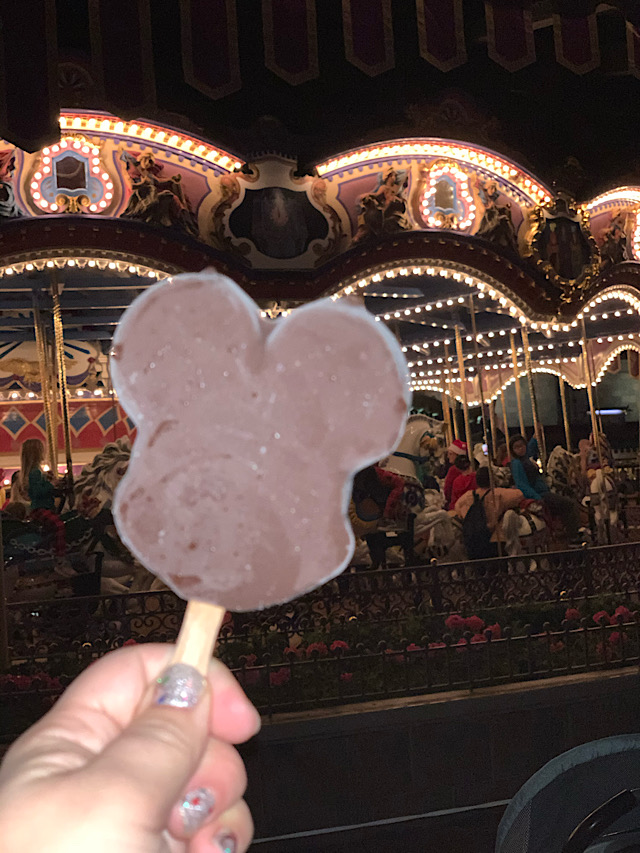 What are your thoughts on Disney canceling the free dining plan they used to encourage guests to rebook this summer? Do you think a 35% room discount is a reasonable alternative? Let us know on Kenny the Pirate's Facebook Page, or join our crew and continue the discussion!