We are all excited to hear the news Walt Disney World will be reopening to guests in July. We have learned that many full-time Cast members have received an offer to be able to return to work earlier although it may be in a different capacity than how they served previously before the park closures. Continue reading to find out more.
Cast Members On Furlough
Walt Disney World closed its magical gates on March 15, 2020. With this announcement the Cast Members were unable to return to work. in April, 40,000 Cast members were placed on furlough to assist them to still receive insurance during this very uncertain time.
Read more about this HERE.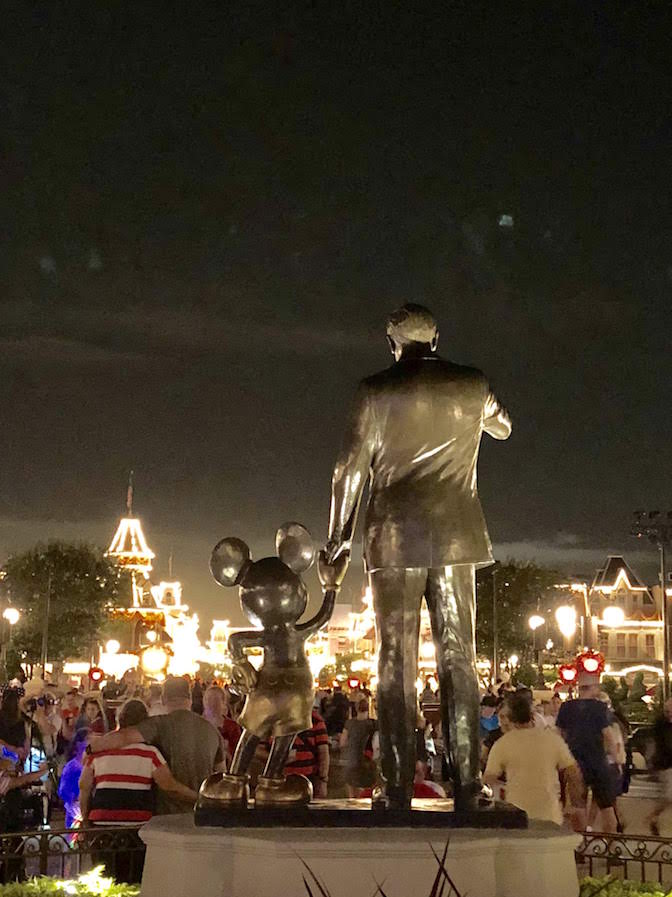 The Cast Members worked with their Union representatives in order to voice their concerns regarding safety protocols in returning to work at the Disney Parks and Resorts.
This agreement to ensure safety for both Cast Members and the thousands of guests that they would come into contact with every day would include social distancing and mandatory face coverings for both guests and Cast Members.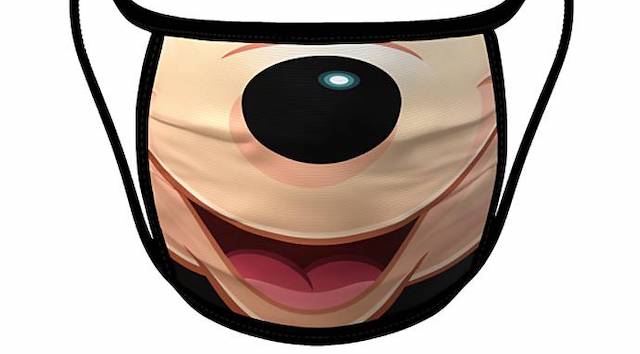 Reopening Date Set
A date has now been proposed and accepted to reopen Walt Disney World's Magic Kingdom and Animal Kingdom on July 11, 2020. On July 15, 2020, Hollywood Studios and Epcot will also reopen.
Due to the staggered park reopening, limited guest capacity, dining options limited, unknown regarding resort reopenings, limited guest experiences (no character meet and greets, no fireworks, and no parades), and with shorter park hours the entire force of Cast Members would not be needed in the same role that they once served in.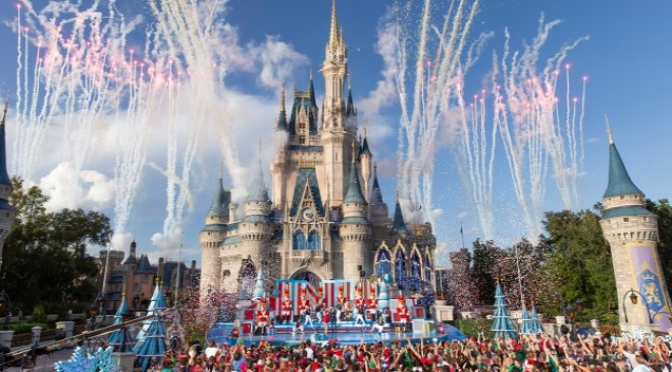 Temporary Transfer
According to a Walt Disney World transportation union, TCU Lodge 1908, full-time Cast Members are able to enroll in a one-time voluntary temporary transfer.
This would allow this Cast Members whose jobs are no longer needed at this time, due to reopening restrictions, to still find temporary work at the Walt Disney World Park and Resorts.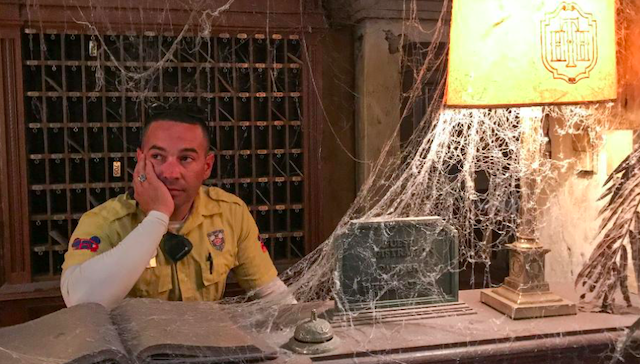 Walt Disney World will first employ those Cast Members who were previously serving in these roles and then use those full-time Cast Members who have signed up for this temporary transfer.
Those in this new temporary placement will receive the pay for that new role, and when their previous role is reopened they will be transferred based on seniority.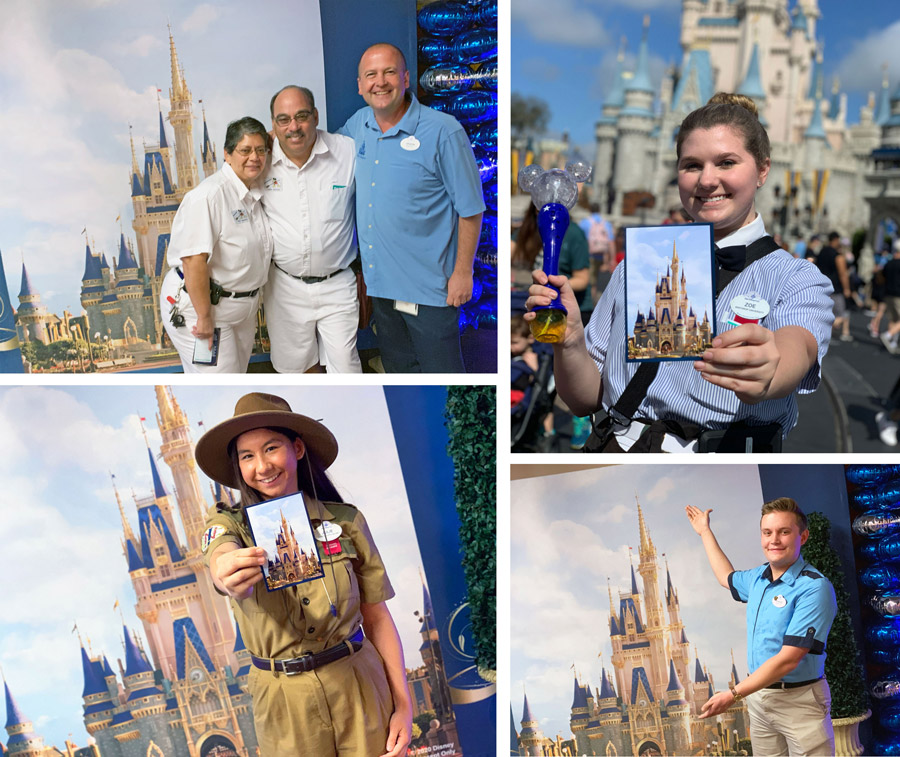 Although this may not be the happiest news on earth for full-time Cast Members it may allow many Cast Members to be able to return to creating magical moments sooner rather than later.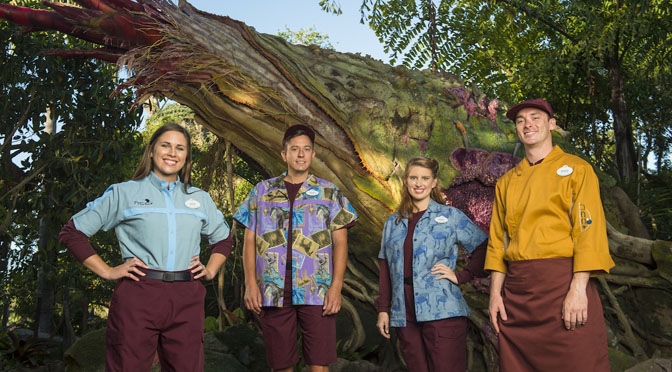 What do you think about this temporary transfer for full-time Cast Members? What do you think Cast Members roles may now include that may be different due to safety protocols? Share your thoughts with us on our Facebook Page.