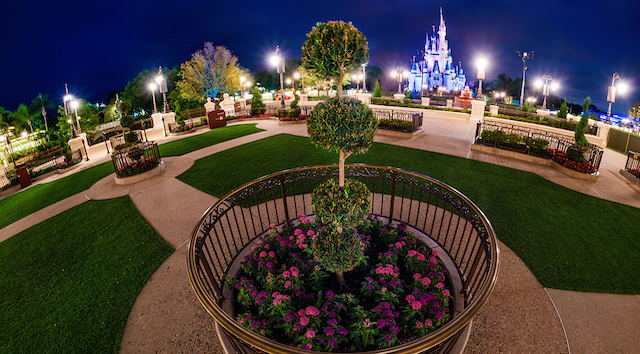 Many of us are curious to learn more about the new reservation system Disney is implementing once the parks reopen. But, who will have first priority for booking? I'm sharing my opinions and best guesses right here.
Ever since the announcement on Wednesday morning that Disney plans to use a new reservation system for Guests to book their park days, we have been anxious to learn more.
Disney has been very quiet ever since that announcement regarding the system itself and who will be able to book it.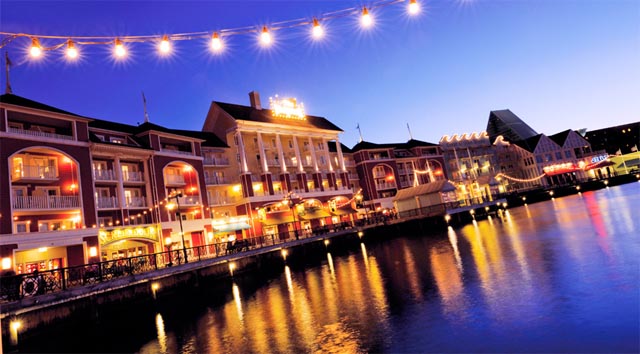 First, here is what we know to be true so far:
In the meeting with the Orange County Economic Recovery Task Force, Disney stated they have established significant limits in overall attendance for each park and the locations within. They will manage overall attendance demand with a new theme park reservation system that will require Guests to obtain a reservation for park entry in advance.
A few hours later, Disney shared an official written announcement. In the announcement, it was made known that new ticket sales and room reservations were going to be temporarily paused so Disney could work with existing Guests.
Existing ticket holders and Annual Passholders would also be able to make reservation requests in phases before new tickets are sold.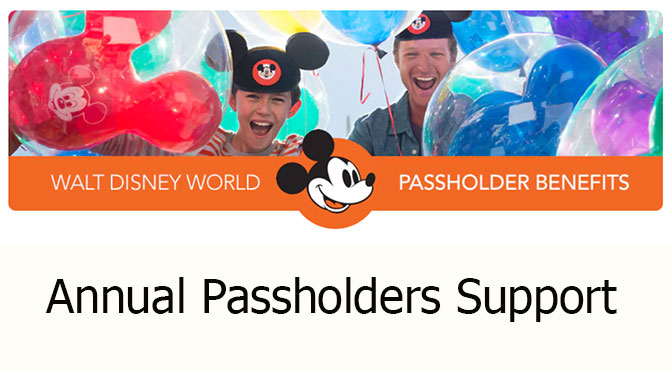 New reservations can be made after a period of time that has not been determined yet.
Later, Disney CEO Bob Chapek spoke out in an interview, stating:
"We are also going to be introducing a brand new reservation system, and these things take time. What we want to do is get it right the first time, make steady progress, and eventually be able to accommodate more and more guests in the way that they are accustomed to."
Then when asked about a silver lining, wait times were brought up. Chapek said that anyone who is lucky enough to get into the reservation system is going to have a magical day. We believe that phrase "lucky enough" is a bit scary. Does having a resort reservation with valid park admission not guarantee park choice?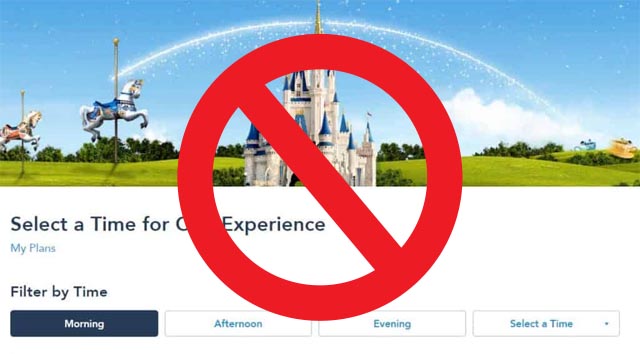 Last night, it was announced all Dining Plans, dining reservations, current FastPass selections, and the FastPass system as a whole would be suspended. According to Disney, this action is necessary in order to launch the new park reservation system.
This essentially evens out the playing field, so to speak. Having dining reservations or special experiences booked will not help Guests get into their park of choice.
This brings us to most recently with Disney World sharing some additional insight specifically for Annual Passholders.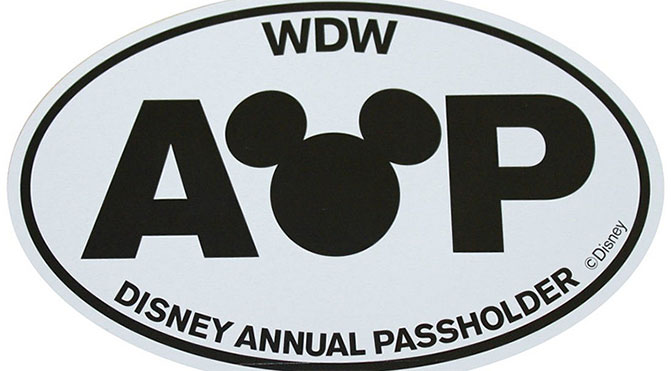 During the limited capacity period, it may be difficult for Annual Passholders to get park reservations to visit on certain dates. To help manage capacity, total reservation days held at one time will be limited. More details will be shared in the coming weeks.
In other terms, Annual Passholders will be limited in how many days they can make park reservations. They could cap reservations for APs at xx days in one month, xx days in a row (I intentionally did not put real numbers there), or any other combination of numbers you can think of.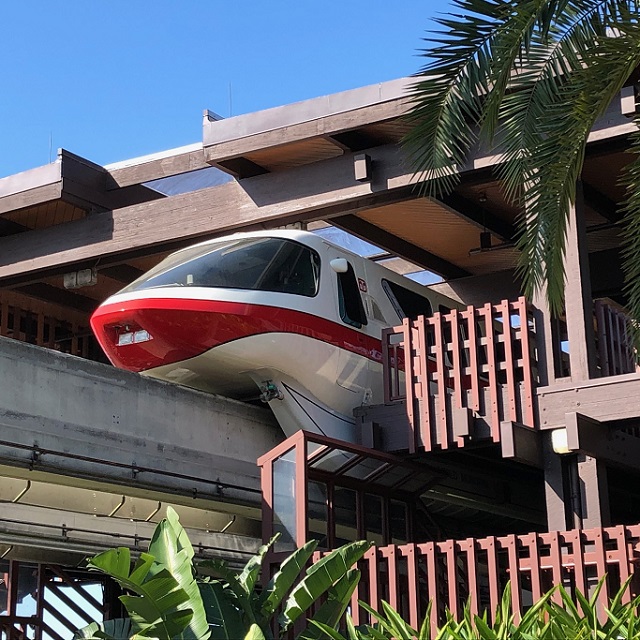 Who do I think is going to have priority booking for the new reservation system?
I initially (before the reopening plan was even announced) believed Disney Vacation Club members and Annual Passholders along with Florida residents would be the first in the parks. I figured this was a pretty safe start. However, no mention of DVC or Florida residents was discussed in the Task Force meeting.
After the initial announcement, I speculated Annual Passholders and Guests with current vacations booked would be the first to receive the opportunity to obtain a park reservation.
Upon hearing DVC accommodations would be available on June 22, I lumped DVC members into the above category.
Now, after the announcement regarding Annual Passholders, I don't necessarily think Annual Passholders will get first access. I think the top priority will go to any Guest with a room reservation and valid tickets. This is especially true after hearing Disney say they were pausing new reservations and ticket sales.
Annual Passholders who also have room reservations will be lumped into this priority access.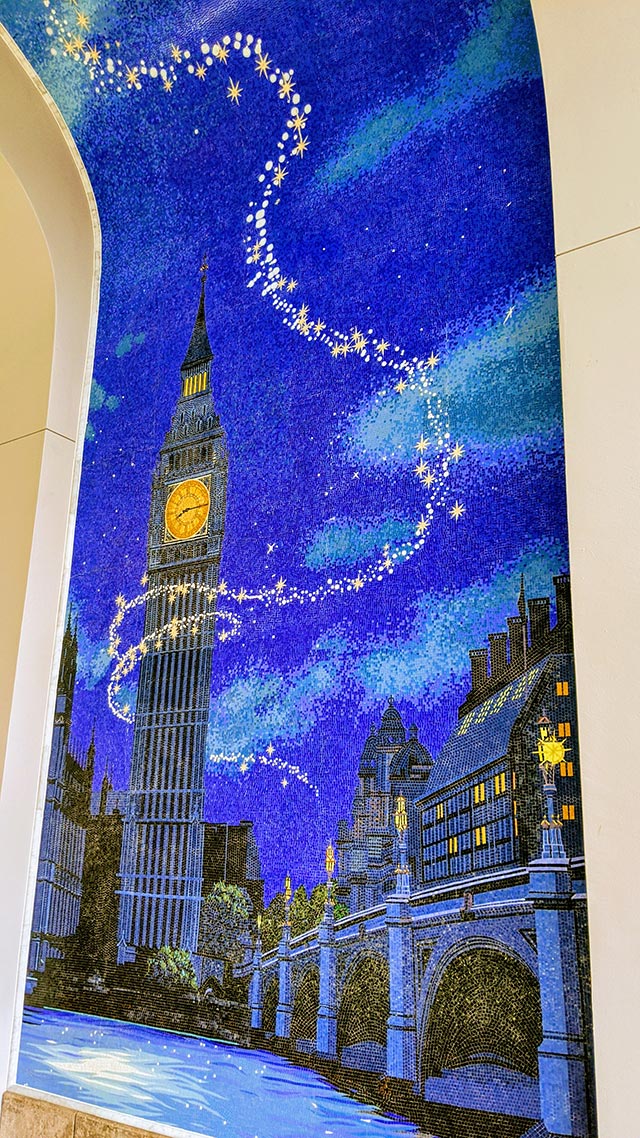 Then, Annual Passholders without room reservations will be given next priority followed by Guests with room reservations but no tickets. Purchasing tickets will be a requirement prior to getting into the system.
Finally, new ticket sales and room reservations can open up if capacity has not been reached.
But who is considered an onsite Guest?
So, if I believe Guests with a room reservation AND valid park tickets are going to get first priority, who is considered an onsite guest?
As we all know, there are several hotels that partner with Disney and are on Disney property but are not considered official Disney hotels.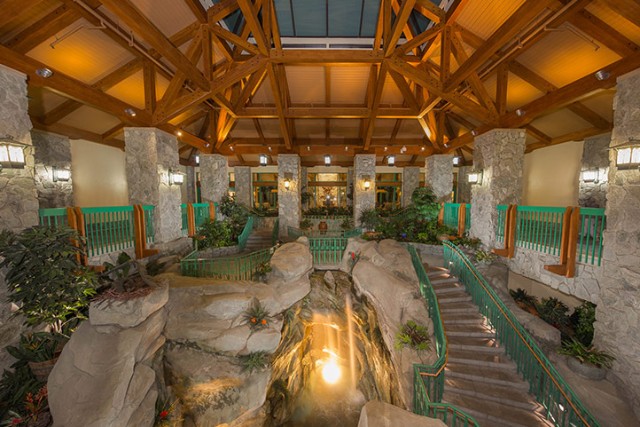 Swan and Dolphin, Shades of Green, and Disney Springs hotels all offer various benefits that are offered for Guests who stay onsite. 60-day FastPasses+, Extra Magic Hours, and the ability to make dining reservations for your entire trip on your 180-day booking window are some of the accommodations that have been extended to Guests staying at these partner hotels.
According to other reports that received confirmation from Disney sources, these Guests will be included in the priority access to the reservation system. There is an agreement between Disney World and these resorts so I think they will be included.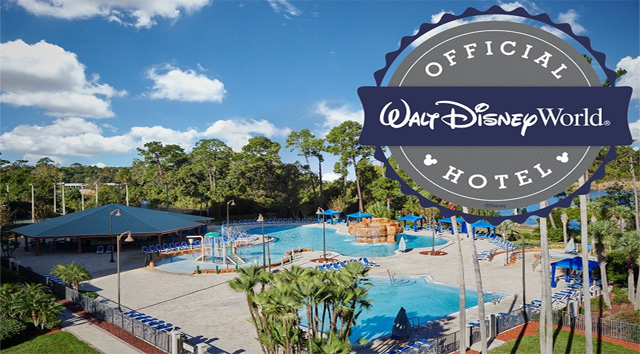 Of course, as we've heard for the last 2 months, this is a very fluid situation where things change by the day. We may see this change once people start canceling trips and Disney has a better idea of how many people still have reservations on any given date.
Until Disney confirms who exactly is getting into the new reservation and in what order, this is all speculation based on the information we do have so far.
Who do you think will receive first access to the new reservation system? Let us know on Kenny the Pirate's Facebook page. You can also join our friendly KtP Crew and continue the discussion!