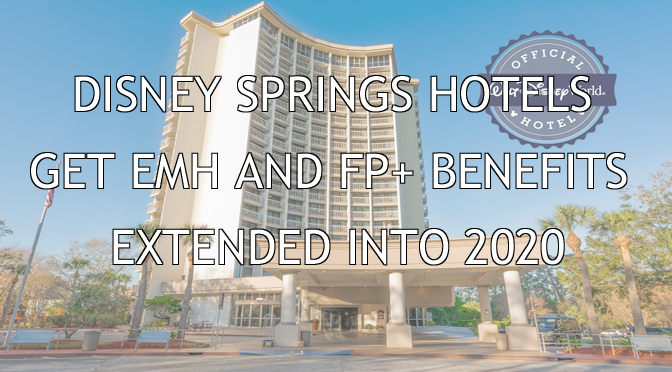 Did you know certain hotels in the Disney Springs area receive some of the same benefits as Disney World Resort hotels? It's true! This makes staying at these hotels a little more appealing.
Staying at a resort on Disney property certainly has its perks. Extra Morning Hours (EMH), the ability to make Fasptass+ (FP+) selections 60 days in advance instead of 30 days, making dining reservations (ADRs) for your entire stay (up to 10 days) when your booking window opens, magic bands, and free transportation to and from the Orlando Airport are benefits that make your vacation a little more magical.
[the_ad id='41484′]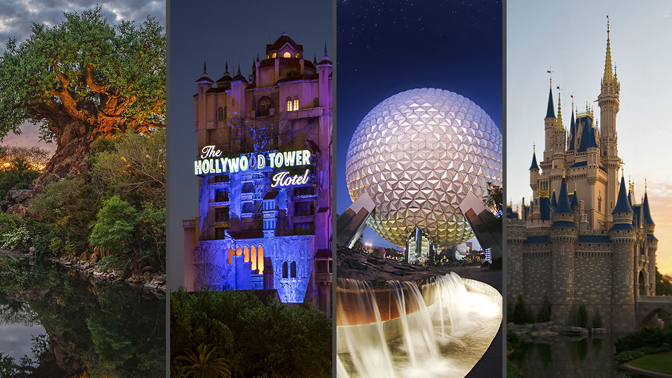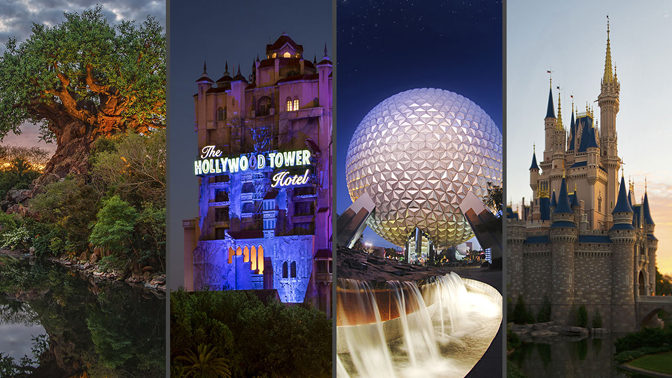 However, if the resorts are booked up for your travel dates or you want to save a little money staying at a Disney Springs hotel is a good option to consider. These hotels have some of the same benefits as a Disney World Resort including EMH and 60-day window FP+ service. This is a temporary perk that is not guaranteed year after year; however, these perks have been extended through December 31, 2020! 
Please note you may need to receive a voucher from the hotel to access the EMH benefit, and your reservation number needs to be linked before you can register online to make FP+ selections.
This offer does not include perks like magic bands, free transportation to MCO, and booking all your dining reservations when your window opens (up to 10 days). You will still need to log in each day to make ADRs.
The seven Disney Springs hotels included are:
B Resort & Spa
Best Western Lake Buena Vista
Double Tree Suites by Hilton Orlando
Hilton Orlando Buena Vista Palace
Hilton Orlando Lake Buena Vista
Holiday Inn Orlando
Wyndham Garden Lake Buena Vista
Have you ever stayed in a Disney Springs hotel? I would love to hear what you thought about it! Drop me a comment below or on facebook!
-Monica S.