The Canadian Minister of Transport announced today that Cruise Ships carrying over 100 people with overnight capacity will not be allowed to sail in Canadian waters until late in the fall season.
Marc Garneau, the Canadian Minister of Transport, announced Friday Morning that Cruise ships with overnight guests and over 100 passengers will not be permitted to sail in Canadian Waters until October 31, 2020.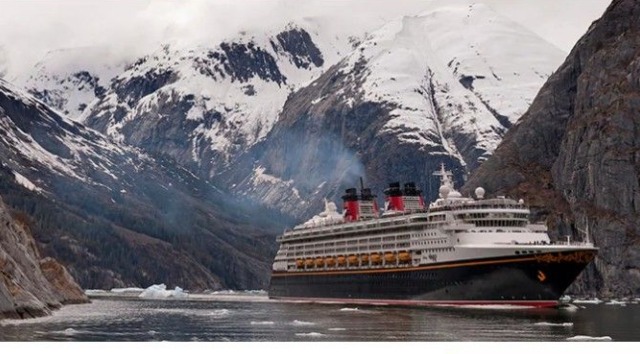 The Disney Wonder usually spends her summer sailing from Vancouver into Alaska, but those sailings typically only go until the end of the summer season. Currently Disney Cruise Line sailings are canceled through July 27,2020.
The following is the Minister's statement:
Our Government is committed to protecting Canadians, particularly during these challenging times. It is for that reason I am announcing updated measures for cruise ships and other passenger vessels in Canada, which includes prohibiting larger cruise ships from operating in Canadian waters until October 31, 2020. Our Government continues to work with other levels of government, transportation industry stakeholders, and Indigenous peoples to re-examine measures and to ensure Canada's transportation system remains safe and secure during this time. We are all in this together.

-Marc Garneau 5/29/2020
It is unclear whether other countries will follow suit. Currently, many of Disney's commonly used ports are disallowing ships from docking and passengers from debarking in port.
This includes the British Virgin Islands, Puerto Rico and the US Virgin Islands in addition to the majority of USA Ports. For a full list, see this update from Cruise Critic. It was last updated one week ago.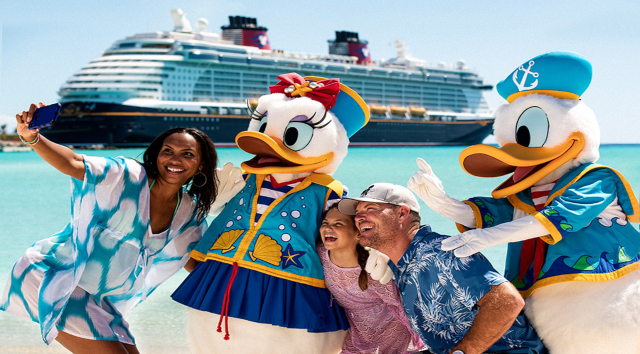 We have an Eastern Caribbean Cruise planned for November 1, 2020 on the Disney Dream. We are watching closely to see if our sailing will be impacted by closures along our route. We will continue to update our readers as we know more.
Do you have a cruise coming up anytime soon? Do you still plan to sail? Let us know in the comments on Facebook and join our friendly Cruising Facebook Group to keep the conversation going!
-Rebecca W Davis