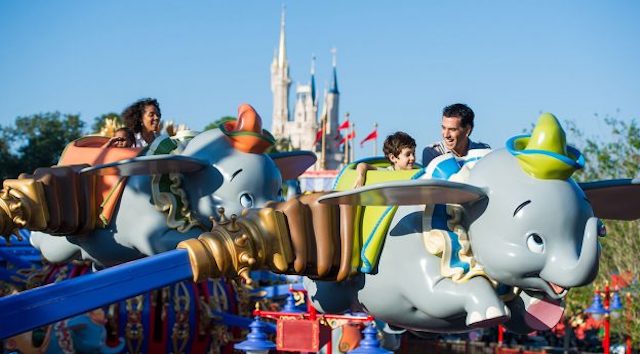 More information for Disney Annual Passholders is coming to light with a recent update from Disney World. Find out how Guests with Annual Passes will be affected when the parks reopen along with special preview days.
When the parks first closed, many Annual Passholders (APs) wondered what would happen to their passes.
We know that Disney will extend the passes by the number of days the parks are closed. With two parks reopening on July 11 and two reopening on July 15, this adds approximately 4 months to the length of Annual Passes.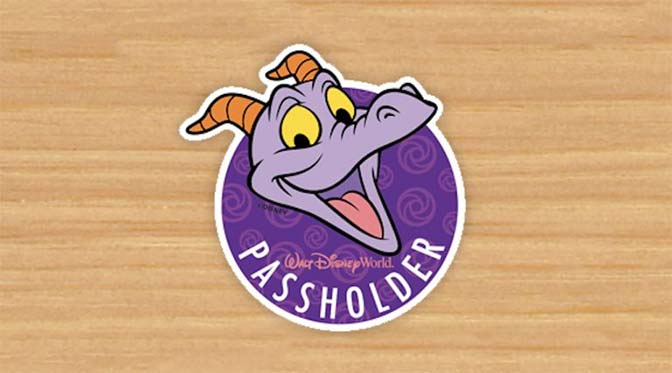 Guests who wish not to have their passes extended can opt for a partial refund.
With all the announcements rolling in over the last few days, information about how to reserve park days is still unclear. Specifically, who will be able to reserve and in which order still has not been clearly revealed.
Today, Disney World posted information for Passholders regarding capacity limits and soft preview days.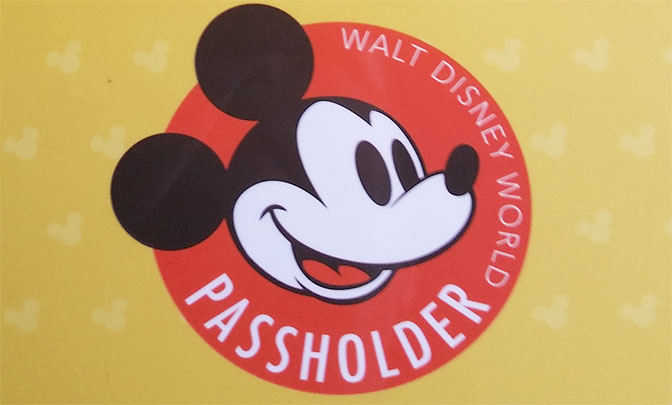 Please note that:
During the limited capacity period, it may be difficult for Annual Passholders to get park reservations to visit on certain dates. To help manage capacity, total reservation days held at one time will be limited. More details will be shared in the coming weeks.
Some pass benefits and features will not be available during periods of limited capacity. Also, park experiences and offerings will be modified and subject to limited availability or even closure.
Annual passes are subject to blockout dates. Guests should ensure their pass type is valid for park entry prior to making a park reservation.
As we prepare for the reopening of the parks, we're planning a special preview opportunity for Annual Passholders. We look forward to sharing details with you soon.

This means Annual Passholders will be limited in how many days they can reserve at one time. It may be 7 days, 10 days, or something else.
Also, so far there is no additional information about when the special preview days will take place, but if I had to guess it will be in the days leading up to July 11 when the parks are open to the general public. This is currently what Universal Studios has planned, and reservations just opened up today for those previews.
Are you an Annual Passholder? How do you feel about limits being placed on reservations? Will you attend a preview day? Let us know on Facebook!