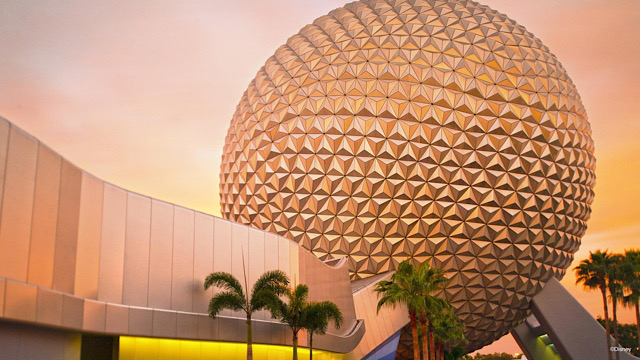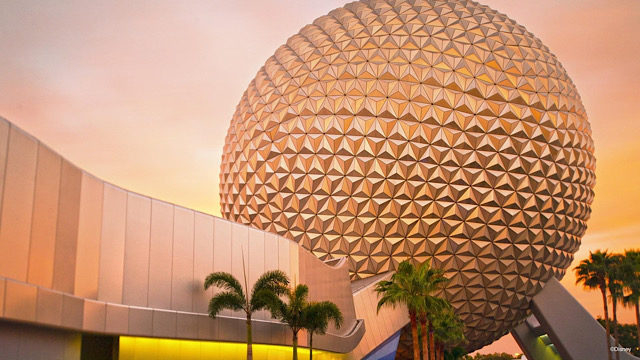 The largest Disney World union and Disney have come to an agreement regarding over 40,000 Cast Members who are employed by Disney World. Full details below.
Talks have been underway for weeks regarding the closing of Disney World and how to pay Cast Members. Several agreements have been made between Disney and several unions, which represent various employees throughout Disney World.
You can find full details those agreement details HERE.
Universal Studios has also reached agreements regarding furloughing Team Members.
Now, the largest Walt Disney World union and Disney have made a decision going forward about how to ensure Cast Members will be taken care of during the closure.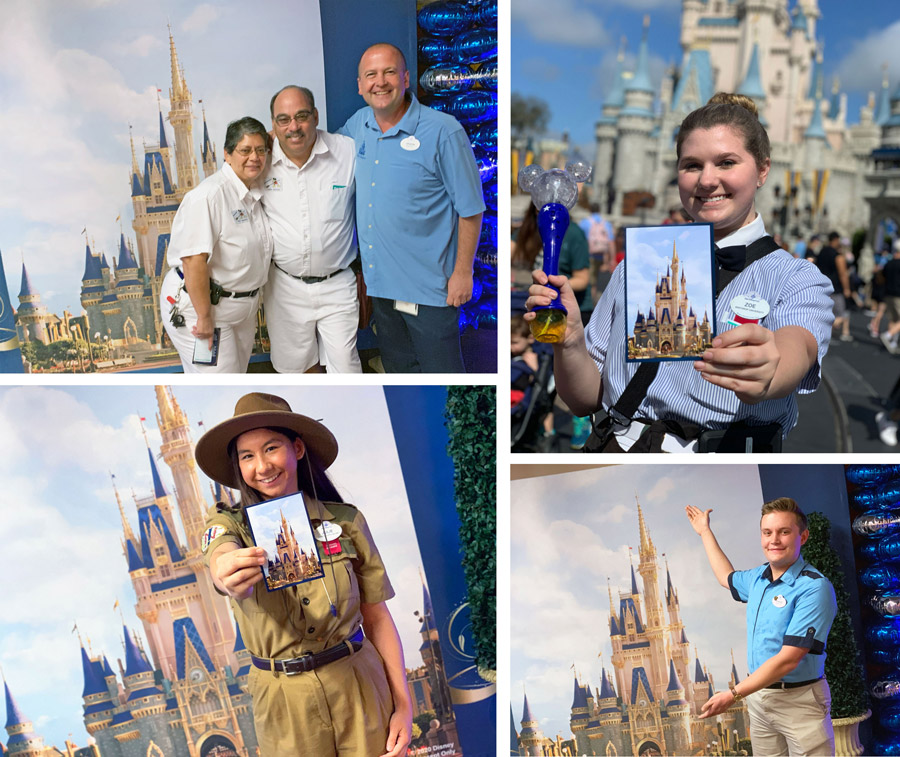 The Service Trades Council Union
The Service Trades Council Union (STCU) is actually comprised of 6 different unions. It represents 43,000 members who work for Disney in many capacities. Housekeeping, bus drivers, character performers, attraction operators, and more are part of this union.
The STCU says that the union agreement "provides stronger protections and benefits for 43,000 Union workers at Disney than virtually any other furloughed or laid-off workers in the United States."
Here is a portion of the announced details. Please note, this is not the full announcement, and I have taken the liberty of highlighting key decisions of the agreement.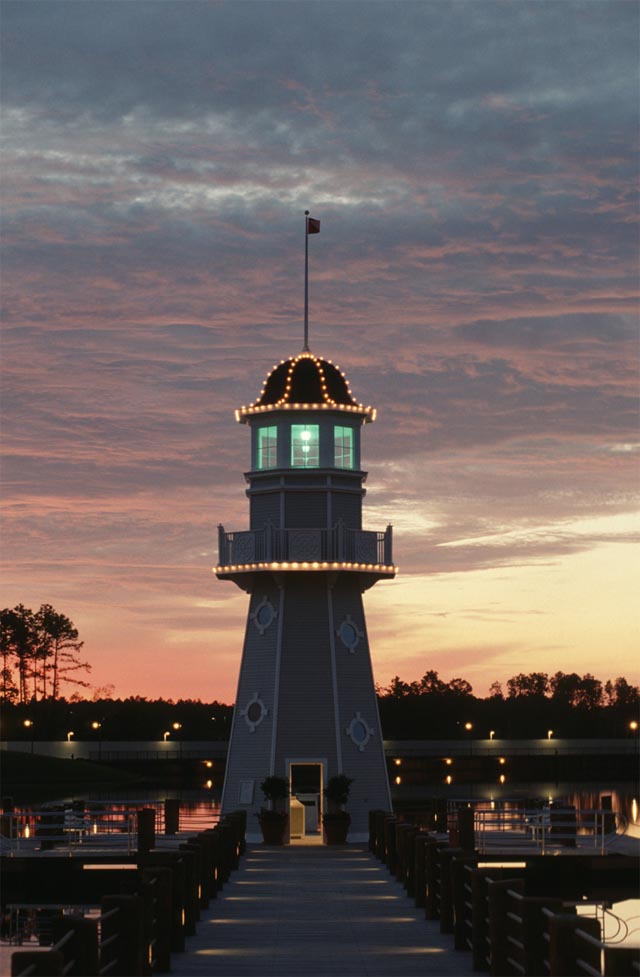 Everyone's job, seniority, wage rate and benefits are guaranteed through the furlough.
Everyone who has insurance will keep it for the duration of the furlough.
Insurance means all insurance benefits: medical, dental, life, etc. with no exceptions.
Disney will pay 100% insurance.
If any worker covered by Disney insurance needs COVID-19 testing, Disney insurance will pay for it.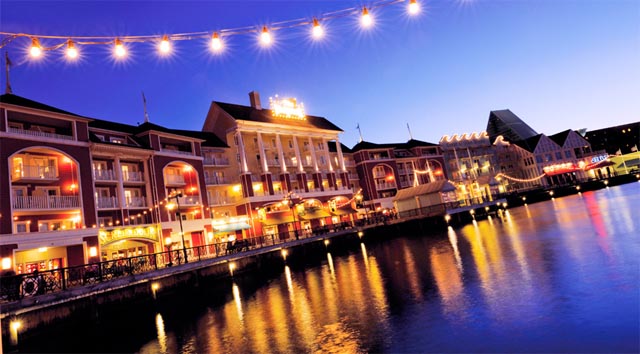 So although Cast Members won't be paid starting April 19, they will get to keep all insurance benefits as well as other educational support and additional assistance programs.
What do you think of this agreement? Do you think it's fair? Share your thoughts with us on facebook.