We continue to see magical moments and memories being made by the Disney theme parks despite them all being closed. Take a look and see what their most recent act of kindness is!
We have already seen the theme parks donating their excess food to local food banks at Walt Disney World and Disneyland. Other theme parks taking part in donations were also Disneyland Paris and Disney's Aulani Resort. Just recently, the Walt Disney Company donated medical supplies to hospitals in New York, California, and Florida.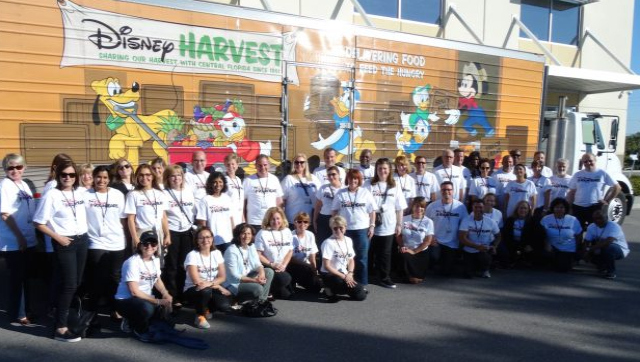 Now, we have learned Disney Cast Members are also doing their part to spread some kindness.
Just in time for the Easter holiday, 200 local seniors received a special Easter surprise with their Meals on Wheels delivery.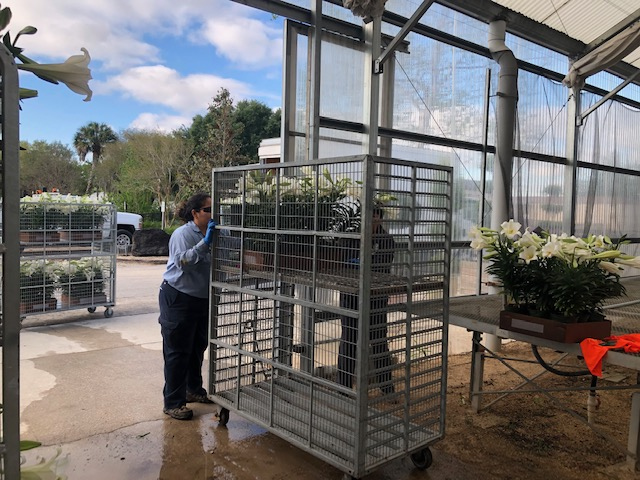 Disney World Cast Member, Michelle Giger Rohrmann, one of the managers who manages a nursery, had an idea. She and her team realized with the parks being closed, there was still a chance to spread some joy.
She decided to gift all of the lilies that were intended for park decorations to the Osceola Council on Aging and added the lilies to the Meals on Wheels deliveries near Walt Disney World. They now have a home with the elderly residents and are brightening their days.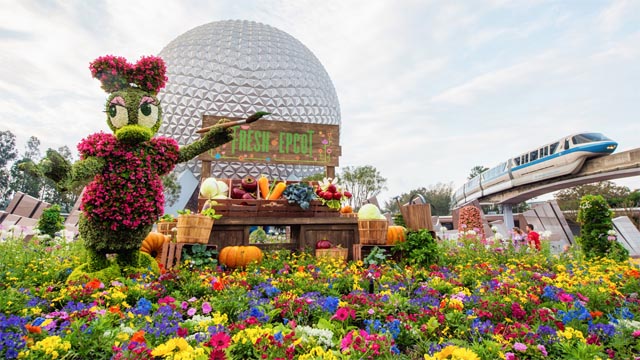 After her kind act, Michelle said, "I'm glad that they are able to be enjoyed by these folks. I hope this will be a bright spot in their day."
Michelle also stated, "To me, the lily is really symbolic of springtime – after a long, hard winter, the first thing to pop up is a lily. It's a good representation of how we'll come out of this together. We'll pull through this. Better days are on their way."
In true Disney style, there is a great big beautiful tomorrow, especially for these local residents. Thanks to this beautiful act of kindness, it seems that there is a lot of hope and brighter days will come soon.
Have you seen any other random acts of kindness or have done any yourself during this time? Tell us about it in the comments below or on our Facebook page! Don't forget you can join our crew too and share your thoughts with us.
Maggie Baltz