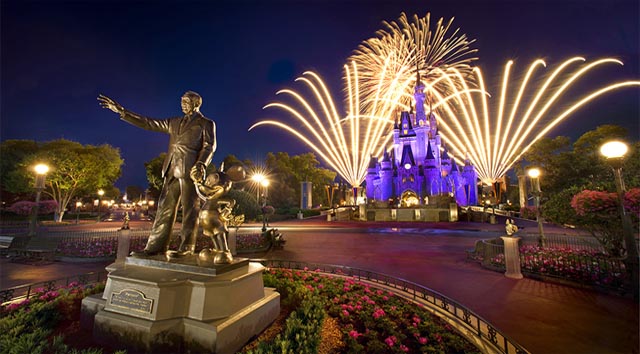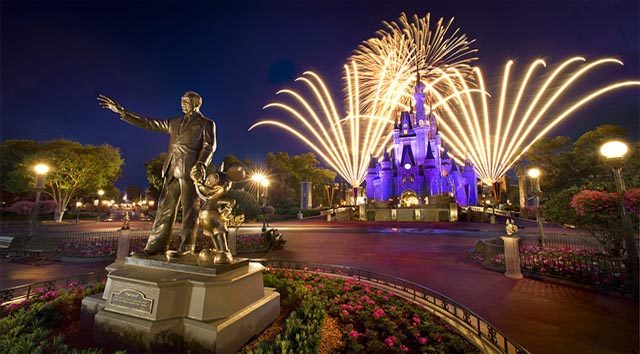 With all of the temporary park closures of the Disney theme parks and suspension of Disney Cruise Line due to concerns over the global pandemic of COVID-19, the Walt Disney Company is still managing to make a difference.
The Walt Disney Company is known for their charitable actions. Recently, we have seen Walt Disney World and Disneyland donate their excess food to local food banks. Other Disney Parks that also donated were Disneyland Paris and Disney's Aulani Resort.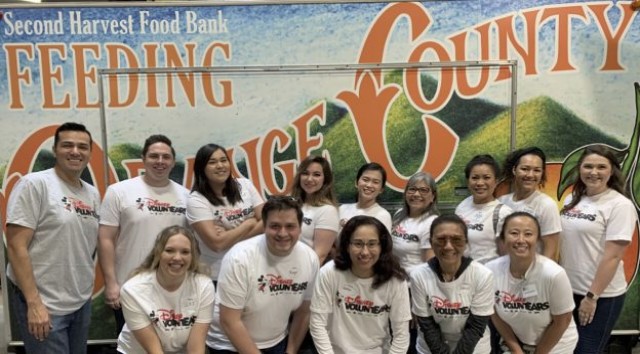 Hospitals across the country are in need of protective garments and medical-related supplies. We have learned that in response to the recent requests, the Walt Disney Company has donated 150,000 rain ponchos to MedShare, a humanitarian aid organization for distribution to all hospitals in need.
The need for ponchos was inspired by nurses across the country who found that ponchos were a great way to protect their clothing and prolong the use of PPE (personal protective equipment), which in the long run helps free up gowns when needed.
What a great idea!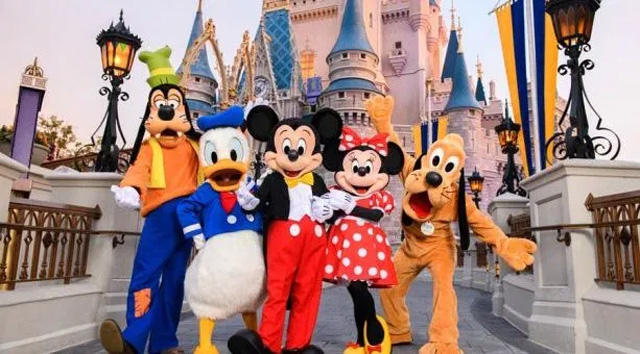 "The COVID-19 pandemic is unlike anything we've seen before," said Charles Redding, MedShare CEO and President. "We have to find ways to pool our resources and work together to help the healthcare workers who are doing their very best to treat patients and contain COVID-19. We appreciate Disney partnering with us to support hospitals and healthcare workers on the frontlines."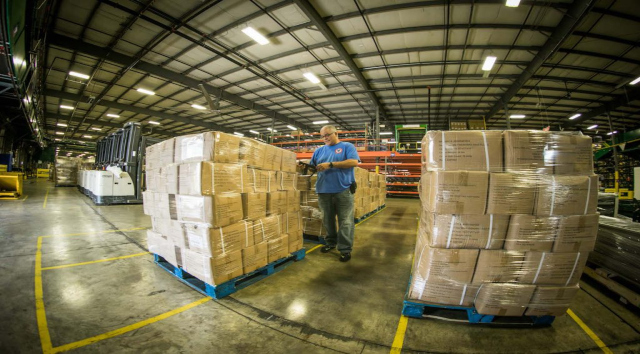 More than 100,000 N95 masks to New York, California, and Florida were also donated from Disney Parks.
It's great to see some positive news for a change and it's good to see how all of Walt Disney's charitable efforts and contributions are still taking shape today and continue to be core values of the organization and theme parks.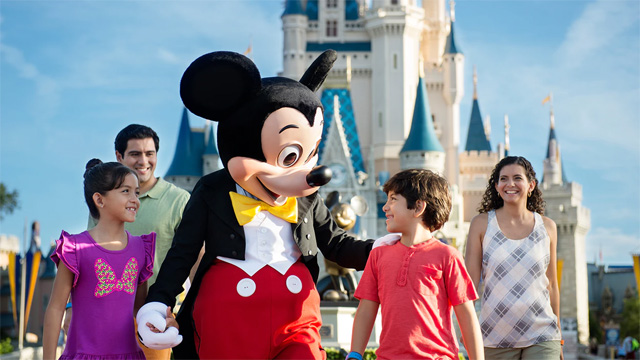 We at Kenny the Pirate hope that everyone is remaining safe and healthy during this difficult time. We also want to thank all of the brave men and women on the frontlines of this pandemic. Thank you for all of your efforts!
We are continuing to keep a close watch on the status of the theme parks and are also trying to bring you some positive Disney stories and activities to do with your family while at home.
What do you think of the Walt Disney Company's recent donation? Tell us about it in the comments or on Facebook. Don't forget you can join our crew and share with us there too!
Maggie Baltz