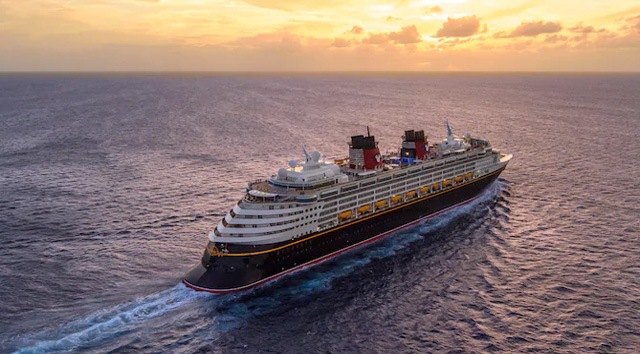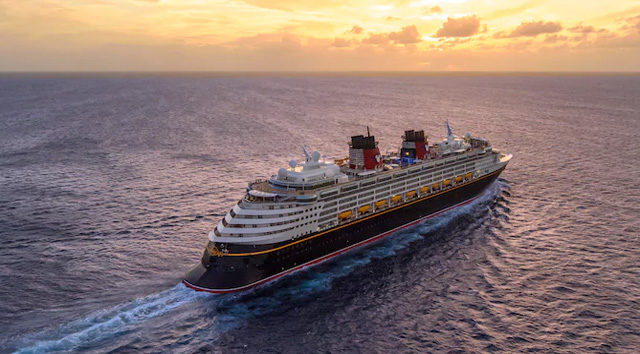 Disney Cruise Line has just announced they have extended the temporary suspension of departures. Read on for full details and the new date.
Disney Cruise Line has always maintained a high level of cleanliness and safety on cruise ships. They are known for having hand sanitizer outside every restaurant and having hands-free stations for washing hands.
They have taken this pandemic very seriously. During the early stages, they were checking passports and not allowing travelers who had visited mainland China to embark on the ship.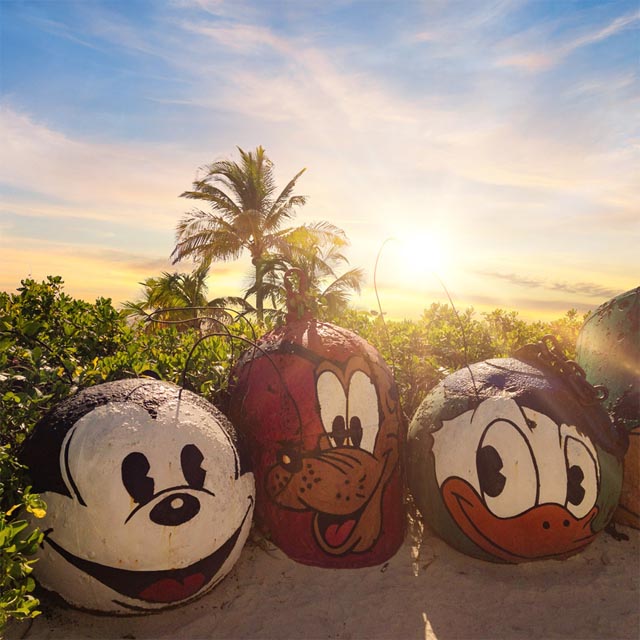 They temporarily suspended departures from March 14 to March 31. Just a few days later, they announced they would cancel trips through April 12.
Now, they just announced today they are canceling all departures through April 28.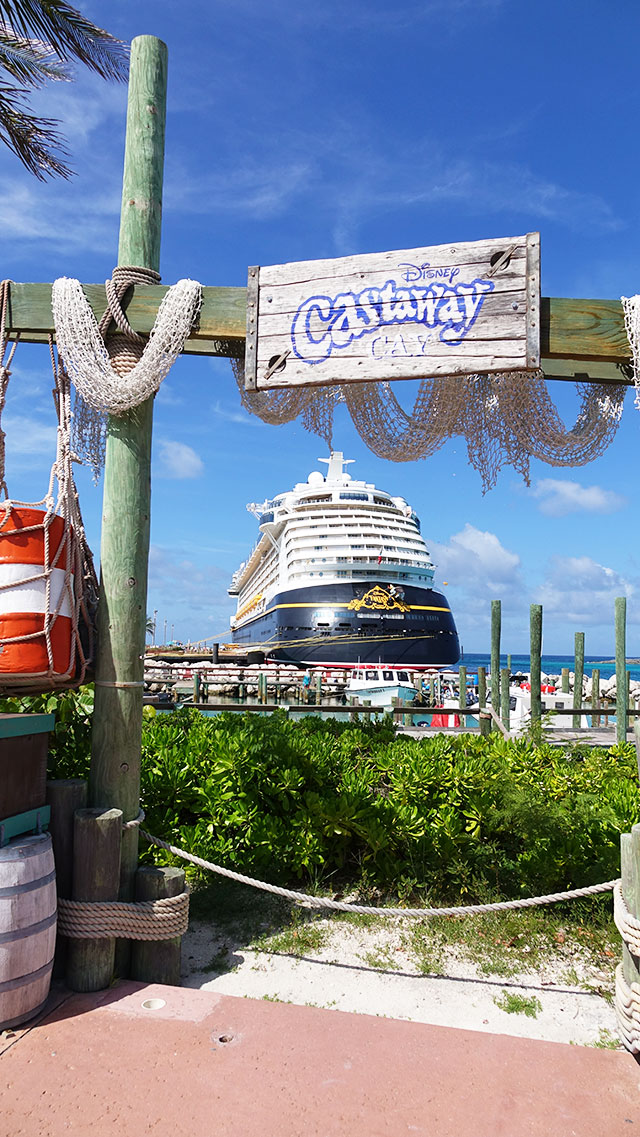 Here is the full statement:
With the wellbeing of our Guests and team members as our top priority and in line with direction from health experts and government officials, Disney Cruise Line has decided to extend the suspension of all new departures through Tuesday, April 28, 2020.
Guests currently booked on affected sailings will be offered the choice of a cruise credit to be used for a future sailing within 15 months of their original sail date or a full refund. These Guests and travel agents will receive an email from us outlining details and next steps.
Guests who booked their reservation through a travel agent should contact them directly with any questions. Those who booked directly with Disney Cruise Line and have questions after receiving their email from us should call us at (866) 325-2112 or (407) 566-3510.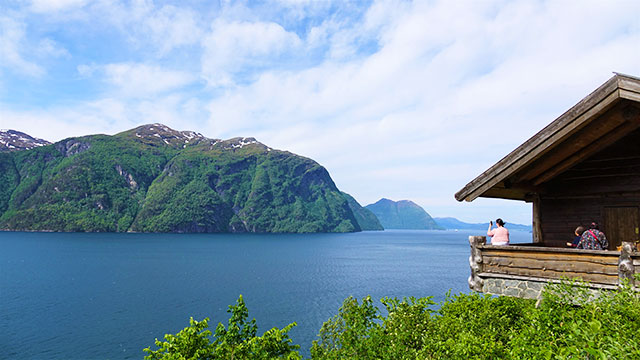 Below is a list of impacted sailings:
Disney Magic
March 14-19
March 19-23
March 23-28
March 28-April 2
April 2-6
April 6-11
April 11-16
April 20-25
April 25-30
Disney Wonder
March 20-25
March 25-29
March 29-April 5
April 5-10
April 10-12
April 12-19
April 24-29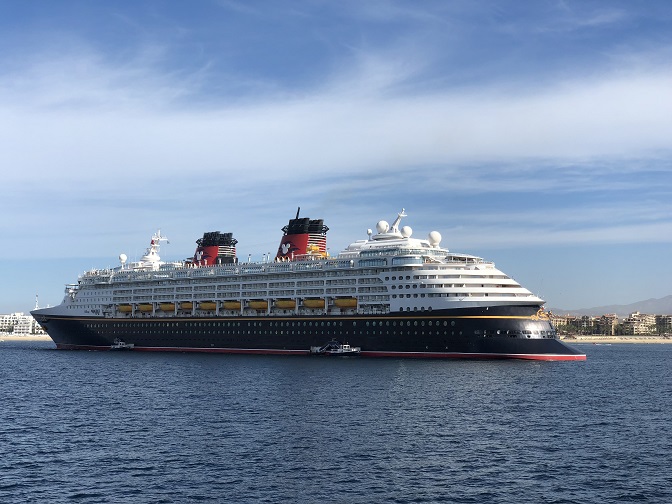 Disney Dream
March 16-20
March 20-23
March 23-27
March 27-30
March 30-April 3
April 3-6
April 6-10
April 10-13
April 13-17
April 17-20
April 20-24
April 24-27
April 27-May 1
Disney Fantasy
March 14-21
March 21-29
March 29-April 4
April 4-11
April 11-18
April 25-May 2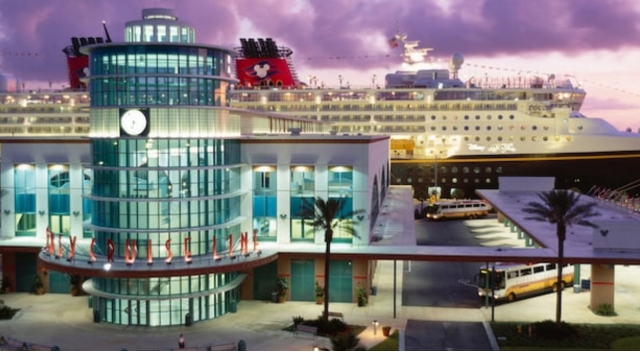 Do you have a cruise that got canceled? Let us know your plans for rescheduling over on our facebook page.
-Monica