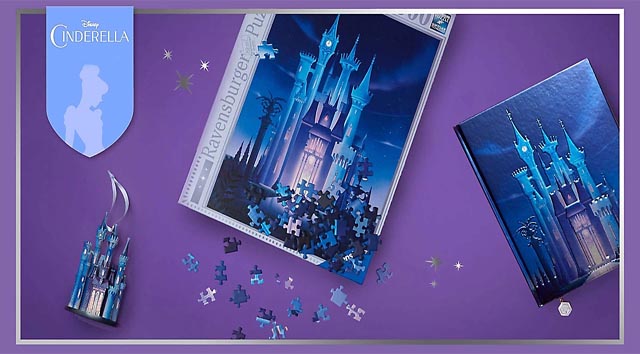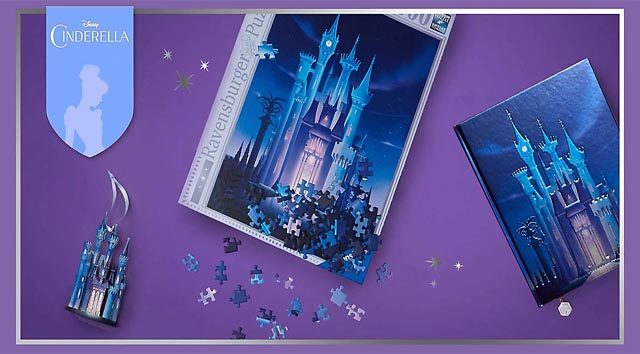 We can all use a little bit of faith, hope, and pixie dust in our homes during this time. shopDisney will be debuting a 10 part Castle Collection very soon. Will your favorite Disney princess be featured?
Disney Collections
Disney has created many great items for collectors both young and old to add to their Disney collections and to bring a bit of Disney Parks magic to their home. We are so excited each month to see the newest monthly release of Minnie Mouse the Main Attraction Collection.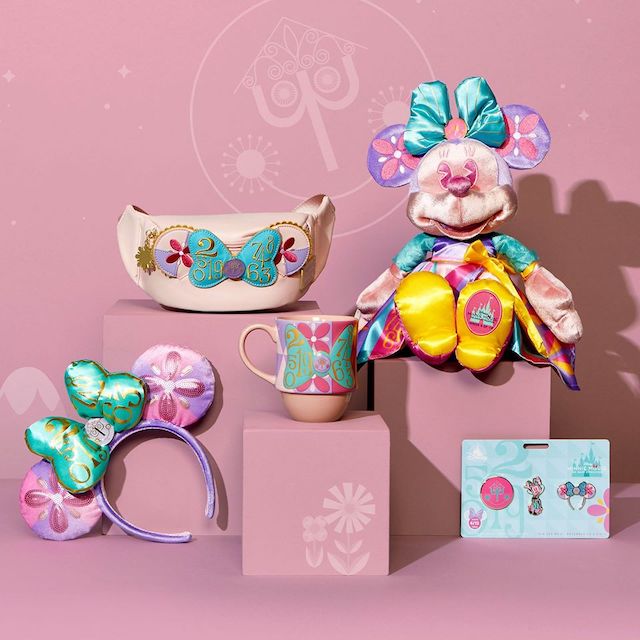 Castle Collection
April starts the beginning of another great shopDisney collection, the Castle Collection. This collection will showcase 10 castles of some of our favorite heroines. This collection will be unique in that it will give us a glimpse of some castles that have never been shown before.
Princess Castles that will be featured in this collection will be:
Cinderella
Elsa from "Frozen"
Mulan
Snow White
Rapunzel from "Tangled"
Aurora from "Sleeping Beauty"
Jasmine from "Aladdin"
Ariel from "Little Mermaid"
Merida from Brave
Belle from "Beauty and the Beast"
Cinderella Collection
In honor of the new Cinderella Castle refurbishment, the first princess to be featured will be Cinderella. Walking down Main Street and seeing Cinderella Castle is truly a highlight for many families, and now you can bring this iconic beauty to your home.
Check out this gorgeous ornament.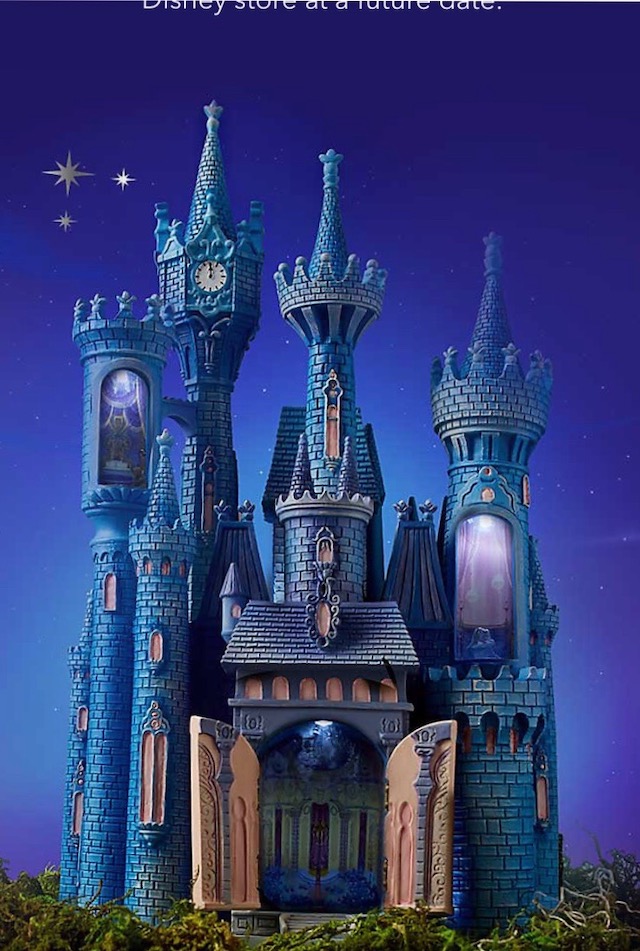 Our family has been completing many puzzles during this time of social distancing. Check out this fabulous puzzle of Cinderella Castle:
Also available in each collection is a collectable pin.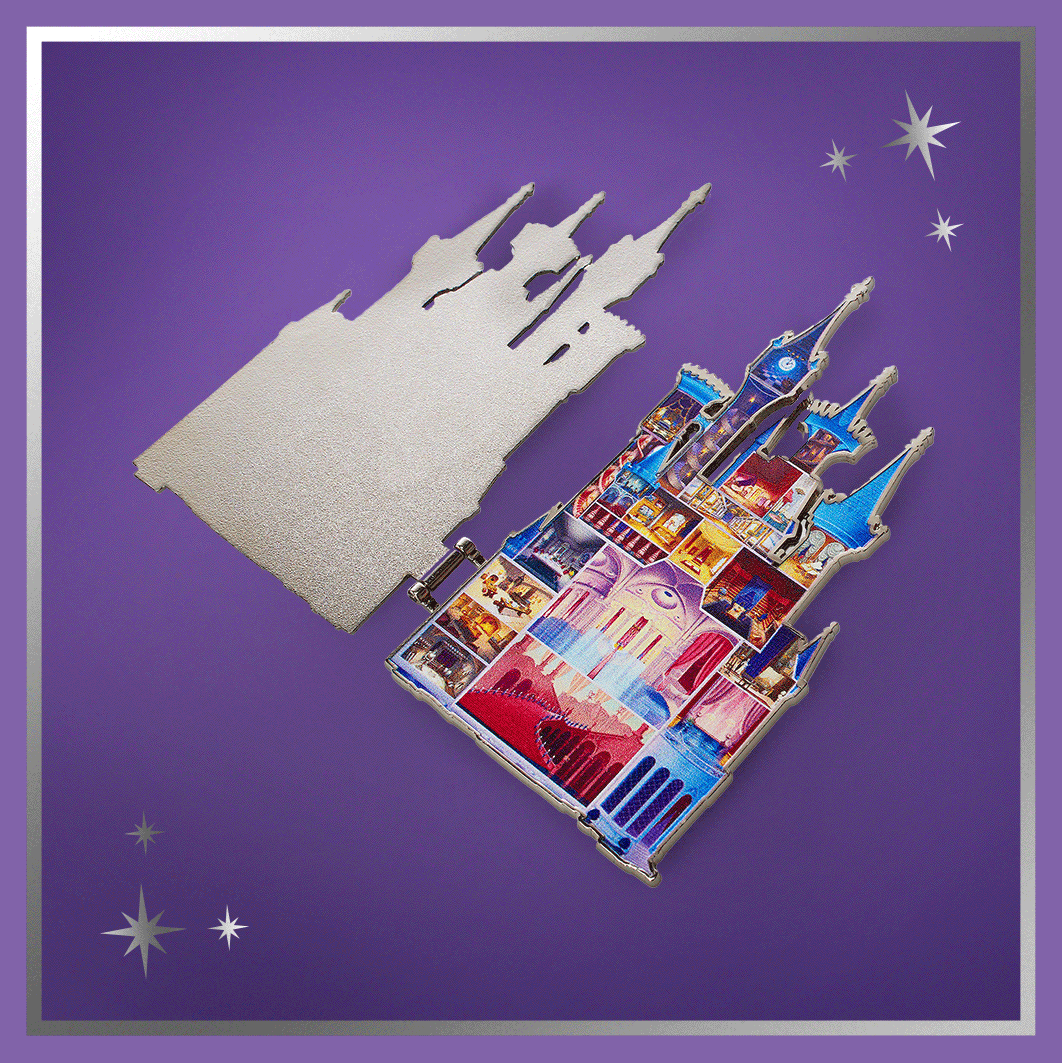 Also available for purchase is a pin display box for each collectible pin from this collection.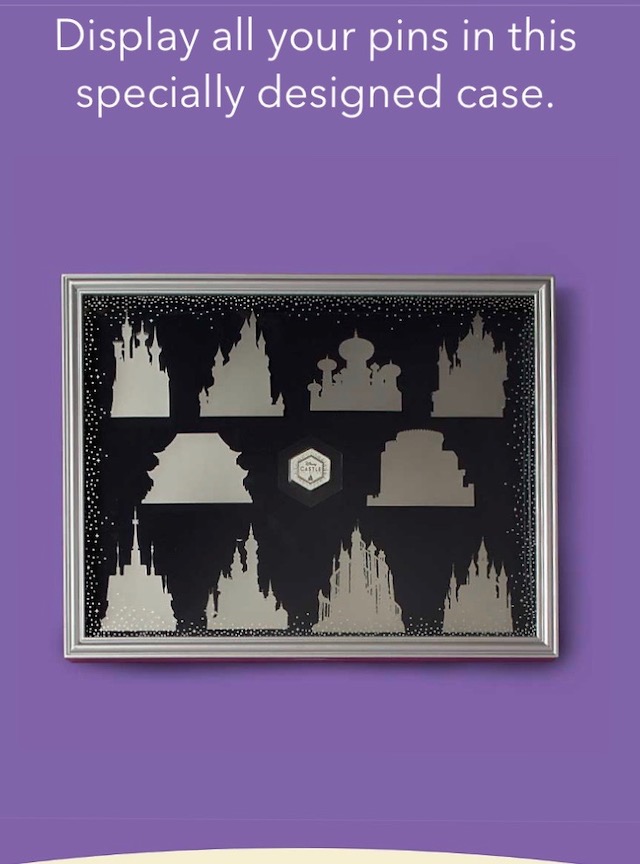 Collection Available Soon
This first collection featuring Cinderella will be available for purchase on the shopDisney website on April 4, 2020 at 7:00am (PT). As with the Minnie Mouse Main Attraction Collection, these collectible items will likely sell out quickly.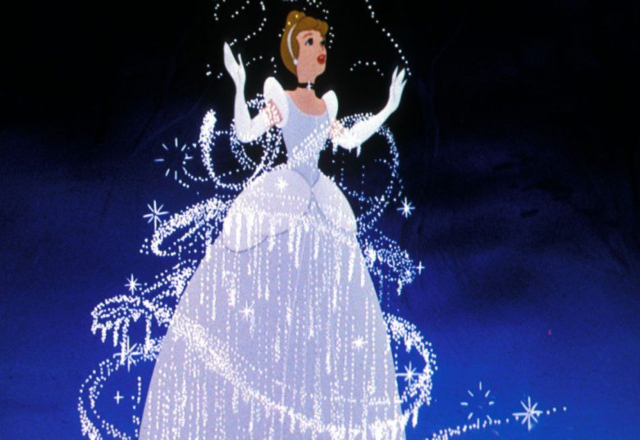 The Disney Castle Collection will also be available for purchase at local Disney Stores. As all Disney Stores are currently closed, this first Cinderella Castle Collection will be available for purchase once Disney Stores have re-opened.
Are you excited about this new collection? What item are you already planning to add to your collection? Which Disney princess castle are you most excited about? We would love to hear your thoughts. Share them with us on our KtP Planning Crew and on our Facebook Page.