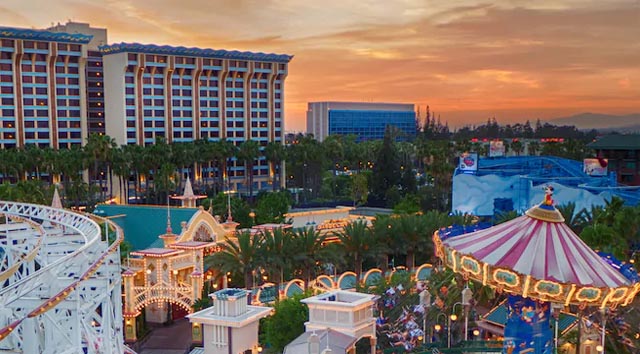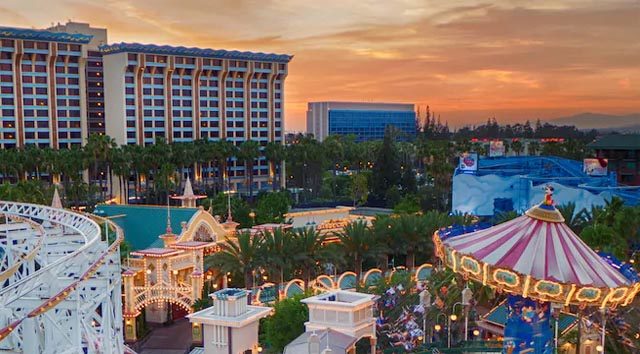 Disneyland is offering a special offer for guests whose travel plans have been affected by coronavirus.
Disney World and Disneyland made the announcement last week their reopenings have been delayed indefinitely. Disneyland Paris made a similar announcement today.
In light of this information, Disney World released a special FREE dining offer for guests who had to cancel their trip between March 16 and May 31. You can read full details on that offer HERE.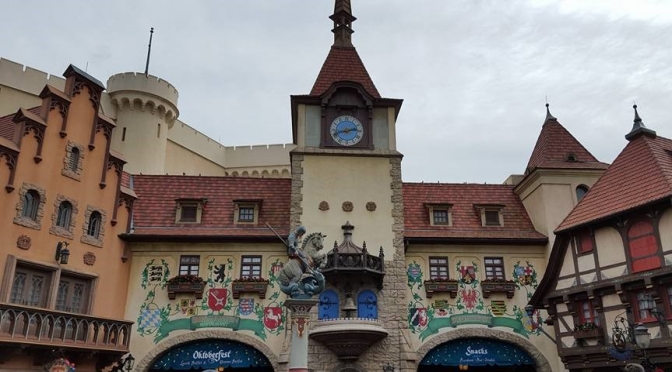 Passholders are also included in the promotion as well. Check those details HERE.
Disneyland Resort Offer
Similar to Disney World's special offer, Disneyland is offering a special resort discount for guests whose vacations are affected by coronavirus.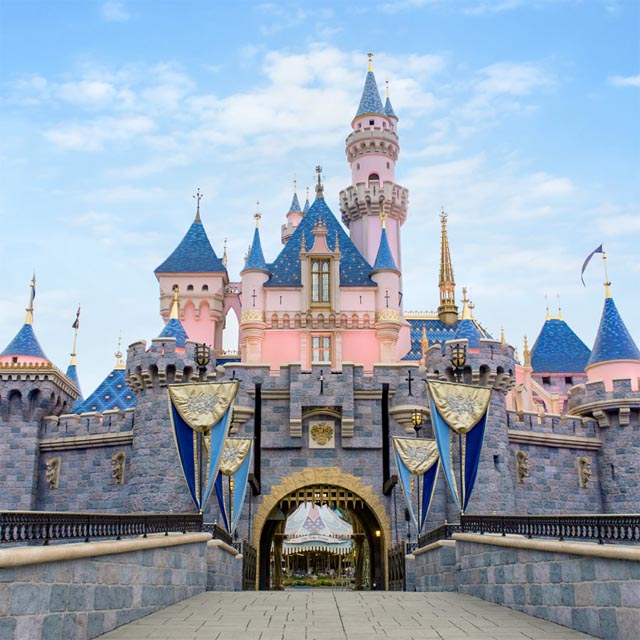 Starting today, March 30, eligible Guests can take advantage of a special Disneyland Resort offer. This is valid for arrivals most nights June 1 through December 31.
You must book by May 31.
It's only valid for Guests who booked a room reservation to stay at a Disneyland Resort hotel during the dates the theme parks are closed. It's not valid for guests who canceled before March 1.
Call (714) 520 – 5050 for more information, check availability, and to book.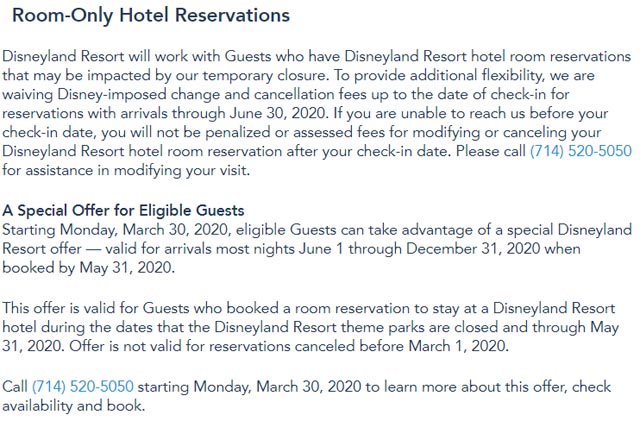 Disneyland guests who wish to take advantage of this offer can make reservations for June 1, 2020 and beyond. While this date does not indicate Disney World and Disneyland will be open by this date, they have opened the reservations for this time just in case.
The Disneyland website also has information for ticket credits, room refunds, annual passports, and so much more. If you have a Disneyland trip planned for this spring, definitely be sure to check it out.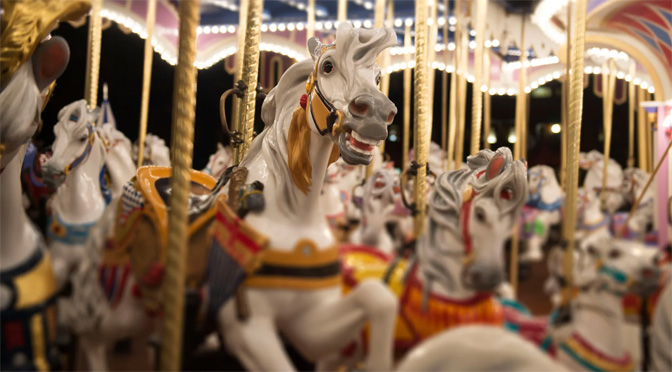 As always, we are keeping a close eye on the closures of Disney Parks around the world and will update as necessary.
Did you have a Disneyland vacation planned for this spring? Will you be taking advantage of this resort promotion? Let us know over on KennythePirate's facebook page.
-Monica