Yesterday we learned that Walt Disney World is offering free dining to guests whose travel plans have been canceled due to the closure of the parks. Today we learned how this offer can be applied for guests with Walt Disney World Annual Passes.
Recently, we learned that both Walt Disney World and Disneyland were closing indefinitely. Guests with upcoming vacations were left wondering how their trips would be impacted.
Disney announced that guests who had vacation packages booked between March 16 and May 31 could now take advantage of a sweet new offer when rebooking their trip.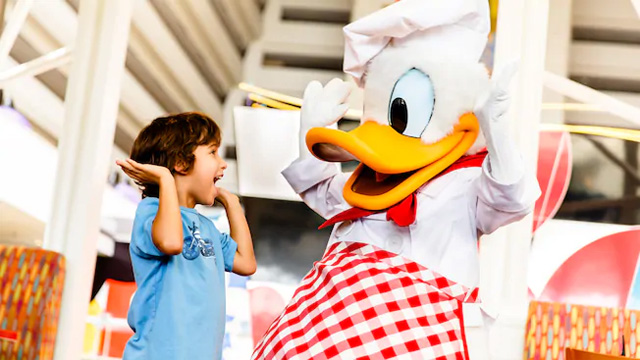 Eligible guests can take advantage of a package deal that includes Disney resort accommodations, park admission, and the Disney dining plan. It's only valid for guests who booked to stay between March 16 and May 31 (even if the park opens before May 31).
The offer is valid for most nights between June 1 through September 30. It must be booked by May 31.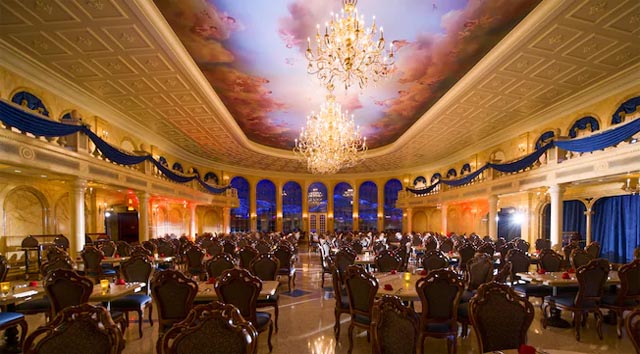 While this deal is exciting for many guests, Annual Passholders were left wondering why they were left out of the offer.
Since Annual Passholders do not usually book vacation packages that include a hotel room and park tickets, they were not eligible to take advantage of this free dining offer.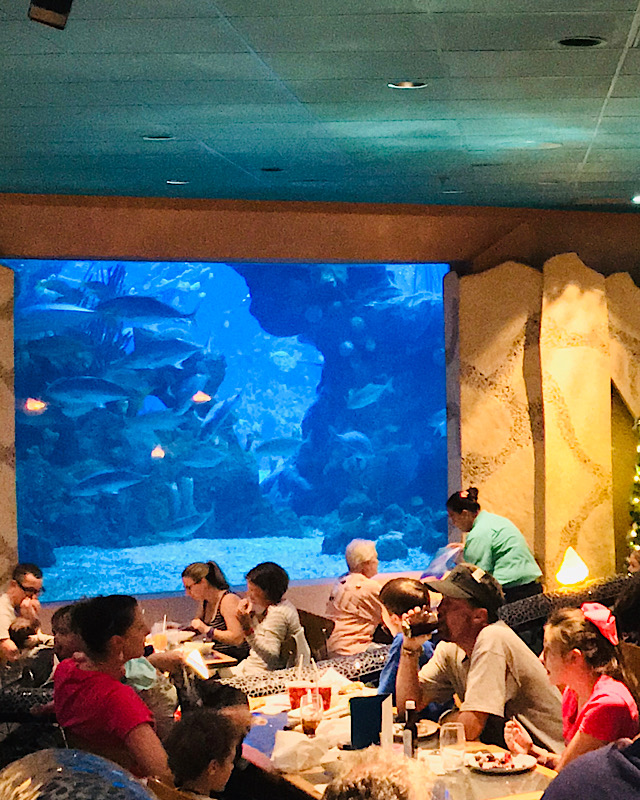 However, new details are now available that are very favorable for Annual Passholders!
As posted by Theresa of the No-Guilt Disney Podcast on Twitter, it looks like Annual Passholders can still benefit from the free dining deal when rebooking.
It looks as though in order for Annual Passholders to take advantage of this special offer, they must still purchase the minimum 2-day tickets required for the offer, but the cost of these tickets can be applied towards an Annual Pass renewal or purchase.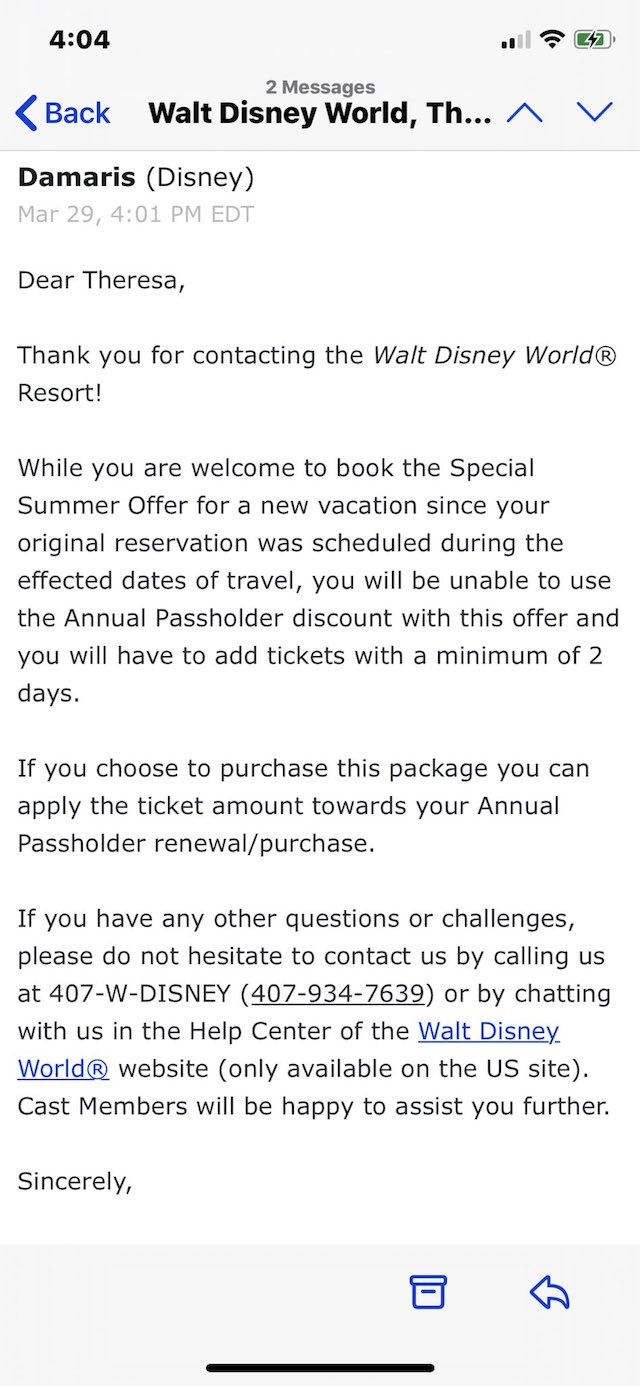 This is exciting news for Annual Passholders that had their Disney vacations impacted!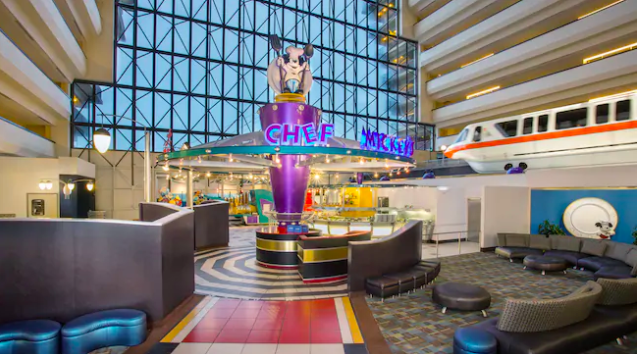 Are you an Annual Passholder who had their vacation impacted by Walt Disney World's closure? Will you be rebooking with the free dining deal? Let us know on Kenny the Pirate's Facebook Page or join our crew and continue the discussion.
Jamie Fonseca