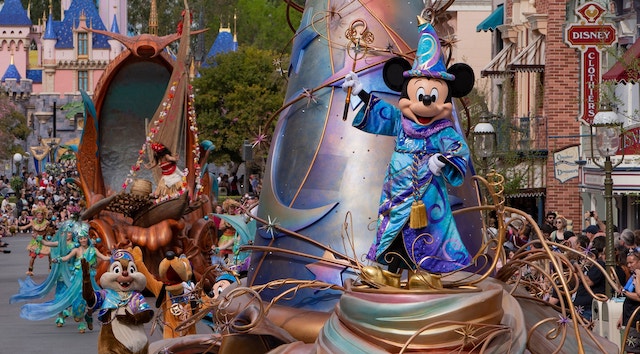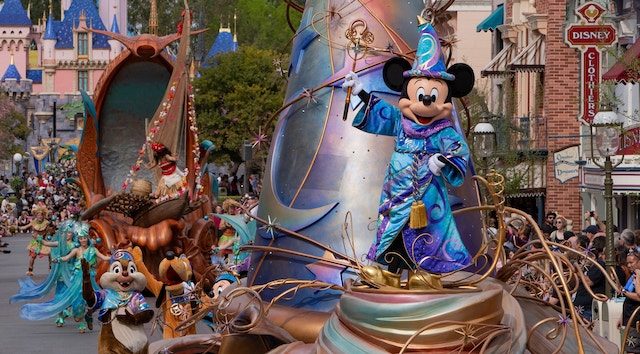 Do you find yourself dreaming of "The Happiest Place on Earth?" Disneyland is now offering a virtual view of it's newest parade "Magic Happens" to bring a little happy straight into your home.
"Magic Happens" Parade
On February 27, 2020, Disneyland premiered it's first new daytime parade in over a decade, called "Magic Happens." We shared all of the photos and details of this great new parade with you all on the day that it debuted.
We were blown away with this newest parade. It has both new and classic characters to offer joy to all ages of Disney fans.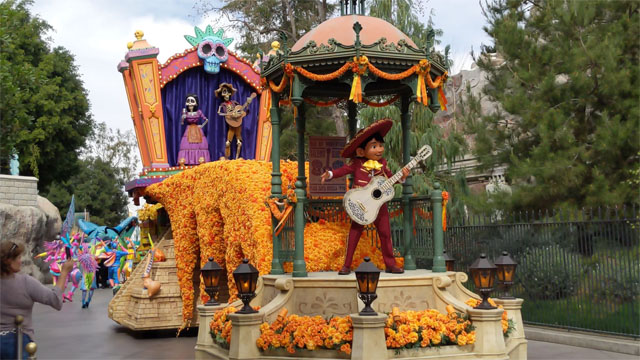 In that post, you were able to see pictures of the beauty and fantasy of this great new parade, learn the best viewing tips from KennythePirate himself, and see videos to bring a bit of the magic home to you.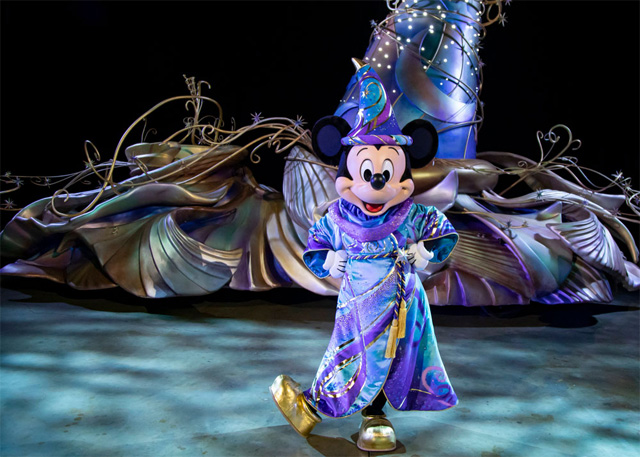 This brand new parade starts with our favorite, Mickey Mouse. With a wave of Mickey's wand he welcomes some of our favorite characters such as characters from Frozen, Coco, Moana, Cinderella, Sword and the Stone, and Princess and the Frog.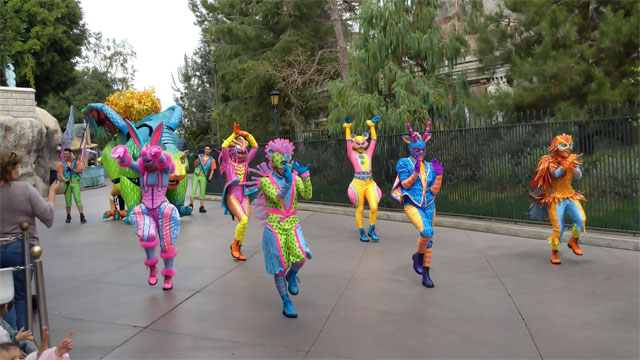 This parade features an unbelievable soundtrack that takes Disney classics and mixes them with an upbeat twist. This parade will have you dancing and believing that you can make "Magic Happen" if you just believe.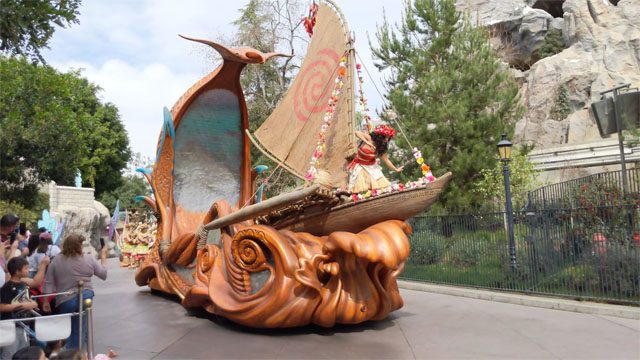 Bringing the Magic Home
Grab your Mickey ears and your Mickey shaped popcorn bucket to enjoy this wonderful parade in your very own living room.
Bringing Home More Magic
We have even more opportunities for you to bring home the magic with the Dapper Dans, Tokyo Disney's Farewell of Fantasmic, and take a virtual tour in the Animal Kingdom with an Imagineer.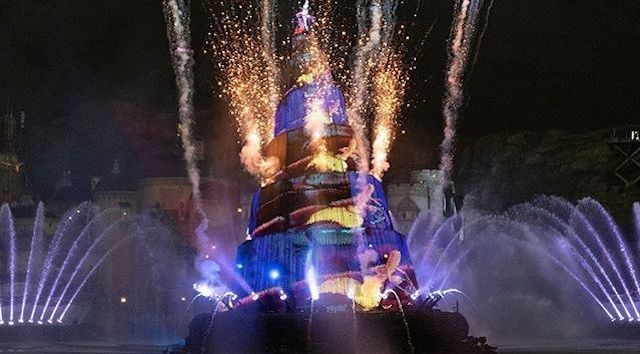 We hope you and your family enjoy this virtual view of the "Magic Happens" parade. Share your favorite moments from the parade with our KtP Crew or on our Facebook page.