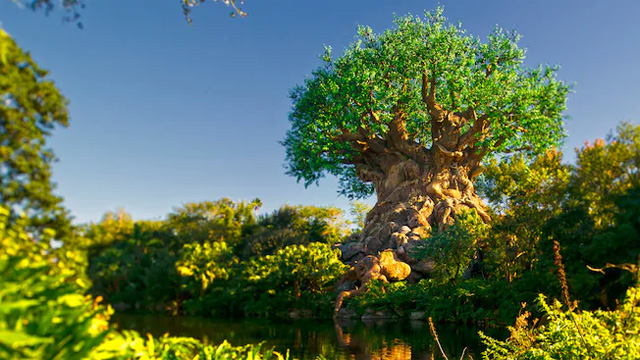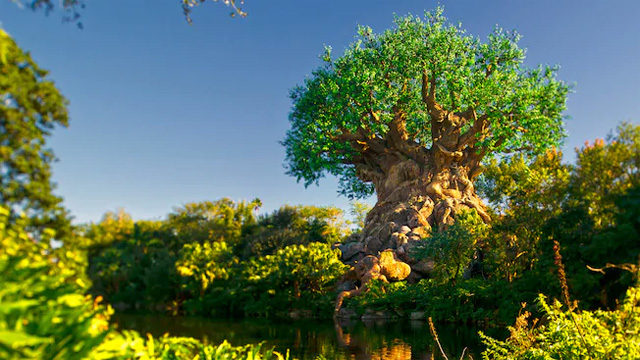 Doesn't this sound like a dream come true? Touring Disney's Animal Kingdom with the lead Imagineer of the park? Joe Rohde is responsible for much of Animal Kingdom, and he is taking us on a virtual tour with commentary!
Joe Rohde is a Disney Imagineer who has had his hand in many Disney projects. From Epcot and Aulani to Animal Kingdom and Expedition Everest, he is one of the most well-known Disney designers.
In celebration of Earth Day, Animal Kingdom is hosting a giant celebration. One of the events being offered is a special meal with Joe Rohde. While enjoying a four-course meal, guests who registered will be able to talk with Mr. Rohde about his research trips and personal exhibitions all over the world.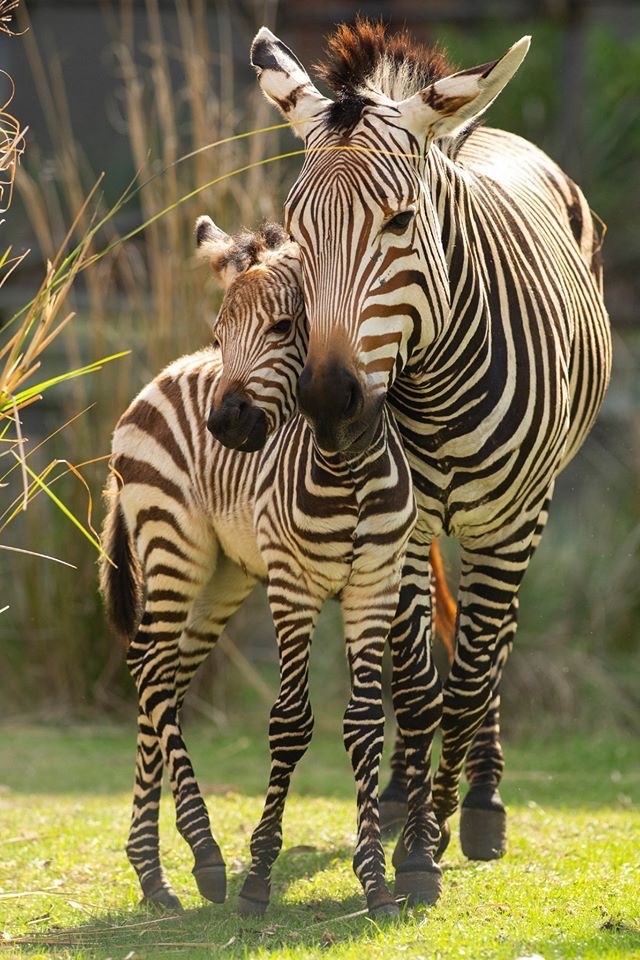 The Earth Day celebration takes place later in April. Although at this point the park is scheduled to reopen April 1, there is a chance that may not happen.
Over on Instagram, Joe had decided to take followers on a tour of Animal Kingdom since "it doesn't look like we are meeting up at Disney's Animal Kingdom real soon."
Using his personal photos and commentary, he shares his own version of a tour. Check it out!
First, the Imagineer persuades followers to try out the park and learn more about it. I can't believe people on the West Coast don't know what Animal Kingdom is?! It's my husband's favorite park!
Joe shares a photo of the park's icon, The Tree of Life. Because the park is dedicated to the themes of animals and their relationship to humans (good and bad), they chose a natural icon. "Since nature is everywhere anyway, we also need to signify that this place is exceptional..in some way "magical." Thus..a strange tree. A tree whose body disappears under patient observation to become nothing by animals. A metaphor for the rewards nature can provide to the careful observer," he shares.
"In fact, the Tree promises two things. 1. This place is a story place about animals. 2. This place is a designed place full of virtuoso accomplishments."
Then, Joe shares a photo of a giant parrot. He continues to stay on the theme of the Tree of Life.
"Let's stay with the Tree for a moment. If you pay attention to most of Disney's Animal Kingdom, you'll see that when you come up on animals, it is usually in the context of some story. So, what is going on in front of the Tree? When we originally chose animals just around the tree, we chose them for their physical diversity, as demonstrations of the vast differences in shape as animals adapt to their various ecosystems.
These are observations that can be made but are not required. Because this is not an educational facility per se, we want people to pursue ideas at their own pace. As they might do in nature. My two boys to go walk yesterday in the nearby mountains… They noticed a number of red salamanders in the streams. That's because they were paying attention, and so they noticed. I'm sure others walked right by. Animal Kingdom is a bit like that. It's there for you with a lot of content, a lot of meaning, and a lot of research-based accuracies. You just have to look and ask."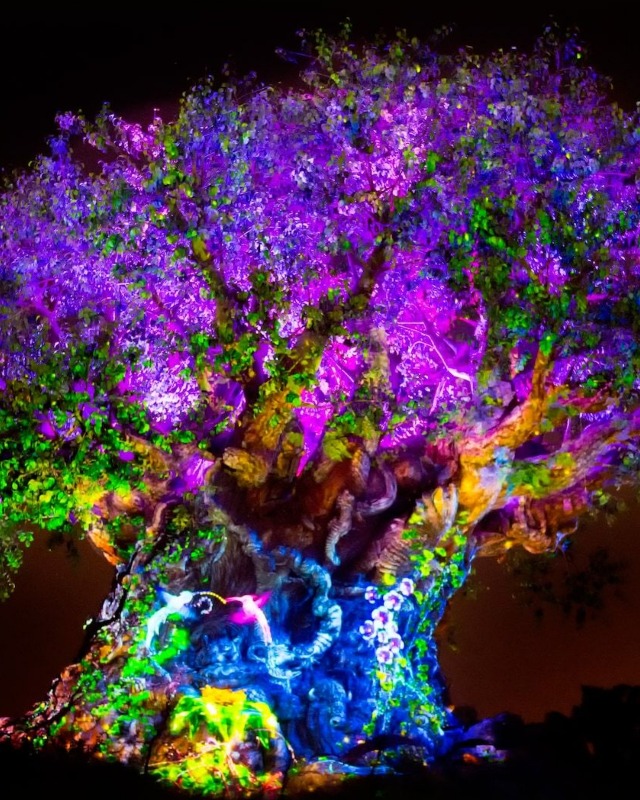 Be sure to follow Joe Rohde on Instagram, as he will likely be sharing even more photos and stories around Animal Kingdom in the coming days. I can't wait to see what else he has to show us!
What do you think of Joe Rohde's Animal Kingdom tour so far? Is there anything you hope he will cover? Let us know on facebook!
-Monica