Disneyland Paris has announced that they will also remain temporarily closed until further notice. Read on for the official statement and more details.
Just a few days ago, it was announced that Walt Disney World and Disneyland would remain temporarily closed until further notice. The next day, Disney's Aulani resort announced they would also remain closed indefinitely.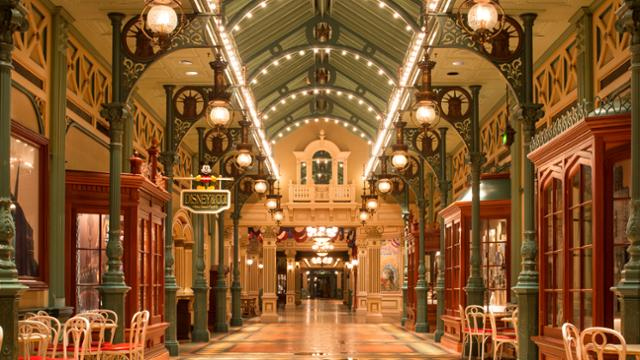 Last week, Disneyland Paris announced they would no longer host the Princess Run scheduled to take place in May.
Official Statement
Today, Disneyland Paris released an official statement regarding its temporary closure. Their website states, "The safety and well-being of our Guests and employees remain Disneyland Paris' top priority. As a result of this unprecedented pandemic and in line with government measures, Disneyland Paris will remain closed until further notice."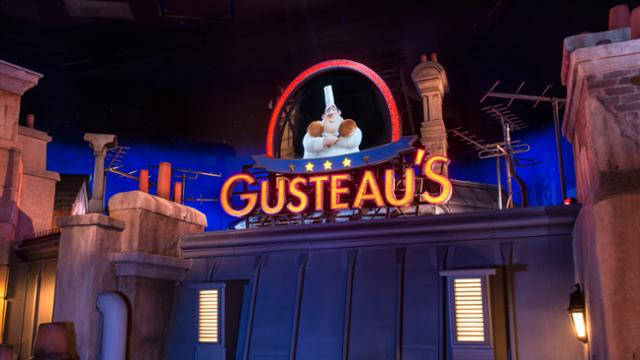 Booking and Cancellation Policies
If you had plans to visit Disneyland Paris, they have informed all guests are "entitled to receive a voucher valid for 18 months for the full amount of payment already made for your booking."
For guests wishing to maintain their current booking condition, guests can benefit from a rebooking offer:
"If you hold a booking with an arrival up to June 30, 2020, you have the possibility to rebook at the same price until May 15, 2020 for an arrival before October 1st, 2020."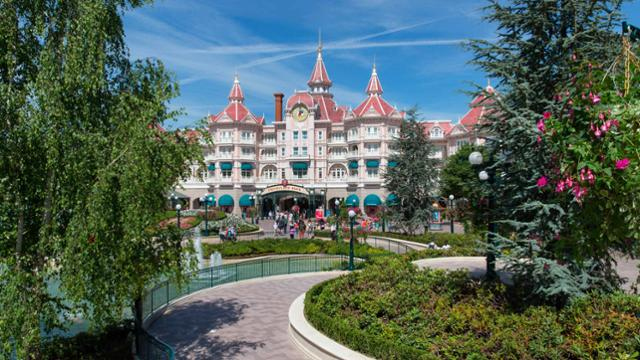 Guests who booked a stay directly with Disneyland Paris are encouraged to fill out an electronic form at the following link: https://contact.disneylandparis.com/en/.
If guests would like to call, Disneyland Paris asks to contact the number indicated in the confirmation email. For full details regarding cancellation policies, please visit their website.
While the growing list of extended closures is disappointing to many guests, it's good to know that all of the parks and resorts are keeping the safety and health of all of their cast members and guests a priority.
We at Kenny the Pirate are keeping a close eye on all of the parks and resorts during this time. Please continue to come back here for any further updates or new developments.
We hope everyone continues to be safe and healthy.
What do you think of the extended closure of Disneyland Paris? Did you have a trip planned? Tell us about it in the comments below, on our Facebook page or, in the KtP crew group.
Maggie Baltz