You've had the time of your life at Disney, purchased Memory Maker, and have hundreds of photos. So, now what do you do with all of these fantastic snapshots? I have some fun ideas to re-live the magic and preserve your Disney memories.
Are you like me and get overwhelmed after printing your photos? Or are you like so many that don't even get them printed? Maybe you occasionally look at them on your phone? There are so many magical memories at Disney, and it's super easy to capture them.
Photos Everywhere
Each trip, my family purchases Memory Maker since I want to be included in photos. Also, I'm a terrible at taking group selfies. It brings me such joy looking at the hundreds of memories captured along the trip. But, once I return home, I get overwhelmed with what to do with them.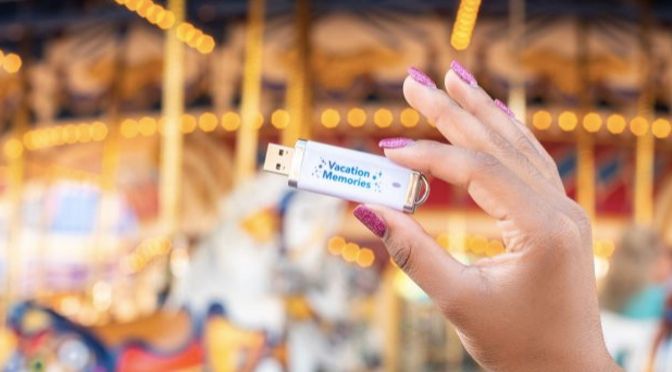 Memory Maker gives you the option to download your PhotoPass photos or purchase a USB memory drive or CD for $34.99 that will be mailed to you. Per the Disney PhotoPass website, in addition to your images, the drive contains over 400 high-resolution images featuring favorite Walt Disney World scenes and locations are included.
Memory Maker gives you 45-days to download photos, while those with an annual pass can access photos for a year. Annual Passholders receive Memory Maker free with the pass.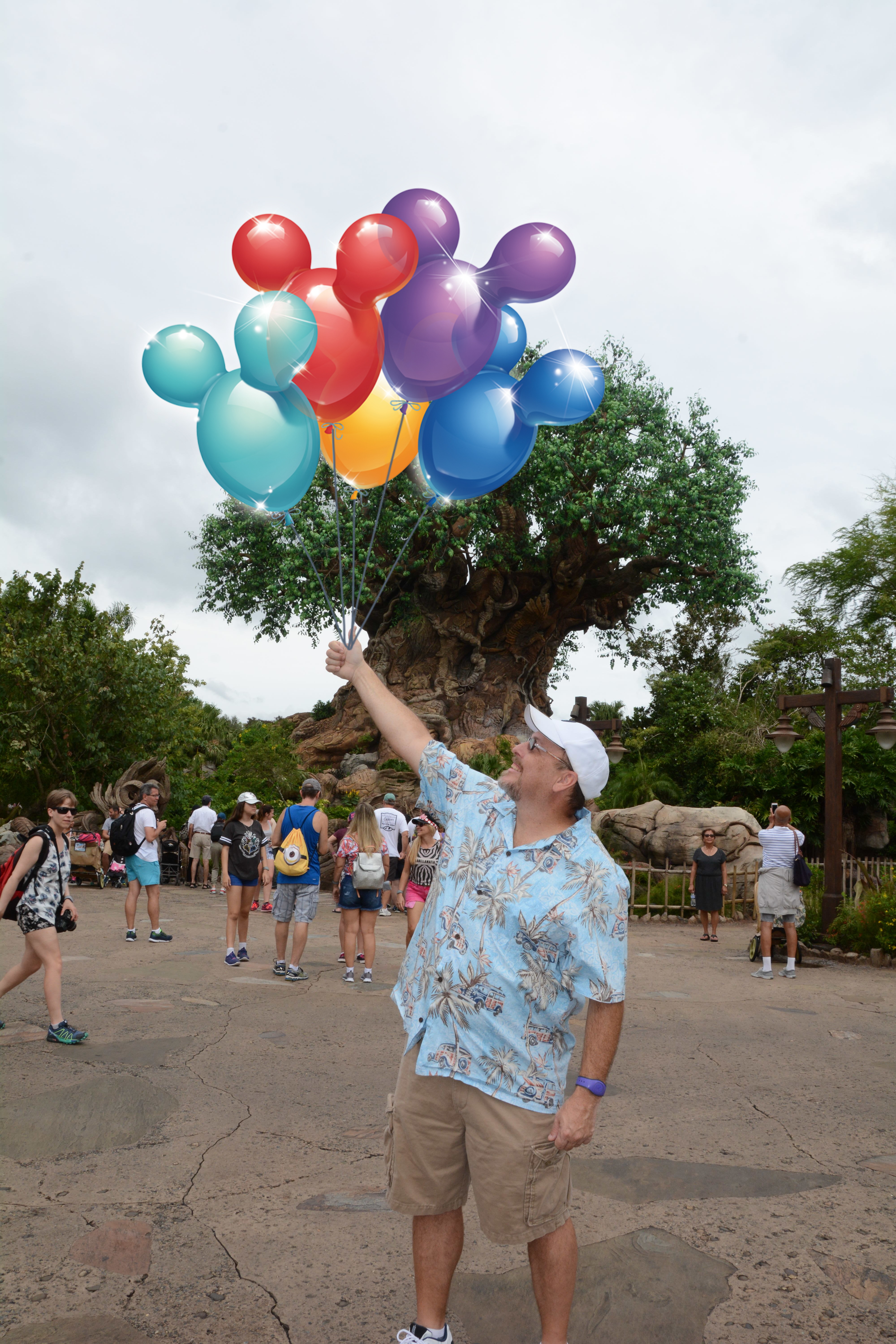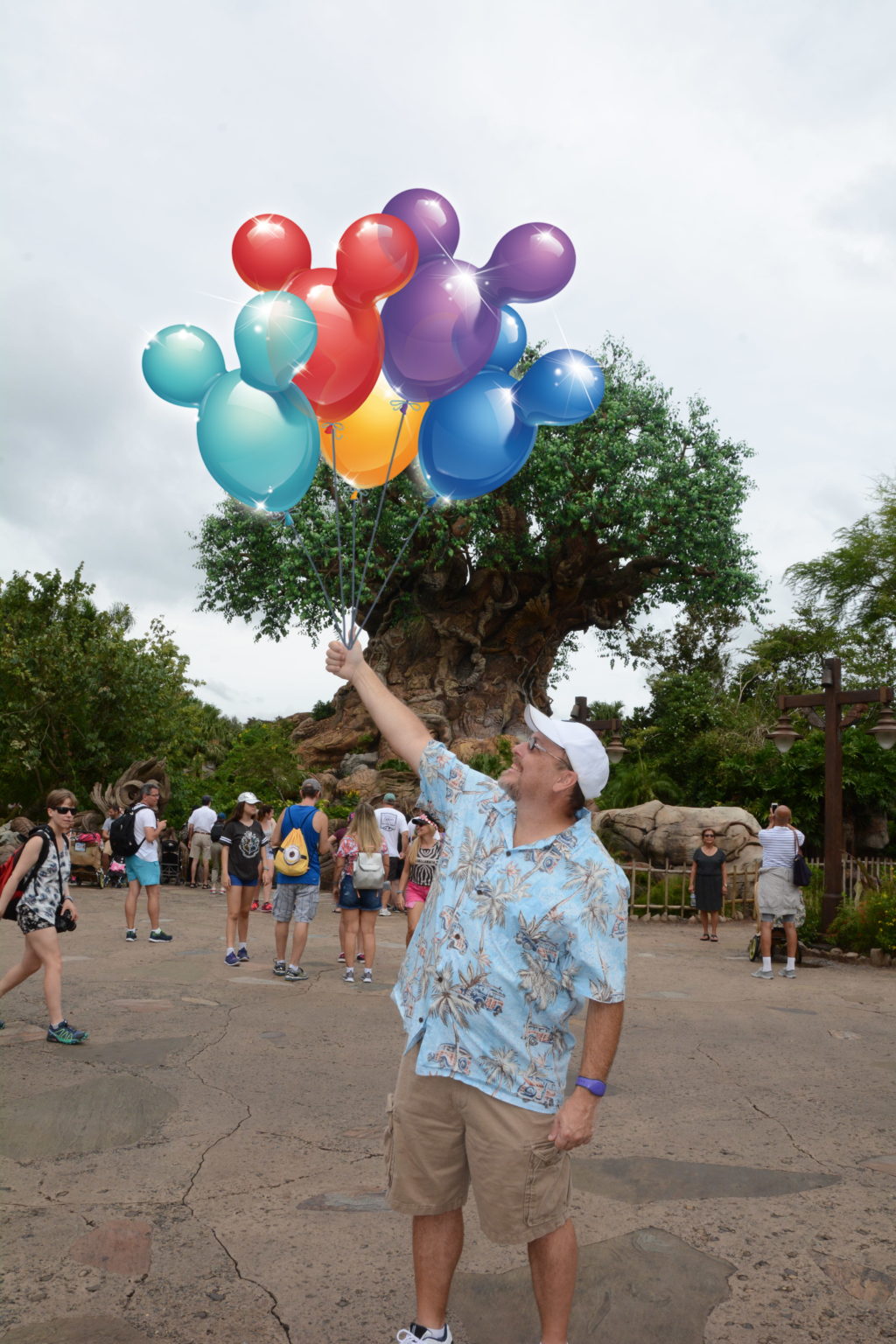 Keep this in mind after your vacation to make sure you don't lose those precious memories.
With your PhotoPass and Memory Maker, you can take Magic Shots with several Disney PhotoPass photographers. These are some of my favorite photos! There's also select ride photos and videos included.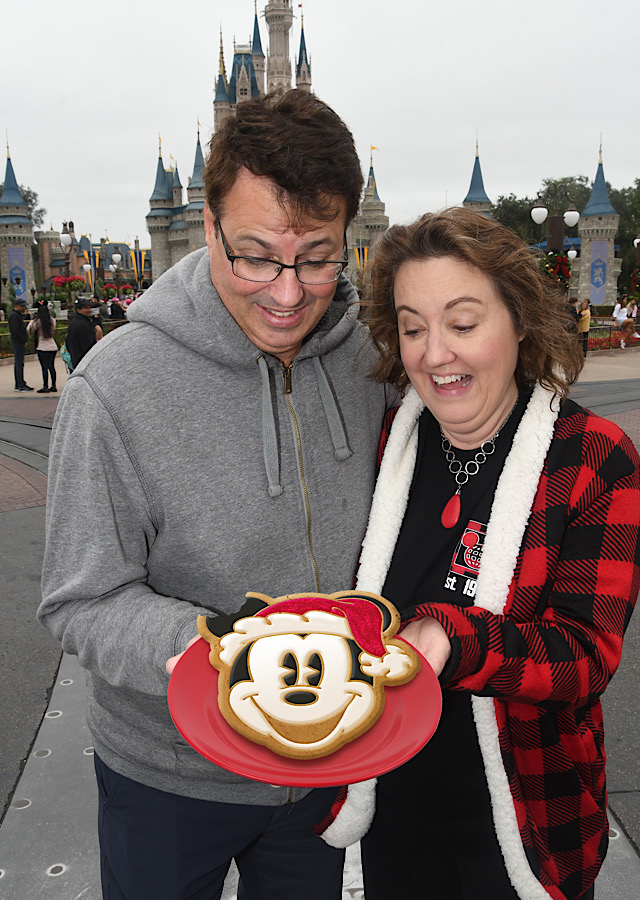 Disney's PhotoPass comes with a Limited License Agreement that lets you share, print and create products with for your personal use. Memory Maker can be purchased for $199, or $169 if bought at least 3-days in advance. If you decide not to purchase Memory Maker for your trip, photos can also be purchased individually.
For more on PhotoPass and Memory Maker, read our guide HERE.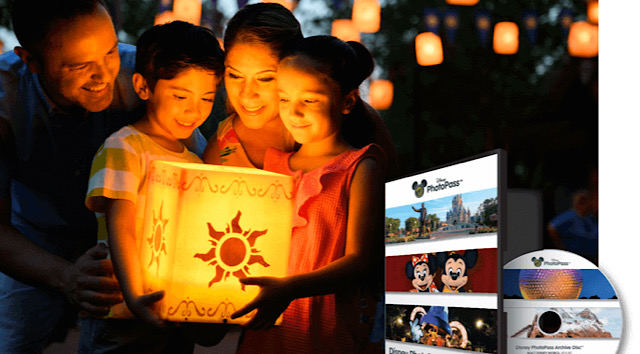 Now, what should you do with all these photos you have?! Let me share some options with you.
Frame Your Favorites
This may seem like a no-brainer, but how many times do we put things off until later? Everyone has favorite memories from their trips. You can pick your favorite icon, Cinderella Castle, etc., meeting your favorite character, or a fabulous family photo in a random location, then print that picture!!
8″x10″ photos are a perfect size to display in your home, office, etc. Look for online coupons to save money.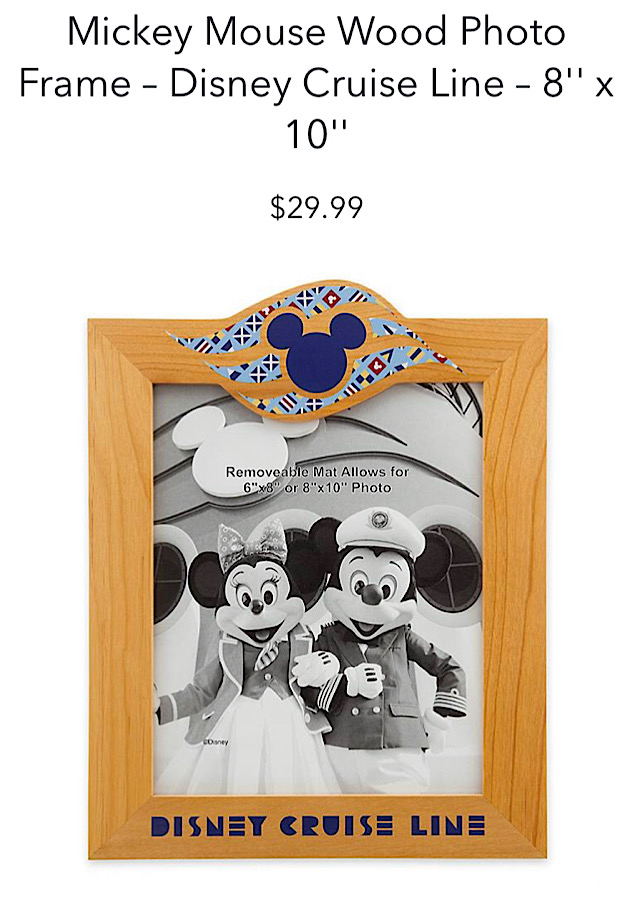 ShopDisney has several Disney themed frames. There are park-themed frames, some with the year included. Although the personalized wooden frames come with a higher price tag, they make amazing gifts. Think Christmas presents for family members.
I love the frame shown below featuring a collage of 10 photos. Super easy way to display a variety of photos!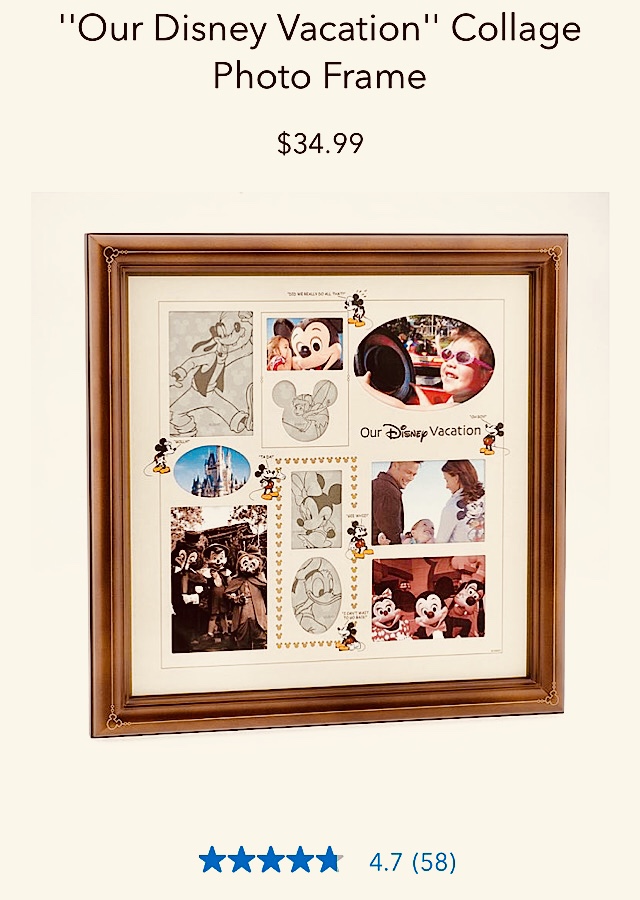 Blank Photo Album
Photo albums are a perfect way to cherish your memories for years to come. ShopDisney offers a variety of choices, although any photo album will work. To save money, purchase albums at your local craft store. They have coupons online very frequently.
To make it easier, choose albums that you can add and change the order of pages. (I love the D-rings albums.)
My favorite album on shopDisney holds 200 4″ x 6″ photos and features an embossed golden screen art depiction of Cinderella Castle. It's made of an ivory faux-leather which looks very classic. It's also acid and PVC free which is important to prevent your photos from fading and being damaged over time.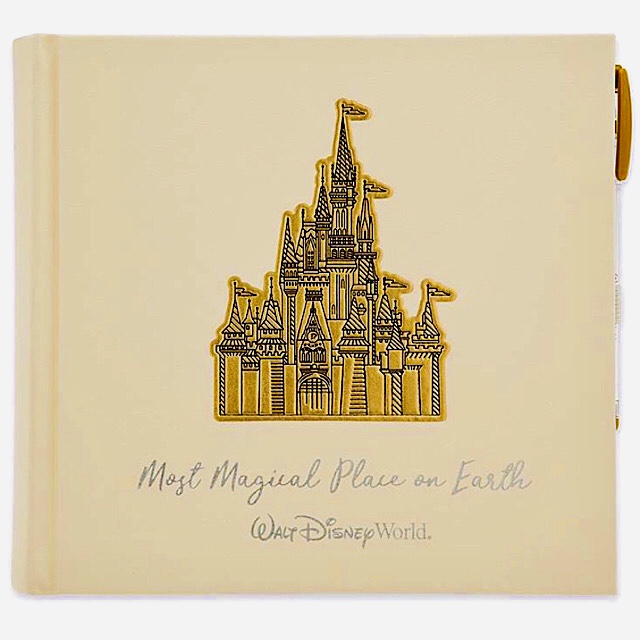 There's even a place with lines to journal about your favorite memories. Photos fit easily into clear sleeves so you can rearrange/replace photos anytime. This would make an awesome gift also for your parents, grandchildren, etc.
Personalized Items Through Memory Maker
Once you purchase Memory Maker, you are given the option to download photos. There's also an option to purchase a flash drive. In addition to these photos, Disney offers the purchase of personalized products from your photos.
One of my favorite items is a cell phone case! Every time you pick up your phone, there you are with your family or friends in your favorite Disney spot! Check out the options available on the PhotoPass Website here.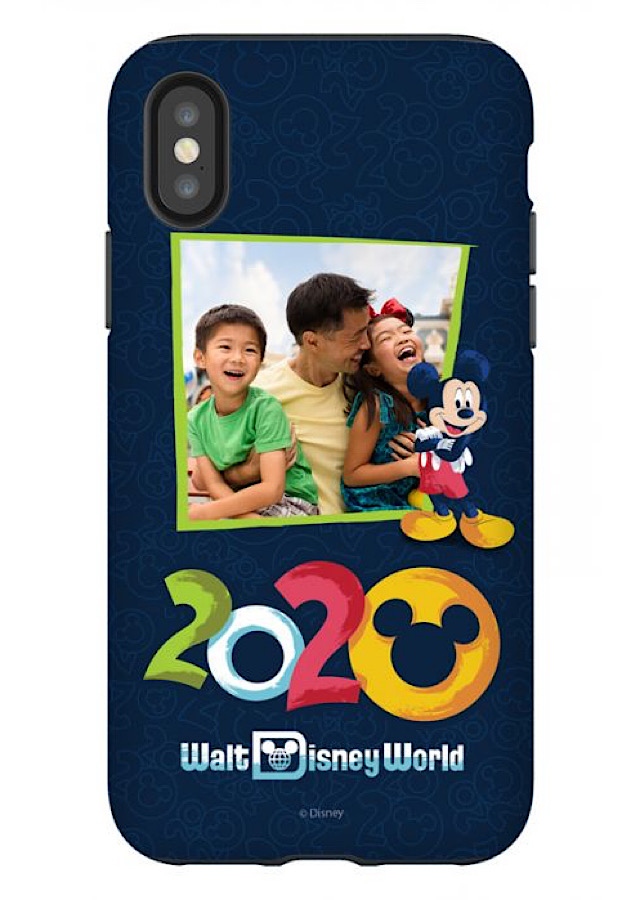 Per the Disney PhotoPass website, they start at $35.95. Plus, check often for sales or coupons.
Another of my favorite personalized items are mousepads. That way, every day the computer is used, you can think of your cherished memory.
Personalized Photo Album
Disney's PhotoPass website also offers the option of pre-made personalized photo albums for $39.95. These digital albums can't be beat for ease and gift-giving opportunities!
Per the PhotoPass website, your Disney Photo Book offers the following:
8.5″ x 11″ book with up to 45 pictures printed on premium quality paper
Customizable hardcover and spine
Includes 20 pages
Additional pages (up to 60) for $1.50 per page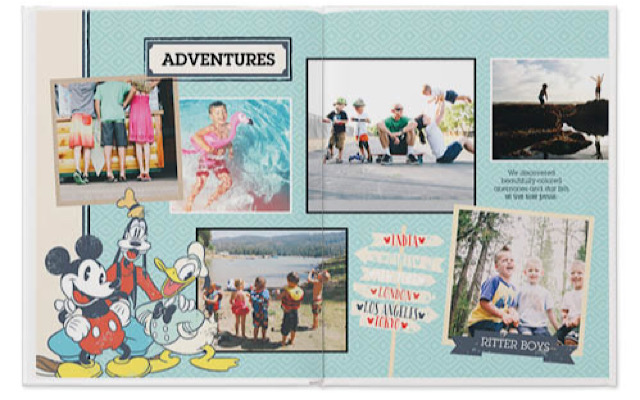 Shutterfly.com also sells Disney themed personalized photo books that you can easily create. These retail for $39.98 (20 pages included), and come in a wide variety of sizes and styles. Shutterfly is another website that almost always offers a discount.
Create a Fun Magnet
The Disney PhotoPass website currently offers a choice of 30 magnets. You can choose magnets with classic Disney characters, as well as themed magnets.
Each magnet included a photo and themed Disney Mickey Ears. The magnets retail for $14.95 each. They measure 2.7″ x 1.9″ in size, and have a .12″ thick plastic backing.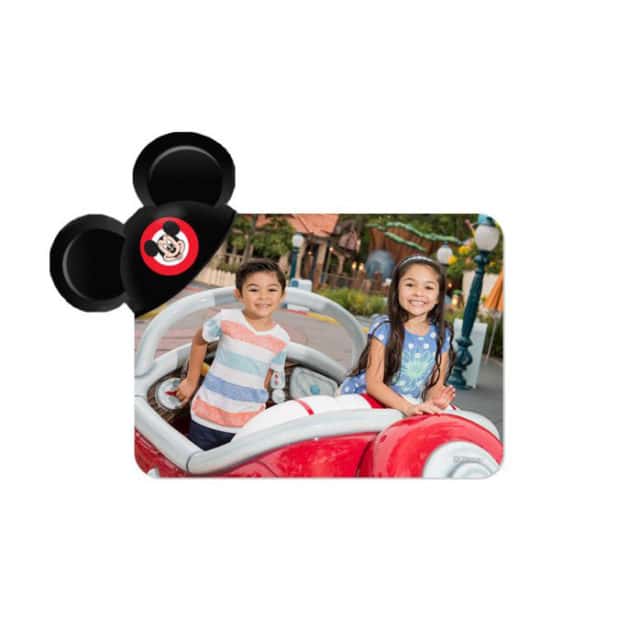 Create Your Own Disney Scrapbook
I've been scrapbooking for 20 years now, and am passionate about creating Disney scrapbooks! All you need is a few basic supplies, an album, and printed photos.
Photos can easily be purchased at several online locations. My favorite is Walgreens which frequently offers discounts.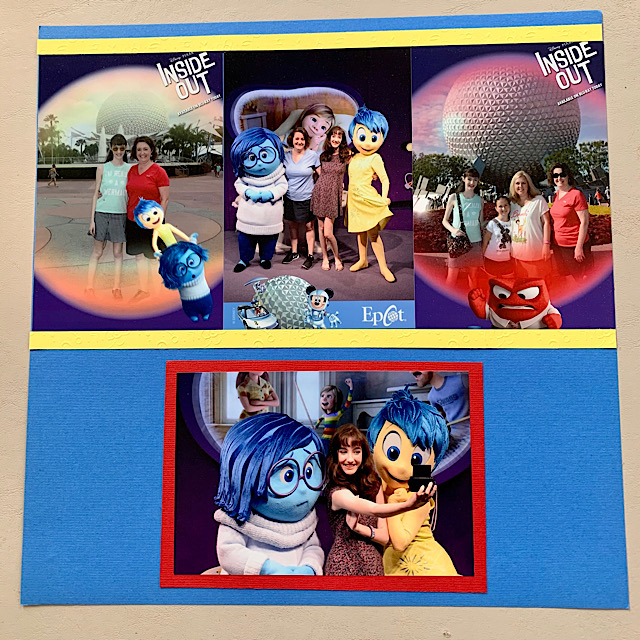 Personalized Puzzle
You can create a personalized puzzle on many websites with your own photo included. For example, Shutterfly offers 60-piece, 252-piece, 520-piece, and 1014-piece puzzles. The two themes to choose from are Disney Princess and Frozen.
Although they retail for $35.98, they're listed at 50% off right now. Shutterfly almost always offers a discount so don't pay full price.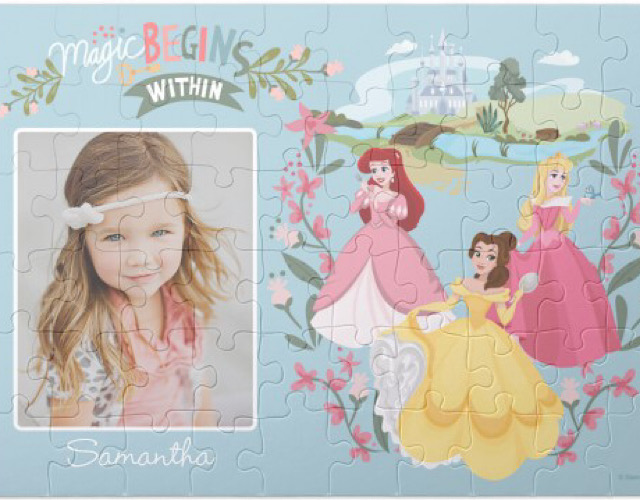 If you're curious about scrapbooking your Disney memories or want to read more insight/tips, be on the lookout for our upcoming scrapbooking series.
We would love for you to share how you have preserved your photos over on KtP's Facebook Page and our KtP crew! Feel free to share this information also by clicking the large blue Facebook button below.
-Susan