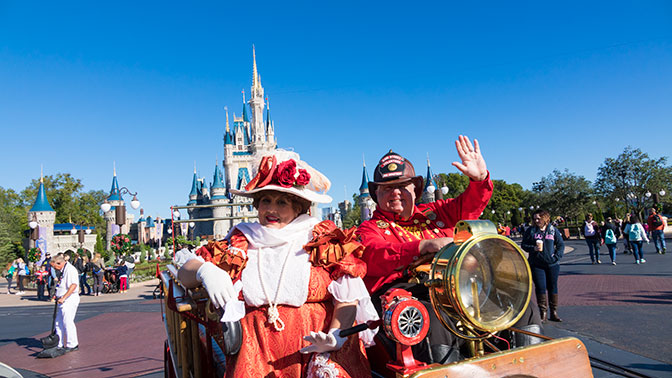 We are all still processing the information this week as Walt Disney World shared reopening dates and procedures. The Disney Company has been somewhat vague as to how many guests may be able to enter the magical gates in the beginning and how the limited capacity may increase in the future. We have an early glimpse of the limited capacity percentages that we may be seeing as Walt Disney World reopens.
Reopening
We have shared Walt Disney World will have phased reopenings with Magic Kingdom and Animal Kingdom on July 11, 2020 and Epcot and Hollywood Studios on July 15, 2020. Read more about these reopening dates HERE.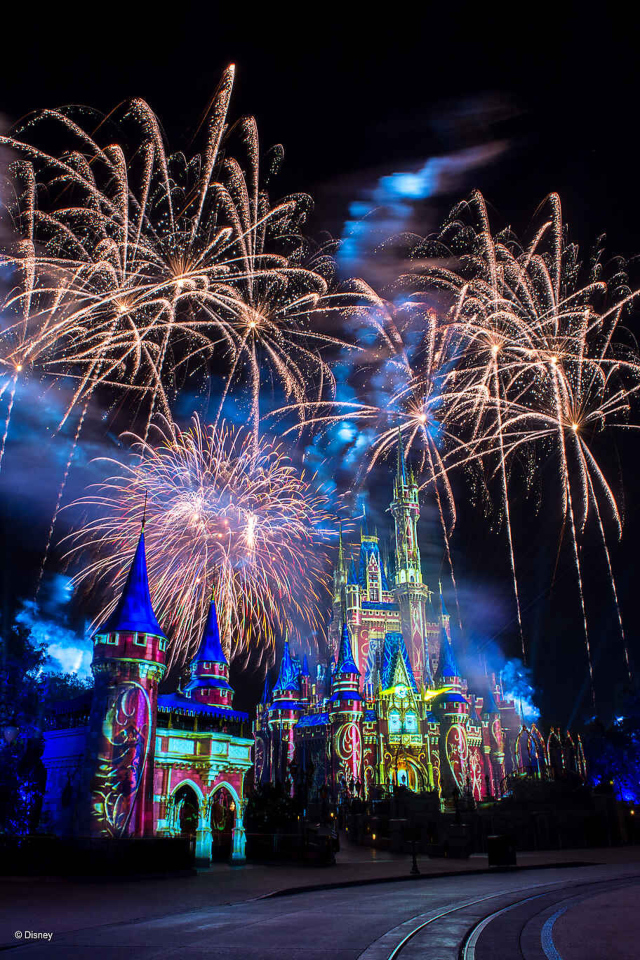 According to Deadline, MoffetNathanson analyst, Michael Nathonson, recently downgraded their Disney shares due to the pandemic.
This is not an official percentage statement from Disney, but the MoffetNathanson firm assumes that the Walt Disney World Parks will reopen at 25% their normal guest capacity for the remainder of 2020. They are basing this percentage on the current guest capacity percentages of the Disneyland Shanghai Park.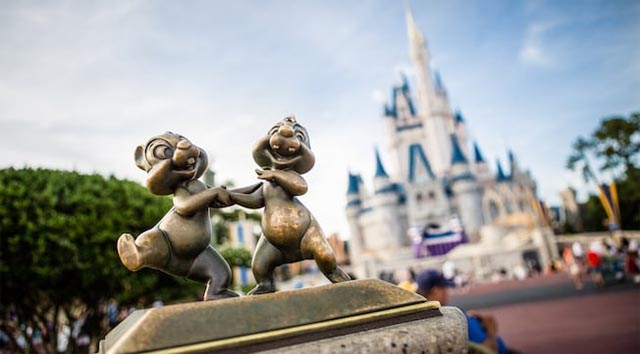 Nathonson also projects that in 2021, the Walt Disney World guest capacity will be set at 50% and may increase to 75% in 2022. "Until you have a vaccine, you're going to have the parks run very cautiously" Micheal Nathonson reasoned.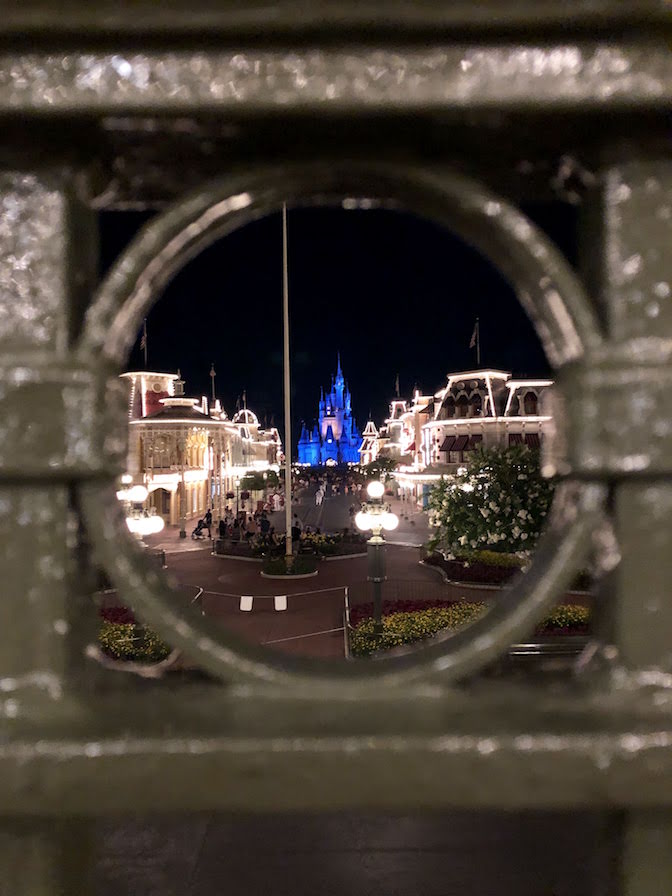 At this time the Disney Company has been very vague in their wording of how many guests will be allowed to enter the parks once they reopen and that a reservation system will be in place to limit guest capacity.
We are hoping that things may return back to "normal" sooner than what the MoffetNathonson firm presents, but at this time there are still so many unknowns.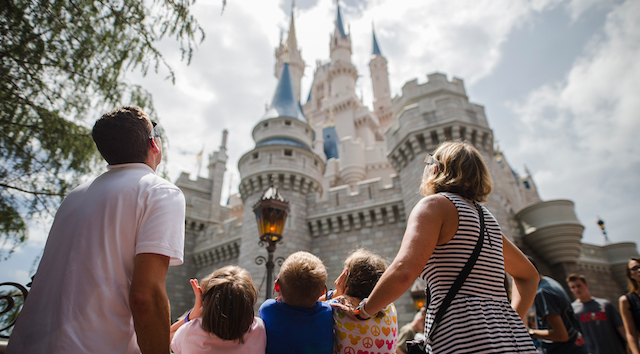 What do you think of these possible percentages to limit guest capacity? Will you and your family try to return to the Disney Parks as they reopen this summer? Share your thoughts on our Facebook page.