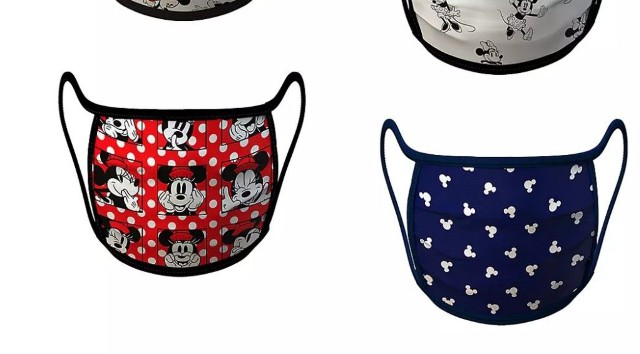 Disney is currently requiring guests and staff wear a face coverings to enter properties. Now the age requirements for face coverings are changing.
Evolving Changes
The pandemic has brought with it multiple changes to the way theme parks run in the foreseeable future. At times, it seems like the changes we see change pretty quickly after their initial implementation.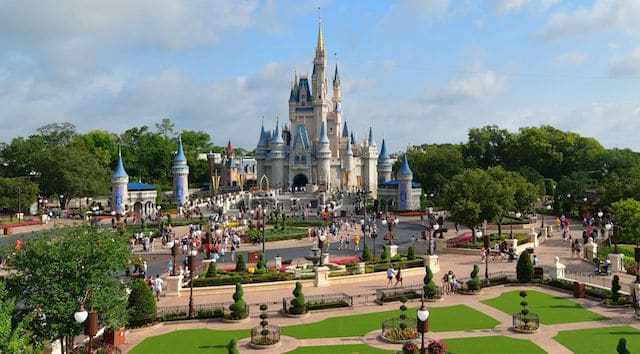 Recently, Disney Springs began a tiered reopening. During that process, one of the stated guidelines is that guests wear face coverings to enter the properties.
There is a statement on Walt Disney World's site that reads, "Since many of these measures will be new, and may evolve, we want to be sure Guests, Cast Members, and Operating Participant employees are aware of all these changes" (2020). It seems as if the changes have already begun to evolve.
Previously, the information on the Disney Springs site stated that Guests ages 3 and up should wear face coverings while visiting.
Now the verbiage states that face coverings are required for Guests ages 2 and up.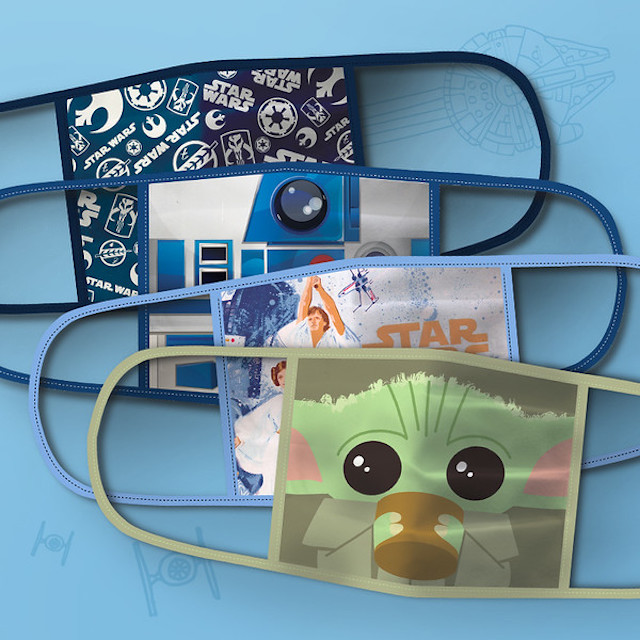 Reopening the Parks
Disney theme parks will begin a phased reopening on July 11, 2020 with Magic Kingdom and Animal Kingdom. Epcot and Hollywood studios will follow on July 15, 2020.
The same information about masks is now available on Disney's informational site regarding the phased reopening of the theme parks. Here is a screen shot form the Walt Disney World Site: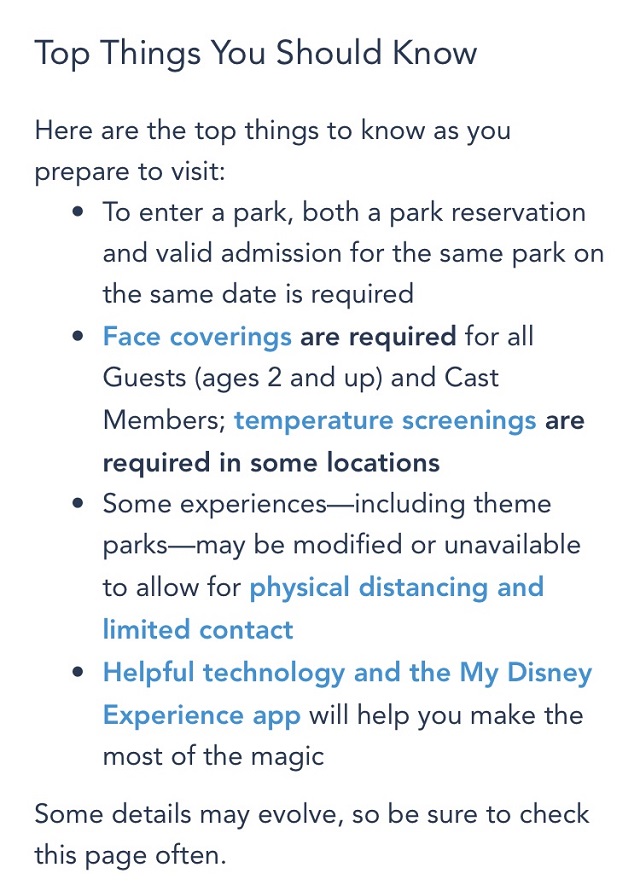 It appears that this 2 and up age requirement is the current expectation for visiting a Disney theme park when they reopen. We will keep you updated if this measure evolves.
The parks have not reopened, and we have already seen a number of changes. Yesterday Disney launched an update including information about current fast pass reservations, dining reservations, and free dining plans.
In the midst of all the uncertainty, we can be sure that details will evolve. Heed Disney's advice to check back frequently just in case!
Does this news affect your plans? Let us know on the Kenny the Pirate Facebook page. Don't forget to join the KtP crew page too!