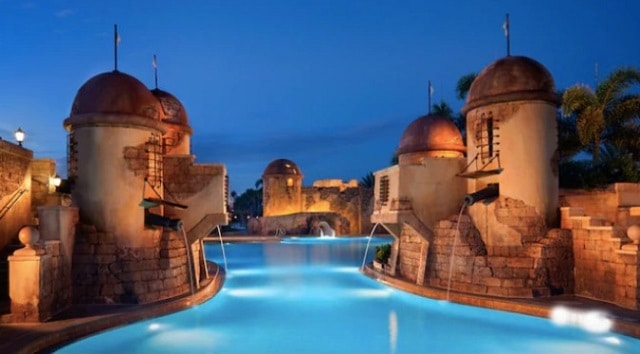 Do you enjoy using resort pools when you visit Walt Disney World? We have the latest information for you regarding swimming and face coverings.
Safety Measures For a Phased Reopening
Recently, Walt Disney World released its plans for phased reopening. While the theme parks themselves will begin opening on July 11, 2020, certain Walt Disney Resort hotels will begin opening even sooner.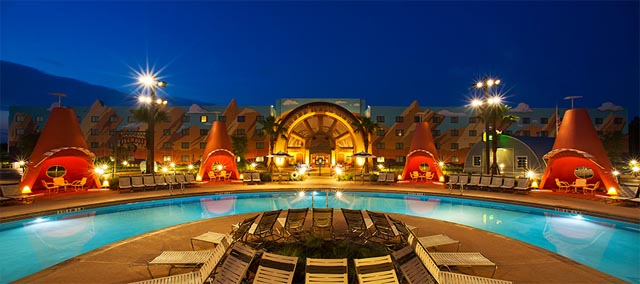 Disney Springs is already in the midst of its phased reopening and has been subject to the new measures. The Entertainment District opened on May 20, 2020.
A plan to address Guest safety is one of the critical elements of the phased reopening. Safety was one of Disney's priorities prior to the Pandemic, so it is no surprise that it remains at the center of decision making.
Guests navigating to Walt Disney's site can find a variety of information about how the company is responding to Covid19. Additionally, Walt Disney World has committed to keeping guests informed of evolving safety measures and requirements by updating its website as changes occur.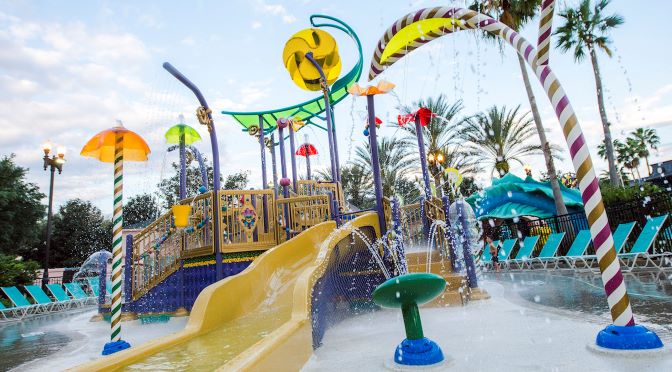 Face Mask Requirements
Walt Disney World's guidelines for face coverings have already begun to evolve. Recently, the age requirements shifted to include guests as young as two.
Now, the site has made an update to address mask requirements for swimming. The verbiage on the website now reads, "Please bring your own face coverings and wear them at all times, except when dining or swimming" (Walt Disney World 2020).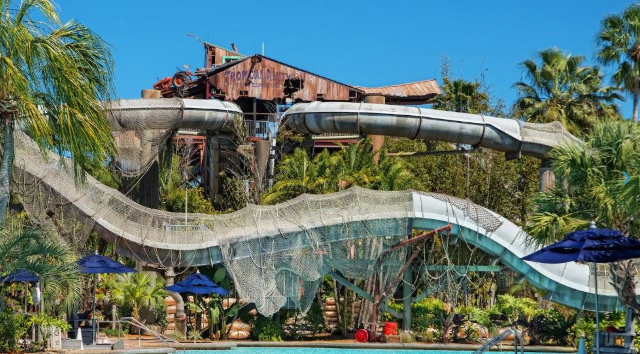 There is still no official word on when Disney will open the swimming pools at its resorts. Nor is there word on when the water parks will resume business.
We do know that when Disney World does open pools, the current guidelines state that Guests can remove their face coverings while swimming. The KtP team will keep you up to date if any information emerges regarding pools and water parks.
What do you think of the new guidelines? Tell us about it in the comments below or on our Facebook page. You can also share them with us in our crew on Facebook too.