LATEST VIDEOS
Subscribe to my Youtube!
LIVE - Just Mousing Around
Just Mousing Around - LIVE
LIVE - Just Mousing Around
EPCOT has announced an opening date of July 15, leaving them less than 2 months to train and staff the park. Disney has a plan to speed that up, but it may not involve the Cast Members from the Cultural Representative Program.
On April 18, EPCOT suspended its Cultural Representative Program, and sent participants home early. Due to travel restrictions and a union agreement, EPCOT's World Showcase may be staffed without Cultural Representatives at reopening.
Cultural Representatives Sent Home Early
In April, Disney also furloughed the majority of its employees. We recently wrote about full-time Cast Members receiving an offer to return to work earlier, but possibly in a different capacity than before the park closures. You can find more information about that here.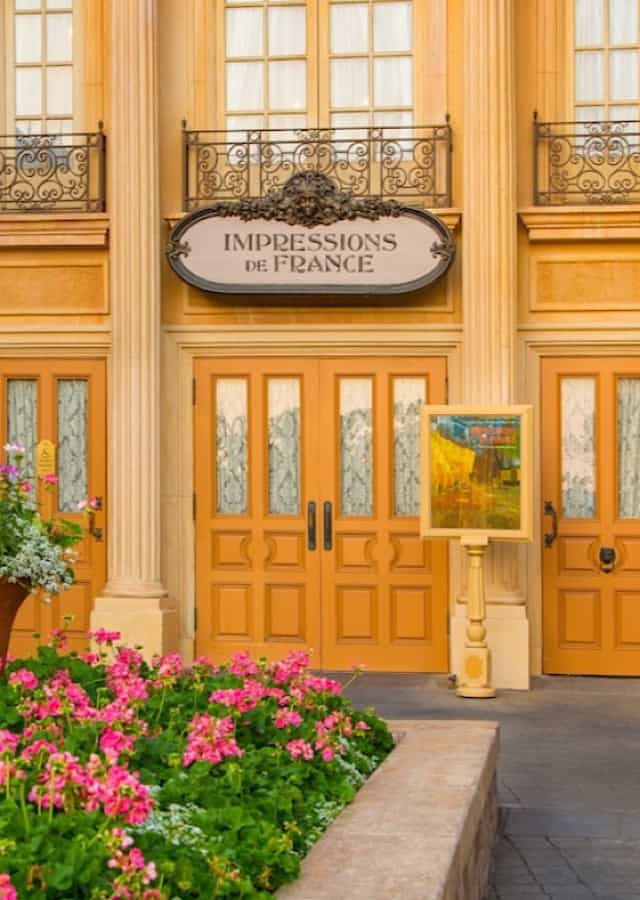 Cultural Representative Program
Ever wondered about the benefits of participating in Disney World's Cultural Representative Program? Disney shares that participants gain leadership, business, and customer service knowledge from seasoned professionals at Disney World Resort.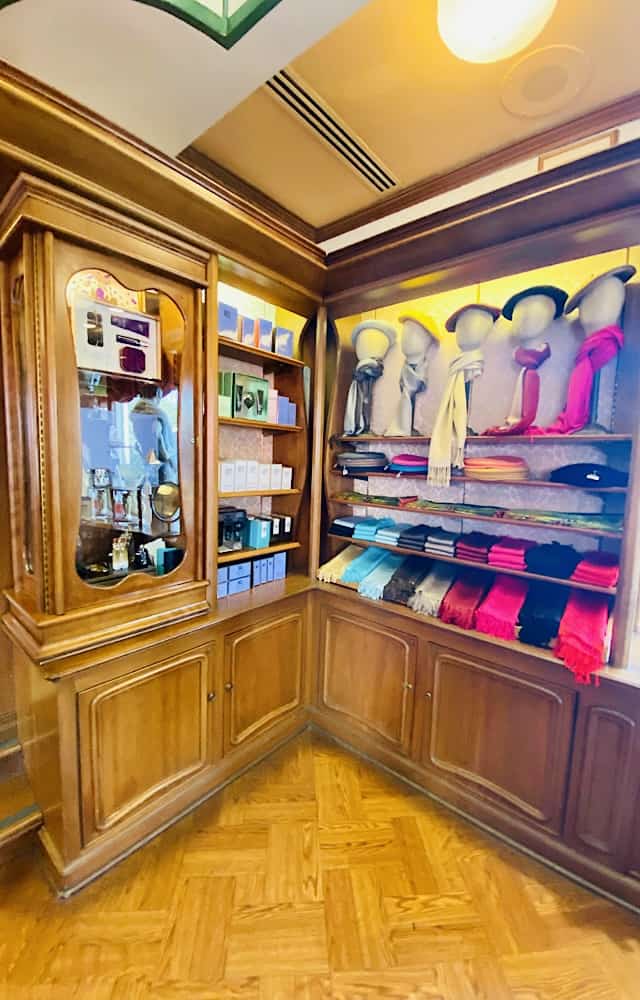 These participants are usually college age and have the opportunity to live and work in Orlando. They also have the experience of sharing their country's customs and culture.
Per Disney's website, the Cultural Representative Program plays a huge role in creating an immersive experience at Disney World. Participants are required to be at least 18 years old and authentically represent one of the regions or pavilions at Disney World's resorts, pavilions and theme parks.
Check out Disney's video on their Cultural Representative Programs:
Disney encourages candidates to be friendly and outgoing and enjoy sharing their heritage with park goers. They also play a huge role in making EPCOT's Kidcot Fun Stops wildly popular.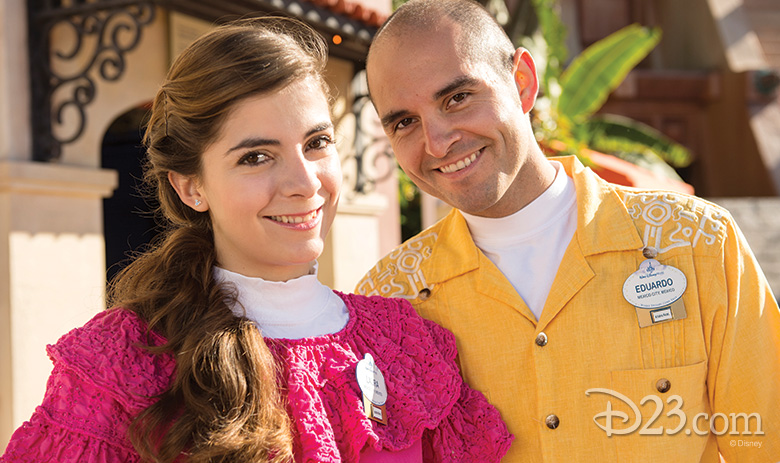 Cultural Representative Participants roles vary based on location they're working, but they all run 12-months. (Sending them home early due to COVID-19 was a first for the program.)
Union Agreement
Walt Disney World and the Unite Here Local 362 have shared that until Disney is able to resume normal staffing. Cast Members who "do not meet the culturally authentic theming at EPCOT may be temporarily assigned to work in positions which are otherwise reserved for Cultural Representatives."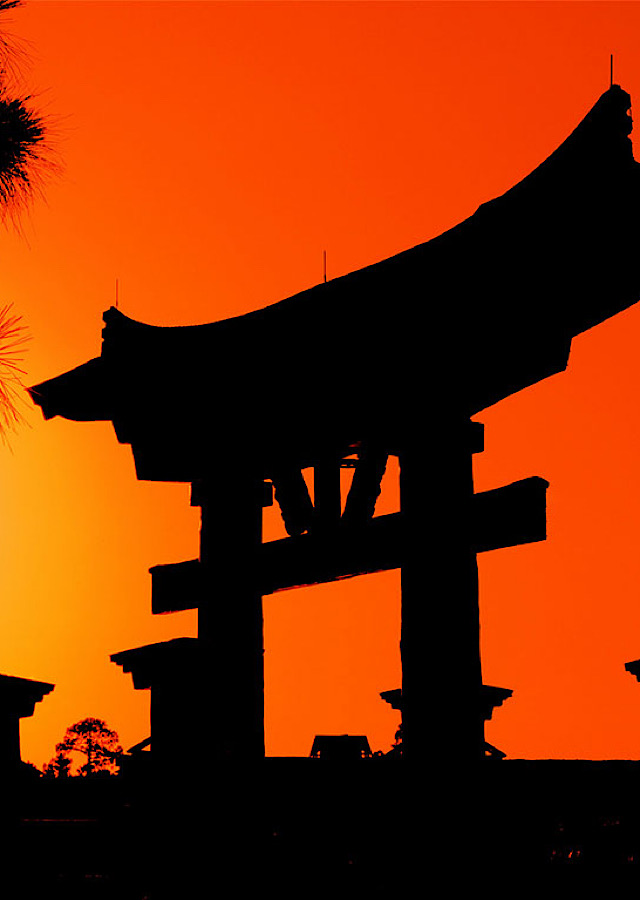 Thoughts On Staffing
I have very mixed thoughts about EPCOT opening without its International Cast Members. On the one hand, I'll be thrilled to walk the circle around the World Showcase Pavilions again (starting in Mexico and ending in Canada).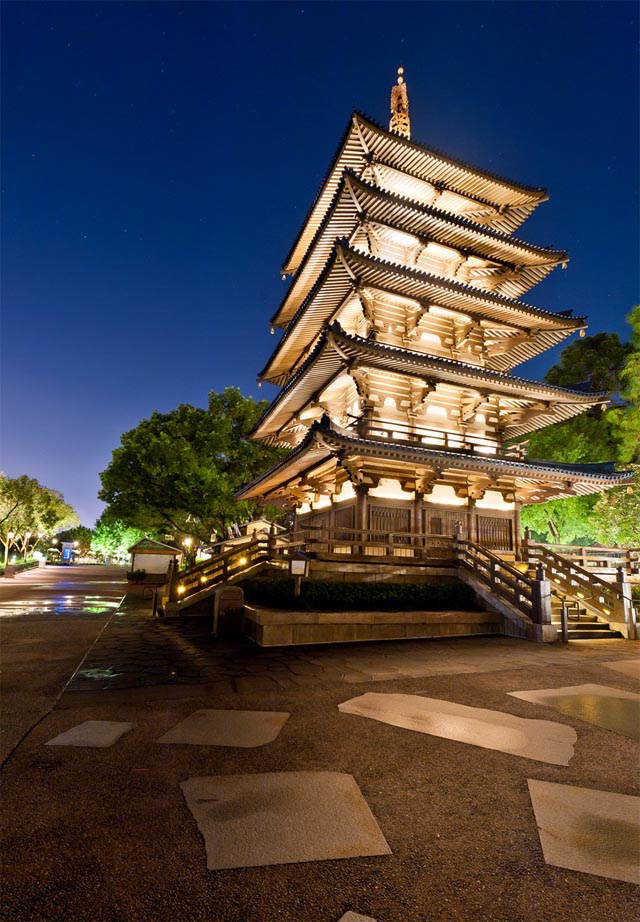 But then again, there will be a gaping hole in the essence of World Showcase not being able to interact with these precious Cast Members. I buy my absolute favorite Yardley perfume at the United Kingdom Pavilion, and enjoy interacting with Cultural Representatives from the United Kingdom.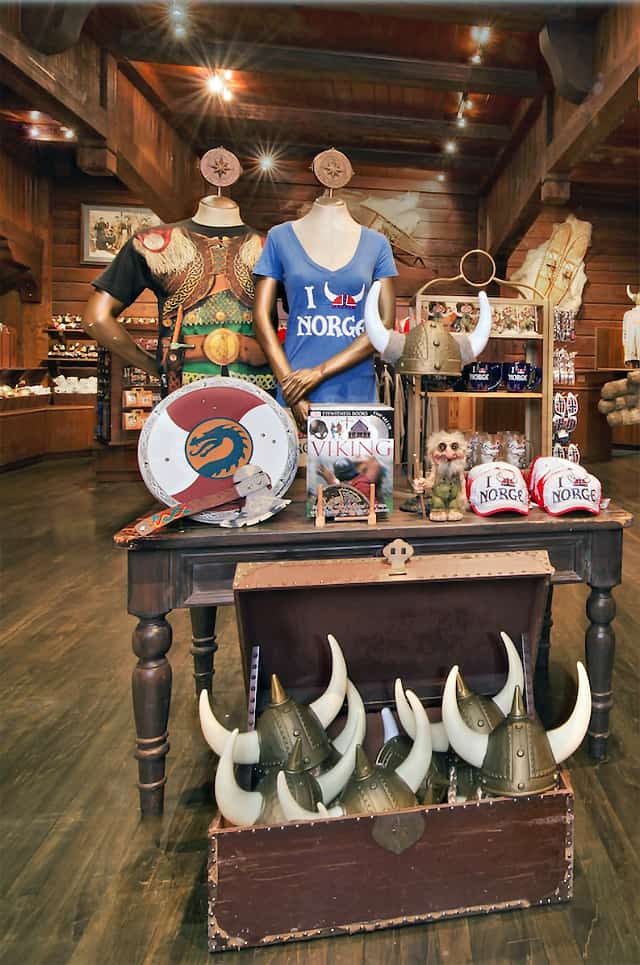 Each Cultural Representative I've encountered is enthusiastic to share about their homeland, and I learn interesting tidbits every time I visit. I will miss that so much!
While I'm disappointed, I totally get why Disney is doing this. With travel and time restrictions, there is absolutely no way they can fully train and staff EPCOT using international staff by the July 15 deadline.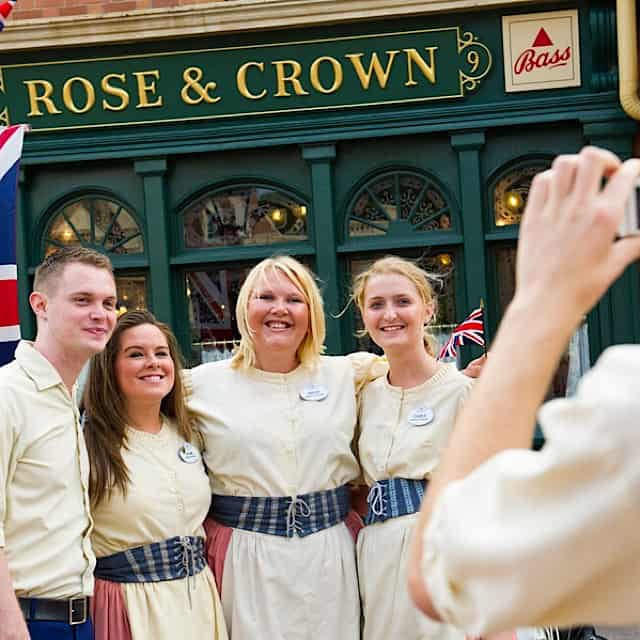 Final Thoughts
So, given the choice between having Cultural Representatives and walking the World Showcase Pavilions, I'll choose the latter.
While you're waiting for EPCOT to re-open, check out my article on the real-life EPCOT pavilion inspirations.
The good news is this is temporary, and as soon as is feasibly possible, Disney will resume its Cultural Representative Program, and we will once again relish in amusing and informational conversations with these outstanding Cast Members.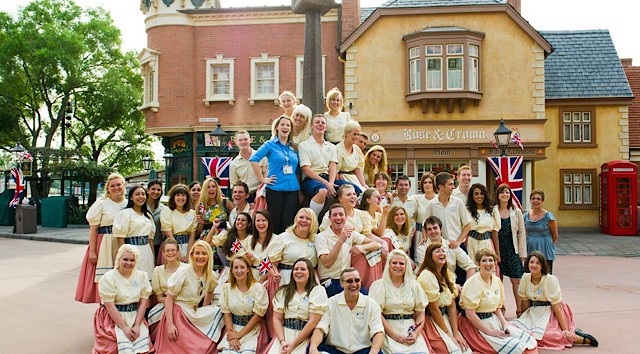 I'm also looking forward to experiencing the newly expanded France pavilion, including the new Remy ride. Although we don't have an opening date yet, please read more details here.
What are your thoughts on staffing EPCOT's World Showcase without Cultural Representatives? Will you still visit or wait for their return?  Let us know on Facebook!
Are you planning a vacation? Reach out to our trusted travel agency sponsor Authorized Disney Vacation Planner
Mouse Class Travel
!