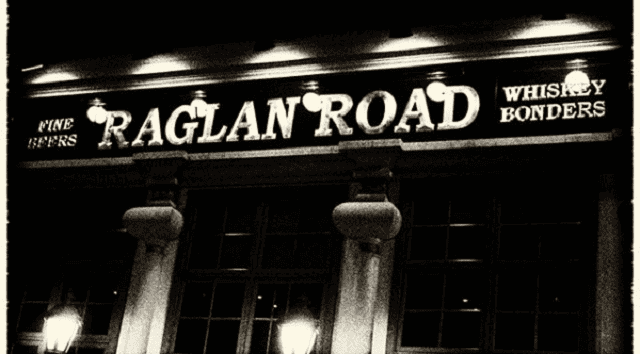 Do you need some positive news in your day? Raglan Road is coming back, and the good news does not end there!
The Road to Reopening
Raglan Road is an Irish Pub located in Disney Springs. It is popular with many guests for its dining and entertainment options.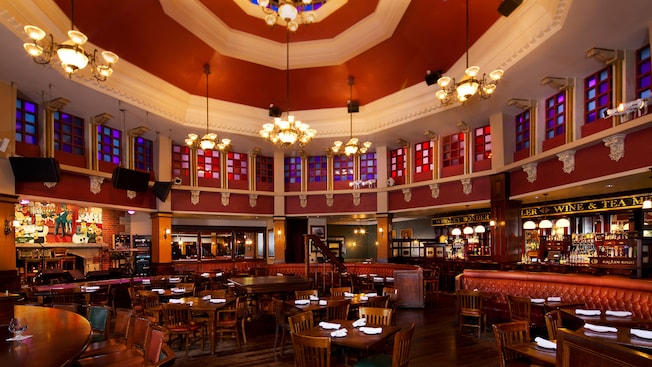 In addition to authentic Irish music and dance entertainment, the restaurant offers a unique menu. It boasts Irish dishes including options with deliciously unique twists.
Earlier this year, Raglan Road closed along with the rest of Disney Springs in response to the Covid-19 Pandemic. Although many Disney Springs eateries have already joined Disney Springs in its phased reopening, which began on May 20, the Irish pub has remained closed.
Now, the owners have taken to the @raglanroadpup Instagram Account to announce its reopening. The popular eatery will return on June 10, 2020.
Raglan Road Thanks its Fans
When the restaurant closed, it looked for ways to help its employees who lost work as a result. The restaurant responded by offering guests the opportunity to purchase gift cards at a discounted rate.
The gift cards provided a win-win for patrons and employees. The diners would be able to use the gift cards to dine once the restaurant reopens, and the proceeds went directly to employees affected by the closure.
Raglan road employees were grateful to diners who participated in the program. They shared a touching message on the @Raglanroadpub Instagram account, and you can watch it below.
A number of KtP Crew members participated in the gift card deal. If you were one of the contributors, your kindness made a difference!
With so much uncertainty and news surrounding the parks phased re-opening that has come as a shock to Walt Disney World fans, it is refreshing to see a silver lining. Disney fans, particularly Raglan Road lovers, came together in a way that made a difference to others.
We here at the KtP Crew hope you and yours are doing well. Do you have plans to visit Raglan Road someday? Let us know on the KennythePirate Facebook page. Don't forget to join the KtP crew page too!