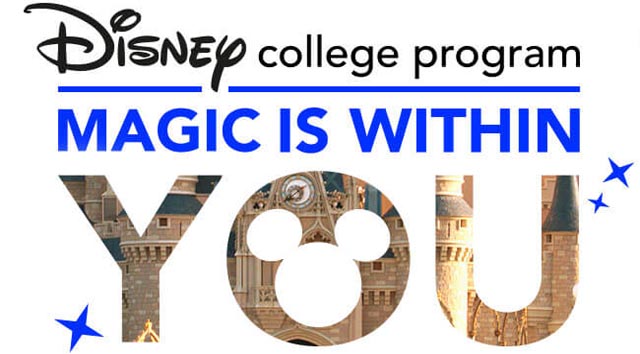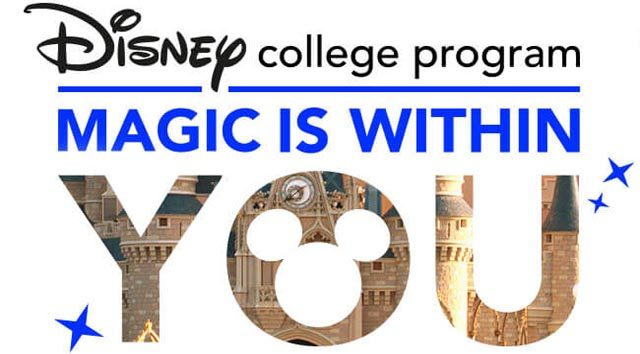 Disney has just sent out information regarding the College Program and Cultural Representative Program. See the full announcement below.
We just learned the College Program set to begin in June will not take place. Additionally, Cast Members in the Cultural Representative program will also be sent home soon.
This comes a few weeks after Disney sent home current participants in the College Program. You may recall this was a decision that did not sit well with students as they were forced out of Disney housing, and some students had nowhere else to go.

That same day, many Cast Members at Epcot left their shifts abruptly in the middle of the day. It's unclear if they left out of anger/protest or if they were instructed by Disney to leave.
Disney then sent out further clarification that they would help any of the participants who needed assistance getting back to their hometown or finding a new place to stay.
Now, the College Program set to begin in June has been suspended. Additionally, the Cultural Representative Program participants will also be sent home.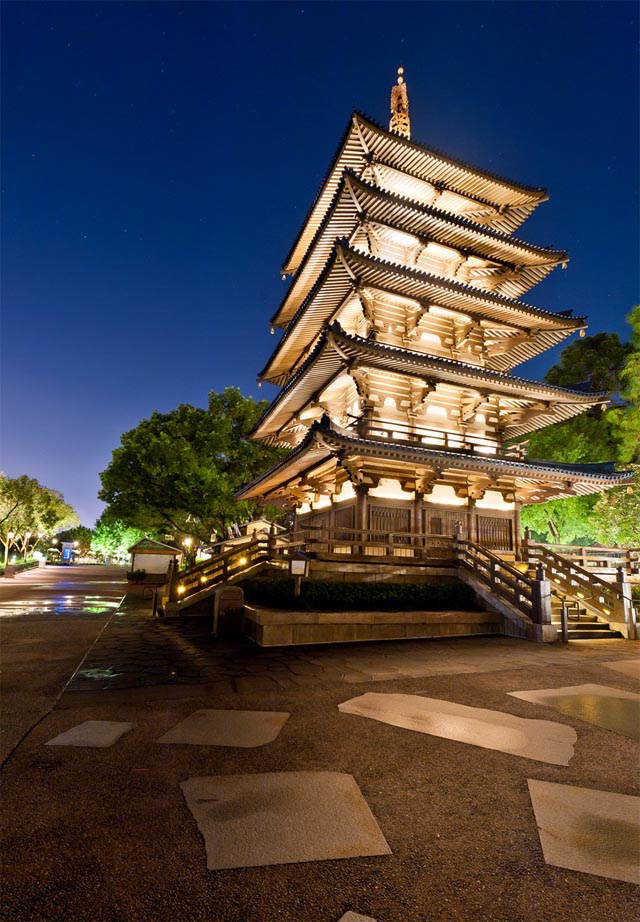 "With the COVID-19 pandemic continuing to disrupt our daily lives, we continue to focus on the safety and well-being of our guests and Cast Members. At this time, Disneyland and Walt Disney Resorts remain closed until further notice. The company has made the difficult decision to institute a temporary, short-term furlough for non-working executive, salaried, and hourly non-union Cast Members and ended the Disney College and International Programs earlier than expected. In addition to these measures, we are also suspending our Disney Internships & Programs effective April 18.
With this advanced notice, we are working with the participants in our Cultural Representative Program to help them return home by April 17. We will work with them on a case-by-case basis to help make travel arrangements. These participants will continue to be paid through April 18 and will receive a lump sum payment on April 9. In addition, Disney Program housing deductions will be waived immediately.
Additionally, we are saddened that we will not be able to welcome future Disney Internships & Program participants, who were due to arrive through early June. We will also be refunding their program fees.
These decisions were not made lightly and we are encouraging all participants to keep us in mind should they want to experience our Disney Programs in the future. Our Cultural Representatives will be invited back to complete their programs and for all Programs, we will amend our eligibility requirements, so that those who have been accepted will be able to reapply when the time is right, even if they have already graduated."
Do you know anyone affected by the suspensions of the Disney College Program or Cultural Representative Program? Let us know on facebook.
-Monica
Are you planning a vacation? Reach out to our trusted travel agency sponsor Authorized Disney Vacation Planner
Mouse Class Travel
!