Voyagers, unite! Information about an opening timeline for the new Moana-inspired attraction "Journey of Water" has been revealed.
The line where the sky meets the sea is calling us! Disney has now officially slated an opening timeline for the new "Journey of Water" attraction at Epcot.
This attraction, designed to teach guests about the water cycle and its importance in the world, is slated to be a part of the newest enhancements and upgrades to Epcot.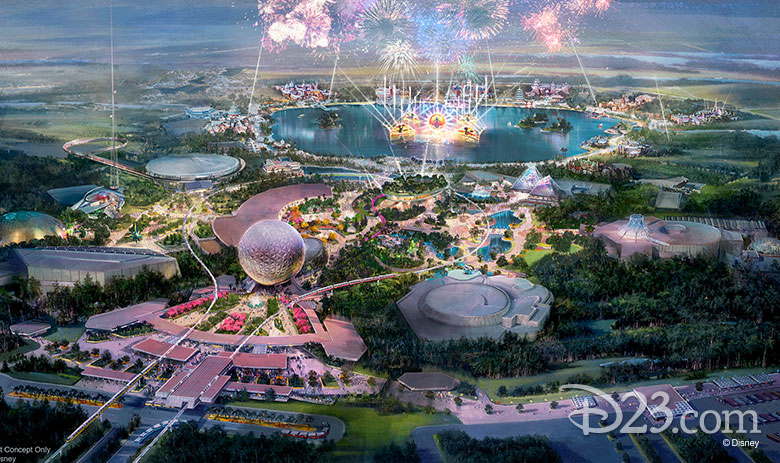 The concept art features a large flowing waterfall centerpiece with a heart of Te Fiti inspired design. Additional models show a walking trail that winds through greenery and other island-inspired forest areas.
The experience is meant to feature the ways that "water is alive with personality- changing form and inviting us to play. More magical than we know, this most precious of resources is waiting to share its secrets. Come, Journey with Water!"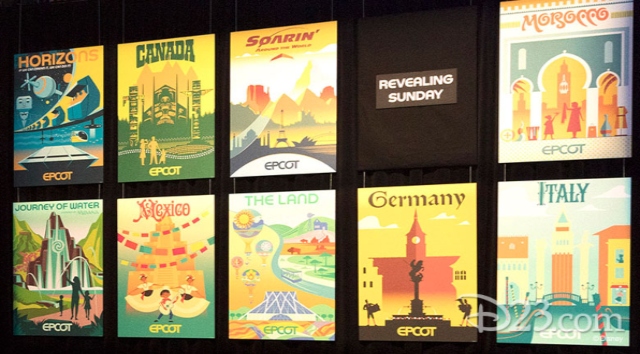 With all of the uncertainty surrounding the parks these days, particularly with the current park closures, employee furloughs, and other unsavory news, it is somewhat surprising that we have a potential timeline for this Moana attraction.
While various attractions and experiences have previously been slated to open prior to the 50th anniversary celebration of Walt Disney World in 2021, Journey of Water has not been previously included on this list.
However, we now know that this attraction is scheduled to be open in 2021 for guests to enjoy alongside the other anniversary festivities based on the attraction poster on the shopDisney website.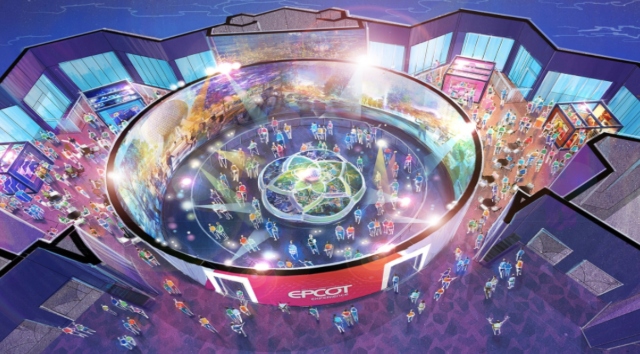 This is definitely some great news and something to hold onto while planning for 50th anniversary celebration trips for 2021! Disney is most certainly saying "You're Welcome!" to all of the Moana fans out there!
Are you a Moana fan? Looking forward to experiencing the new Journey of Water attraction in 2021? Let us know by commenting below or by sharing in the KtP Facebook group.
-Jaelyn Winkle