We all rejoiced as Disney Cast Members were called back to work at Walt Disney World in June and July. Unfortunately, many Walt Disney Cast Members remain furloughed even with the reopening of Walt Disney World. Today we learned that many Cast Members will remain on furlough longer than expected.
Bringing Back the Magic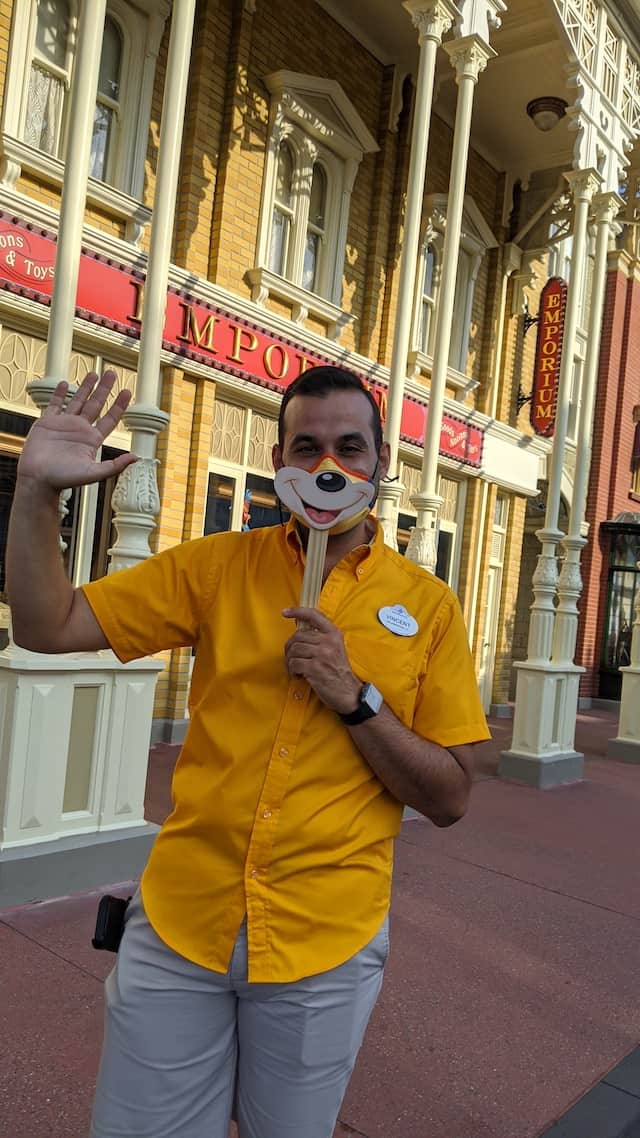 Walt Disney World closed its magical gates on March 15, 2020. With this announcement the Cast Members were unable to return to work. In April, 40,000 Cast members were placed on furlough to assist them to still receive insurance during this very uncertain time.
Due to the staggered park reopening, limited guest capacity, dining options limited, unknowns regarding resort reopenings, limited guest experiences (no character meet and greets, no fireworks, and no parades), and with shorter park hours the entire force of Cast Members would not be needed in the same role that they once served in.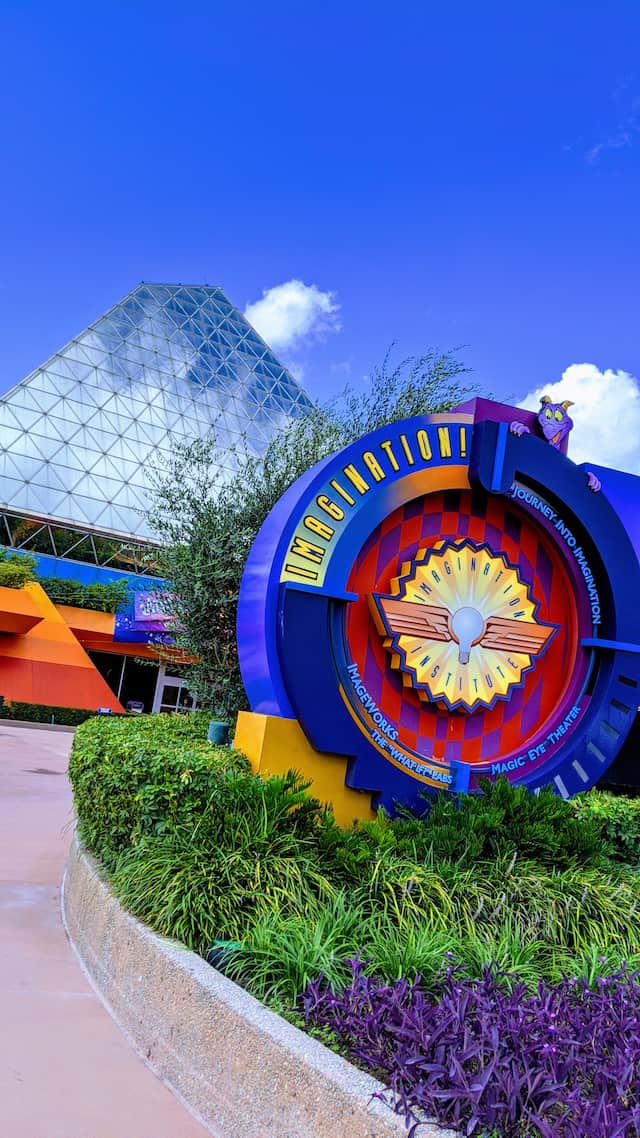 On May 27th, Walt Disney World proposed their reopening of all 4 Parks, and this plan was quickly approved by the Orange County Task Force. A few days later full-time Cast Members received an offer to return to work sooner even though they may be serving in a different capacity as the Parks reopened.
Temporary Transfer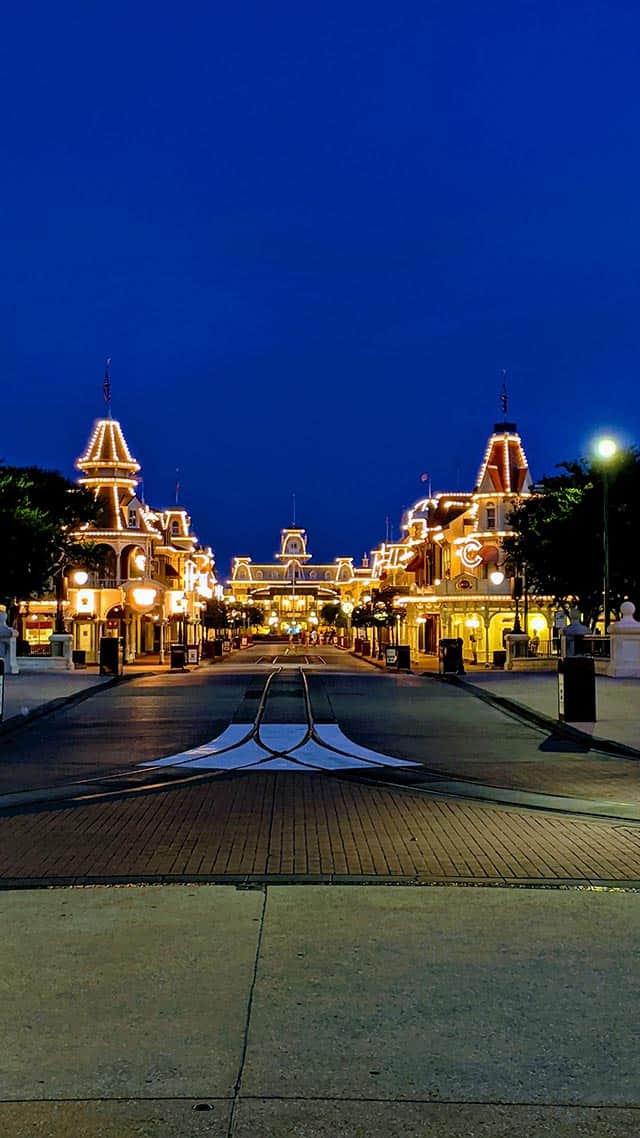 According to a Walt Disney World transportation union, TCU Lodge 1908, full-time Cast Members were able to enroll in a one-time voluntary temporary transfer at the beginning of June.
This would allow this Cast Members whose jobs are no longer needed at this time, due to reopening restrictions, to still find temporary work at the Walt Disney World Parks and Resorts.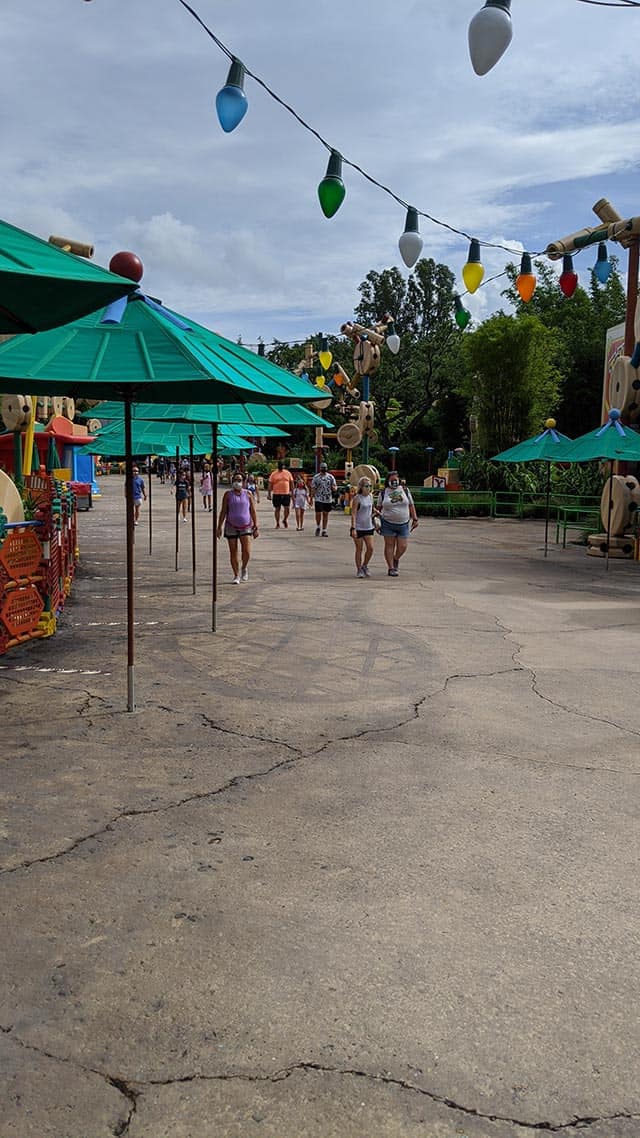 Walt Disney World planned to first employ those Cast Members who were previously serving in these roles and then use those full-time Cast Members who have signed up for this temporary transfer.
Those in this new temporary placement would receive the pay for that new role, and when their previous role reopens they would be transferred based on seniority. You can read even more about that HERE.
Full-time cast members were offered a one time transfer offer to be able to return to work sooner.
Extended Furloughs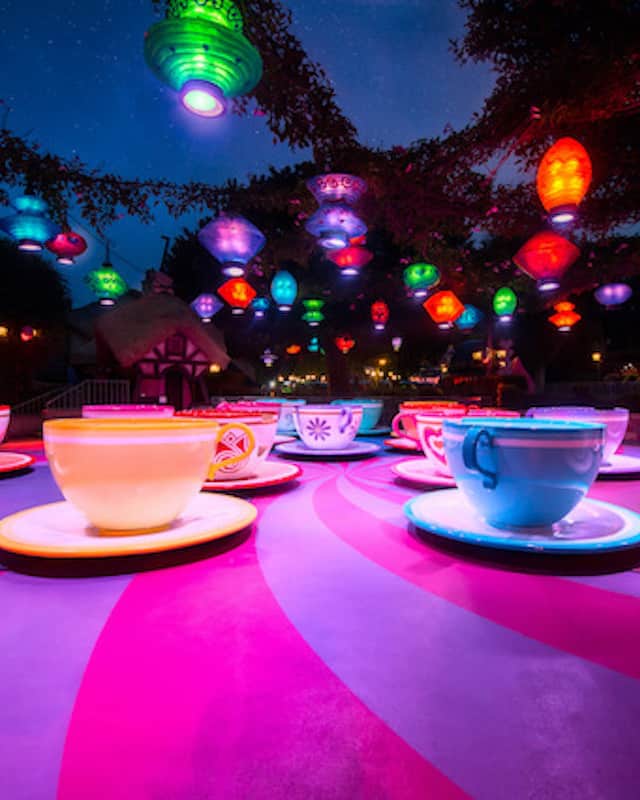 Many of the Cast Members for Walt Disney World and Disneyland that have not yet returned to work could be receiving an email informing them that their furlough may be further extended indefinitely.
Walt Disney World has successfully reopened but with reduced Park hours and closures at dining and retail locations. This has limited the need to recall additional Cast Members during this time.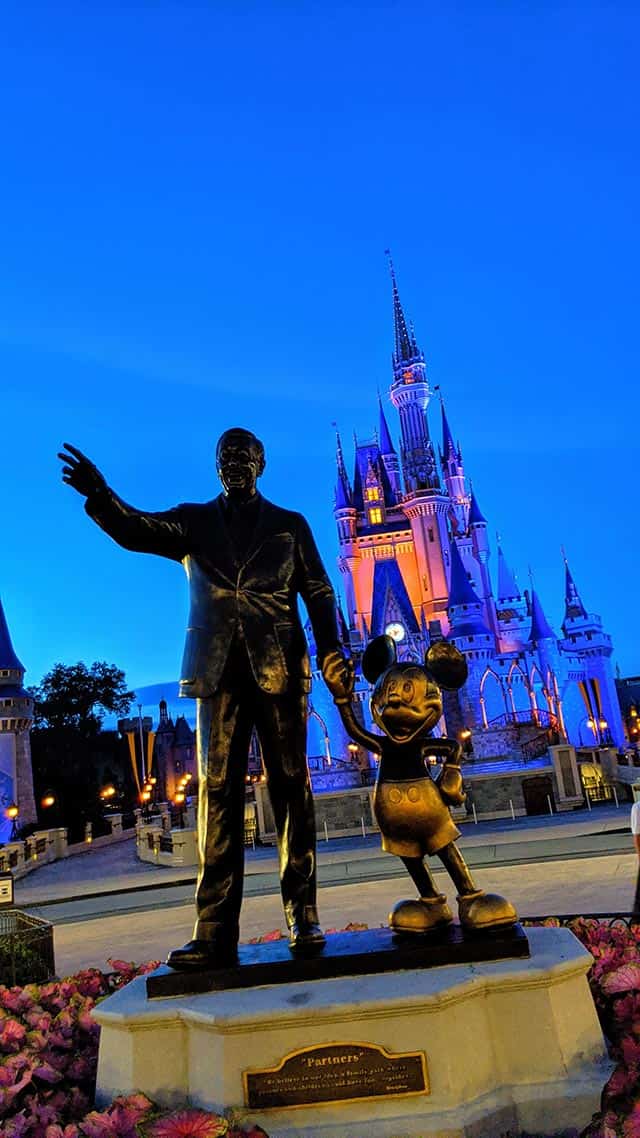 The email states that due to the "difficult and uncertain times" and due to "business circumstances that (Disney) could not have anticipated." This furlough could possibly be extended indefinitely. However, the Disney Company remains hopeful. The email continues to state that they, "hope that our business will be back up and running and that your furlough will remain temporary. "
cast members on furlough will have a extended furlough indefinitely.
Disneyland Cast Members may have a glimmer of hope. This past weekend, California removed Orange County from the state's COVID-19 watchlist. Disneyland has still not proposed a reopening date. As Disney fans we are hopeful that this may lead to their reopening in the near furture.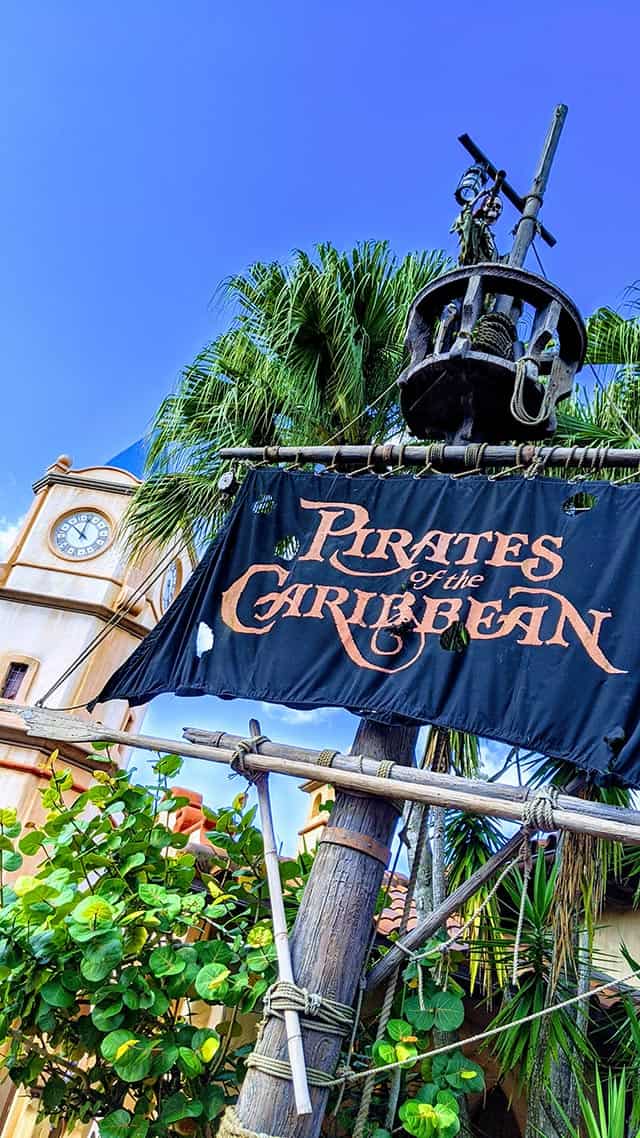 What do you think of this email informing Cast Members of extended furloughs? When do you think Disneyland may reopen? Share your thoughts with us on our Facebook Page.