If you've seen pictures from Disney World, you've seen such low crowds that the parks feel empty. Because of this, Disney has decided to shorten hours in just a couple of weeks. Read all the details here…
A few days ago Disney released much lower earnings than they anticipated. As previously reported, the Disney Parks, Experiences and Products segment was hit hard by the pandemic and following shut-down. With the majority of the parks worldwide closed for the entire third quarter, the 85% decrease was expected.
Unfortunately, many guests are simply not traveling out of state and stating they will not come until they can visit without masks. Lacking the full "Disney experience" is another reason guests give as a reason not to visit now.
Low Crowds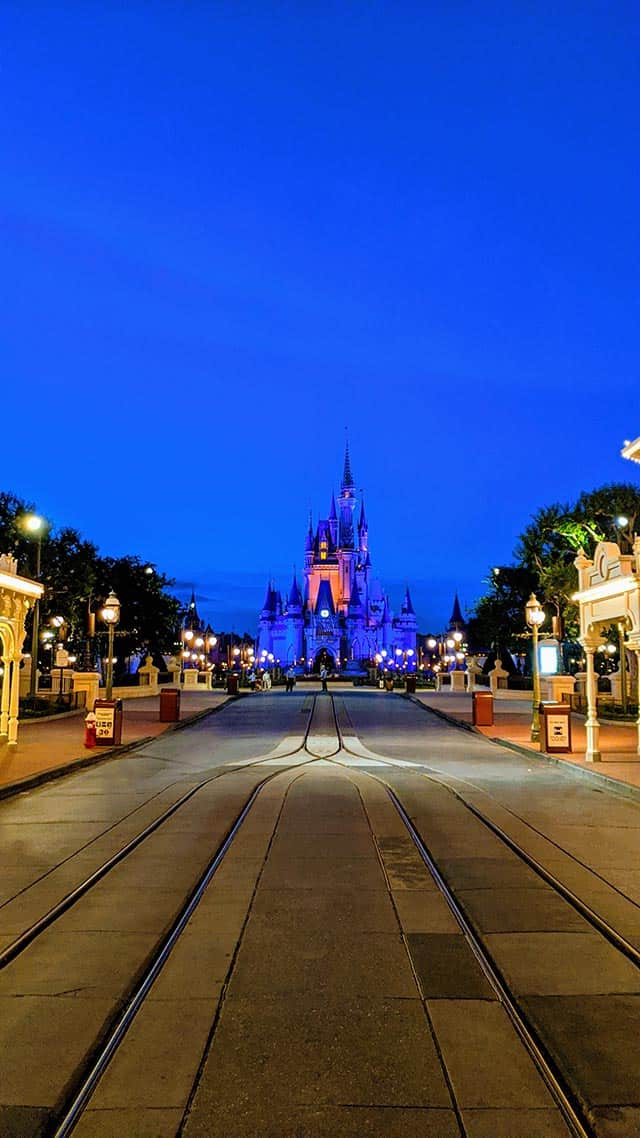 Kenny the Pirate recently shared reasons guests SHOULD visit Disney World in 2020. One of the main reasons is that with the new Park Pass system, there are NO crowds. There may be brief periods around park opening when guests are enter parks at the same time, but everyone travels on different park paths after that.
Health and Safety Measures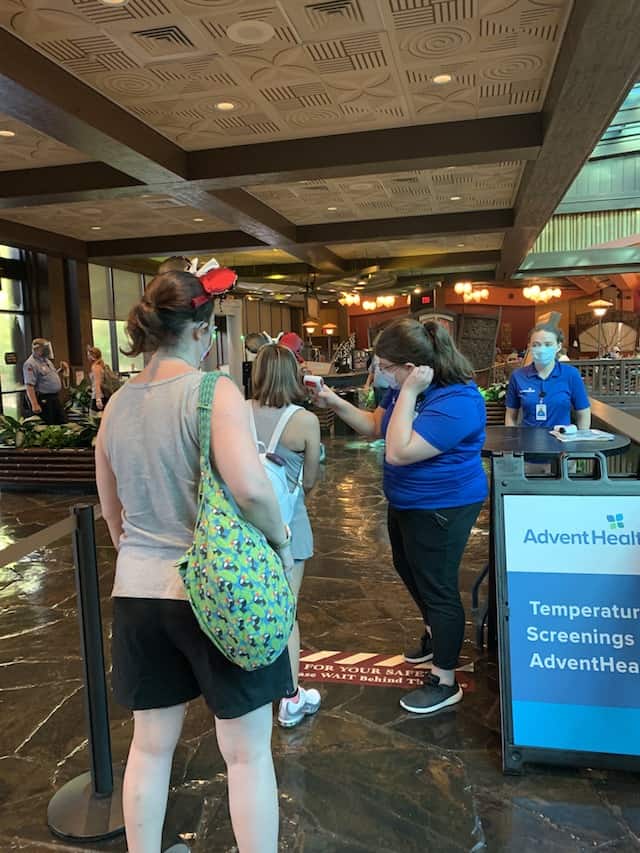 Before entering the parks, everyone has a temperature scan. If this is high, temperatures are taken behind the ear, and there are other measures to ensure an accurate reading.
Disney has laid out markings to help enforce social distancing, and included plexiglass on rides and queues. Read more about a fellow KtP writer's experience with social distancing opening week here.
It's Not All Positive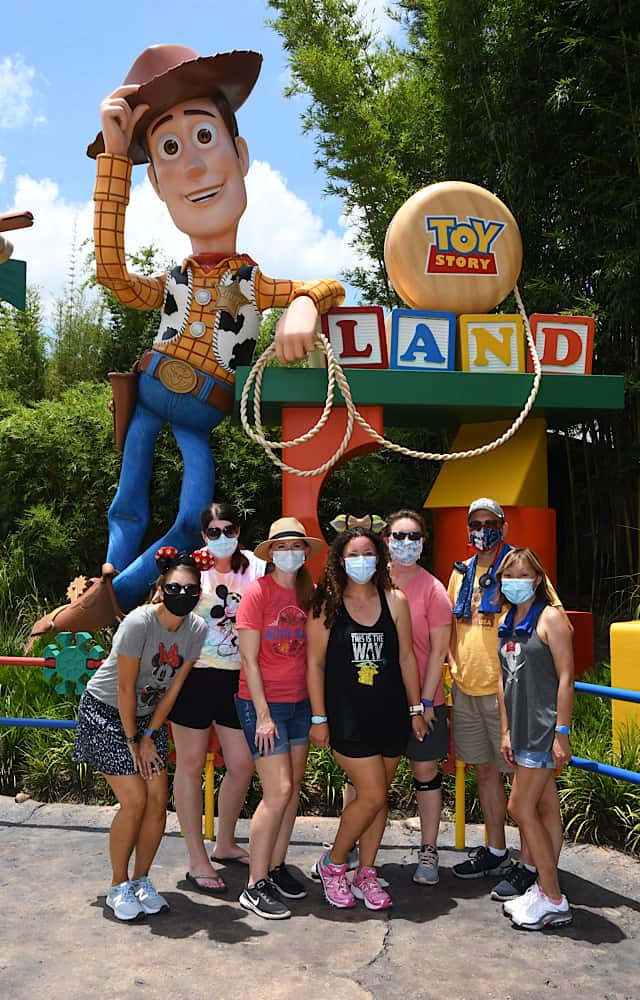 There's an obvious risk visiting Disney World and other locations due to COVID-19. People must travel by airport, etc to get there. While some travel bans have been lifted, others remain. Guests must also wear masks except for when seated eating or drinking, or at relaxation stations.
Breaks Within the Parks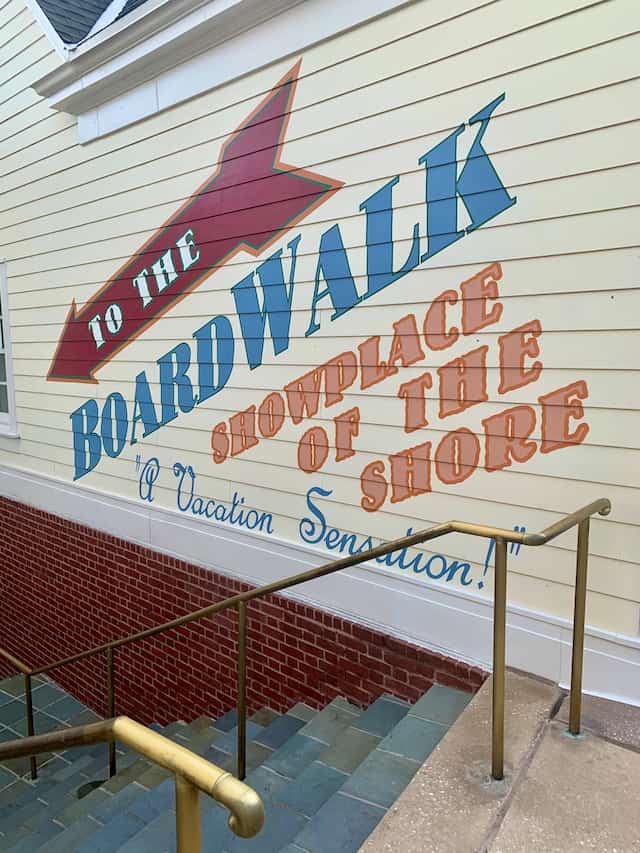 When we visited Disney World opening week, we opted to take a mid-afternoon break. With shortened hours coming starting September 8, that will become harder to do. Taking a break at mask-free relaxation stations to cool off will be even more important.
Character Locator has updated experiences, including a map of relaxation stations.
New Park Hours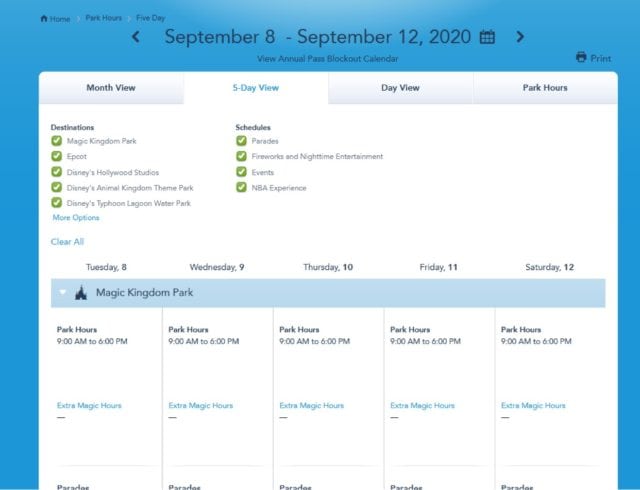 See below for a list of revised park hours, beginning September 8:
Magic Kingdom – 9am to 6pm (previously closed at 7pm)
EPCOT – 11am to 7pm (previously closed at 9pm)
Disney's Hollywood Studios – 10am to 7pm (previously closed at 8pm)
Disney's Animal Kingdom – 9am to 5pm (previously 8am to 6pm)
This really cuts down the amount of time local Annual Passholders can visit theme parks after work!
KTP – THAT'S A NET LOSS OF 6 HOURS PER DAY OR 180 PARK HOURS PER MONTH!
What are your thoughts on Disney World shortening park hours? Let us know on Kenny the Pirate's Facebook Page, or join our crew.