Star Wars Fans both big and small were so excited to watch the original series The Mandalorian when Disney+ began streaming in homes back in November 2019. Fans of "The Mandalorian" will be excited to learn the new release date for Season 2 of "The Mandalorian."
The Mandalorian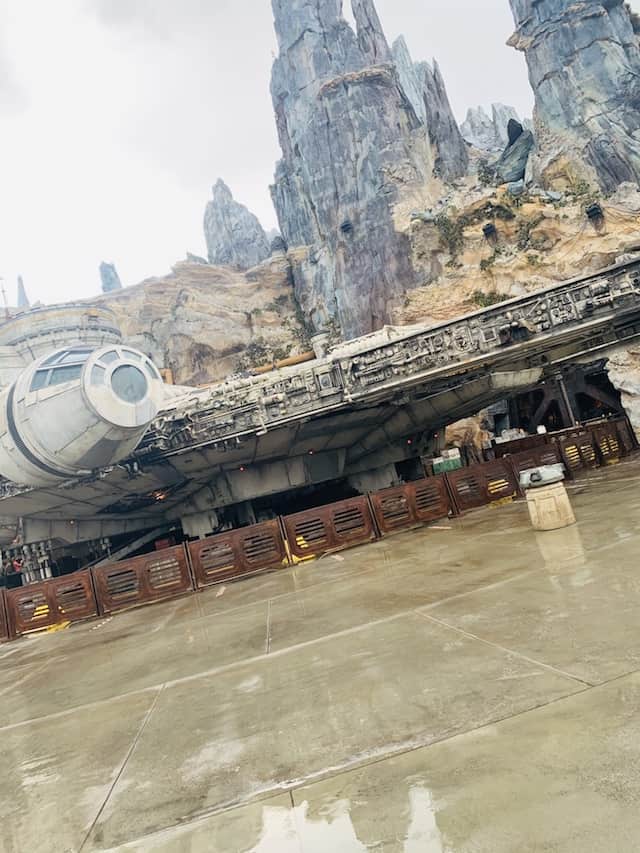 Star Wars: "The Mandalorian" is a space Western web television series created by Jon Favreau and it premiered as a new original series on Disney+ when streaming service became available in November 2019. "The Mandalorian" is the first live-action series for the Star Wars franchise. Many loyal Star Wars fans were a bit skeptical of this new venture. The success of this series was undeniable and fans began requesting another season.
"The Child"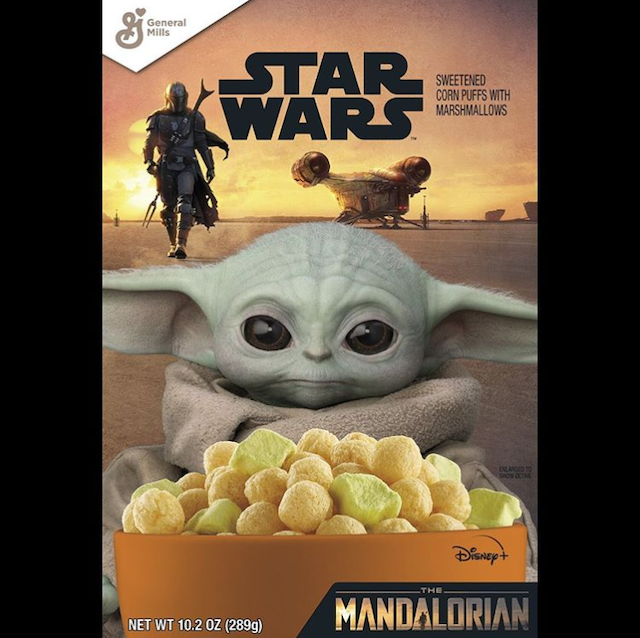 Without a doubt the unexpected breakout star for this new live-action series had to be "The Child" or "Baby Yoda" as he is affectionately called by "The Mandalorian" fans. I must admit that "Baby Yoda" was a big reason to begin watching "The Mandalorian" series. "The Child" can be found at Target, a Loungefly backpack, in Build-A-Bear form, as a Hallmark ornament, and even on your favorite breakfast cereal.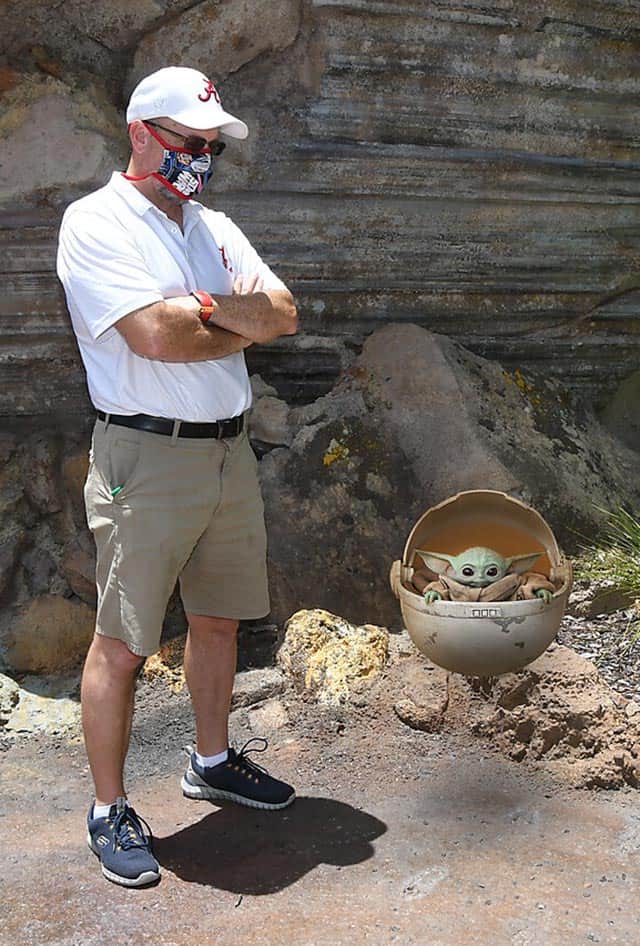 Walt Disney World Guests may even have a Photo Pass photographer take a picture of themselves with "Baby Yoda." Find out how you may get your photo taken with "The Bounty" HERE.
Your famly can have a picture taken with "The Child" during your next visit to Walt Disney World.
Season 2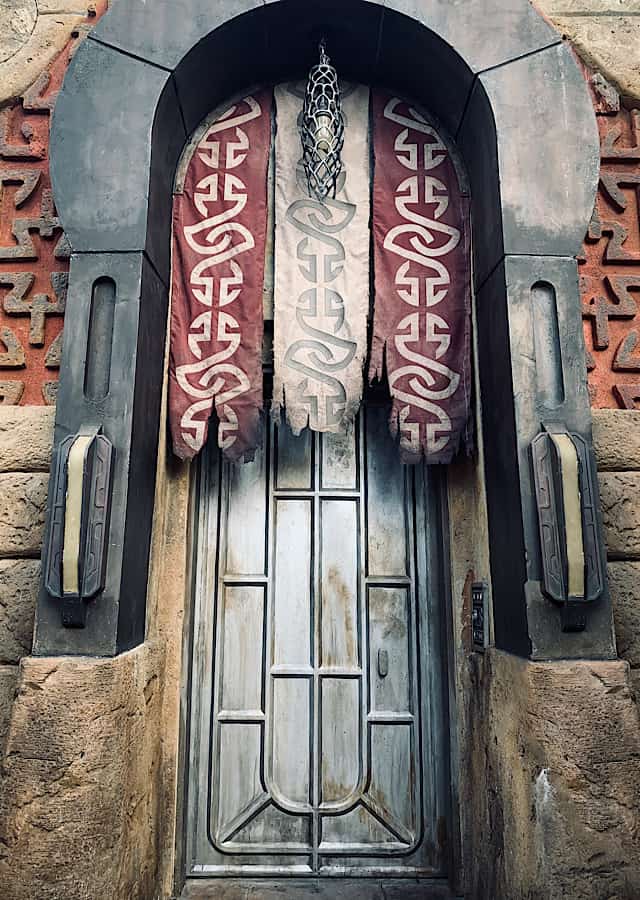 The shows creator, Jon Favreau, shared after the Season 1 finale that we could expect Season 2 "Fall 2020." We were promised by Bob Iger in February that we could expect The Mandalorian Season 2 in October 2020. Once the COVID-19 pandemic occurred many fans were wondering if this may affect the release of Season 2.
In May 2020, Disney CEO Bob Chapek shared that principal photography for Season 2 was completed before the outbreak. This leads to our current announcement for the release date for "The Mandalorian." Season 2 is set to premiere on Disney+ on October 7, 2020.
Season 2 of The Mandalorian will begin streaming on Disney+ on October 7, 2020
Are you excited about Season 2? Will you be watching? Share your thoughts with us on our Facebook Page.