D23 Members have early access to the August Limited-Edition Mickey plush! To see how you can get your hands on this month's adorable plush, read the details below.
The Year of the Mouse
It has been the "Year of the Mouse"! In celebration of all things Mickey, D23 has released a new Mickey Mouse plush every month.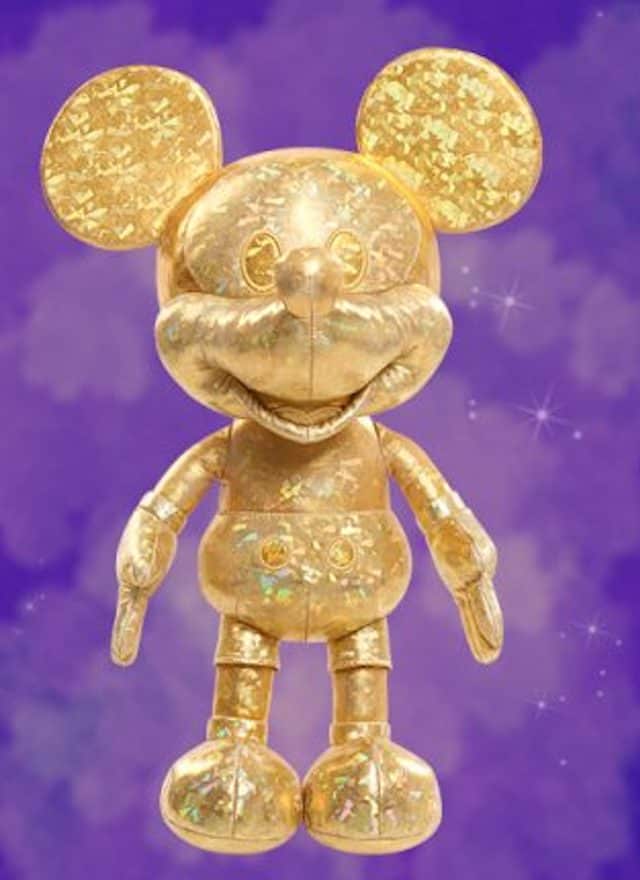 Each Mickey Mouse plush has been as cute as can be and these plush dolls have sold out on many occasions! It's not hard to see why. They are simply adorable!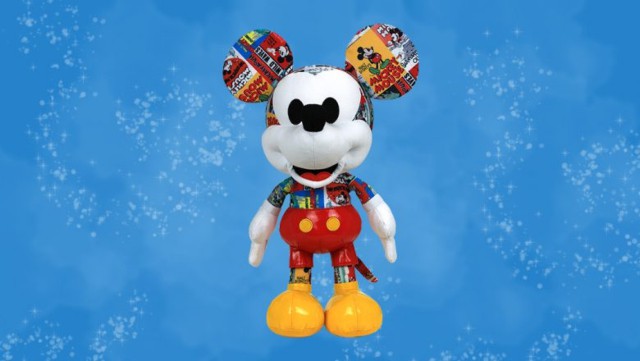 I love all of the fun details in May's plush that is pictured above. You can see details of Mickey Mouse himself all over featuring some of his most famous roles.
Early Access for D23 Members
D23 Members receive early access to these adorable plush dolls. If you are a D23 Member, visit the following page on D23.com and a link to purchase August's edition will be available on Monday, August 10th at 9 a.m. PST.
D23 Members have early access beginning monday, august 10th at 9 a.m. pst!
Be sure to be signed in as a D23 Member! A limited number of quantities of the plush will also be available on Amazon.com. Hurry, because I have a feeling these sell out fast.
August Limited-Edition Mickey
The August Limited-Edition of Mickey Mouse is Captain Mickey Mouse. He's adorable! The eighth collectible in this series celebrates the month of August.
Each plush is 16 inches tall and this one features fun nautical designs all over and has Mickey sporting a red, white and blue swimsuit. He is all ready for summer and sunshine!
Each plush comes with a Certificate of Authenticity and for the collectors, comes in a window box featuring special Year of the Mouse packaging.
Will you be buying this month's Mickey Mouse? How many have you collected? Tell us about it in the comments below or on our Facebook page!
Maggie Baltz