Ever since The Mandalorian premiered on Disney+, fans have not been able to get enough of the adorable little munchkin called "The Child" by most characters in the series but affectionately referred to as "Baby Yoda" by its fans. We just learned that a new line of Baby Yoda merchandise is coming to Target. Come take a look!
Baby Yoda Action Figures
This 1.1″ action figure comes with a bone broth bowl, toy ball, and a Sorgan frog. He sells for $9.99 and can be pre-ordered now with a release date of May 4th. May the Fourth be with you!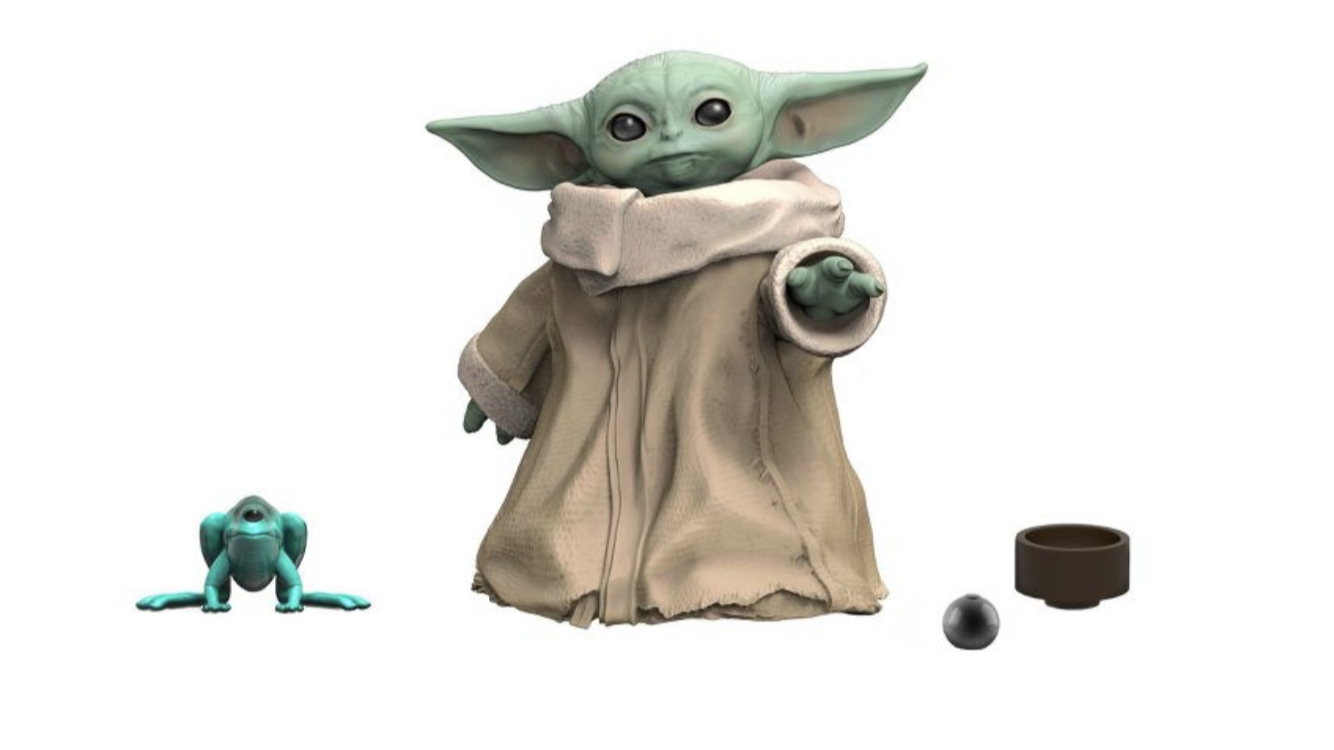 The 6.5″ posable action figure sells for $19.99 and can be pre-ordered for a May 11th release.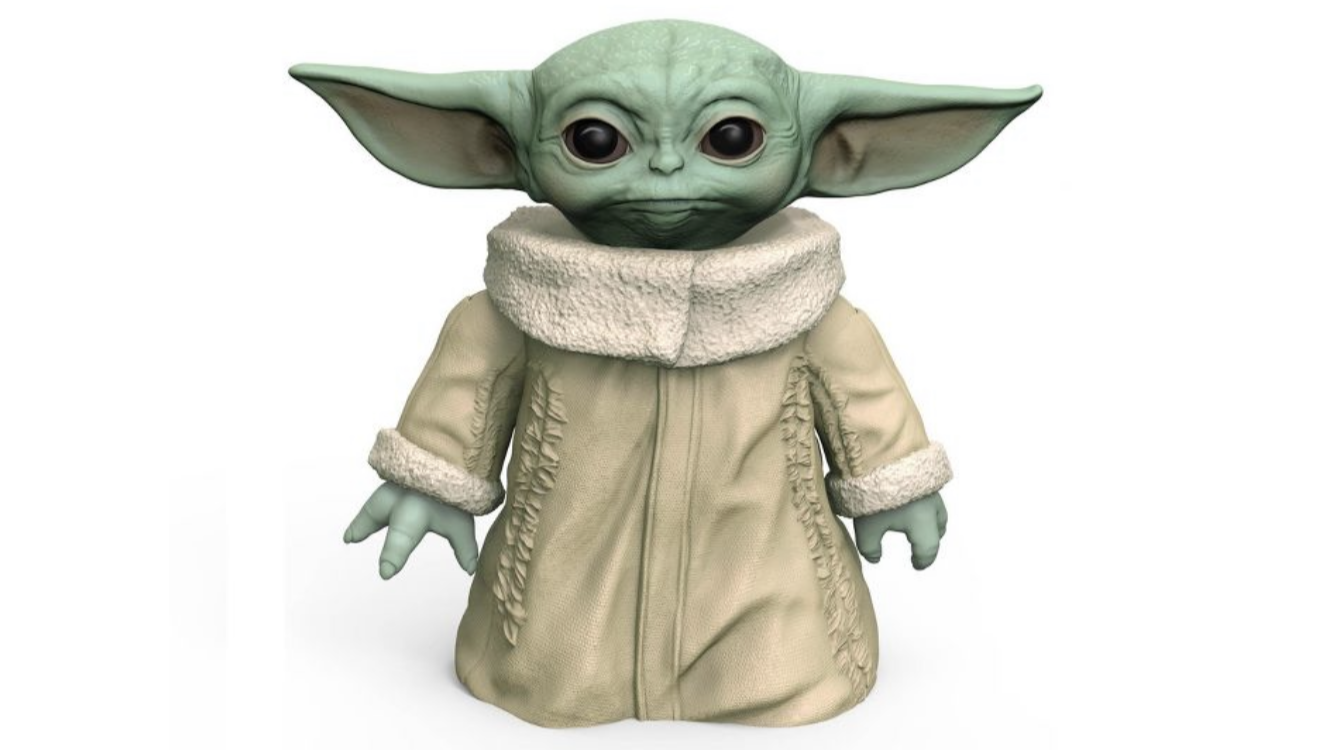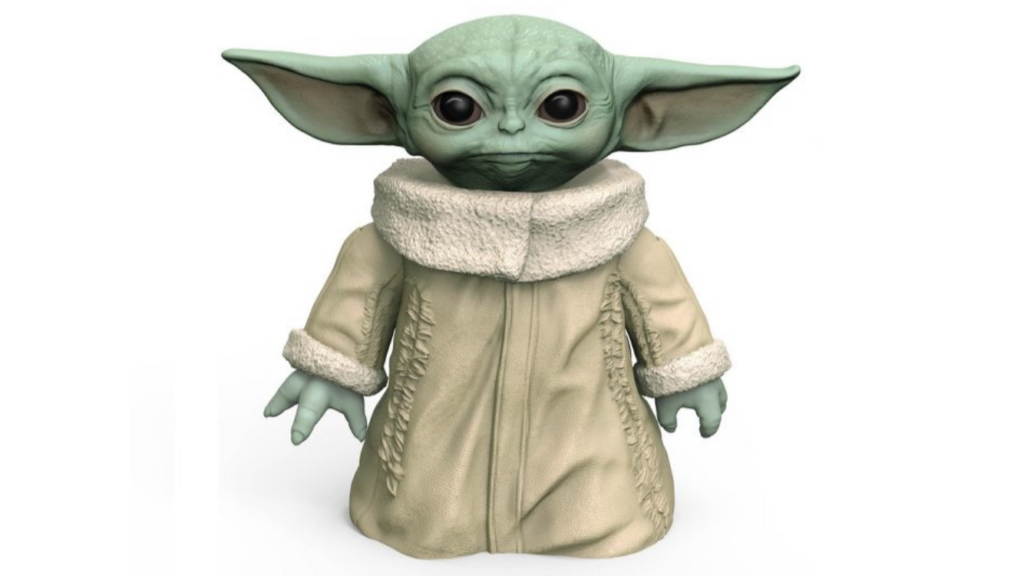 There are 3 different versions of these collectible toys (with 2 in each pack) showing Baby Yoda in various adorable poses. Each set sells for $15.99 and can be pre-ordered for a May 25th release.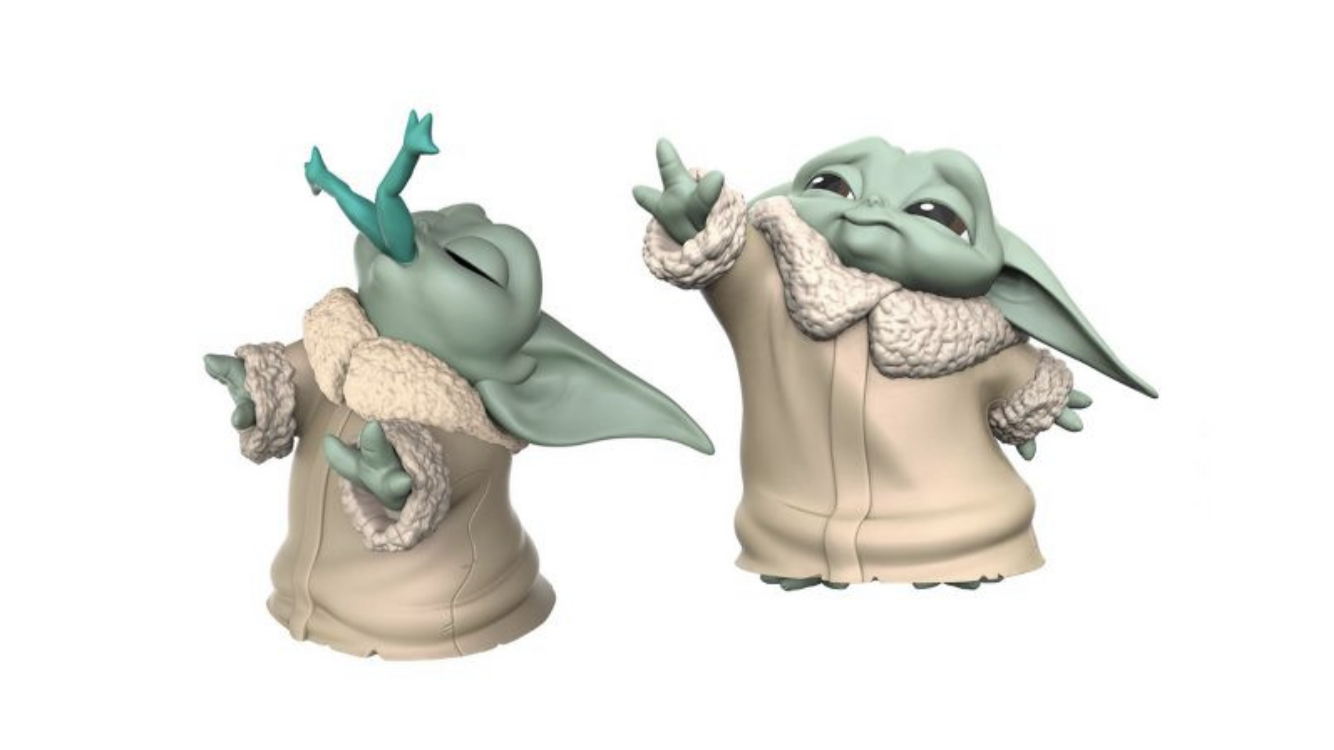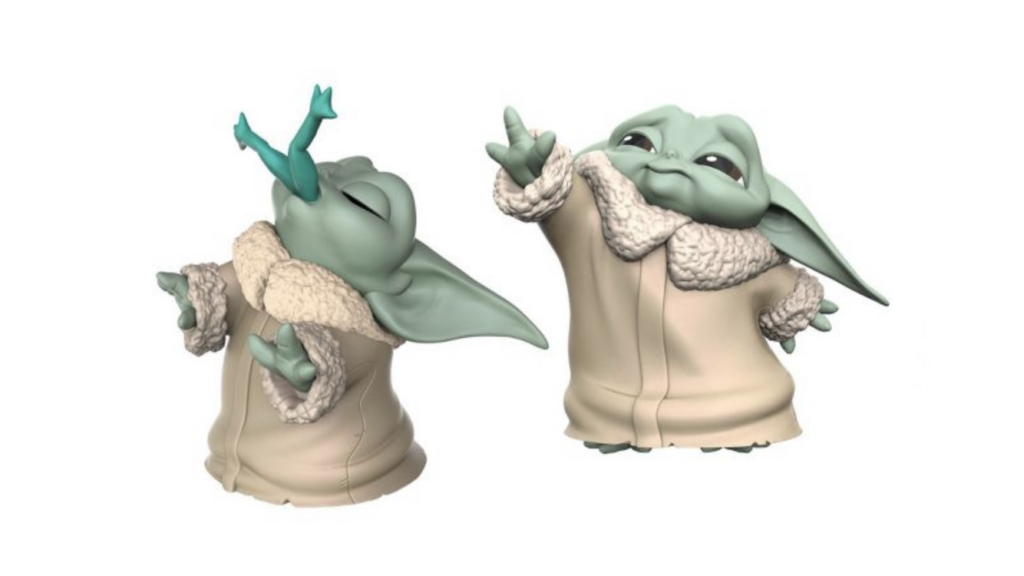 The crown jewel of the collection is the 10″ Hasbro animatronic Baby Yoda selling for $59.99. It will be released on December 1, 2020. However, pre-orders are already sold out on Target and shopDisney.
Keep checking though because they may add more pre-orders or it may be available for purchase after December 1st.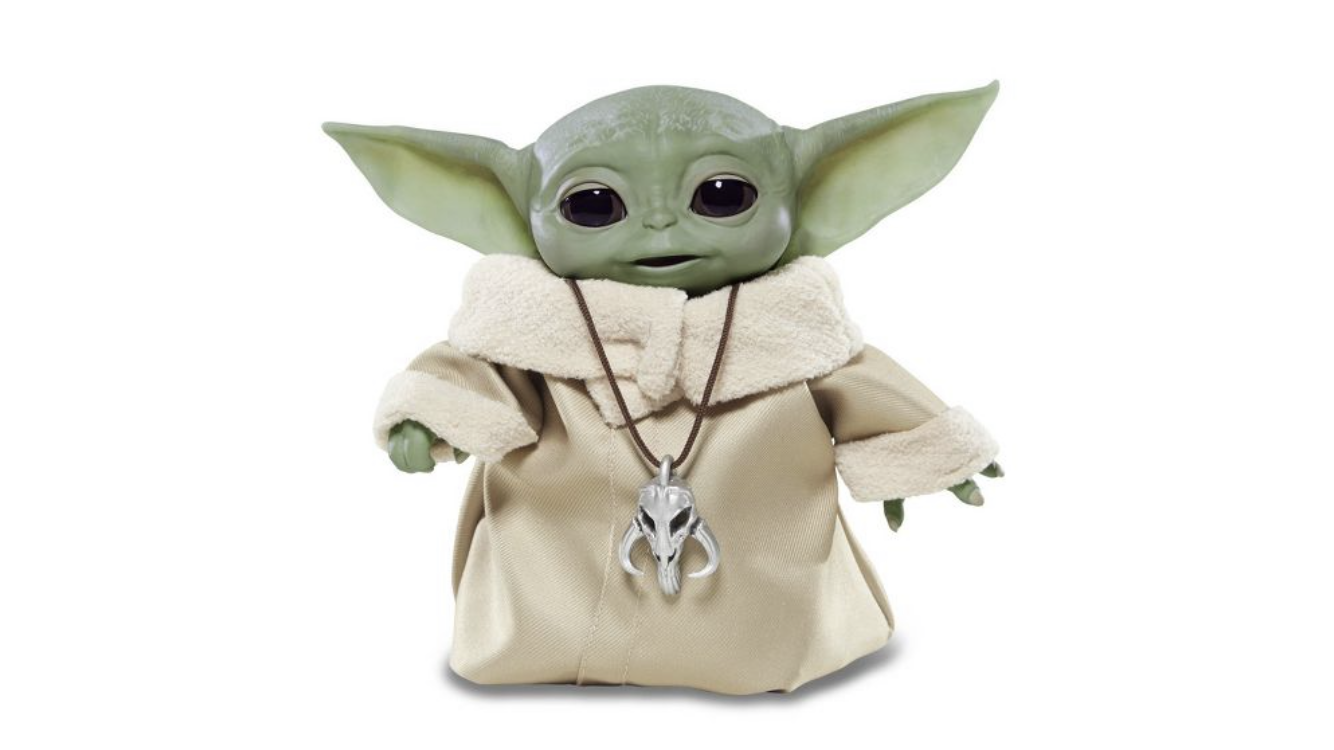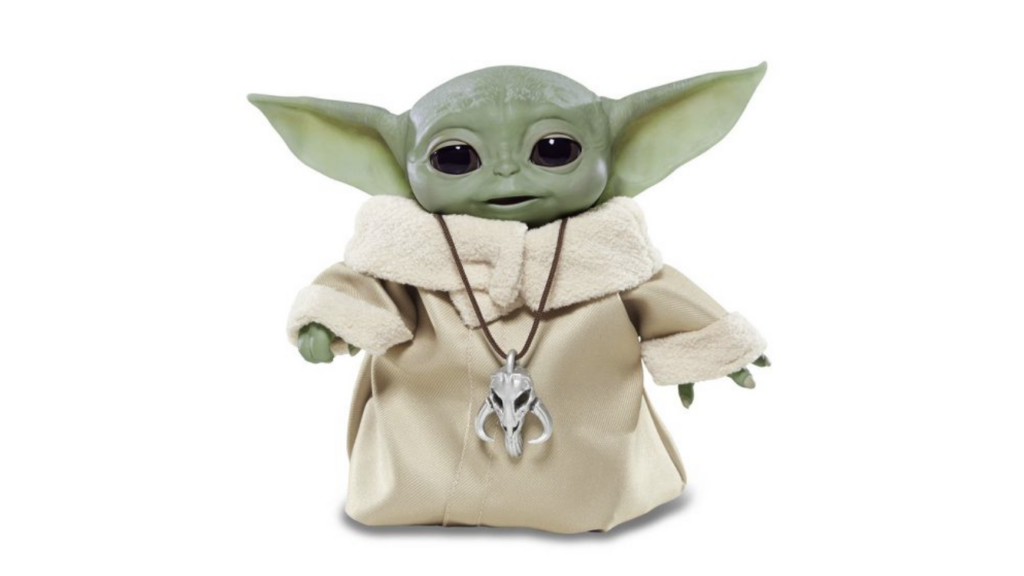 Other Baby Yoda Merch
A new LEGO BrickHeadz set featuring the Mandalorian and Baby Yoda is selling for $19.99 and is available for pre-order for an August 1st release.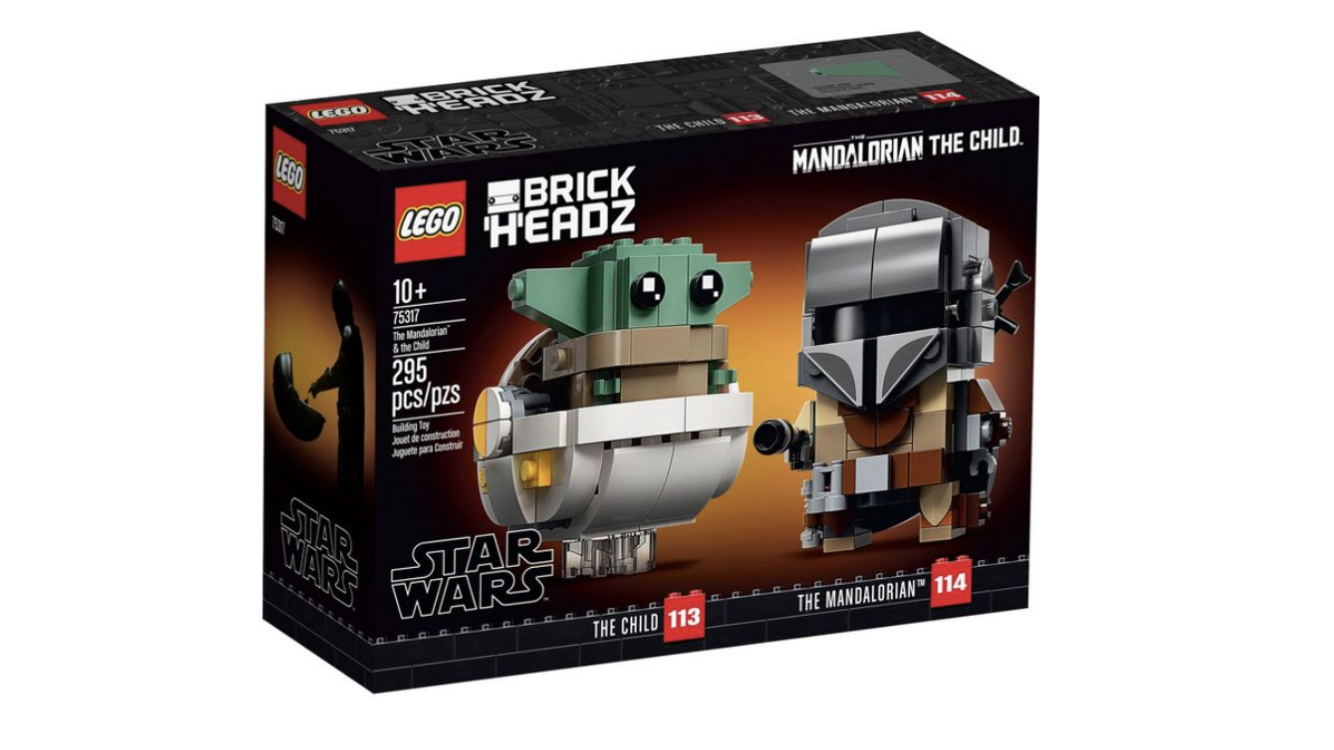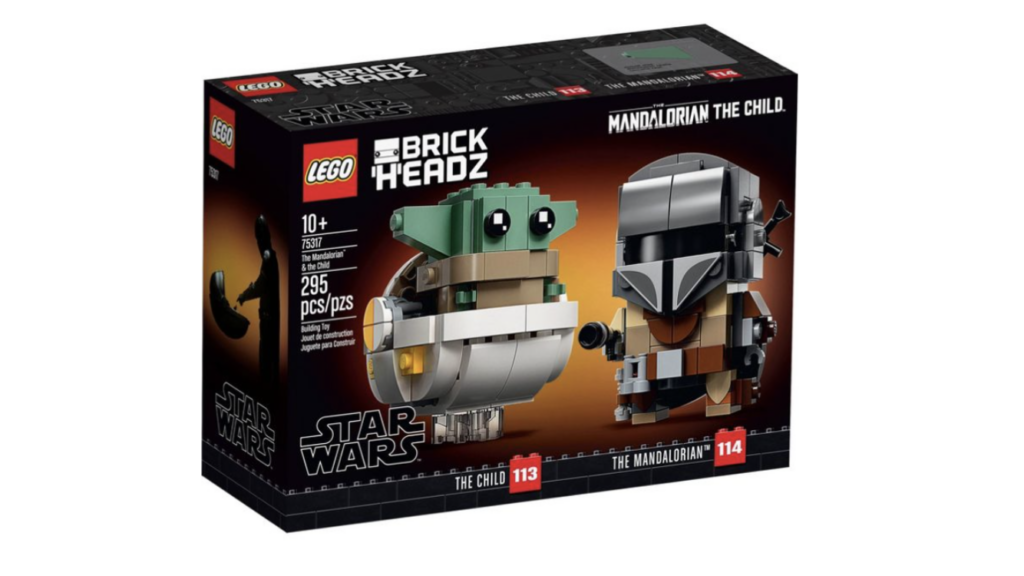 If you need a Baby Yoda fix now, Target has some merchandise already available such as t-shirts, wall decals, and this adorable 3 piece melamine dishware set for $20.99.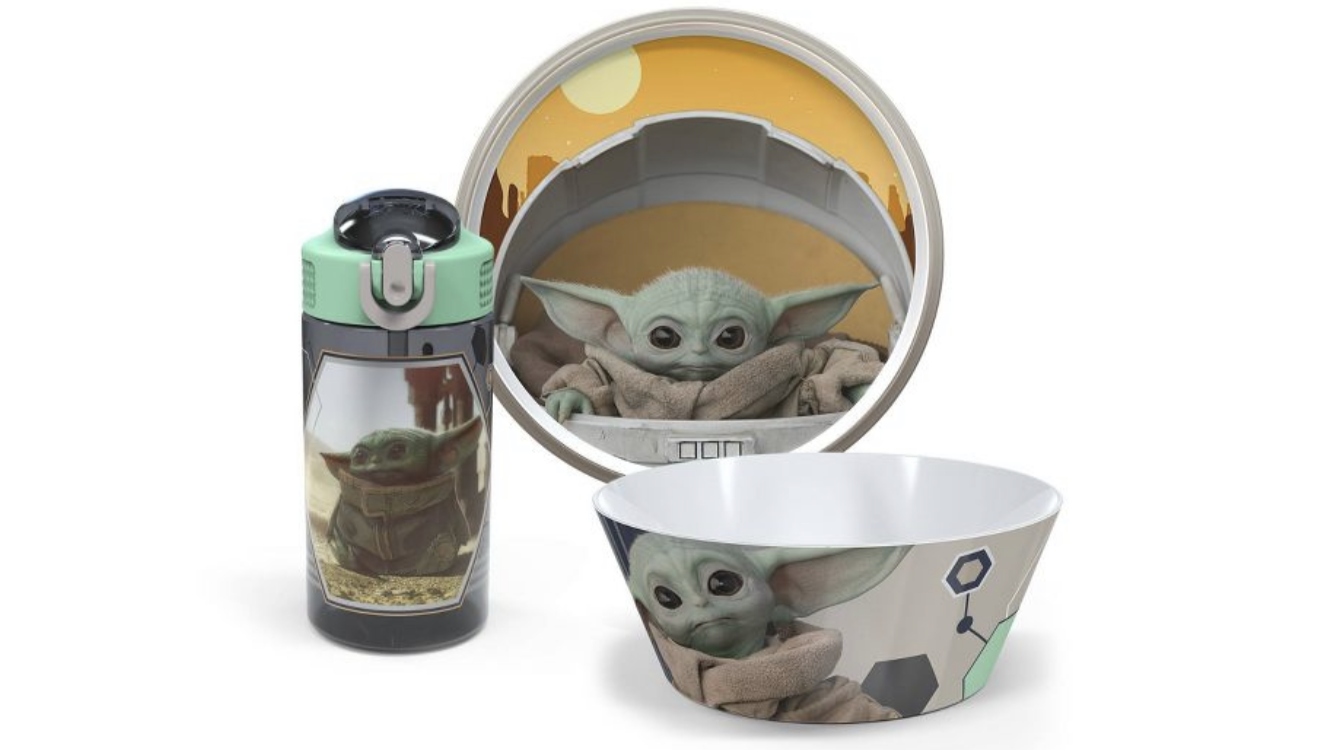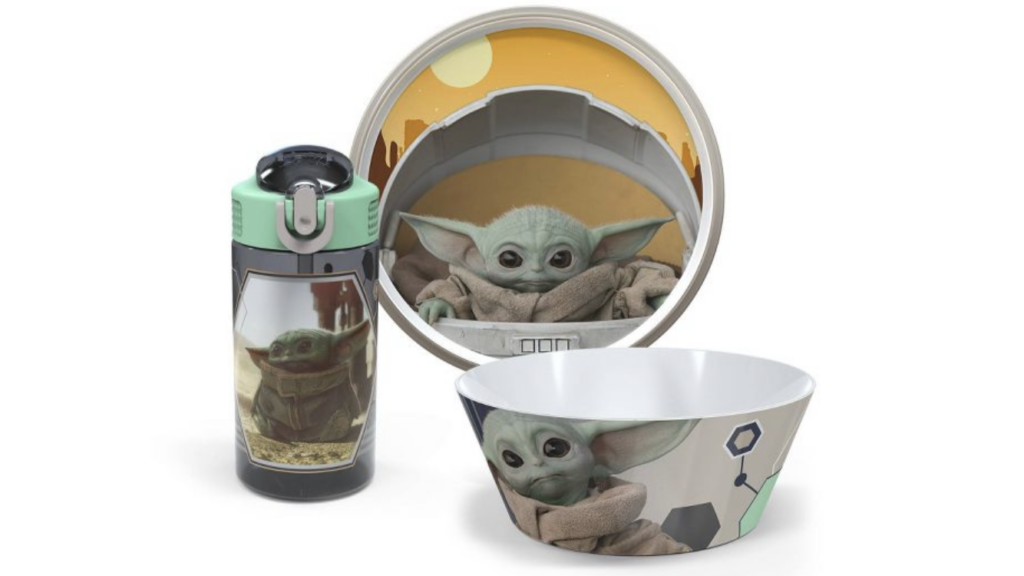 ShopDisney also has tons of Baby Yoda merchandise available such as a spirit jersey, tervis tumblers, phone cases, t-shirts, socks, espadrilles, and an 11" all-plush version of Baby Yoda. He is currently sold out but available to pre-order for $24.99 for a June 1st shipping date.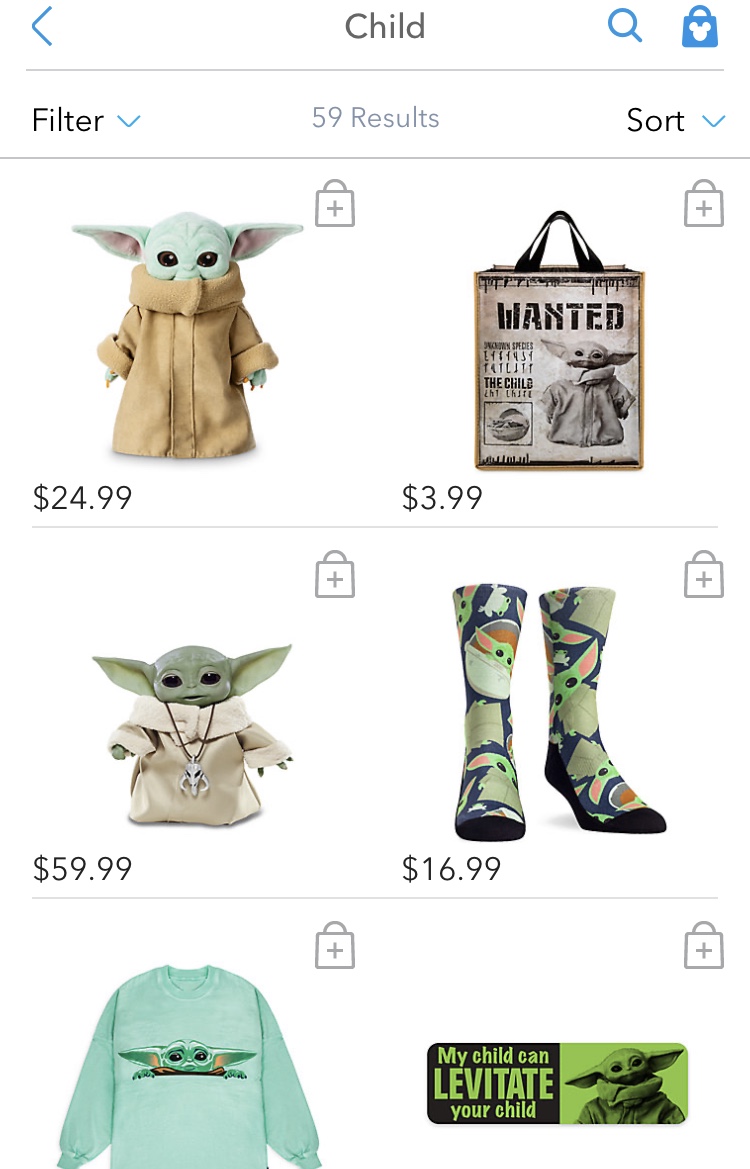 I adore these Baby Yoda phone cases on shopDisney especially the "Protect, Attack Snack" one!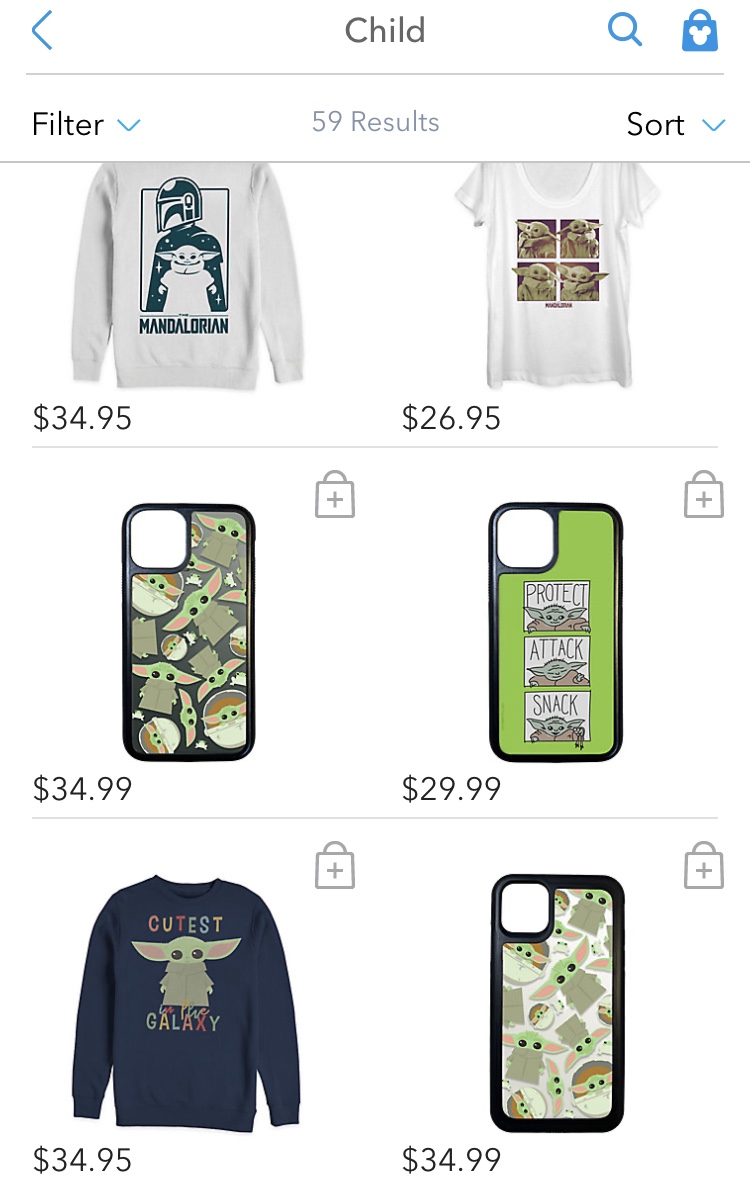 Baby Yoda fans may also be interested in this adorable Build a Bear version of The Child that became available on April 15th….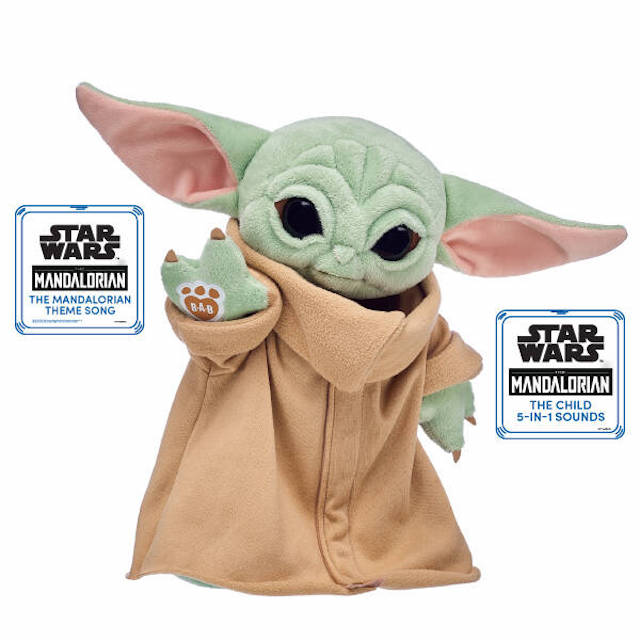 ….and this Loungefly mini backpack which will be released in June.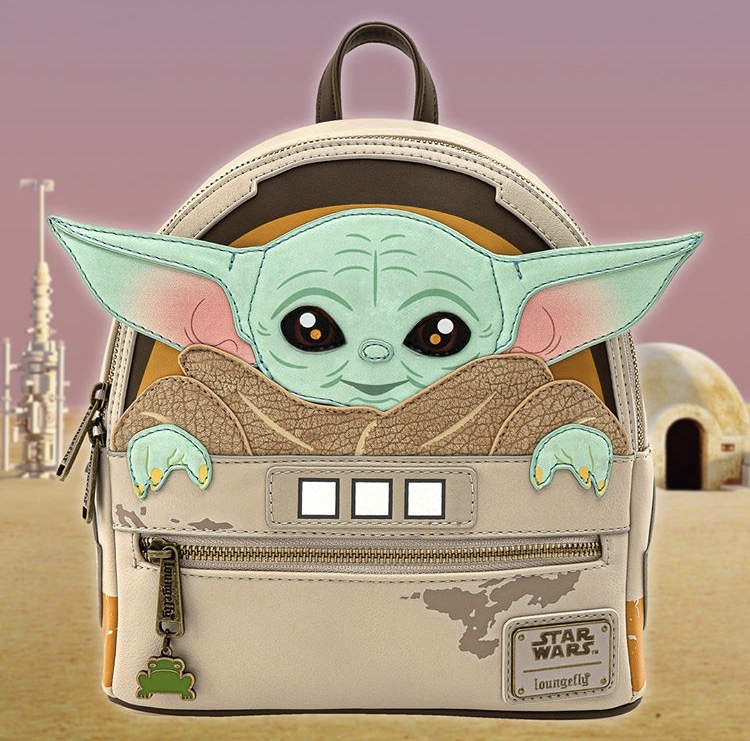 While you're waiting for some of this new merchandise to be released, you can make your own Baby Yoda from a toilet paper roll by following this tutorial. It's a fun and creative activity to entertain children at home.
Are you planning to purchase any of this new Baby Yoda merchandise? Comment and let us know which ones are your favorites!
Ashley Beckwith McKellar
Follow me on Instagram: @disneyparksmom