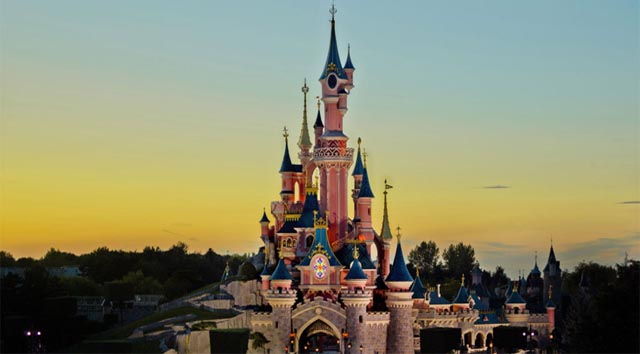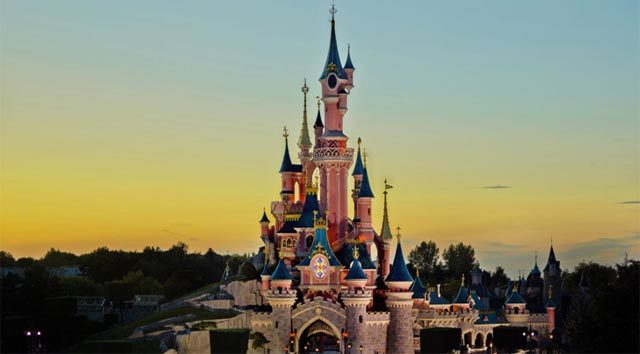 Due to a recent extension on restricting large gatherings as well as summer festivals being canceled by the French government, it's likely Disneyland Paris won't reopen until mid-summer.
With Disney Parks throughout the world currently closed indefinitely, many of us are waiting anxiously for them to reopen and things to return back to a new "normal." There is no telling when Disney World will reopen. Some suggest June 1 while other events lean towards an August reopening.
In a recent announcement, the French president extended its lock-down until May 11, 2020. Like the situation in the United States and around the world, this may be extended depending on how the situation progresses.
The French government also canceled all summer festivals, including the Tour de France, which was scheduled for the end of June 2020.
Additionally, this also means Disneyland Paris Pride and Electroland likely won't be happening.
Disneyland Paris Pride was set to take place on June 6, and Electroland was scheduled for July 3-5.
Places where large groups gather are not expected to reopen until at least mid-July, with Disneyland Paris being one of them. Although no announcement has been made and things can change at any time, we are looking at later this summer.
In the meantime, you can watch Disneyland Paris entertainment from the comfort of your own home!
The park just celebrated its anniversary yesterday, April 12, and is hosting a "competition" of sorts for fans to choose which entertainment they want to see online next.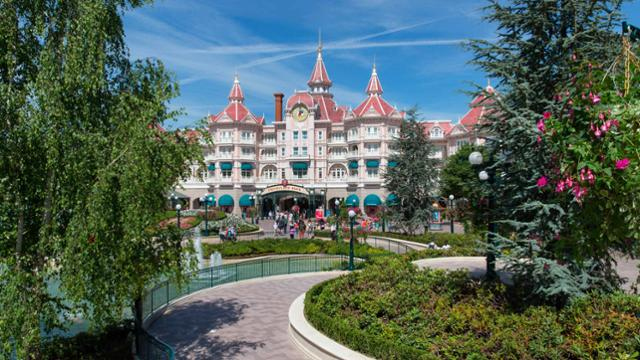 Head HERE for full details, including where to vote in the poll. (Don't forget KtP is hosting a character tournament. Check out today's
You can watch "Illuminations," which was the first winner!
Share your thoughts about the closure of Disney Parks around the world with us over on KennythePirate's facebook page. Be sure to join our KtP Planning Crew as well and continue the discussion there.