Just in time for holiday shopping, Disney has released a line of merchandise featuring the Child (aka "baby yoda"). There's also an icy mountain of Frozen items available for kids and adults, plus a pre-black Friday sale on plush and toys!
It's official, we finally all know what to call the "baby Yoda" creature we meet in the first episode of the Mandalorian on Disney+. And now we can buy shirts, bags and phone cases featuring his (?) likeness on shopDisney. They used only one image for their entire collection, so I hope you like it!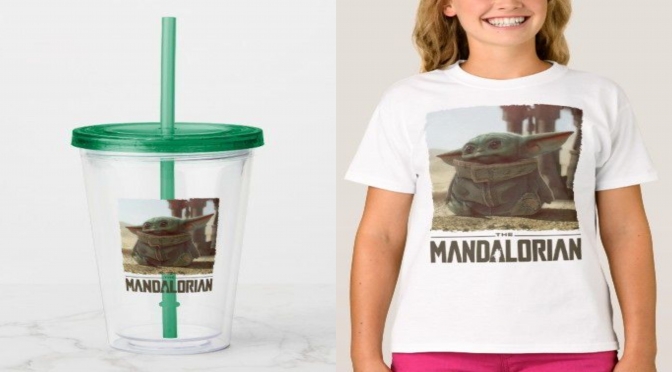 As stated above, this cute image is available on a variety of merchandise at shopDisney.com. Don't forget to get your 2 southwest points per dollar on shopDisney if you fly southwest airlines! Hot Topic also has the same image on a variety of shirts!
Just a hunch, but I'm supposing someone you're buying for this holiday season has Frozen items on their wishlist? Well, shopDisney has a lot of great Frozen merchandise to celebrate Frozen 2!
In addition to items we have written about previously, such as the converse sneakers and colourpop cosmetics, there's a lot of clothing and toys featuring our favorite Frozen characters.
First, some adorable items for kids: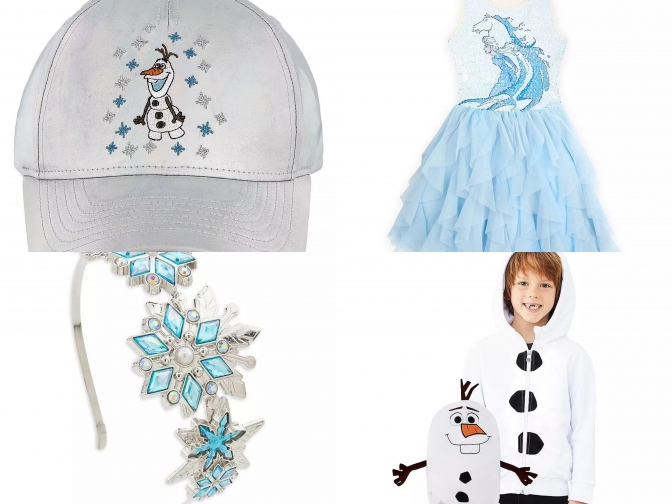 The hoodie, also available in Anna and Elsa styles, converts into a stuffed animal. I want to pick one up for my son for travel days!
There are so many adorable finds, but here's some of the best for adults. I love that Cakeworthy offers sizes all the way up to 4x! And there are more Pandora charms on shopDisney as well!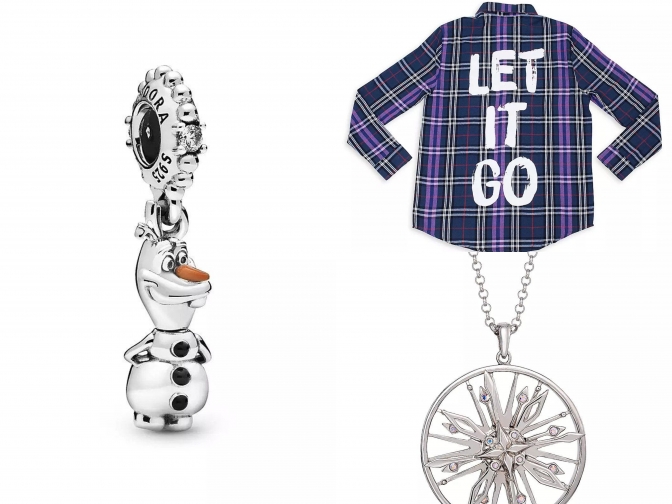 You may want to get a jump on your holiday shopping by signing in and adding items to your cart. That way, when a good sale goes live, you can be ready to add the discount code and check out! Right now they are offering buy one get one plush with the code HUGS and 25% off certain sale toys with the code CHEER.
What's on your shopDisney wish list? Let us know in the comments!
-Rebecca W Davis