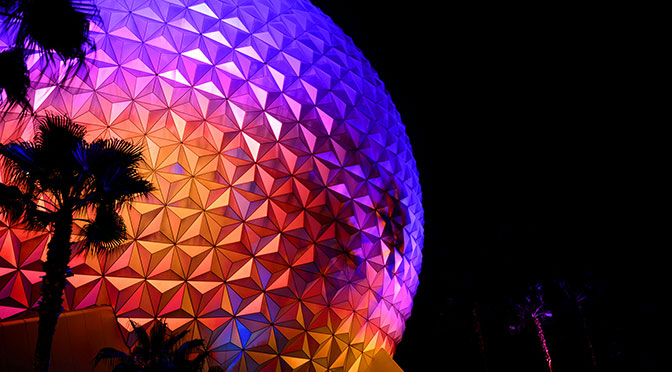 The Disney parks can be crazy busy leading up to the 25th of December, but how about visiting the parks on actual Christmas Day?Last year, my family and I spent the holidays at Disney World.  On Christmas Eve, we spent the morning wearing Christamas pajamas and  enjoyed breakfast at Trattoria al Forno Restaurant "Bon Voyage" breakast.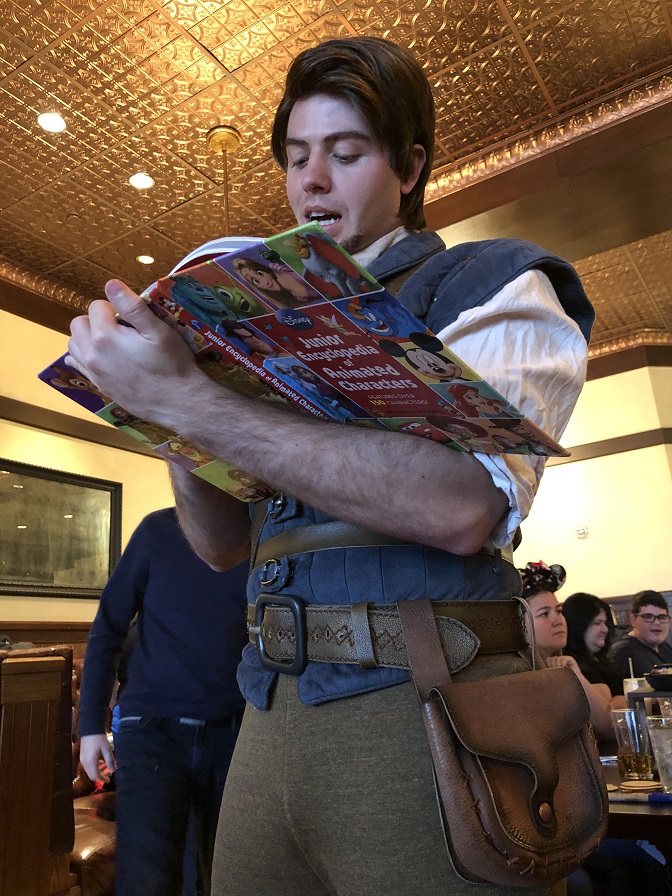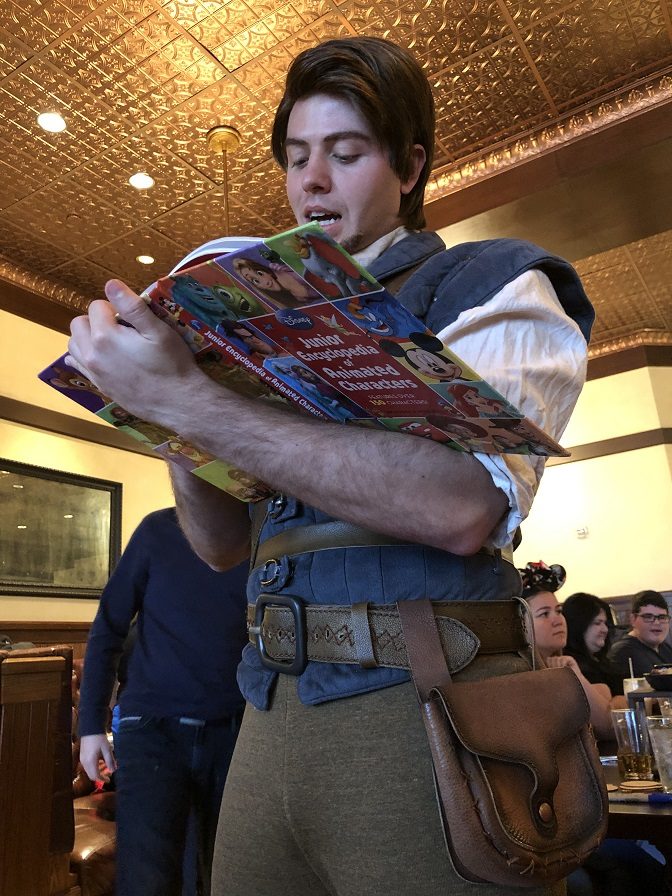 After enjoying the yummy meal, we took the rest of the day resort hopping visiting the many different gingerbread displays.  It was a fun filled day full of gingerbread smells.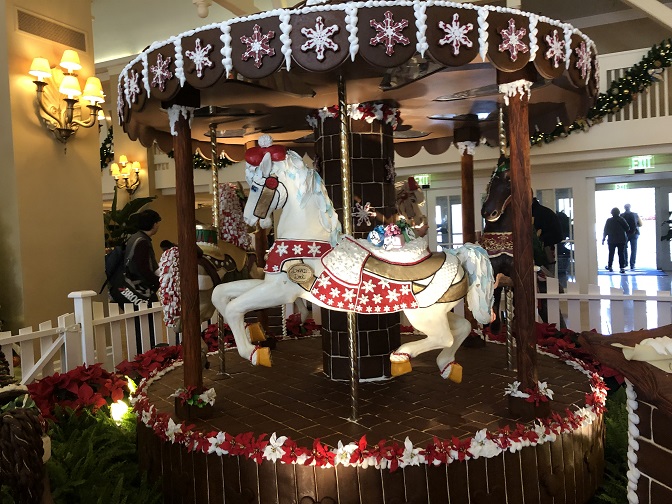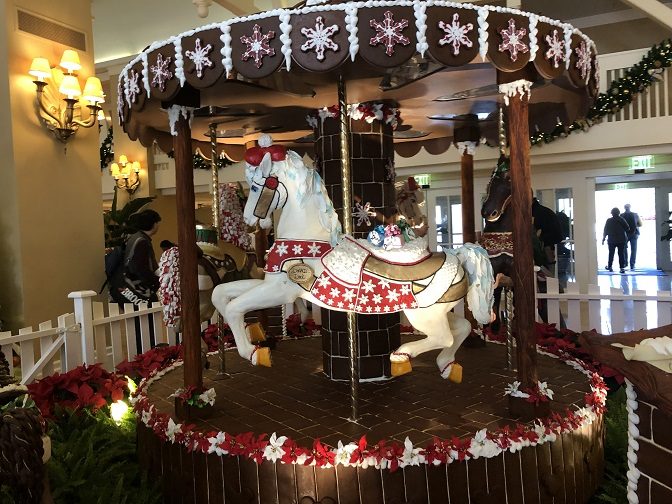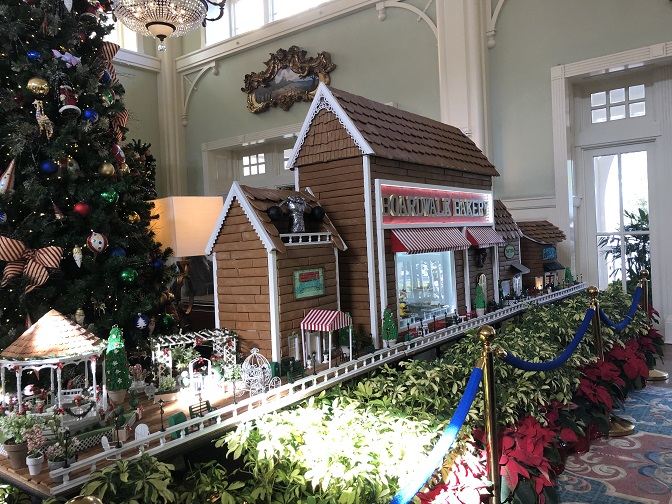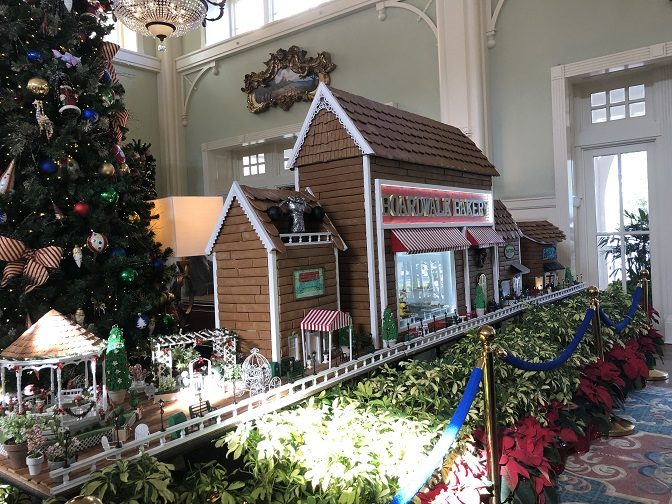 When deciding which of the four parks we would visit on Christmas Day, it was not a hard decision because attending the Candlelight Processional on Christmas Day has always been on my bucket list.  The thought of watching the performance on Christmas evening makes me tear up as I type up my experience.
Six months prior to Christmas Day, we had to figure out where we wanted to enjoy our Christmas meal, and as we were going to attend the Candlelight Processional,  I knew that we would be using the dining package, which included the passes for the performance.
We decided that we would enjoy dinner at Tokyo Dining.
We arrived at Epcot around 11:30 a.m. after we had attended Christmas Mass and headed into the parks wearing our Christmas best, although my daughters insisted on changing from their dresses into more festive Disney attire.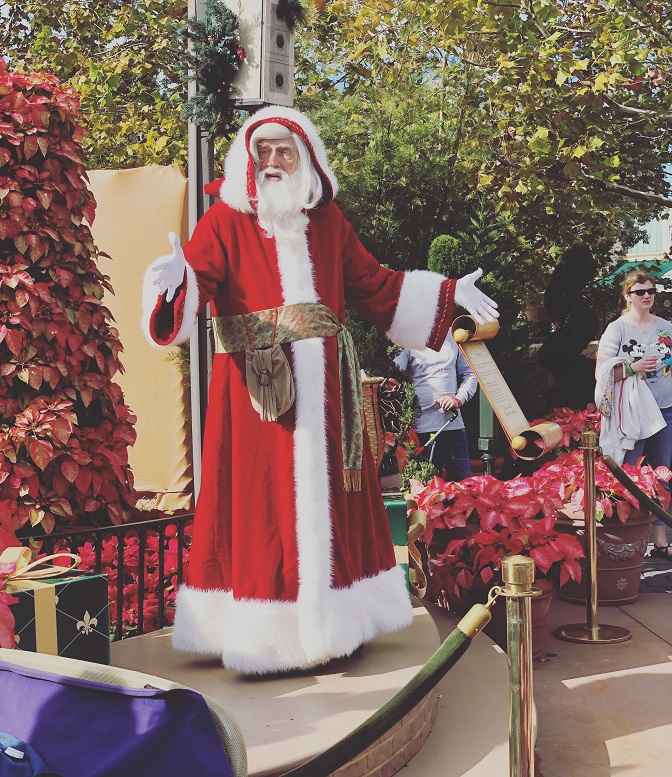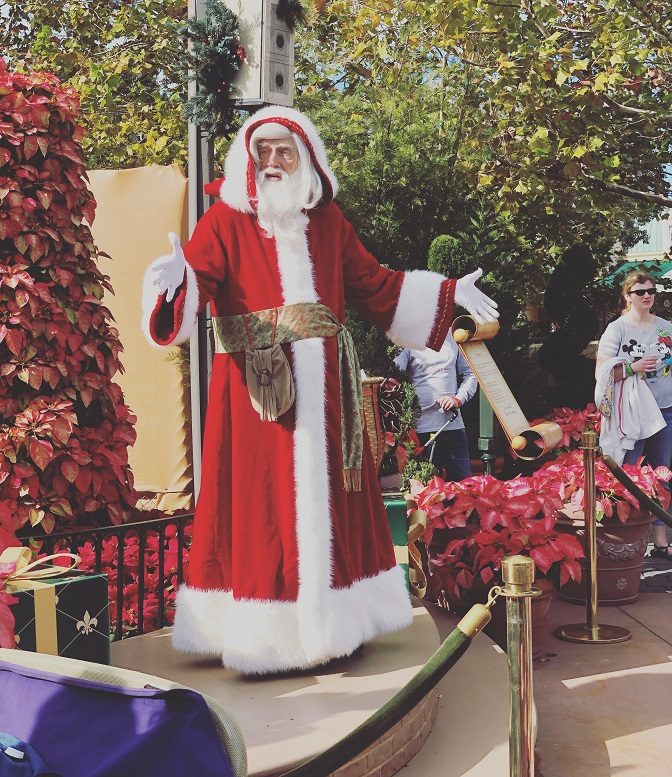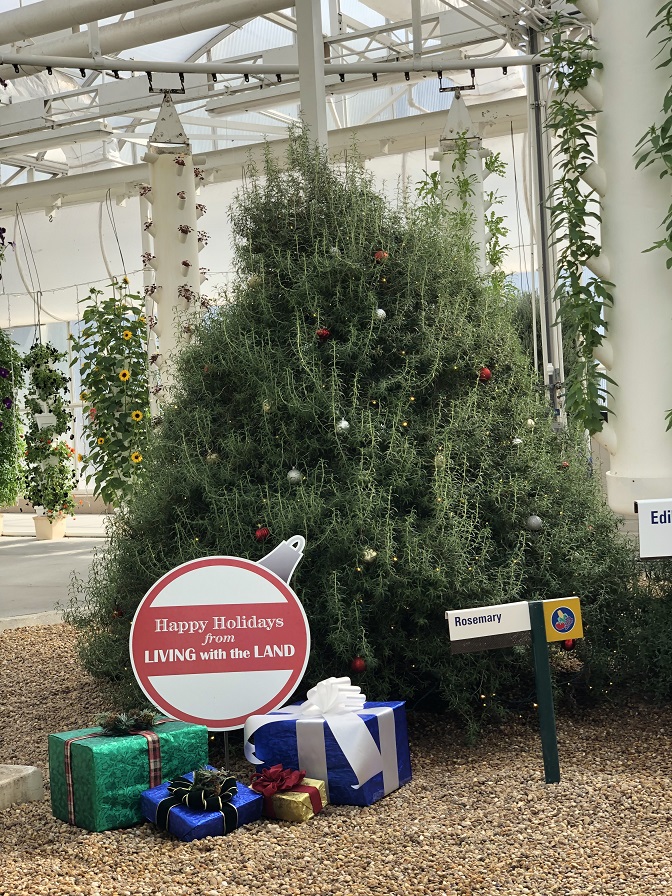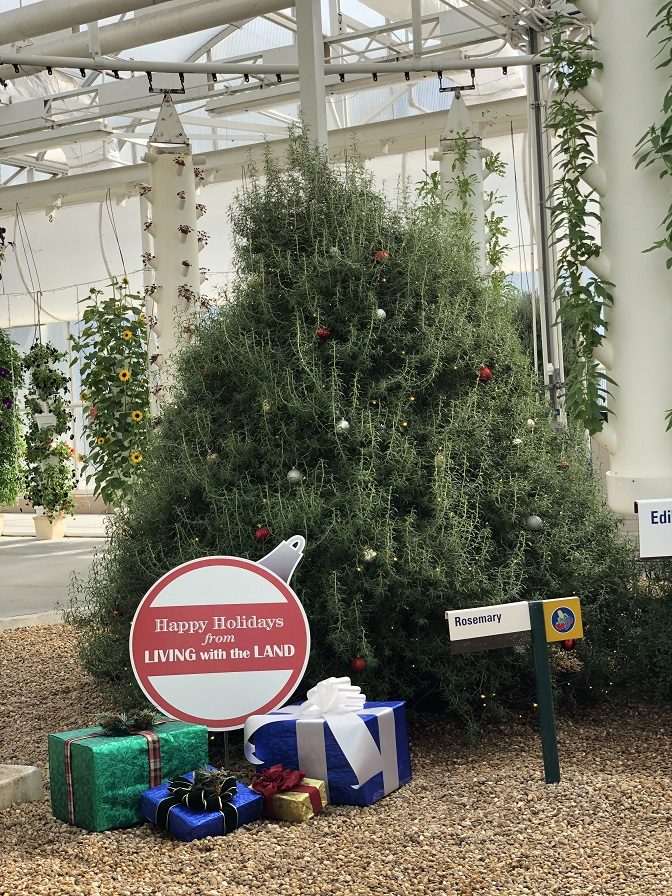 The park was busy, as expected, but we also had booked our three FastPasses prior to our visit and we were not expecting to ride too many attractions but rather focus more on the Holiday Storytellers around the World Showcase.  We took our time enjoying our little family being together at such a magical place on such a magical day.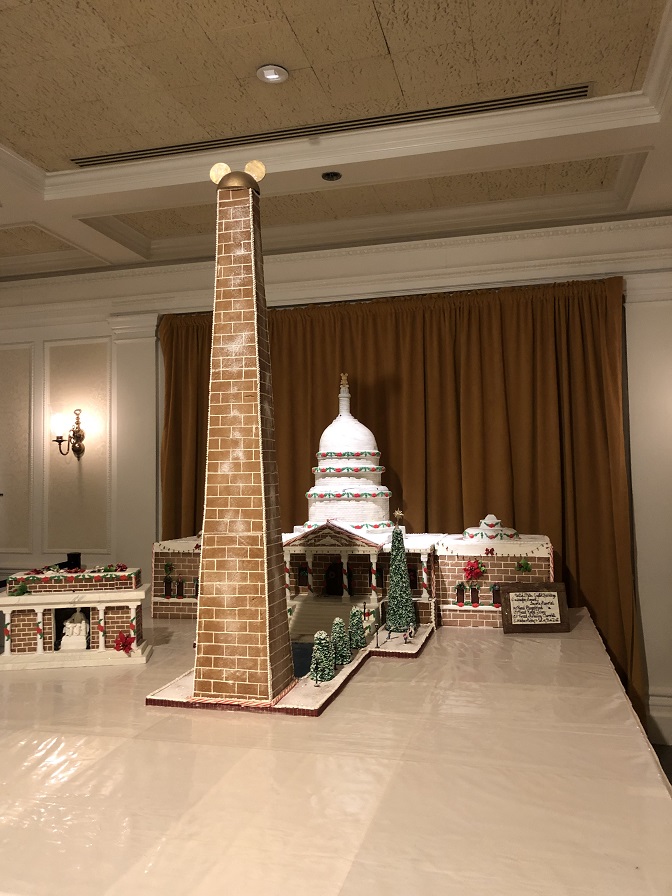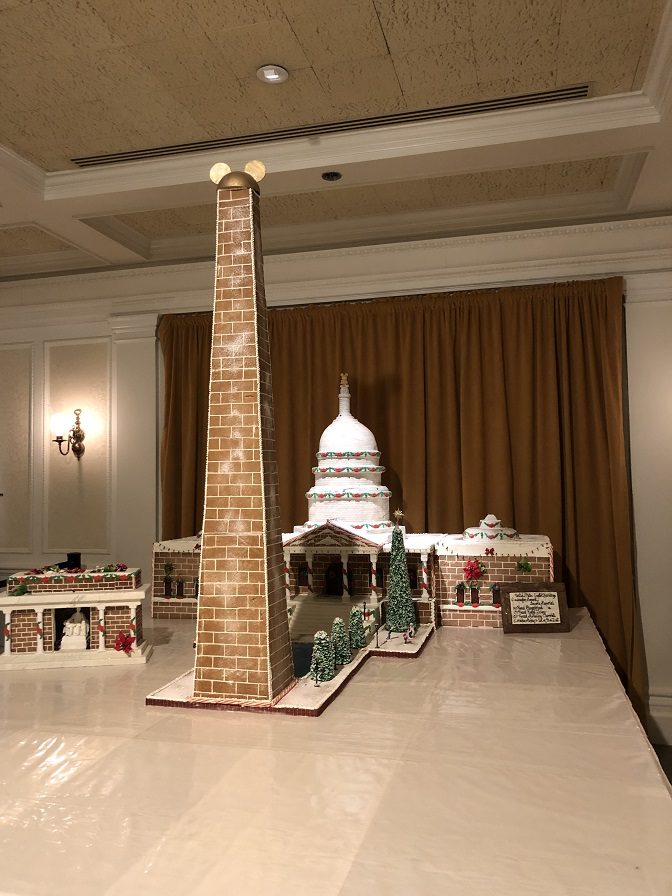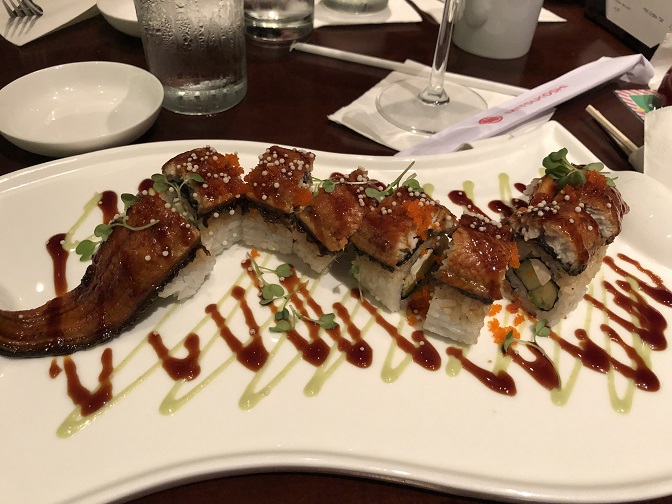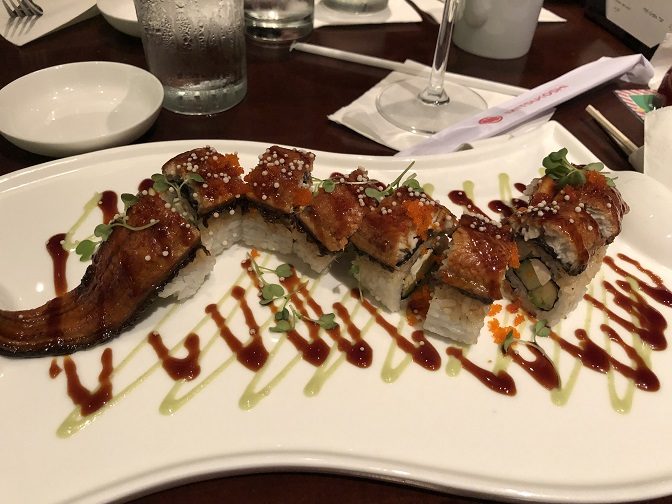 We enjoyed our dinner at 4:45 pm and were provided with our Candlelight Processional advanced seating passes, which by the way, we lost one of them on the way to the performance! However, a wonderful Cast Member provided us with another one.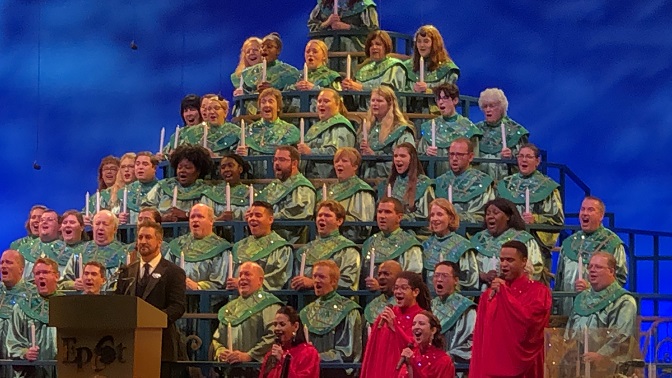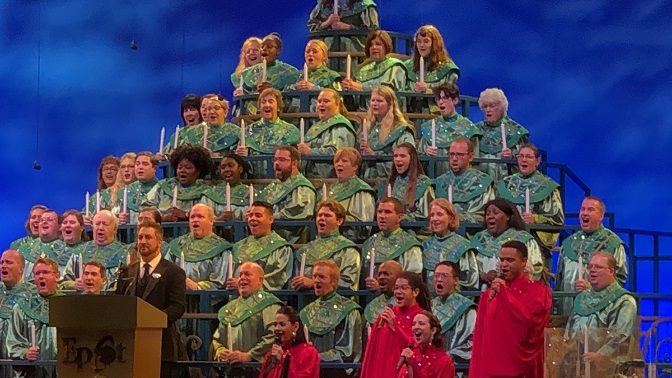 We attended the 6:45 p.m. peformance with Joey Fatone as our narrator.  If my mind recalls correctly, we joined the line for our seats about an hour before. Even with our priority seating, as there were many of us that had them, we were sat in the middle towards the back.
I will not lie, I cried the entire time and filmed the entire performance so I could share it with my dad when I got home because I knew he would love it so much. Here is a small segment:
Watching the Candlelight Processional anytime during the holidays is special, but there is just something extra about hearing the Christmas story on Christmas Day.
After the show, we walked around EPCOT for a couple more hours taking in the beautiful majestic night skies with twinkling lights around us as well as watching Illuminations.
On our way out of the park I took my oldest daughter's picture in the back of Spaceship Earth as it has become a tradition for us to do so.
It was an amazing day – an amazing Christmas Day.  I would do it all over again in a heartbeat if I could!
Now, Magic Kingdom on New Year's Eve… is another story for a future post!
Have you visited the parks on Christmas Day?
-Marisol White