For members of D23: The Official Disney Fan Club, there are a lot of events to look forward to in 2020, and it looks like everyone around the country will be able to have a chance to participate in the fun!
D23 Destination D: Fantastic Worlds will return to Walt Disney World Resort next November 20-22. The Walt Disney Archives has an all-new exhibit which will include 50 iconic treasures, representing 50 years of the Archives.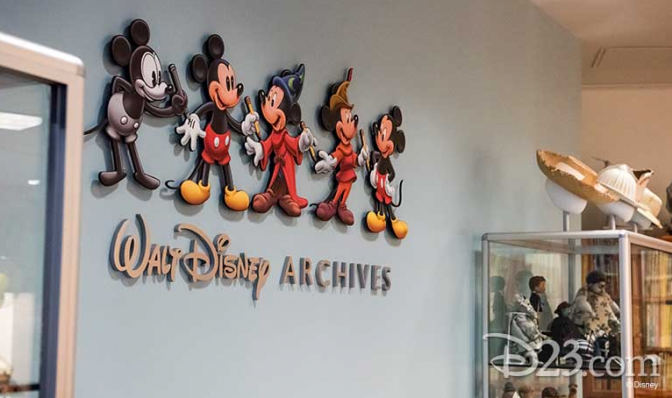 Members will be invited to a special Grand Opening Preview of Inside the Walt Disney Archives: 50 Years of Preserving the Magic at the Bowers Museum in Santa Ana, California on March 4, 2020.
On June 22, which is the anniversary of the founding of the Archives, a special "birthday party" at the Bowers Museum will be held and members are invited.
Also next year, members will have an exclusive viewing of D23 Behind-the-Scenes Experiences: A day at the Studio Lot, giving viewers a special behind the scene glimpse into what goes on at the Walt Disney Archives every day.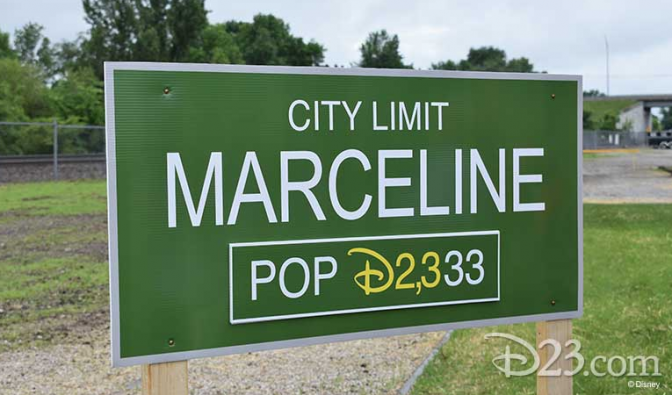 Walt Disney loved visiting the town of Marceline during his childhood. He often credits the town as being one of his biggest influences and it is actually an inspiration for Disneyland's Main Street, U.S.A.
D23 members will have an opportunity to explore the Walt Disney Hometown Museum, enjoy some treats, and meet special guests during the all-day event.
In addition, and for the first time ever, D23 members will have a chance to see private screenings of classic films, such as The Three Caballeros, A Goofy Movie, Pocahontas, The Emperor's New Groove, and The Aristocats. Watch out for these exclusive screenings coming to a city near you.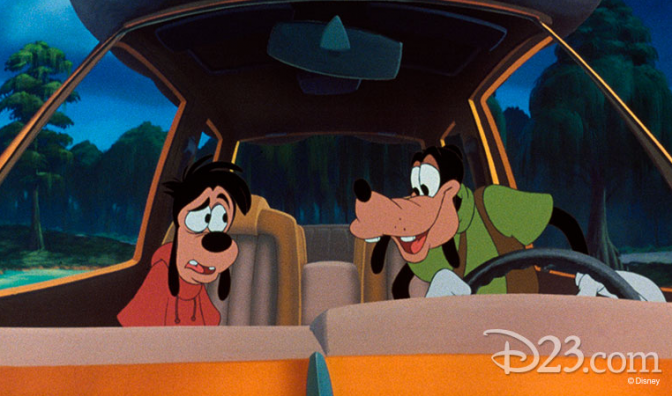 Members also will have a chance to attend exclusive screenings of newly released movies as well. For example, this year D23 members have enjoyed screenings such as Toy Story 4 and Maleficent: Mistress of Evil in more than 35 cities across the country.
Additionally, members will be invited to a variety of signature events, such as Disney California Adventure Food & Wine Festival, which will be held this upcoming spring and Sip & Stroll, an event held during the Epcot International Food & Wine Festival.
Last but not least, D23 will also hold Member Mixers and meet-ups in select cities across the country, as well as Aulani, Disney's Resort & Spa in Hawaii.
Dates, ticket information and more events will continue to be announced throughout the year. Additional details can be found here or at www.D23.com/events. It should be noted that many events are for D23 Gold and Gold Family Members.
Information on how to become a member of The Official Disney Fan Club can be found here. D23 members have opportunities for various discounts, events, and exclusive opportunities. I actually took advantage of my membership when I signed up for Disney+.
Are you a member of D23? Do you plan on attending any of the exclusive events?
Maggie Baltz