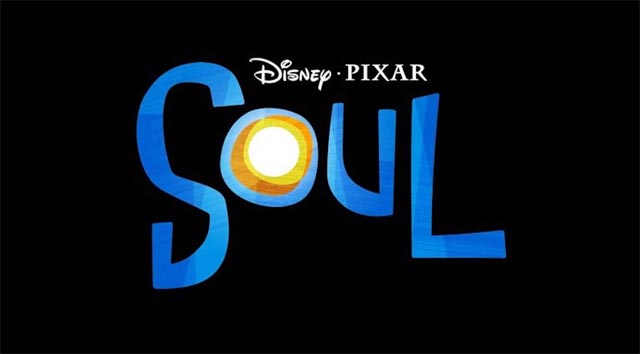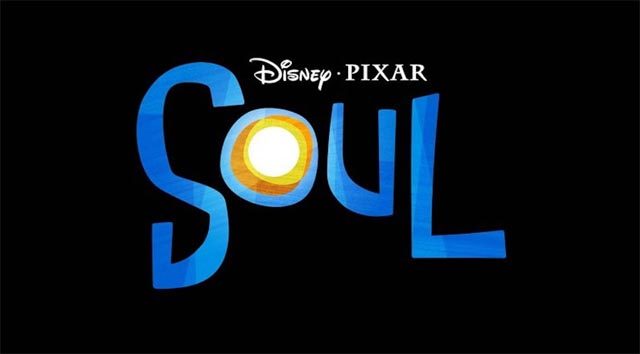 Disney is pushing back the theatrical releases of two more Disney films. Full details below.
With coronavirus essentially shutting down all nonessential businesses, movie theaters across the country are temporarily closed. Because of this, you will have to wait even longer to watch Disney's newest films.
We saw Onward go to Disney+ just a couple weeks after its theatrical release. The live-action Mulan was also supposed to hit theaters across the country just a few weeks ago. However, it is now pushed back to later this summer.
New theatrical release dates for Mulan, Jungle Cruise, Black Widow, and other Marvel films can be found HERE.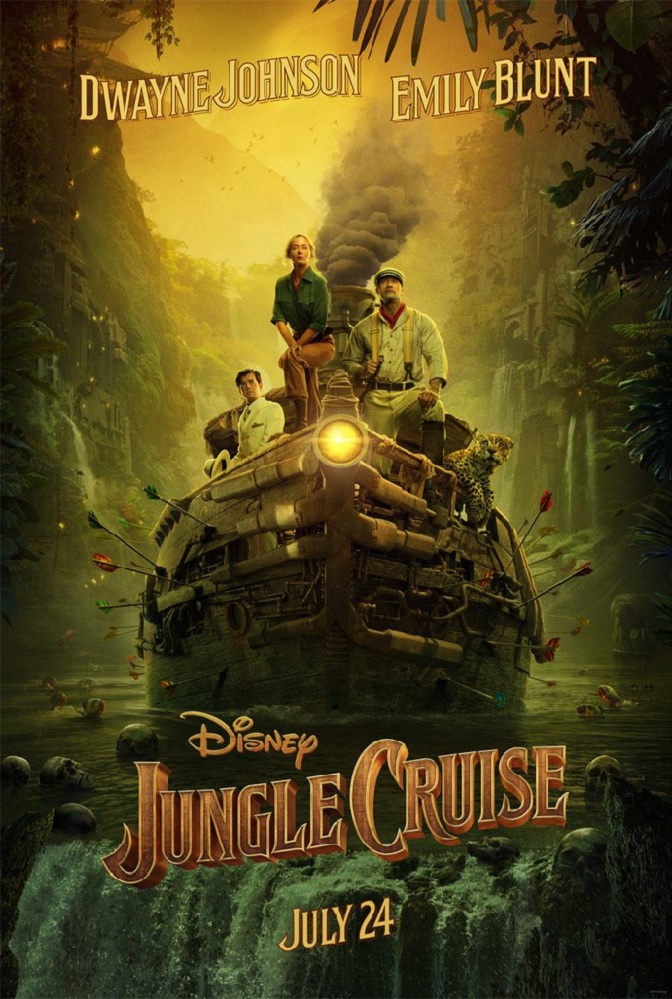 Artemis Fowl, which was supposed to premiere on May 29, won't even be going to the theaters but will be going straight to Disney+. However, there is no set date for that yet.
Pixar's Soul
The latest Disney movie that will see a delayed release date is Pixar's Soul.
Originally slated for June 19, 2020, Soul follows Joe Gardener, a middle school band teacher. His life hasn't quite gone the way he expected. His true passion is jazz — and he's good.
But when he travels to another realm to help someone find their passion, he soon discovers what it means to have soul.
Unfortunately, Soul won't be hitting theaters until November 20, 2020.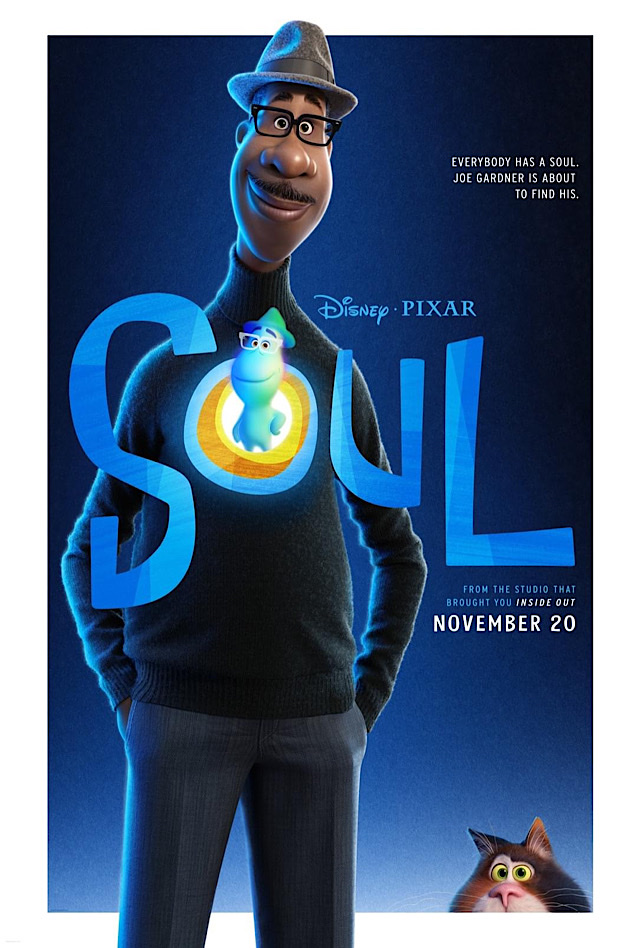 Raya and the Last Dragon
Raya and the Last Dragon was originally scheduled for theatrical release on November 25. However, it has now been delayed to March 12, 2021.
The animated film follows Raya, a lone warrior from the fantasy kingdom of Kumandra, who teams up with a crew of misfits in her quest to find the Last Dragon — thus bringing light and unity back to their world.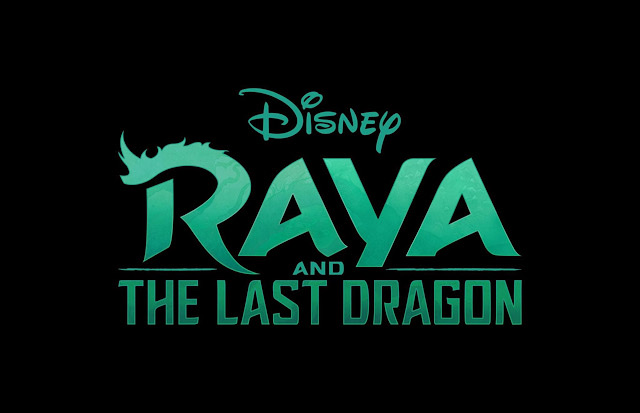 Cassie Steele will voice the lead character Raya, and Awkwafina lends her voice to Sisu, the Last Dragon.
I have not seen much press for this film. Hopefully, we will see more in the coming months!
With the ongoing COVID-19 hitting the globe, Disney has had to reshuffle its movie premieres for the next couple of years. Hopefully, we will return to a new sense of "normalcy" soon so we can see all these new movies!
Let us know your thoughts on KennythePirate's facebook page.