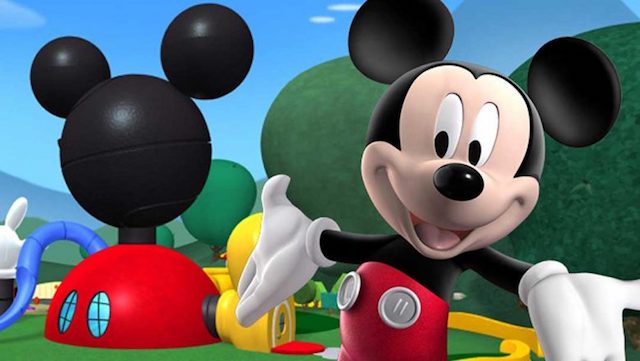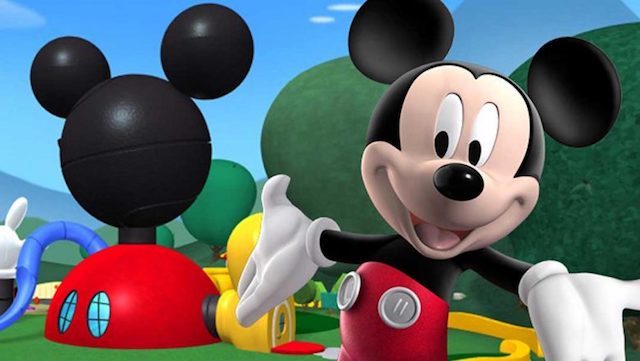 In a new spot on Disney Jr, Mickey Mouse and other Disney Jr. pals have a special video message for all of their youngest fans: We're all in this together! Have a look at this inspiring video below.
Even Mickey, Pluto, and all of the Disney Jr. characters are doing their part to flatten the curve by staying home! Beginning today, a new spot will air on Disney Jr. to reassure even the youngest of viewers.
Disney Channel has launched a new initiative, "We're all in this together." This initiative is aimed at people of all ages in an effort to remind them that although we are currently home and away from the people we love, we are not alone.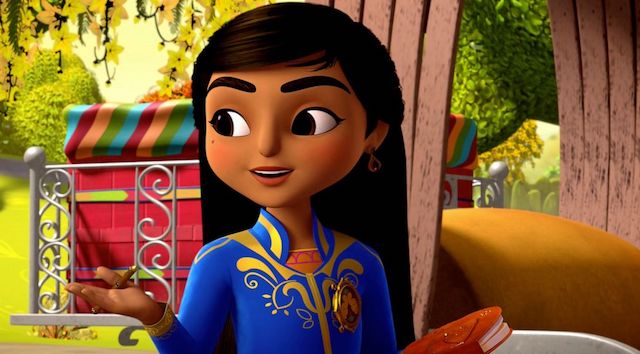 In an effort to reassure kids who may be confused about staying home, Disney Jr. has put together a video, led by Mickey Mouse. In the spot, Mickey and his pals encourage kids to look for ways to help each other, call friends and family that they are missing, and share their feelings about what is happening with a trusted adult.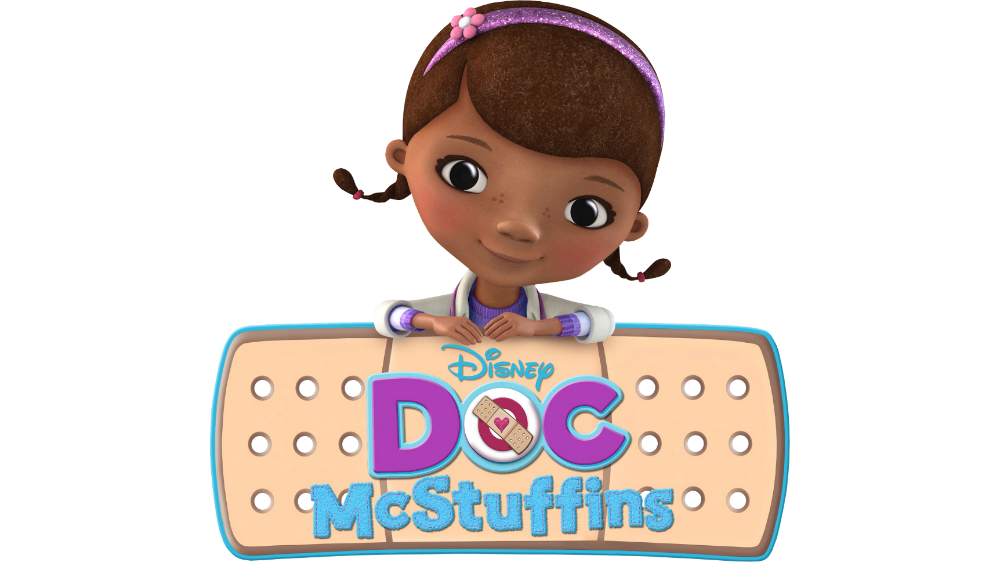 The spot features Disney Jr's favorite characters, such as Mickey, Pluto, Doc McStuffins, Vampirina, Mira, Royal Detective, and more!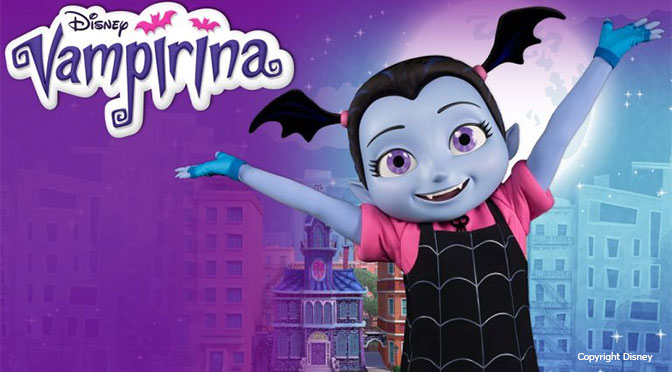 "In the spirit of spreading some joy and comfort among our preschool audience and their parents during this difficult time, we at Disney Junior created this spot to remind families that they are not alone, and that we're all in this together," said Joe D'Ambrosia, senior vice president, Original Programming and general manager, Disney Junior. "We hope familiar faces like Mickey Mouse, Doc McStuffins, and our newest royal detective, Mira, will bring a sense of ease and perhaps spark a smile."
Have a look!
Even though this particular spot was designed for young children, it certainly helped me feel reassured and brought a smile to my face!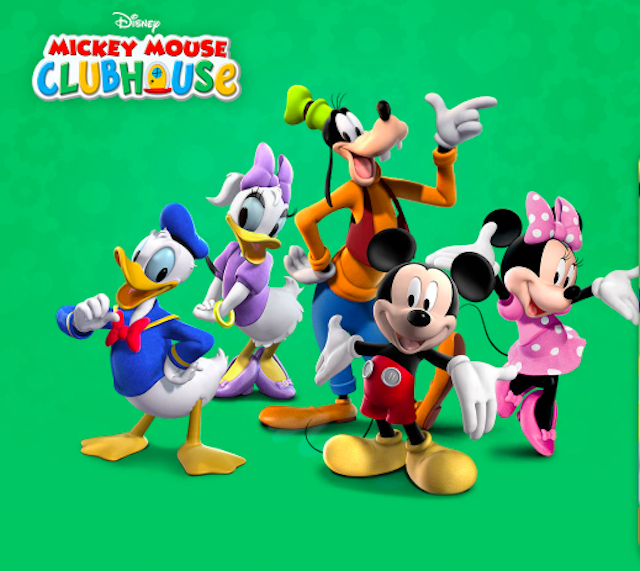 I want to leave you with our pal Mickey's wise words from the spot. "Even when we're apart, we're still in each others hearts."
Did this video reassure your kids (or you?) Let us know on Kenny the Pirate's Facebook Page, or join our crew and continue the discussion.
Jamie Fonseca