Looking for a way to continue the Disney magic while you are stuck inside? Walt Disney Studios announced the digital download and Disney+ release date for the newest Pixar film, Onward, today….and it is coming to a television near you very quickly!
Pixar's newest movie release, Onward, hit the box offices just two short weeks ago on March 6, 2020. With all of the interruptions to daily life brought on by the Covid 19 pandemic, many people have not been able to get out to the movie theaters to check out this newest Pixar release.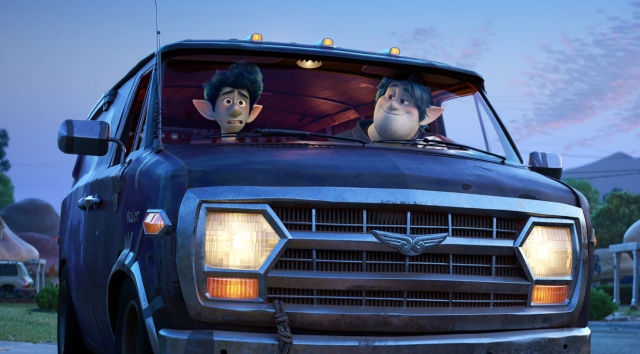 My family was lucky enough to make it to theaters to see Onward during its opening weekend. We loved this film! My son has been asking to get back to see it, but with all local movie theaters down, there really was no way to rewatch this great movie.
But today we are in luck! Walt Disney Studios announced that Pixar's Onward will be coming to the US today, March 20, for digital download!
This is significantly earlier than anyone could have ever predicted. And, possibly even more exciting, the release date for Disney+ streaming is in just a few weeks!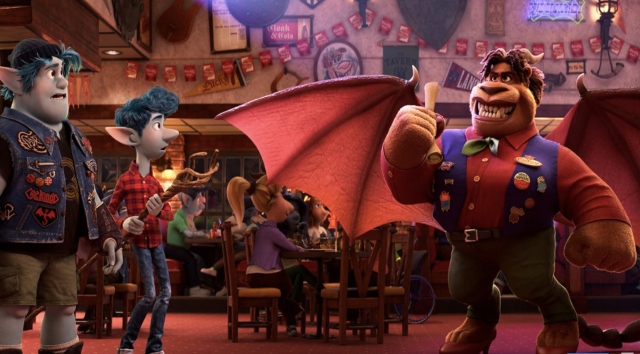 Families and Pixar enthusiasts will be able to stream Onward from Disney+ starting on April 3rd, 2020. This is just two weeks from today and just a month from its theatrical release date!
Disney has been releasing new content to Disney+ much sooner than anticipated recently with the Coronavirus outbreak. We've previously covered the announcements of the releases of Frozen 2 and Star Wars: Rise of Skywalker to fans much earlier than expected as well.
Did your family get a chance to see Onward in theaters before having to stay inside? Are you excited about the possibility of watching Onward from home so soon? Let us know in the comments or head over to the KtP Facebook page and comment there!
Jaelyn Winkle