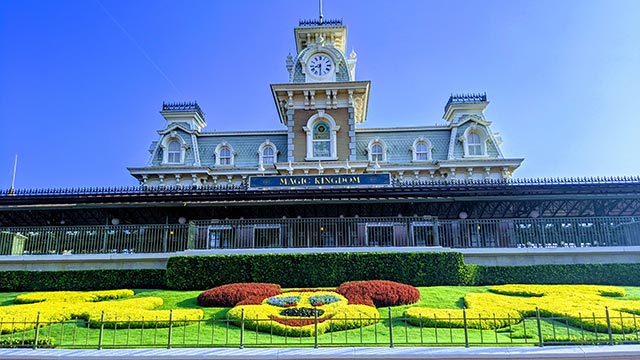 LATEST VIDEOS
Subscribe to my Youtube!
JUST MOUSING AROUND - LIVE!
Would you pay $18 for this? The strangest B mode attraction experience in a Disney park.
R2-D2 makes a surprise appearance in Star Wars Galaxy's Edge!
I'm sure you've seen many reasons why people choose not to travel to Walt Disney World, given the current situation around the world, but I feel you should consider traveling to Walt Disney World this summer. Here's some reasons you should give it some thought.
Health and safety
You've likely read a great deal about the health and safety protocols that Walt Disney World has taken. Before entering the parks, everyone has a temperature scan. The scan is merely to prevent obviously ill people from entering the parks. If the forehead scan fails, they scan behind your ear. If the ear scan fails, you're asked to rest in the air conditioned tent for a bit, then they test you again, to make sure it is a false temperature from the heat.
As a secondary health measure, all guests are required to wear a mask, except when eating or drinking in a stationary manner. This means that fewer germs are transferred between guests. Initially, I saw wearing a mask as a burden that I would despise, but after a couple of days, I rarely had any issues with my mask.
It's important to find a mask that fits you well. I tried the cheap, medical masks and they did not work for me. I don't like things touching my mouth and I have a mustache, so the constant rubbing was annoying.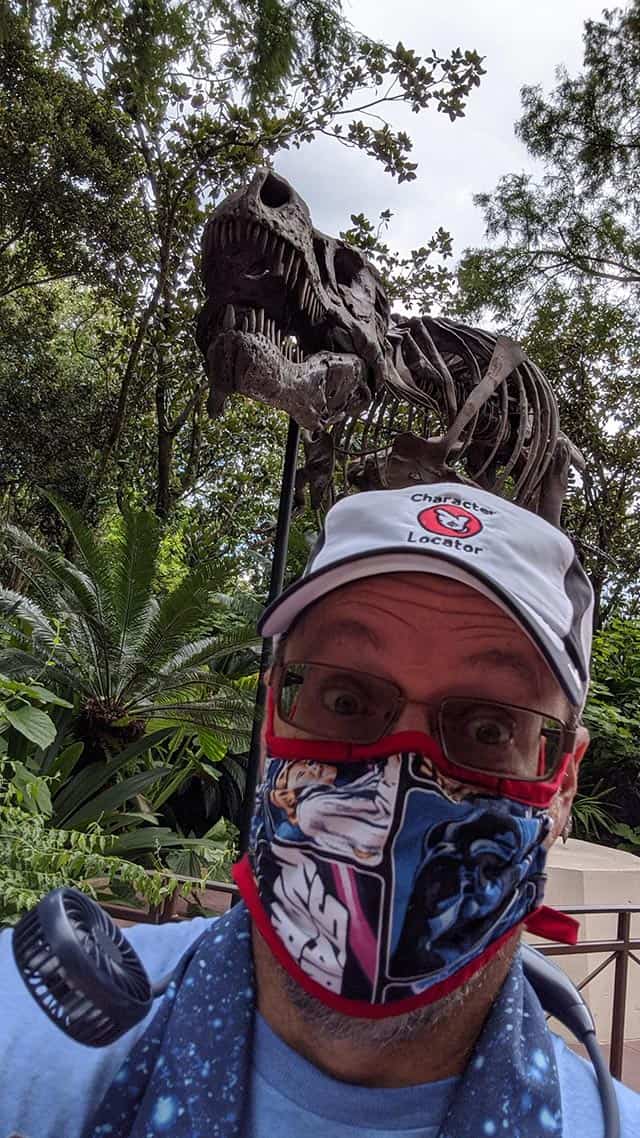 My wife made my Star Wars themed mask from two layers of material with some interfacing in the middle. It's breathable and comfortable. She added one of those metal nose pinchers from an old N-95 mask to it. I also use anti-fog wipes for my glasses. I also use a Mission cooling towel and a neck fan to keep myself cool in the parks.
Pirate tip: Guests are allowed to remove their masks in the designated mask free zones or while eating or drinking at a stationary location. Relaxation zones are marked on Character Locator Maps as well
Every attraction has clearly defined 6 foot markers to make sure that guests are keeping that valuable physical distance. It's a great plus to those of us who don't like feeling crowded or touched by others we don't know. It's the complete opposite of the former, "Fill in all available space." Now, it's more like, "Let's keep our physical distance."
Areas in the queue, in which you might pass one another, are now divided with plexiglass shields. Many rides, like Kilimanjaro Safaris and Living with the Land have plastic dividers between the rows. Every ride is physically distanced between parties and many times you'll have a vehicle all to your own group!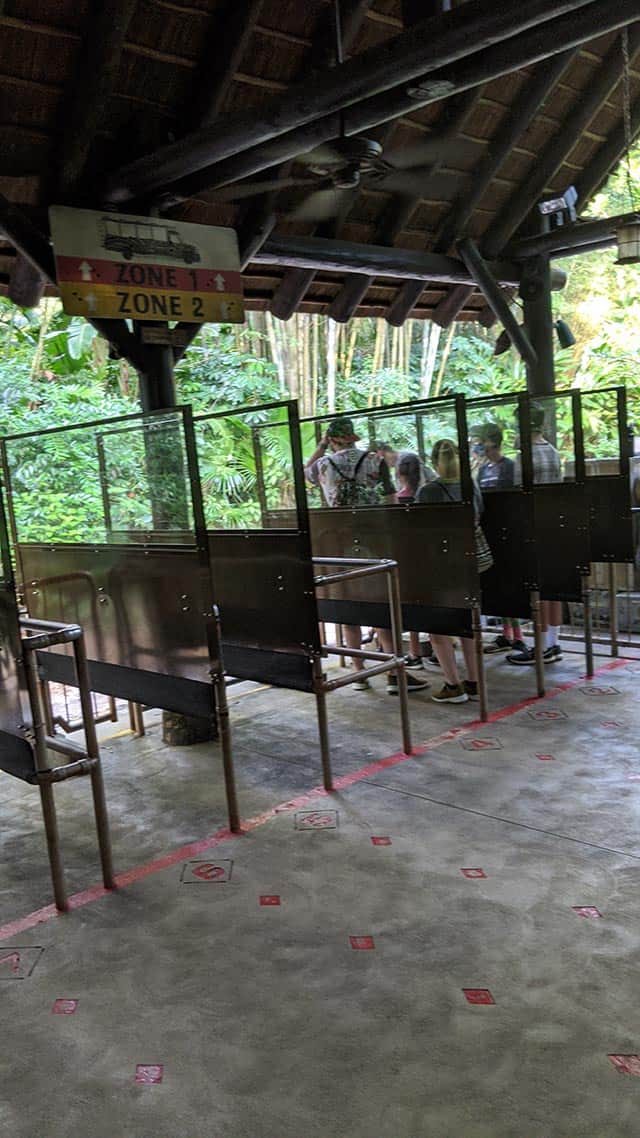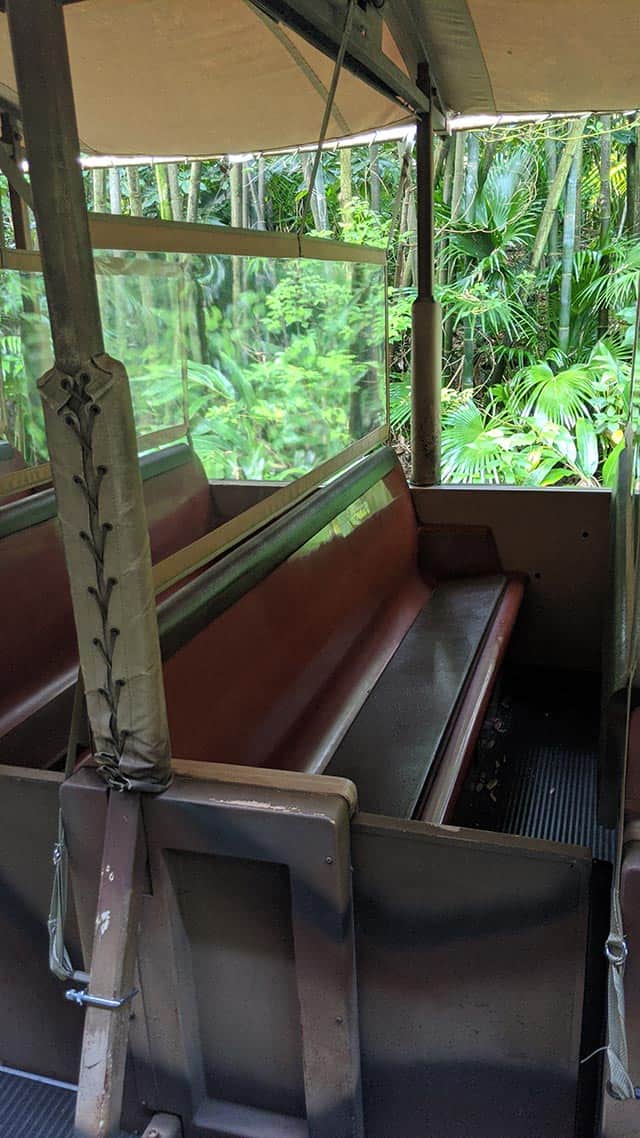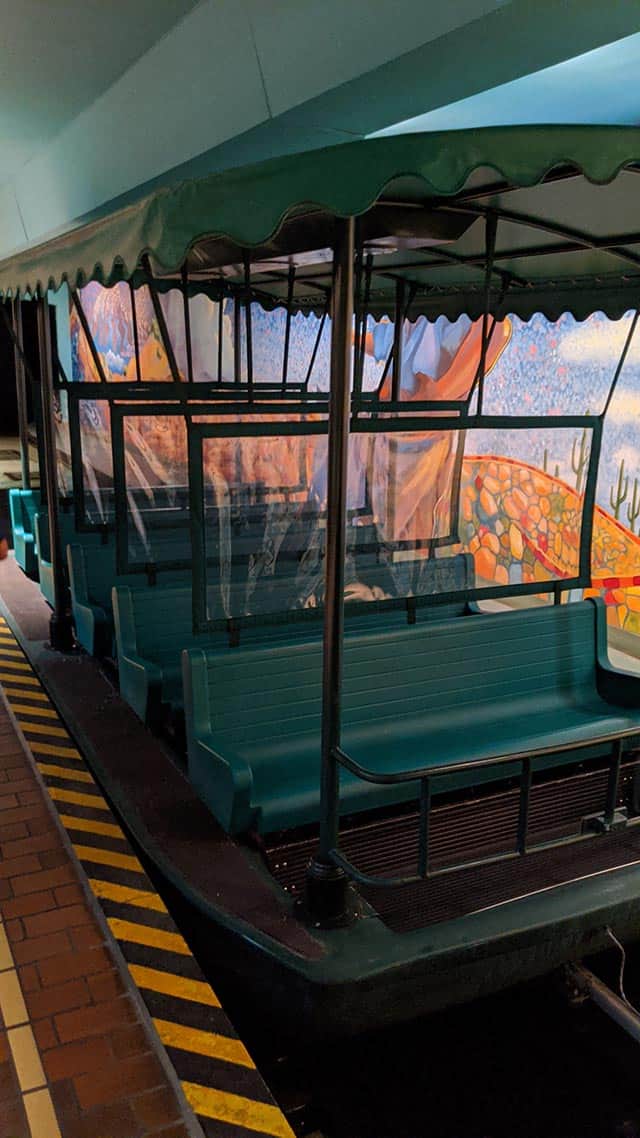 The attractions and high-touch queue areas are sanitized frequently throughout the day. The rides are paused for a short time to make sure that they are each sanitized. Things are sprayed with sanitizing spray and wiped down.
Security Screening
Gone are the days of the security person poking around in your purse, backpack or other personal items. Animal Kingdom and Disney Springs have acquired the new type of walk-through scanner that can easily find items that should not belong in the parks.
The other parks currently request that you remove items larger than a cell phone and place them in the plastic bin. Security then wipes down the bin between uses. The security screening process now is so much easier and faster!
Ordering food is simple
With almost every food location offering Mobile Ordering, you'll find it easy to place your food order and have it ready for you upon arrival at the quick service restaurants. You can add or remove things from the order as needed.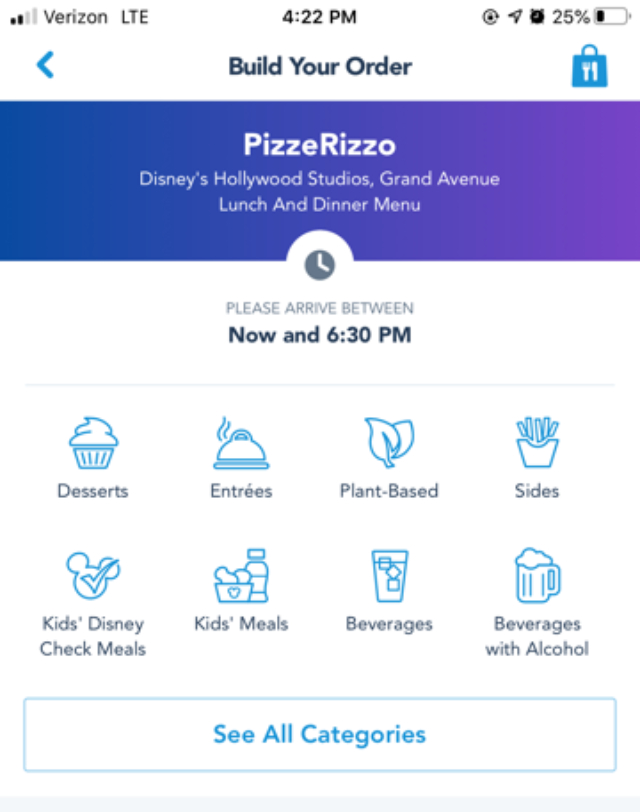 When you are ready to get your soft drink, a Cast Member is there to provide you with a freshly prepared drink of your choice. The tables in every restaurant are physically distanced from one another, meaning that you will be at least 6 feet from other groups while dining in any location.
This prevents guest from touching the surfaces. When you've completed your meal, the Cast Member will clean and sanitize your table for you.
At the Table Service locations, the guest is now asked to do their check-in on the My Disney Experience app and then it notifies you when your table is ready. A Cast Member will direct you to your table.
The Table Service menus are not handed out, instead a new paper card with a QR scanner code will link you directly to the latest menu on the Disney website. It's a simple process and will likely save Disney a great deal of money in the future.
Really low crowds
If you are a fan of my Crowd Calendars from previous trips, you were happy to find those rare times when the parks were "blue." That would usually only happen a few times per year and usually in September, when the children return to school.
Well, with the new Park Pass system, you'll find that there are NO crowds. There may be brief periods around park opening when guests are somewhat gathered near the entrances, but that disperses quickly.
And even the park opening procedure removed the dreaded "Rope drop." Everyone now lines up 6 feet apart outside the temperature screening. When the park is ready to open, you'll waltz right in! You don't even have to use the finger scanners, just tap and go. Here's some of the "crowds in Epcot near Soarin' at rope drop.
At this time, only the first couple of weeks actually had "sold out" parks in the Park Pass system. Most of that was from the curiousity of wondering what the parks would look like. If you are resort guest, you are highly likely to be able to secure a park pass to all four parks during your upcoming stay. At this time, every day beyond July 25th is open to resort guests!
Contact our friends at Mouse Class Travel and they can assist you with your booking needs, park pass reservations and offer full planning services through Character Locator. You can use their online quote form or email [email protected]
Extremely low wait times
Are you a person who enjoyed riding rides during a special event like a Halloween Party or Disney After Hours? Well, now every day is just like one of those events. The wait times in the Magic Kingdom in the first two weeks after opening are very similar to what you'd experience for rides at a Halloween party.
There are only a few rides in each park that attract much of a wait right now. Jungle Cruise has been consistently around 20-30 minutes actual wait. Splash Mountain usually requires a wait of around 20-25 minutes and Big Thunder Mountain may be in the 15-20 minute range. Do those at park opening or near closing to avoid a wait.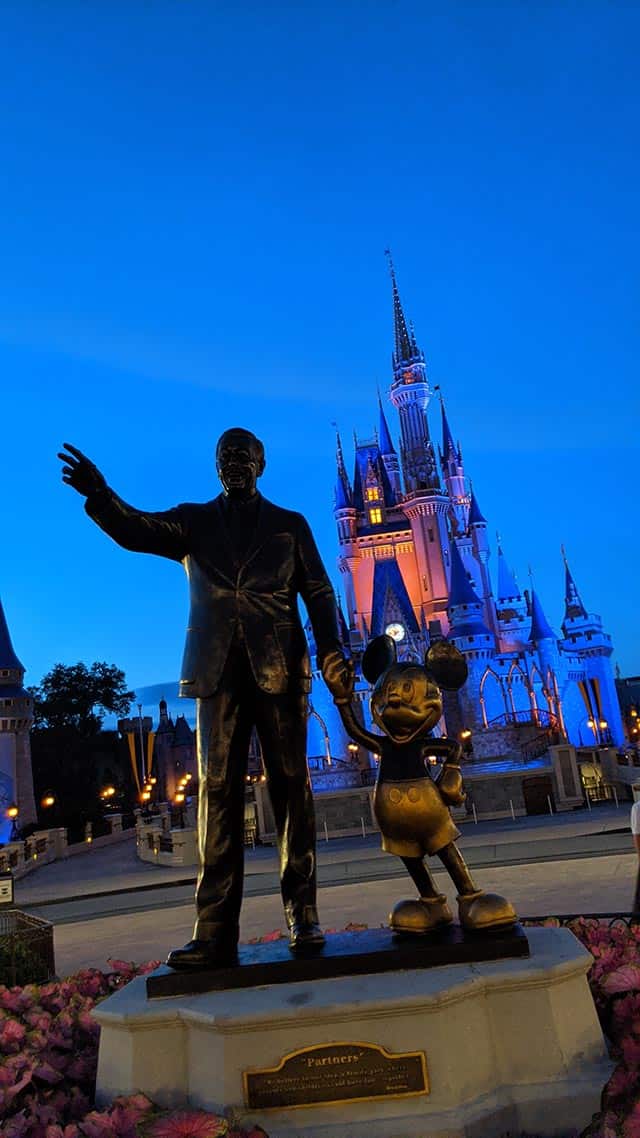 In Hollywood Studios, Mickey and Minnie's Runaway Railway usually requires 20-25 minutes, except near park opening when the wait is high. I've ridden it mid-day many times and only waited 20 minutes. That's terrific for a brand new ride that had barely been opened before the parks closed for several months.
In Epcot, you may see a wait at Test Track, if there has been poor weather or near park opening. You may also see a wait at Frozen Ever After. I would ride that early or late. Otherwise, you might see some oddly high posted wait times, then walk in to find that no one is even in the given ride.
I've walked onto Seven Dwarfs Mine Train, Peter Pan's Flight, Space Mountain, Flight of Passage, Millenium Falcon and many more. You can avoid any wait at all by arriving 45 minutes before park opening or going near closing time.
A photographer's dream
Do you enjoy shooting photos of Walt Disney World with NO guests in your photos? This is the best time to travel for that! I've been able to take many photos that I enjoy with no guests in view, including some afternoon Castle photos with few or no guests around.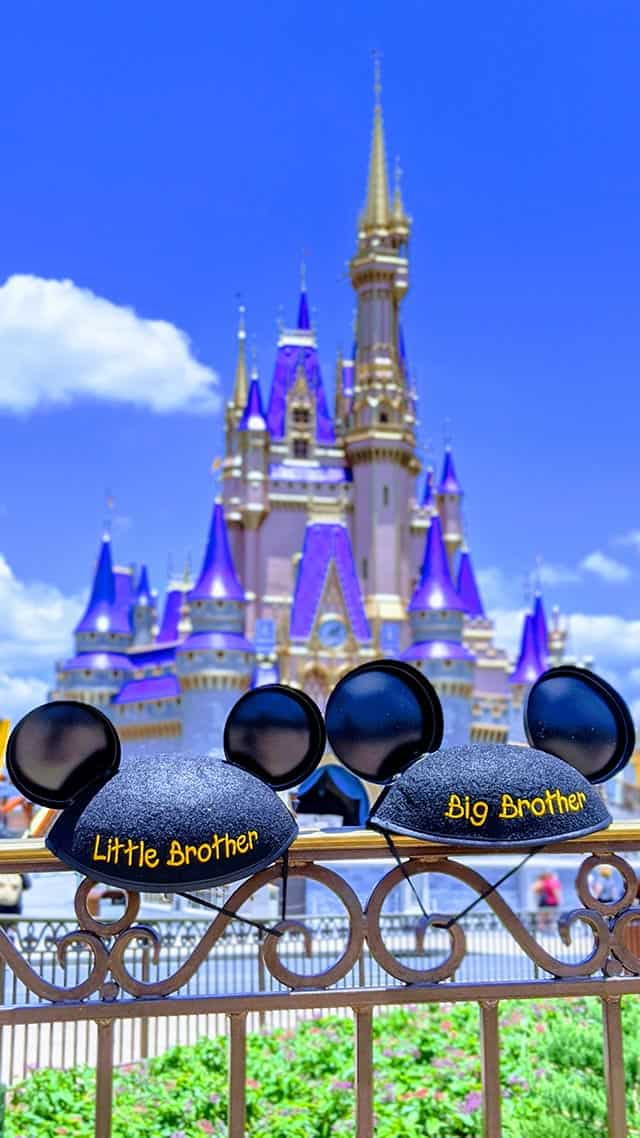 I'm not a professional photographer, but I do enjoy shooting photos in my own style and for my own enjoyment and perhaps you'll like some of them too?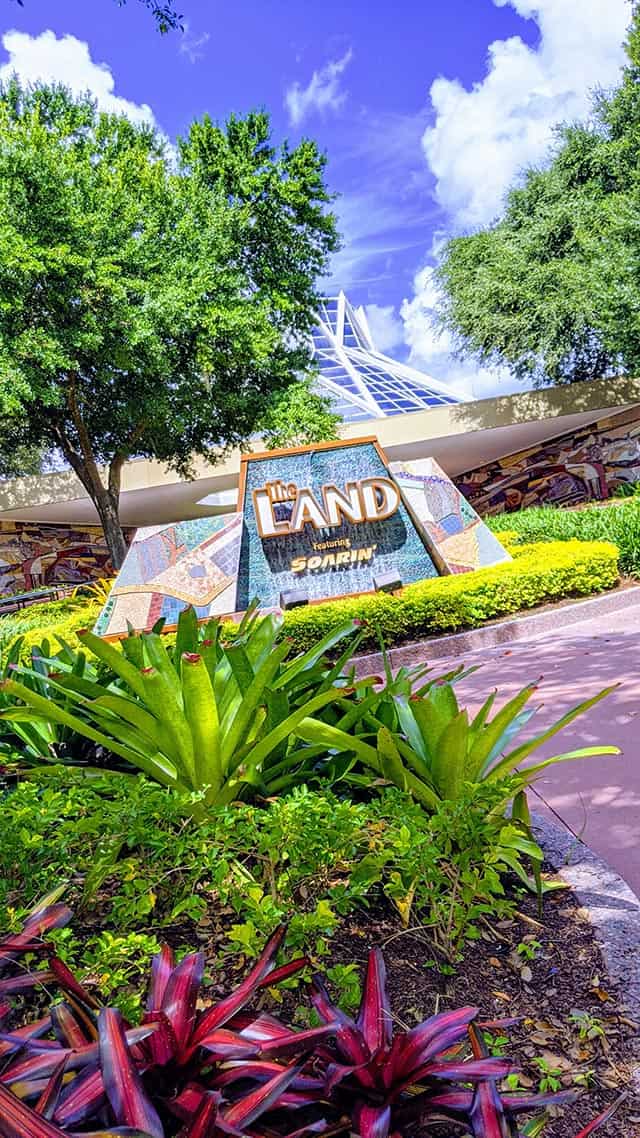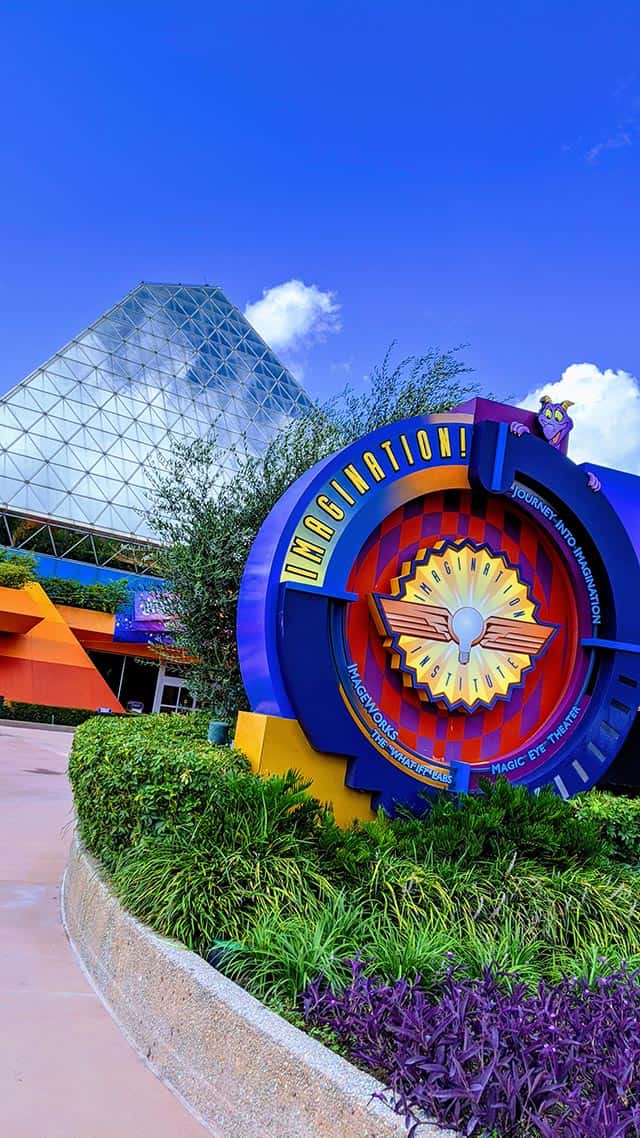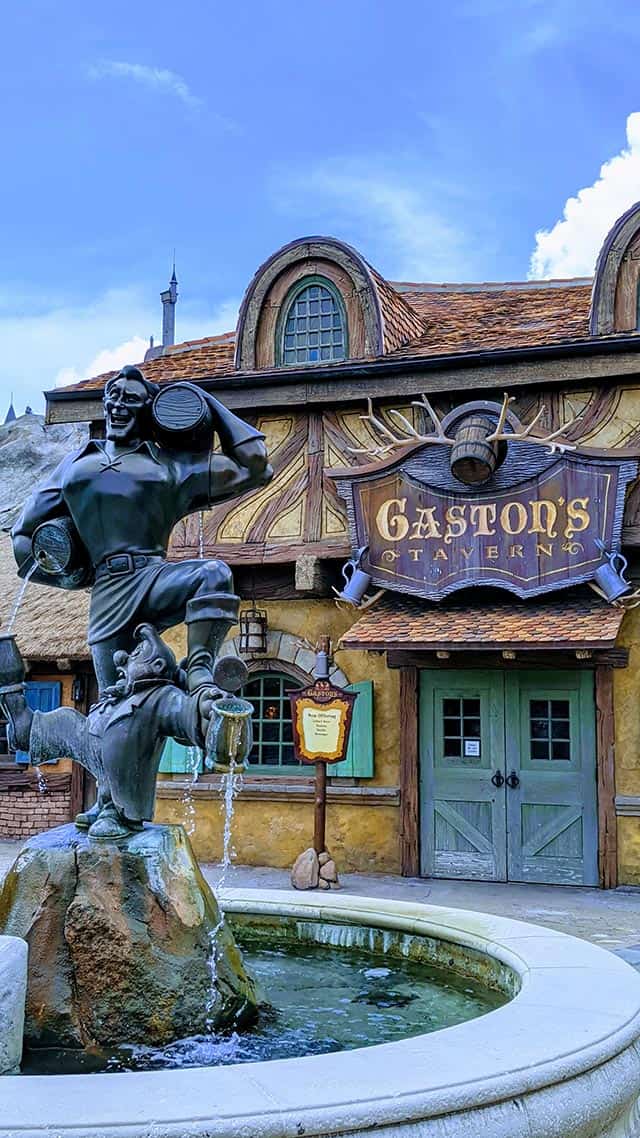 I walked through the Seas with Nemo and Friends queue with no one around and was able to take these photos.
I walked through Flight of Passage with no wait and got some of these photos.
No need to arrive early
Do you enjoy actually taking a vacation? The kind of vacation where you can sleep in a few days a week to catch up on some much needed rest? This is the best time to visit Walt Disney World for that experience. Hollywood Studios doesn't open until 10am and Epcot opens at 11am!
You can also "tour backwards" and arrive later and then do the bigger attractions near the end of the day. I arrived at 1pm at Animal Kingdom, turned right and did everything in a big circle. The only attractions I skipped were the walking trails and I casually walked the park. It took me 5 hours to do EVERY attraction, including It's Tough to Be a Bug and the bird show. Every ride was a walk on, including Flight of Passage. I even enjoyed dinner at Flame Tree BBQ during that time.
You'll find that if you choose to arrive early, you can easily ride things two or three times each in the 10 hours that each park is open.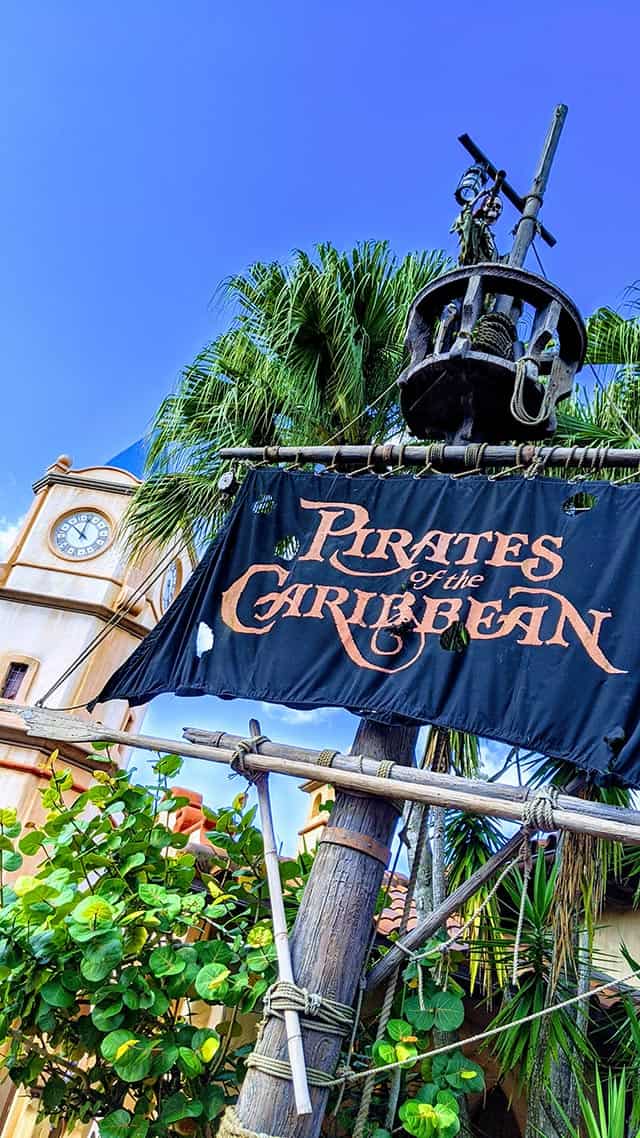 If you enjoy the parks, enjoy the music and enjoy the rides, this may be the BEST time you ever visit Walt Disney World. They even added in some fun character experiences that are like mini-parades that run multiple times per day to keep the life in the park.
Let me know your thoughts or ask me any question and I will be glad to answer.
KtP
Are you planning a vacation? Reach out to our trusted travel agency sponsor Authorized Disney Vacation Planner
Mouse Class Travel
!