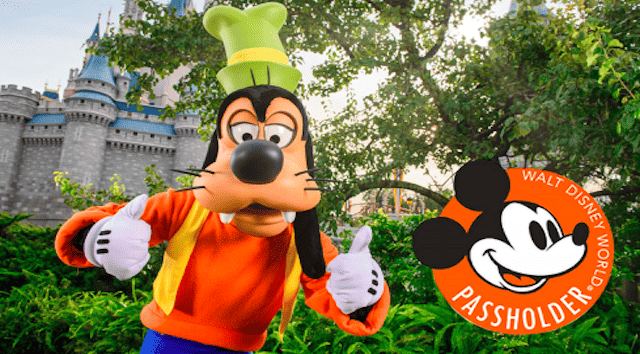 Calling all first time Annual Passholders! Did you know that you have to actually activate your pass when you arrive at Disney World? I thought I would scan my MagicBand and Disney would just magically let me walk through the turnstiles like I did on previous park trips when my tickets were linked to My Disney Experience. I am here to share all the details of how to activate your first Annual Pass below.
Why I decided to purchase an Annual Pass to Disney World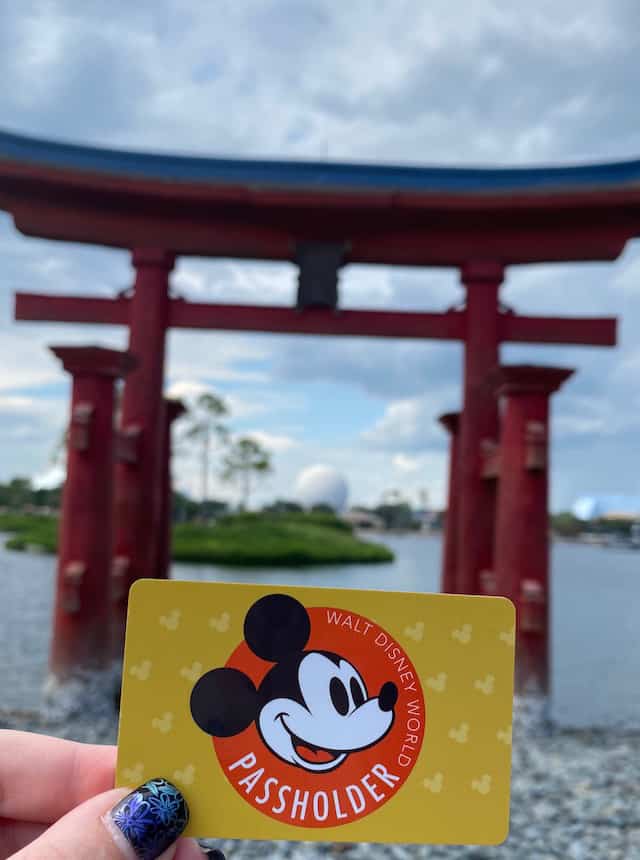 After reading the article Is a Walt Disney World Annual Pass Worth it for Out-of-State Guests?, I decided that it made financial sense for one person in our family to hold an Annual Pass. We take a couple of family vacations to Disney each year and I also travel to the central Florida area often to visit family.
I love that Memory Maker is included with an Annual Pass. Our family loves taking photos to capture our magical memories in the parks. Sometimes we stay offsite or with family when we are in town, so free parking at the four parks is also a huge Passholder benefit for our family.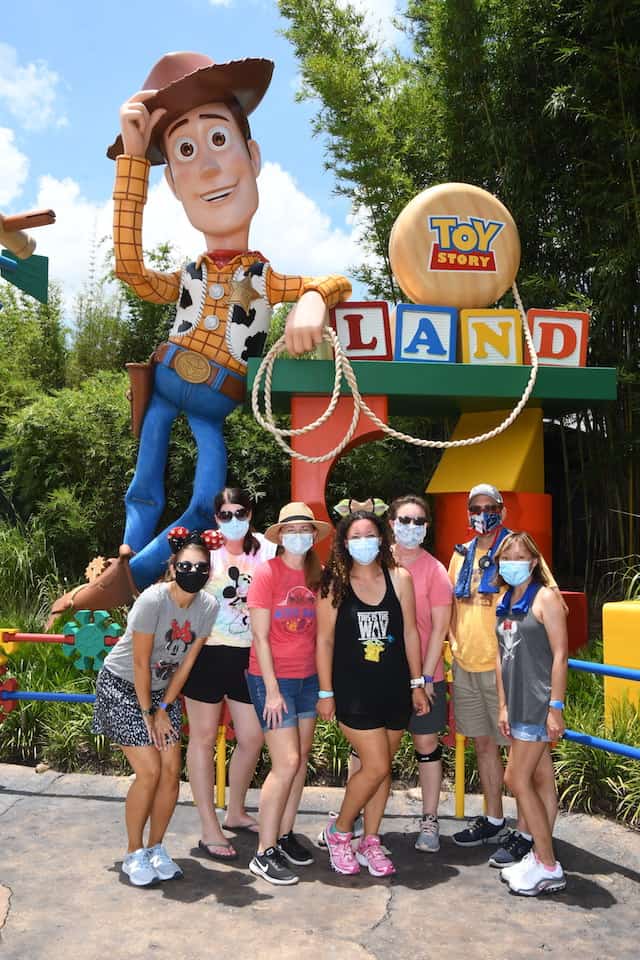 We enjoy Disney merchandise but Disney souvenirs can add up quickly. As an Annual Passholder I save 20% on park purchases and now through August 14, 2020 all Annual Passholders receive 30% off when purchasing merchandise.
Activating your Annual Pass
When you are ready to activate your pass you will need to head to Guest Relations. You can find Guest Relations at Disney Springs, all four theme parks, both water parks and ESPN Wide World of Sports Complex.
Unfortunately you can not activate your Annual Pass at your Disney resort.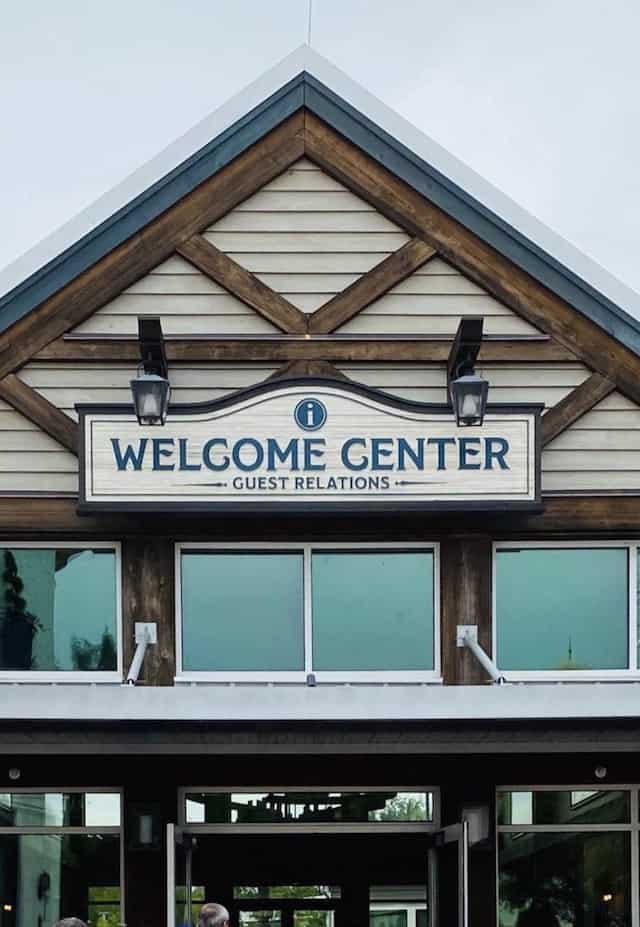 Once at Guest Relations, a Cast Member will scan your MagicBand to get started. If you do not have a MagicBand you can also show the Cast Member your ticket on your My Disney Experience app.
If your Annual Pass is correctly linked to your My Disney Experience account you will then present your government issued ID, like a driver's license, to the Cast Member to verify your identity.
If your Annual Pass is not linked to your My Disney Experience you will need to provide an email receipt or ticket card as proof of purchase. The Cast Member will assist you in connecting your pass to your My Disney Experience account.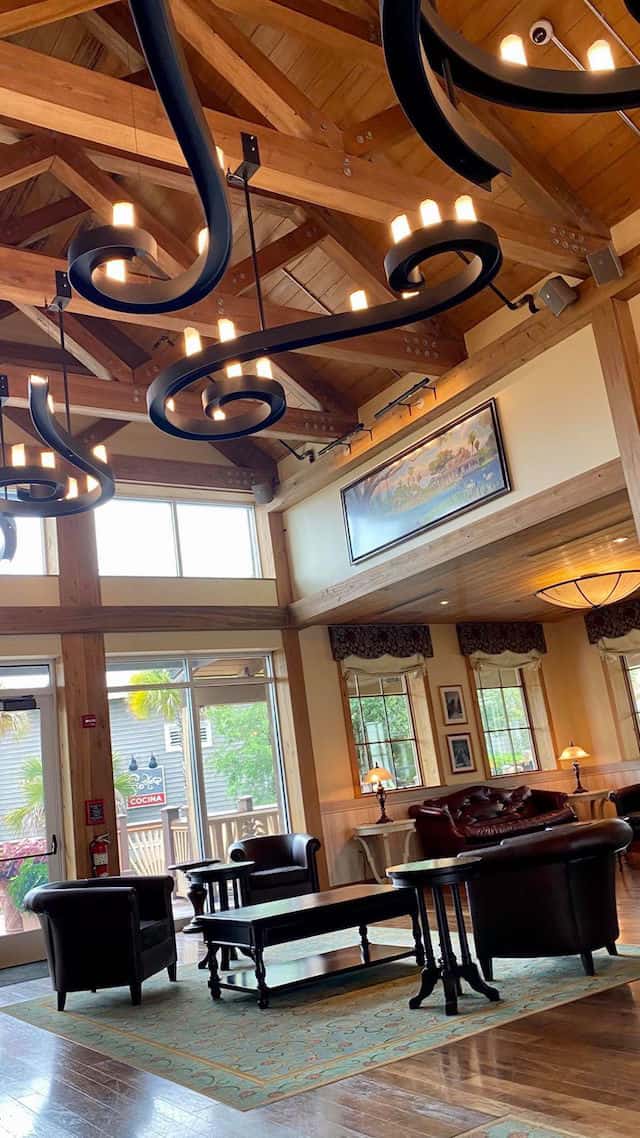 Once the Cast Member verifies your identity and links your Annual Pass to My Disney Experience, you will receive your personal Annual Passholder card.
Another option to activate your new Annual Pass that has worked for some guests is to visit a park ticket sales booth. I was directed by the Cast Member at the turnstile entrance to go to Magic Kingdom Guest Relations for assistance during my personal experience of activating my pass.
You DO NOT need to scan this card to enter the parks, as your pass is connected to your My Disney Experience and MagicBand, but you will need to present the card to receive discounts on merchandise and dining.
You are now ready to enter and enjoy the most magical place on earth.
It is really that simple! You have officially activated your Annual Pass, congratulations on becoming a new Annual Passholder!
Please note, you must activate your pass before entering any of Disney's 4 theme parks or 2 water parks. If you don't activate it ahead of time, when you go scan your Magic Band at the entrance the scanners will light up blue indicating a problem. You will then be sent to Guest Relations to activate it.
If you are in a hurry to get in the parks, this will set you back! The line at Guest Relations can get rather long, especially in the morning. A good time to activate your Pass would be on your arrival day. You can head to Disney Springs, activate your pass, and maybe grab something to eat or do some shopping!
I am looking forward to trying all the pass benefits, like discounts on dining, resorts and special event tickets, over the next year.
If you're curious to see what other AP discounts and perks are available, head HERE.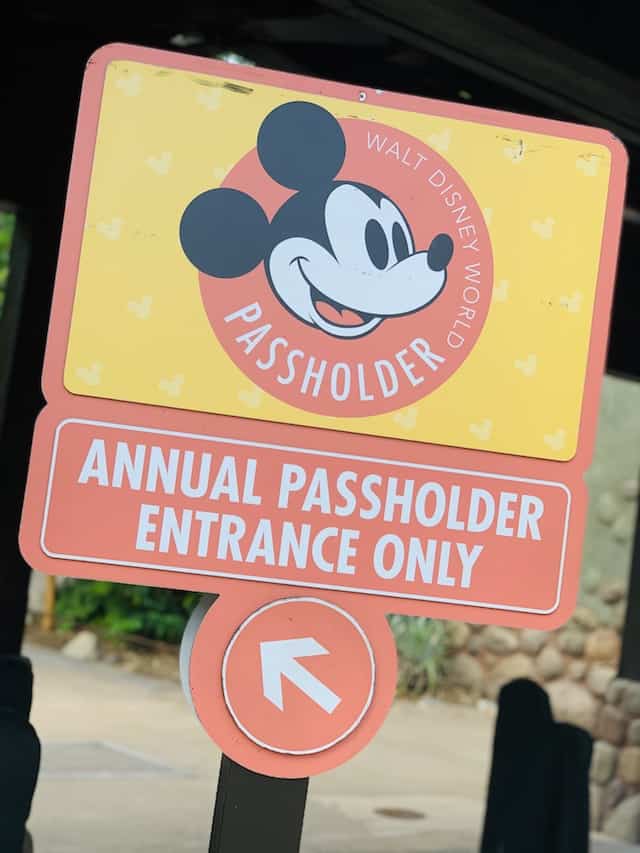 Some Annual Passholders have been disappointed by the recent policies concerning Park Pass reservations and how many Park reservations they can reserve at a time. Recently, as a way of thanking their loyal Passholders, Disney World extended all Passholder expiration dates by one month.
Even though you cannot purchase a new Annual Pass, current Annual Passholders are able to renew! Renewals are available at V.I.PASSHOLDER Support line at (407) 939-7277 or (407) 560-7277 or at a Guest Relations window. Read full details regarding Annual Pass renewals HERE.
Whether you are a brand new or long time Passholder we would love to hear your experience as a Passholder and know which perks you think are best! Let us know by leaving a comment here or on the Kenny the Pirate Facebook page. Don't forget to join our friendly KtP Crew and continue the discussion with us there!
Jess Watkins