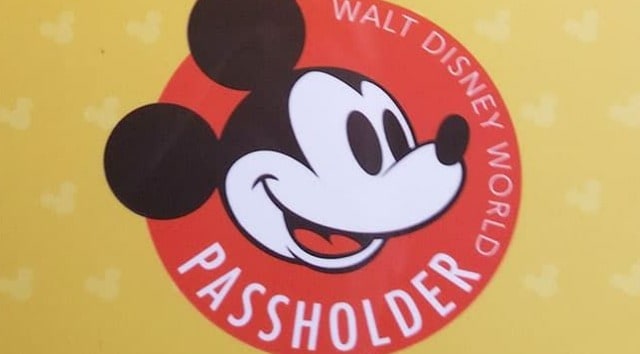 Plan on visiting Disney World soon? You can now save a little more when purchasing those souvenirs. Read on to learn more!
Annual Passholder Savings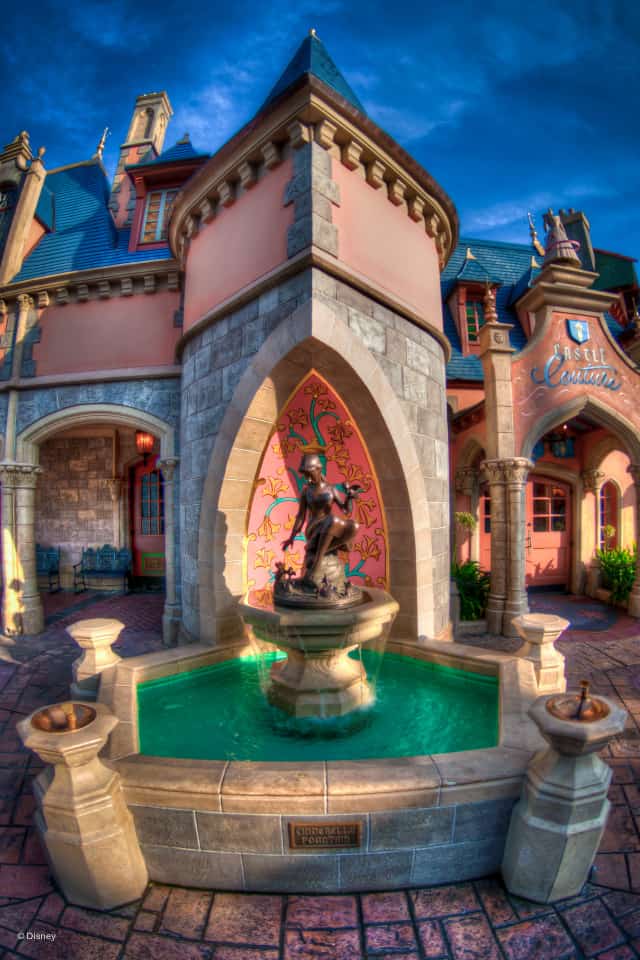 Starting now through August 14, 2020 Annual Passholders will be able to receive 30% off when purchasing merchandise. This was confirmed this morning by one of our writers who is in Disney World now.
Annual Passholders have been able to receive a 20% discount on merchandise, but it has now increased to 30%. I love when Disney has these kinds of specials!
Cast Members are informing guests of the new discount at check-out. This discount is available at most Disney-owned retail locations.
Be sure You have a valid Annual Pass and ID with you. You must present both to receive the discount.
Suspended Annual Pass Sales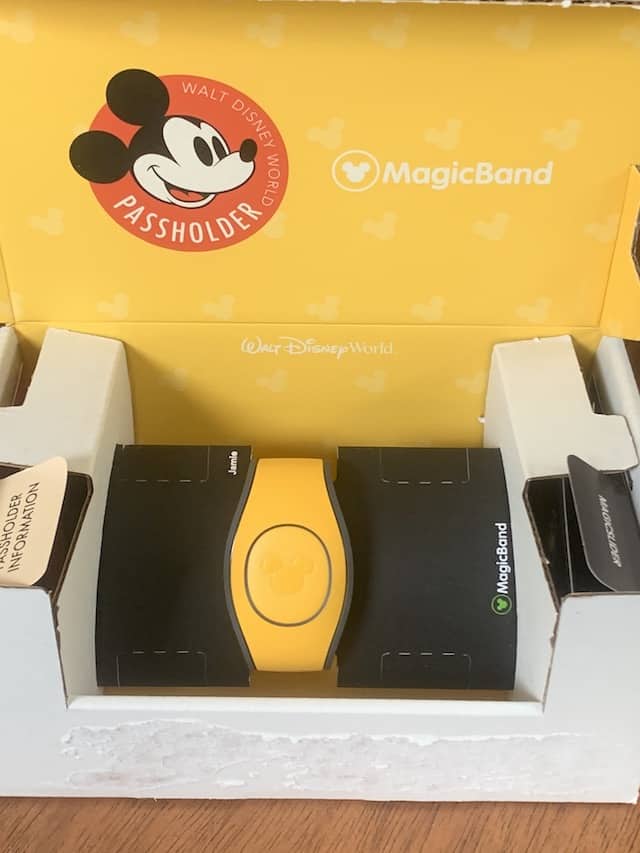 Recently, we reported that Disney has suspended the sale of new Annual Passes. It was reported by a Cast Member that they did not know when new Annual Passes would be available for guests to purchase.
Even though you cannot purchase a new Annual Pass, current Annual Passholders are able to renew! Renewals are available at V.I.PASSHOLDER Support line at (407) 939-7277 or (407) 560-7277 or at a Guest Relations window.Read that full article HERE.
More Savings for Annual Passholders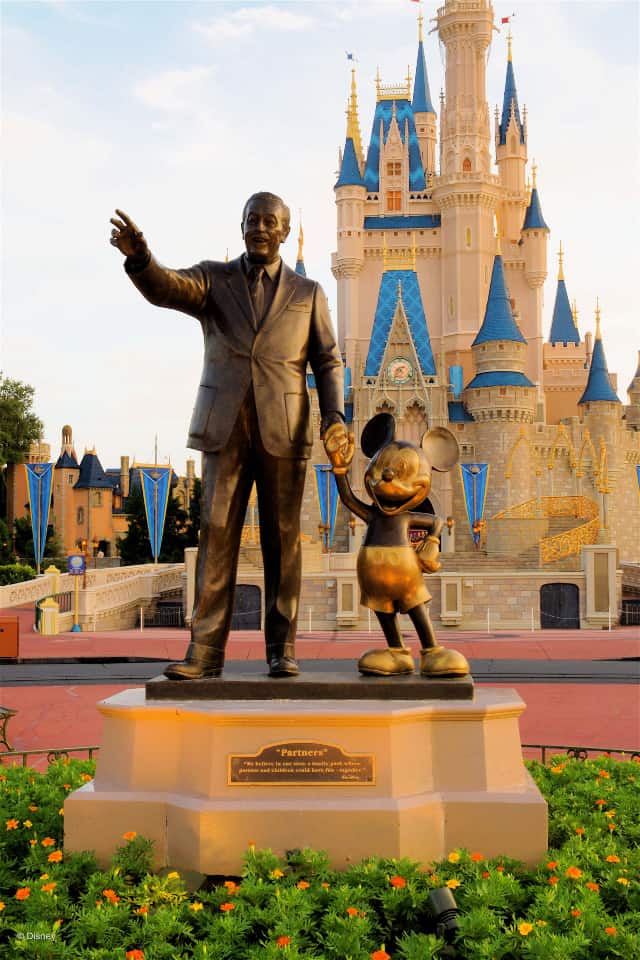 Last week Disney released some AMAZING savings for Passholders wishing to book hotel reservations. If you are a current Annual Passholder planning to visit, be sure to check these deals out!
One of our writers, Rebecca, shared the savings she was able to find. Prior to the shut down she was booking Port Orleans Riverside for about $275 a night.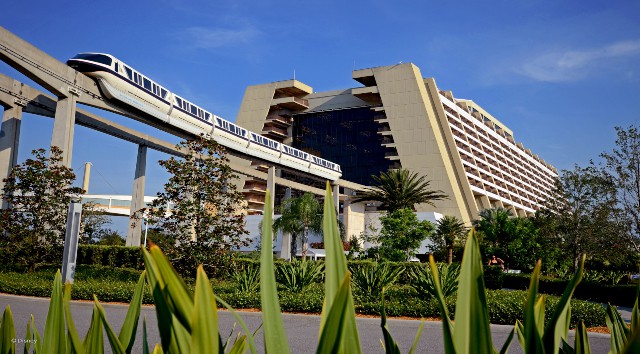 She is now only paying $26 more a night for the Contemporary. The Contemporary Garden Wing was able to be booked at $301 a night!
If you want to take advantage of these deals, be sure to book soon! These deals only last from Summer into early Fall. Read Rebecca's full article HERE.
What do you think of the increase in savings for Annual Passholders? Will you be making any extra purchases? Let us know on the Kenny the Pirate Facebook page. Don't forget to join the KtP crew page too!
-Heather Alosa