Legoland Florida initially reopened without a mask requirement. They have updated their policy. Read on for details.
When Legoland Florida initially reopened back in June, face masks were encouraged to be worn by guests but were not required.
Encouraging masks to be worn is one of Legoland's safety measures, which can be found here.
However, in accordance with a local mandate requiring masks to be worn indoors in Winter Haven, the town in which Legoland is located, guests aged 8 and older will be required to wear masks while indoors at Legoland.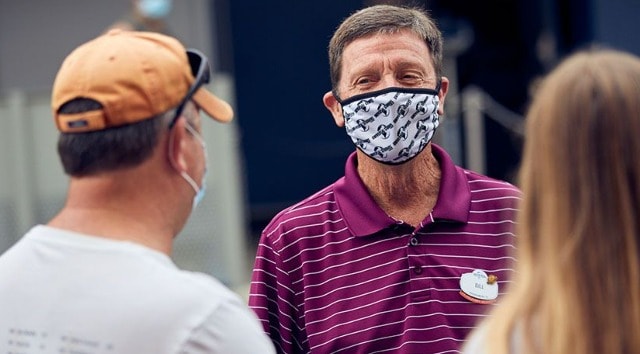 The Winter Haven mandate comes with a $150 fine for non-compliance.
Winter Haven City Manager Mike Herr said, "The goal of this ordinance is to reduce the infection rate of COVID-19 while at the same time keeping our community open for business. By wearing a mask we are helping others stay well."
"Wearing a face covering during a pandemic is the right thing to do," he added.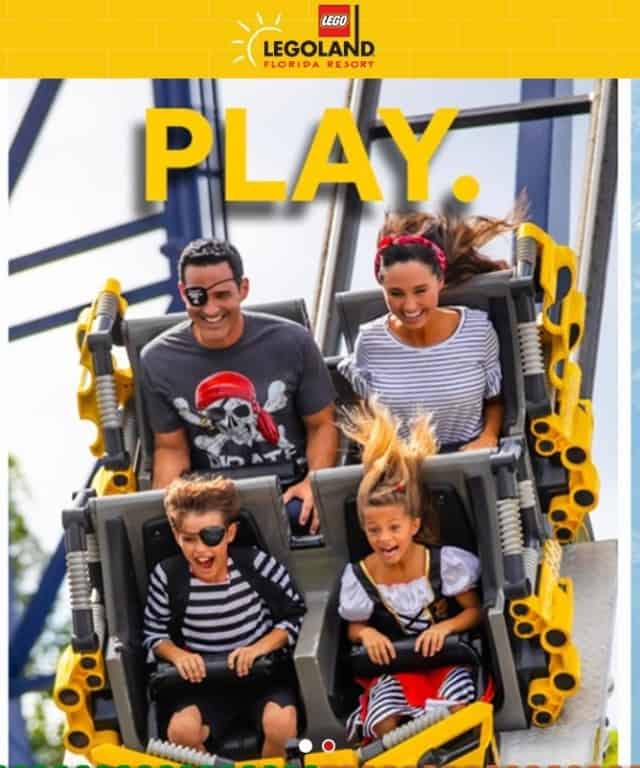 In addition to face coverings, Legoland has implemented temperature checks for guests and employees (also known as "model citizens") and increased availability of hand washing stations throughout the parks.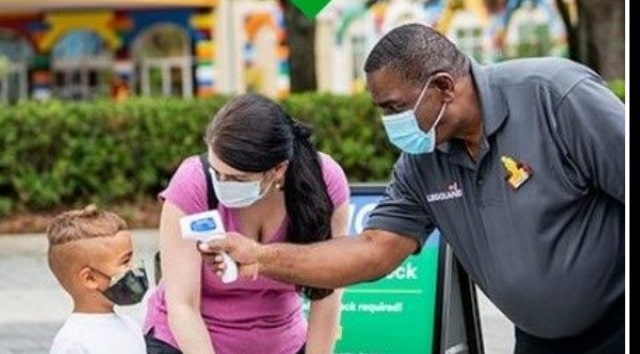 Legoland also touts enhanced cleaning protocols on their website, and says that they will do a single height check and issue children a wristband that indicates their height rather than checking the height before each ride with a height restriction.
In order to encourage social distancing, Legoland has added markers throughout the parks indicating where guests ought to stand. Model Citizens are monitoring queues to ensure social distancing and rides are running with decreased capacity and skipped rows in order to maintain distance between guests.
What do you think of the mask mandate coming to Legoland? Should the restrictions be tighter than they are? Let us know in the comments on Facebook and in our Facebook group!
-Rebecca W Davis